Tour Itinerary
Place&Transport: Xi'an from Beijing by Train
Today's Activities: Terra-cottac Warriors, Muslim Qaurter
Accommondation: N/A
Meal: N/A
In early morning, you will take train from beijing to Xian, it takes around 5 hours. Upon your arrival at Xian train station, you will be greeted by our Xiam local tour guide with a welcome signage "Xi'an Private Tour". And your Xian tour start.
Firstly, you will be transferred to Terra-cotta Warriors and Houses Museum. Being the most significant archeological excavations of the 20th century and a UNESCO World Heritage Site, the Terracotta Army is no doubt a must-see for every visitor to Xian. It is considered one of the greatest archaeological sites in the world, and one of the greatest discoveries of the 20th century. It is a form of funerary art buried with the emperor in 210–209 BCE and whose purpose was to protect the emperor in his afterlife.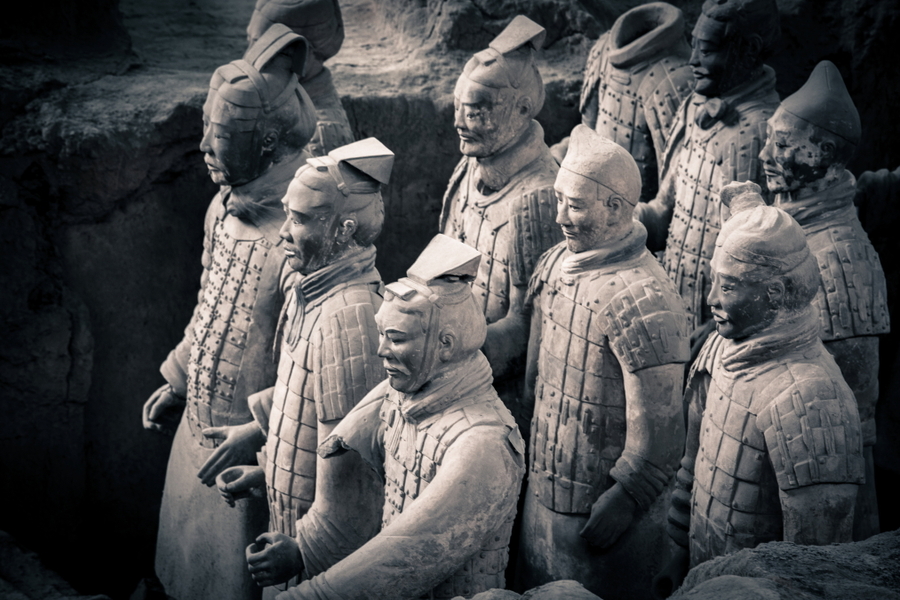 Then move on to Muslim Quarter to meet many local snacks, which is the most famous food street in Xian. It consists of Islamic food area, ethnic group shopping center, Great mosque and living area of Hui people. It is a place distinct for its delicious food and Islamic culture, with a history of more than 1000 years. The streets are paved by gray flagstone and the buildings are of Ming style. About 2000 years ago in the Han Dynasty after the opening of Silk Road, Changan welcomed the first Muslims: Muslim businessmen, envoys, and students. The food in the street is of north and west flavor, in which crude pancake in mutton soup, cold rice noodles, Chinese hamburger, Qishan noodles are famous Shaanxi food.Besides, there are other local flavors: Xi'an small cakes, Shaanxi pasta, Rice cake, etc. And in the street, most are beef and mutton products, in which the roast beef is especially delicious.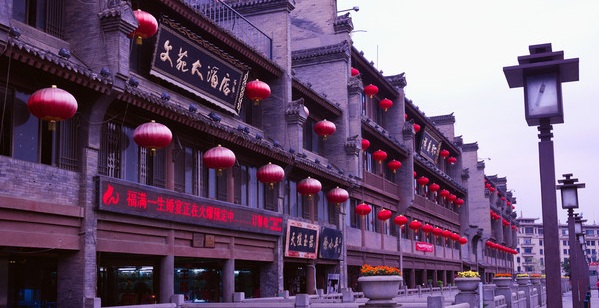 After the tour ends, drive you to yuor hotel in Xian downtown or Xian train station.
Price Per Person in US Dollars