Day 1
Place&Transport: Arrive in Harbin from Xian by Flight
Today's Activities: St. Sophia Church, Central Street, Ice and Snow World
Accommondation: N/A
Meal: N/A
Taking flight from Xian in the early morning. After you arrived, our local Harbin tour guide will wait you at the exit of the airport with a welcome signage "Harbin Private Tour" and you'll start your tour directly. (We provide private transfer service from your Xian hotel to the Xian airport as well, feel free to let us know if you need any help.)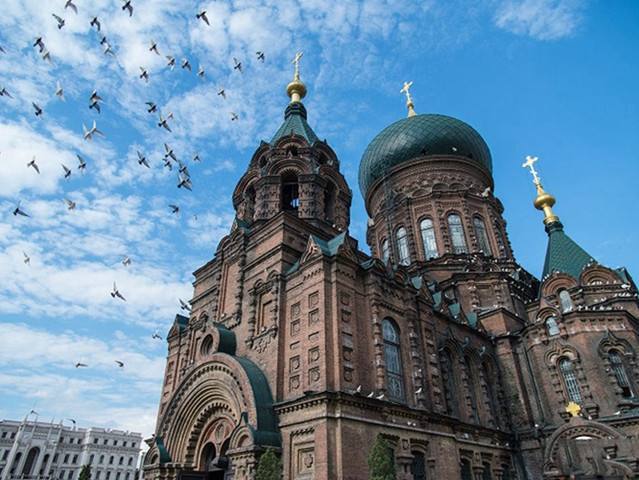 You will start your Harbin tour with St. Sophia Church. St Sophia Cathedral church, with Byzantine style and meaning of 'God's wisdom' for name, look so beautiful as if it had been made by God's hands. The church's original shape and Latin cross footprint was preserved during reconstruction.It was first built in 1907 and rebuilt into brick and wood structure in 1912. It is the largest Orthodox Church in the Far East.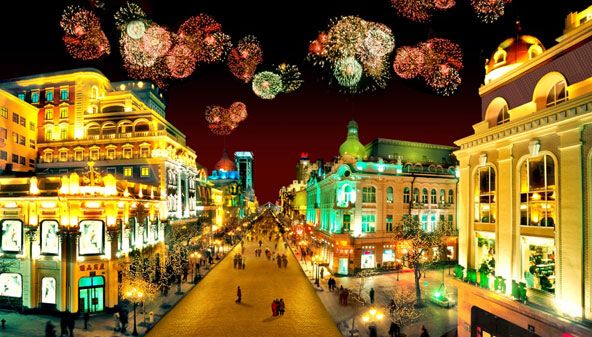 Then go to the Central Street and have a visit. The Central Street, also known the Zhongyang Street, which was originally built in 1898 when there were abundant of Russian business man in Harbin, China. The Central Street is considered as the architectural art galley: Baroque and byzantine lining both sides, including Russian bakeries, French fashion houses and Japanese restaurants and so on. It's a good place to see architectural styles as well as for shopping and taste different Cuisine.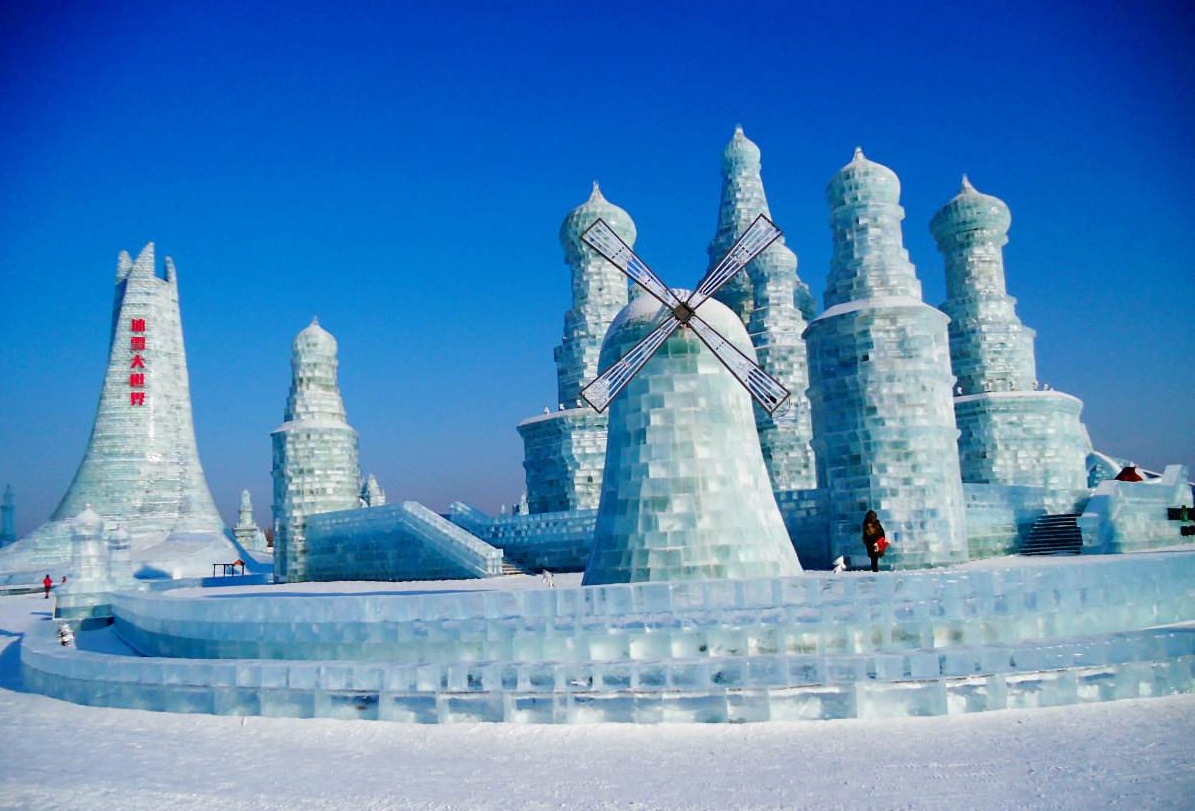 In the evening, you will have the time in the Ice and Snow World. Located on the north bank of the Songhua River, the Ice and Snow Amusement World is a major attraction of Harbin Interactional Ice and Snow Sculpture Festival dunging the winter. There are full of awesome ice and snow sculptures created by artists from all around world. Kind note that please wear enough layers of proper clothes and warm shoes to keep you away from the freeze especially when you want to stay there longer to enjoy the beautiful scenery.
Drive you to your hotel.
Day 2
Place&Transport: Harbin
Today's Activities: Sun Island Scenic Area, Siberian Tiger Park
Accommondation: N/A
Meal: N/A
After breakfast, you will be driven to visit the Sun Island Scenic Area (Tai Yang Dao). Sun Island a great place for escaping the hot summer with cool weather and nice scenery, flowers, lakes and cute animals in the forest. When it comes to winter the island will be covered by thick snow and there will be a world-famous snow sculpture show: International Snow Sculpture Art Expo. There are various of massive, huge snow sculptures which is so impressive and amazing.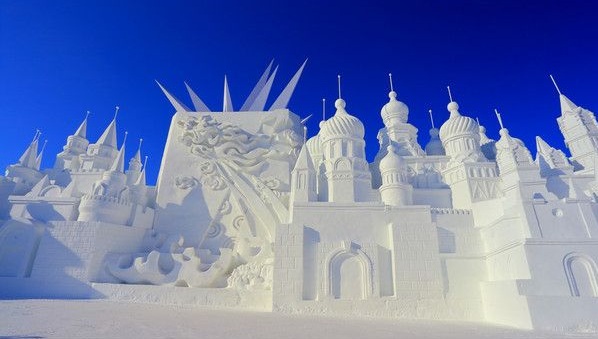 In the afternoon you will make an safari-style adventure in the Siberian Tiger Park. The Siberian Tiger Park enjoys a favorable foundation for ecotourism and splendid scenery and it is an ideal place for holiday and leisure. There are over 1,300 purebred Siberian tigers here, with 100 visible to visitors. In addition, visitors can also see white tigers, lions, lynx, leopards, and black pumas as well as Bengali tigers.
It is a large park divided into ten areas, including the young tiger area, the mature tiger area, the king tiger area, a walking area and a platform for viewing the tigers. Unlike common zoos, the Siberian Tiger Park exchanges the roles of visitors and animals. Except in the walking area and the platform for viewing the tigers, tourists must take a bus encircled by wire mesh to all the other scenic spots while the tigers roam freely in the fields.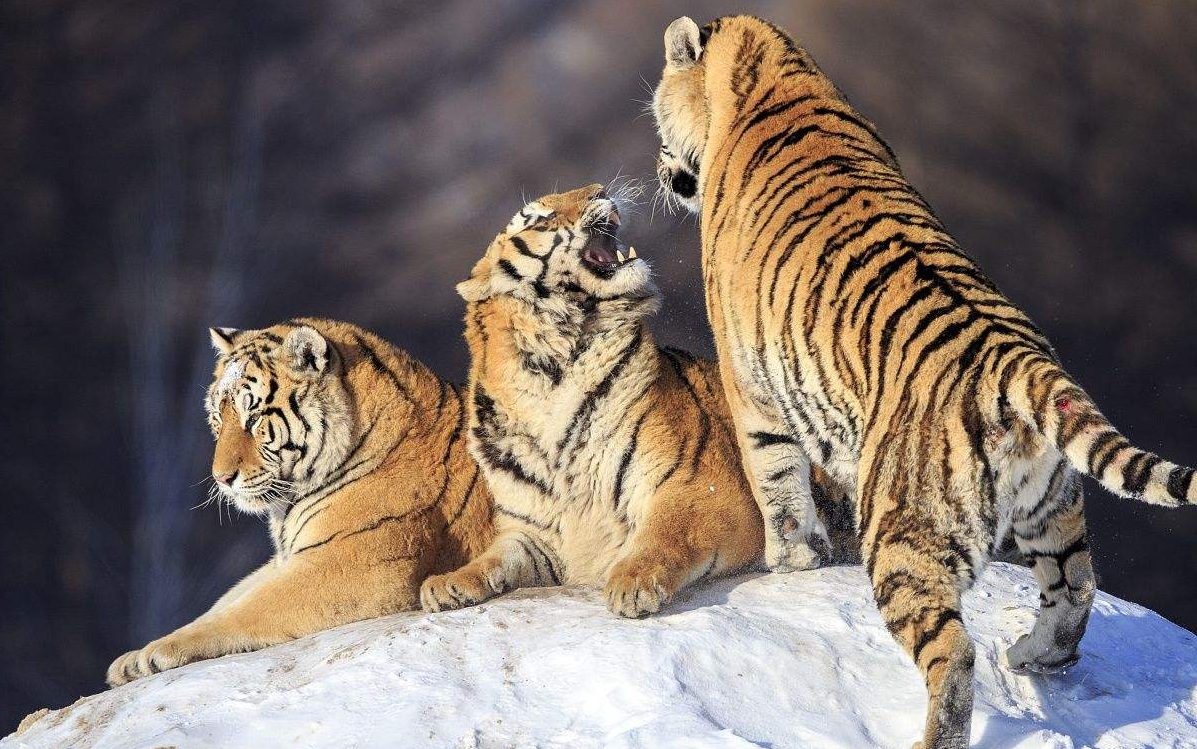 After finished the sightseeing, transfer you to the airport for your flight to next destination. And your tour ends.
Price Per Person in US Dollars