Day 1
Place&Transport: Xi'an
Today's Activities: Terracotta Warriors and Houses Museum, Huaqing Hot Spring
Accommondation: N/A
Meal: N/A
In the morning, you will be greeted by your Xi'an tour guide at your hotel lobby in Xi'an downtown or Xi'an train station with a welcome signage "Xi'an Private Tour". And your two-day Xi'an Pingyao tour start.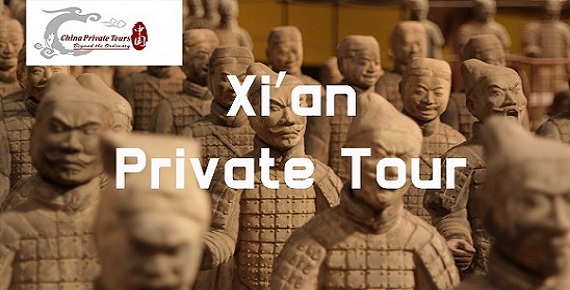 Our Xi'an Pick Up Sign "Xi'an Private Tour"
Your first stop is the Terracotta Warriors and Houses Museum. Terra-cotta Warriors and Horses Museum is known as "the eighth Wonders of the world", the museum shows a surprisingly high level in sculpture which is listed as the most significant discovery of the 20th century. Up to now, there has discovered a total of 179 accompanying burial pits of different connotations and various shapes in Qinshihuang's Mausoleum area. The discovery of these pits has provided all important significance in the research of the burial system of the Emperor Qin's Mausoleum, the characteristics structures and characteristics of the burial pits. However, what makes people feel amazing is that of all the burial pits, none has been found survived from being burnt down.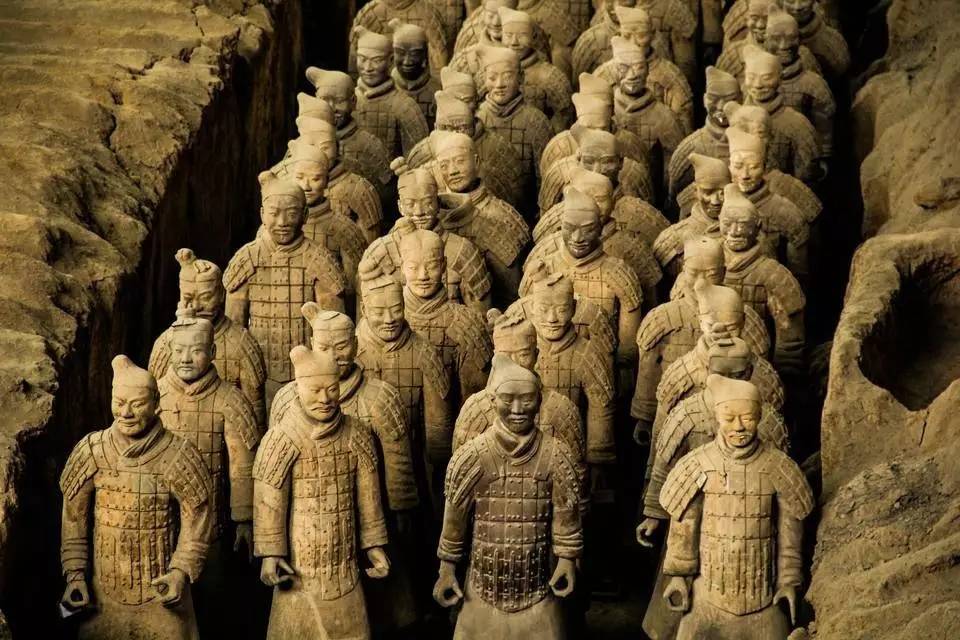 Enjoy your lunch at a local Chinese restaurant nearby Terracotta Army with authentic food.
In the afternoon, move on to Huaqing Hot Spring. Huaqing Hot Spring is located at east of Xi'an city at the foot of the Lishan Mountain, the Huaqing Hot Springs is a very popular attraction for visitors to Xian. It features as a famous imperial bathing pool and various palace complexes, the hot springs here have allured many kings and emperors over the past 3,000 years. It also gets its fame for being the place where the romantic story of Emperor Tangxuanzong of Tang Dynasty (618-907) and his beloved Yang Guifei (or Concubine Yang) took place. Emperor Xuanzong of the Tang Dynasty used to spend winter with his favorite concubine -Yang Yuhuan in Frost Drifting Hall. The hall gained its name due to the slightly milky mist and vapor over the pool all year around. In winter, the snowflakes also thawed immediately in front of the Hall because of the vapor rising out of the hot spring.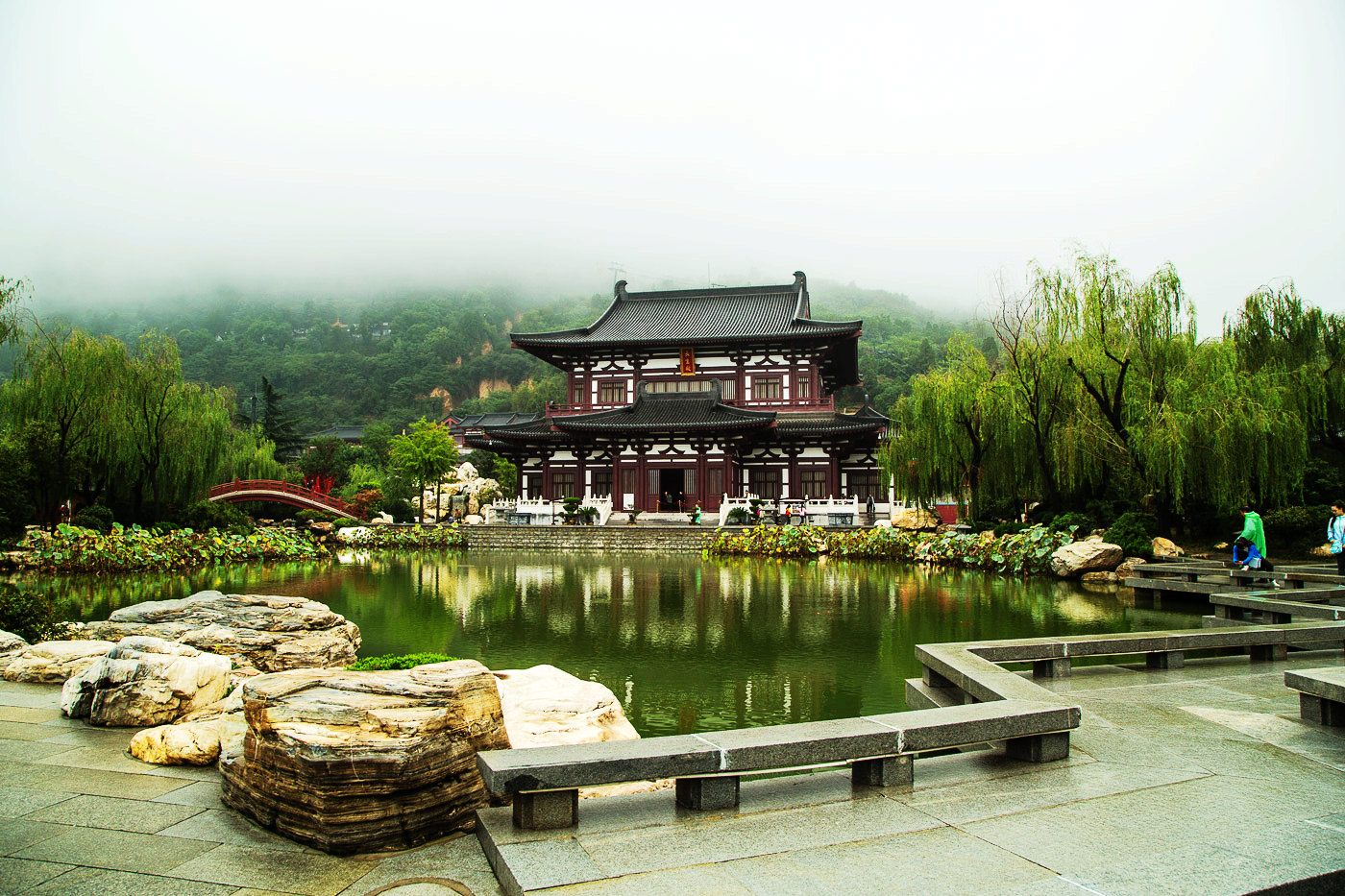 After the tour of Huaqing Hot Spring, drive you back to your hotel in Xi'an downtown and today your tour end.
Day 2
Place&Transport: Xi'an to Pingyao
Today's Activities: Qiao Family Courtyard, Mingqing Street
Accommondation: N/A
Meal: N/A
In the early morning, your driver will meet you at your hotel lobby on time and drive you to Xi'an train station for your train to Pingyao, it takes 3 hours for one way. Upon arrival, your local Pingyao tour guide will pick you up at the exit of the train station. And you tour in Pingyao start.
Your first stop is Qiao Family Courtyard. Qiao Family Compound is 42 km away from Pingyao Ancient City. With Chinese classical architectural designs and exquisite decorations, it is representative of Chinese northern folk residences. This family compound shows not only the fortune and prosperity of the Qiao family, but also the folk customs and culture of Shanxi Province in the period.
Highlights: The whole complex looks like double Chinese characters "喜" standing together from a bird-eye view. "喜" in Chinese means joy and happiness. The complex was built in such a structure to express a good wish. In the Qiao Family Compound, wood carvings, brick carvings, stone carvings, murals and wall sculptures with distinctive characteristics. Over 140 chimneys each has different features and decorations. On the underside of the eaves, there are murals telling about folktales. The courtyard has been featured in many famous Chinese movies and TV series, including the well-known film "Raise the Red Lantern." This internationally-acclaimed film fully demonstrates the house's character.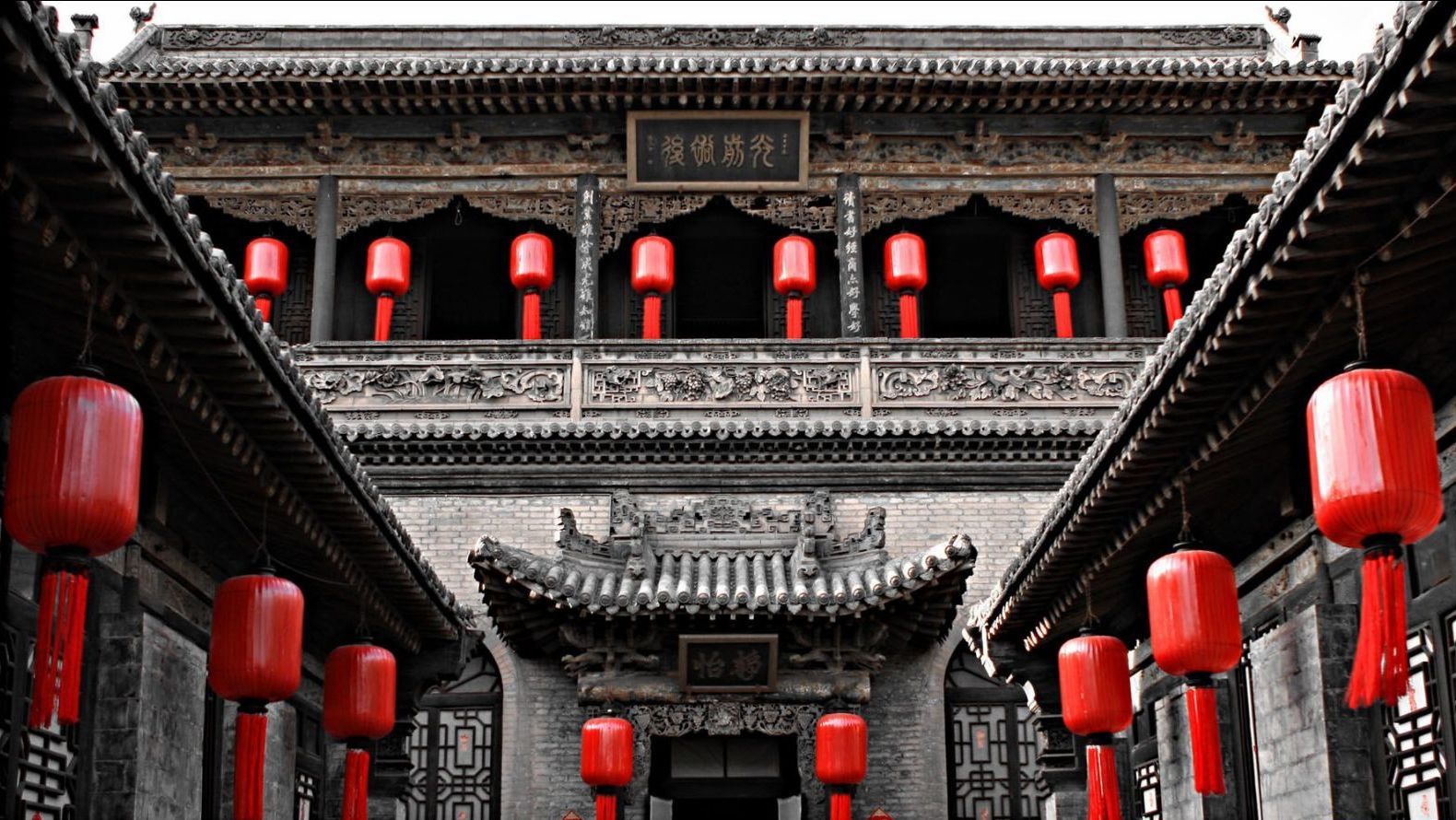 Enjoy your lunch at a local Chinese restaurant with authentic food, our local Pingyao tour guide will give you good recommendations on spot, feel free to tell your requirements.
Your final destination is for Mingqing Street. Known as the "Wall Street of China" in the ancient times, Ming-Qing Street runs around 750 meters and is home to about 100 shops and local houses. This street is not very wide, but is an ideal place for who want to go shopping or eat food. The shops on the street are very nicely arranged on the sides. Built from bricks and stones, the shops manifest the Ming and Qing architectural designs. you will not only be held back by its awesome air of ethnicity complete with Chinese red lanterns in front of each establishment, but also by the waft of local gastronomy, which you just cannot miss.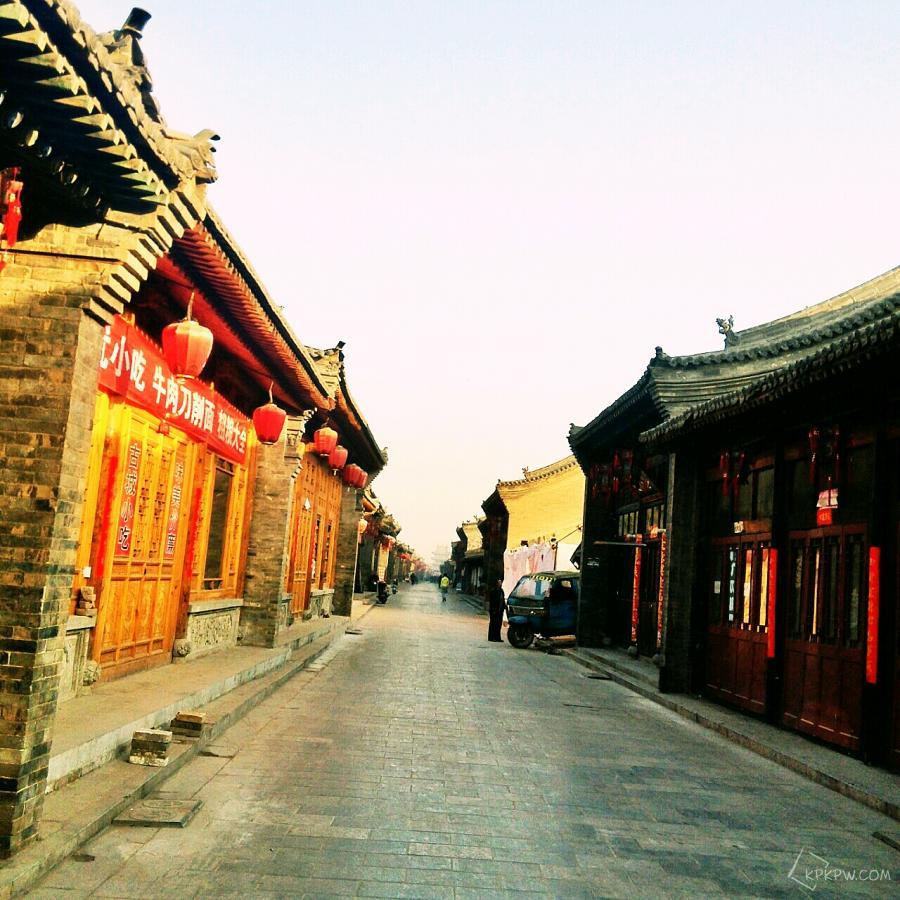 After the tour of Mingqing Street, our tour guide and driver will take you to Pingyao train station or your hotel in Pingyao downtown.
There are some useful Tips for you to purchase train ticket between Pingyao and Xi'an
From Xi'an to Pingyao:
D2501 Xi'an North Station to Pingyao Ancient Town Station: Depart at 07:33AM and arrive at 10:42AM
From Pingyao to Xi'an:
D2527 Depart at 17:59 from Pingyao Ancient Town Station and arrive at Xi'an North Station at 20:59
Please Note: Plz book the train ticket in advance in case sold out, especially on weekend or Chinese public holiday. You can ask your hotel help you book it or you can book it online (trip.com). By the way, we provide train ticket booking service as well.
Price Per Person in US Dollars