Tour Itinerary
Place&Transport: Xian
Today's Activities: Hanyang Mausoleum, Maoling Mausoleum, Qianling Mausoleum
Accommondation: N/A
Meal: N/A
In the morning, our local Xi'an tour guide will pick you up at the exit of Xi'an train station or your hotel lobby in Xi'an, you will find a welcome signage "Xi'an Private Tour". One day in Xi'an including the following attractions.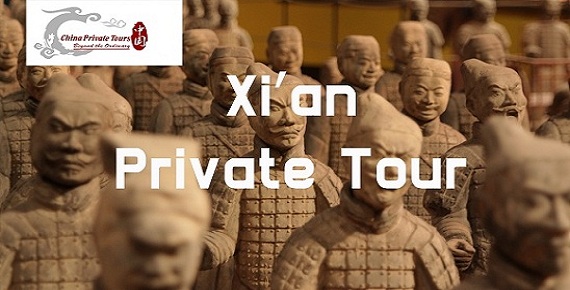 Our Xian Pick Up Sign "Xian Private Tour"
First, drive you to Hanyang Mausoleum, it takes around 40 minutes for one way. The Yangling Mausoleum of the Han Dynasty (Hanyangling) is located at Zhangjiawan Village, about 20 kilometers (12 miles) north of Xian City, Shaanxi Province. It is the forth emperor - Jing Emperor's tomb in Han Dynasty (206 BC–AD 220) which was opened in 2001 and is famous for its rich collecion of the terra-cotta figurines and animals. Hanyang Mausoleum is a magnificent and abundant cultural relic, comprising the emperor's tomb, empress'tomb, the south and north burial pits, ceremonial site, human sacrifice graveyard and criminals'cemetery. Neatly arranged and centered with the emperor's tomb, it reveals the strict hierarchical social structure. The Outside Pits Exhibition Hall was opened in 2006 and is the first underground museum in China.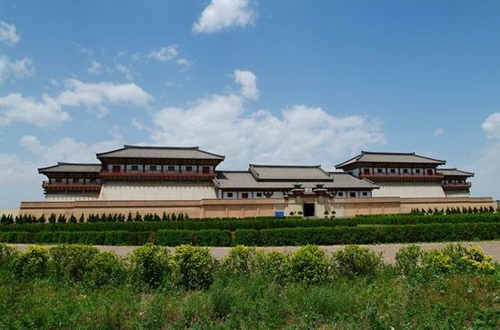 Next to Maoling Mausoleum. Maoling Mausoleum covers over 54,000 square meters, it is square and consists of the inner and outer city, with bounding wall around it. It is the biggest mausoleum among the imperial mausoleums of the Western Han Dynasty. Many cultural relics were found in this area, such as the fancy black jade knocker-holder with patters of animals, the steel rhinoceros wine vessel with pattern of clouds etc. There are more than hundreds unearthed cultural relics are displayed in the Maoling Mausoleum Museum. The Mausoleum as we see today appears magnificently tall and grand in the shape of a huge flat-topped pyramid. And now the tomb it's a AAAA scenic spot and has been declared a National Important Cultural Protected Site.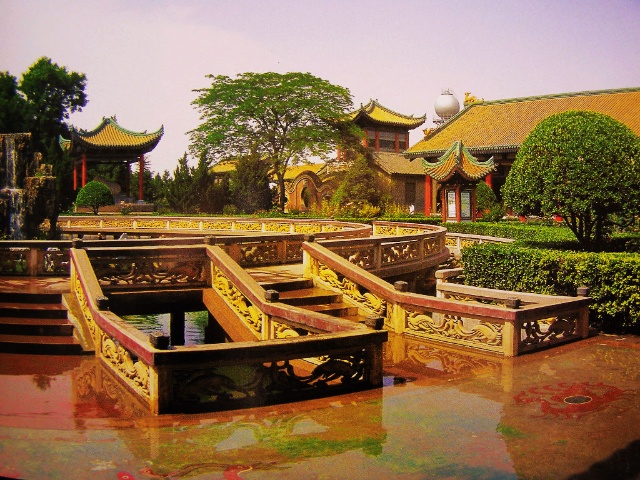 And your final stop is Qianling Mausoleum. Built by 684 (with additional construction until 706), the tombs of the mausoleum complex house the remains of various members of the House of Li, the imperial family of the Tang dynasty. The mausoleum is renowned for its many Tang dynasty stone statues located above ground and the mural paintings adorning the subterranean walls of the tombs. Besides the main tumulus mound and underground tomb of Emperor Gaozong and Wu Zetian, there are 17 smaller attendant tombs or peizang mu. Presently, only five of these attendant tombs have been excavated by archaeologists, three belonging to members of the imperial family, one to a chancellor, and the other to a general of the left guard.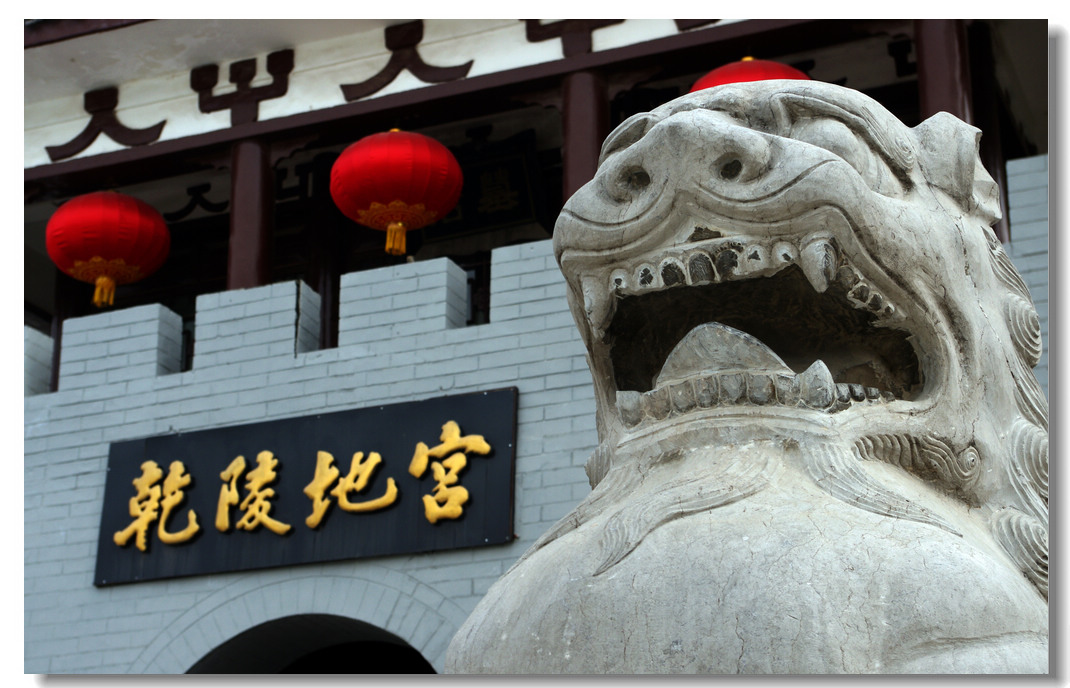 After the tour of Qianling Mausoleum, you will be transferred back to your hotel in Xian downtown or Xian train station and your tour ends.
Price Per Person in US Dollars