Pingyao Dinning
Post Date: 2017/12/11 12:14
Share to:
Overview of Pingyao Dinning
As a branch of Shanxi cuisine, the local diet in Pingyao features wheaten food as well. Pingyao doesn't have ritzy high-end restaurants; the food here is rustic and homey. Pingyao offers traditional northern China cuisine and specializes in various noodle dishes and pastries.
Locals will tell you they have over 108 kinds of noodles and pastries; To taste the typical food of Pingyao, Ming-qing Street is the right place for travelers, where they are many shops, restaurants or stalls that selling kinds of food in Pingyao. Like other people in north China, the local staple food in Pingyao is mainly wheaten products.
Featured Pingyao Cuisine
Pingyaos Wantuo
Pingyao Wantuo is one of the most popular traditional snacks. With a history of about 100 years, it was first invented by a famous cook during the Qing Dynasty (1636-1911). Highly sophisticated methods are used to control its temperature, color and flavor. Local people have two ways to enjoy the steamed paste. One is cold noodles with sauce. For this dish, the paste is cut into the shape of noodles, and mixed with vinegar, garlic, sesame, aniseed water, hot pepper and other ingredients. The other is hot fried noodles with bean sprouts.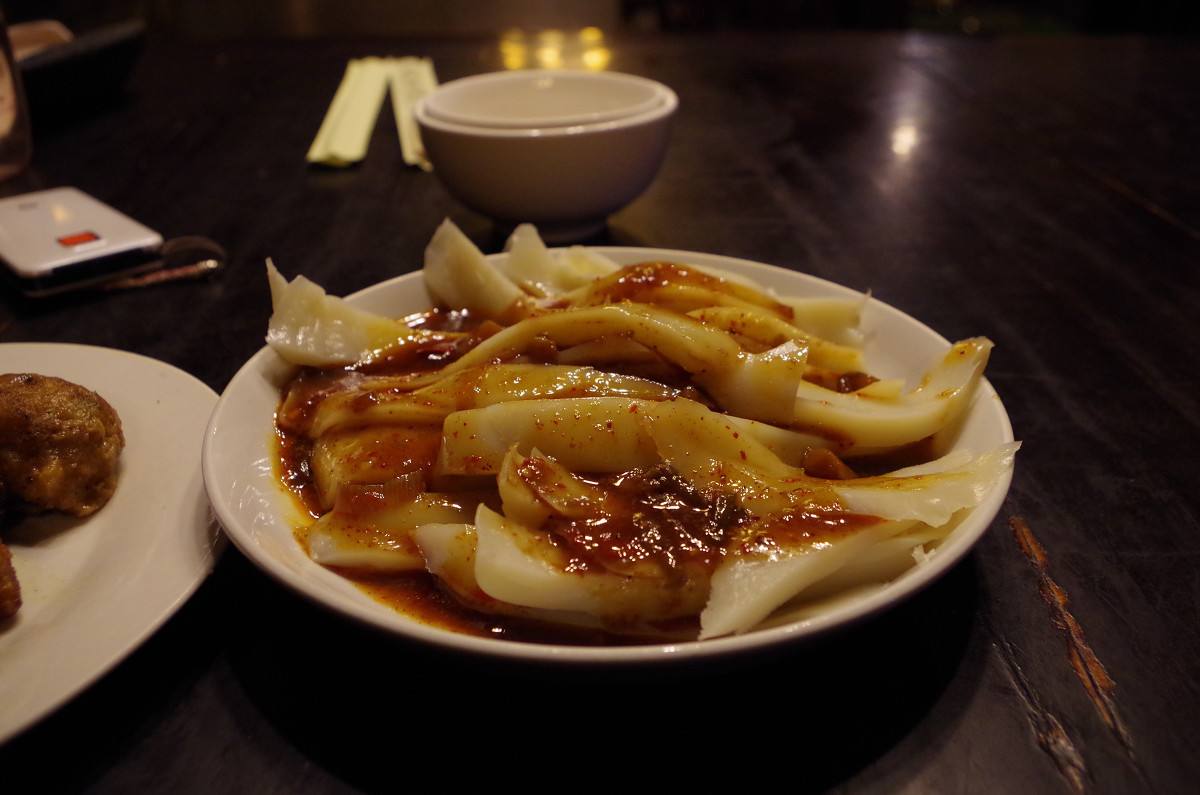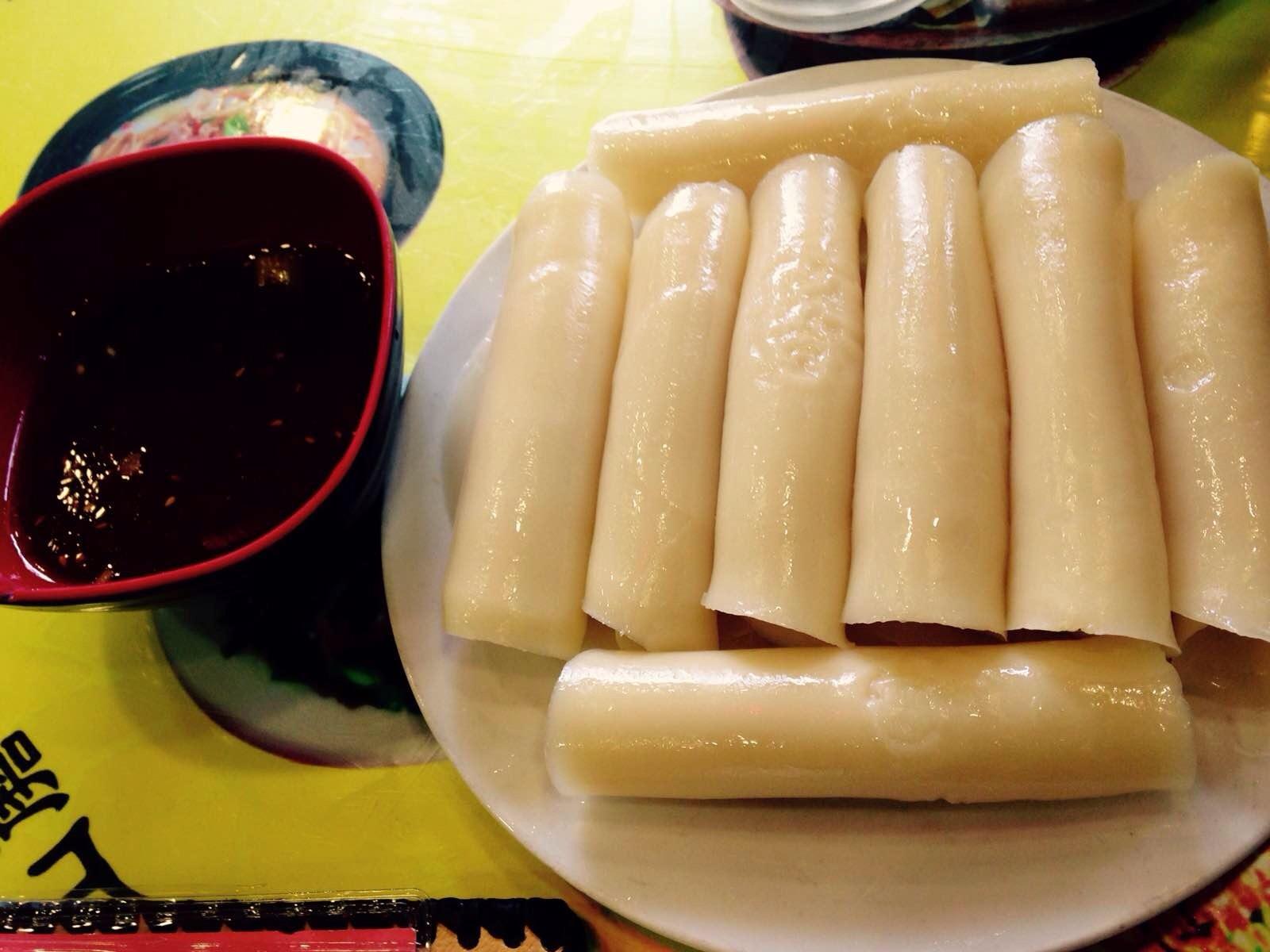 Pingyao Braised Beef
Pingyao braised beef is famous in China since Ming dynasty. It is fresh and tender in texture and boasts a strong fragrance. Pingyao beed could be found on shops or supermarkets of Ming-qing Street.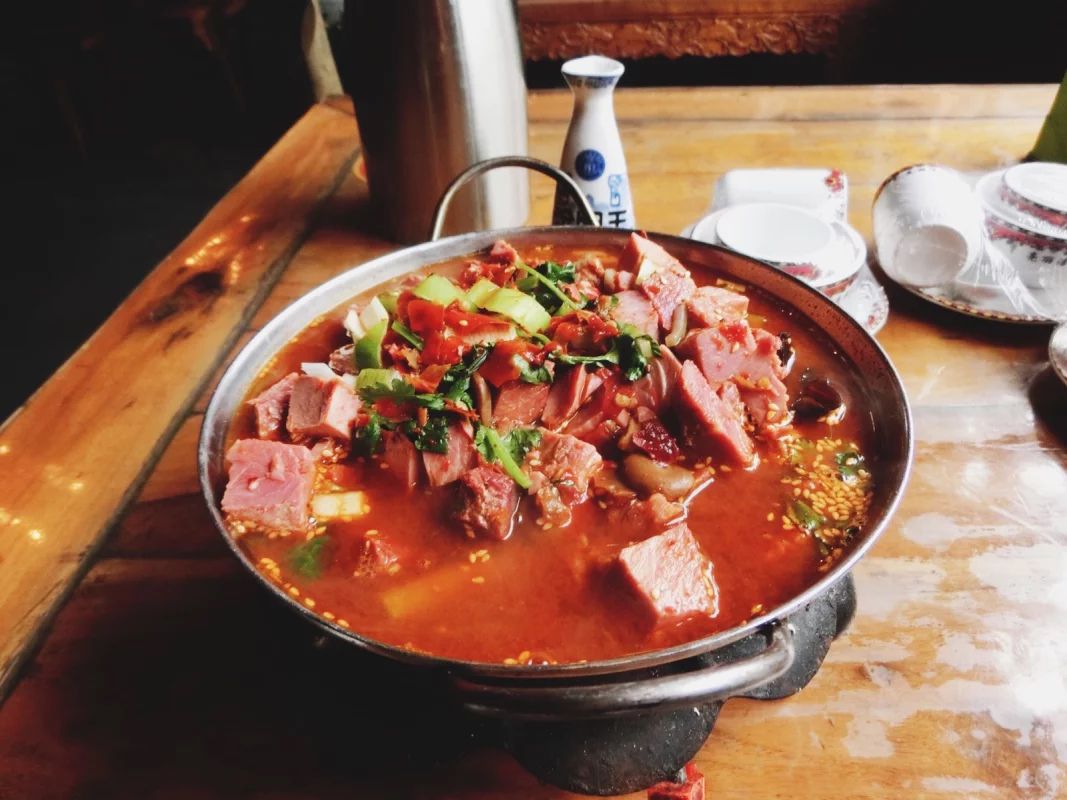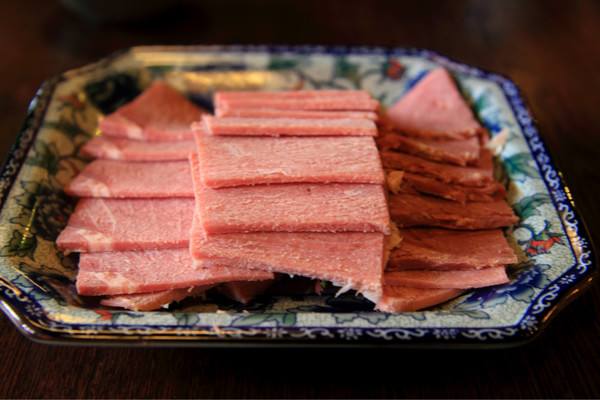 Shaanxi Sliced Noodles
This is one kind of cooked wheaten food in North China. The special cooking process, in which a curved knife is used to shave the dough into sliced noodles before being put into the boiled water, is its claim to fame in China.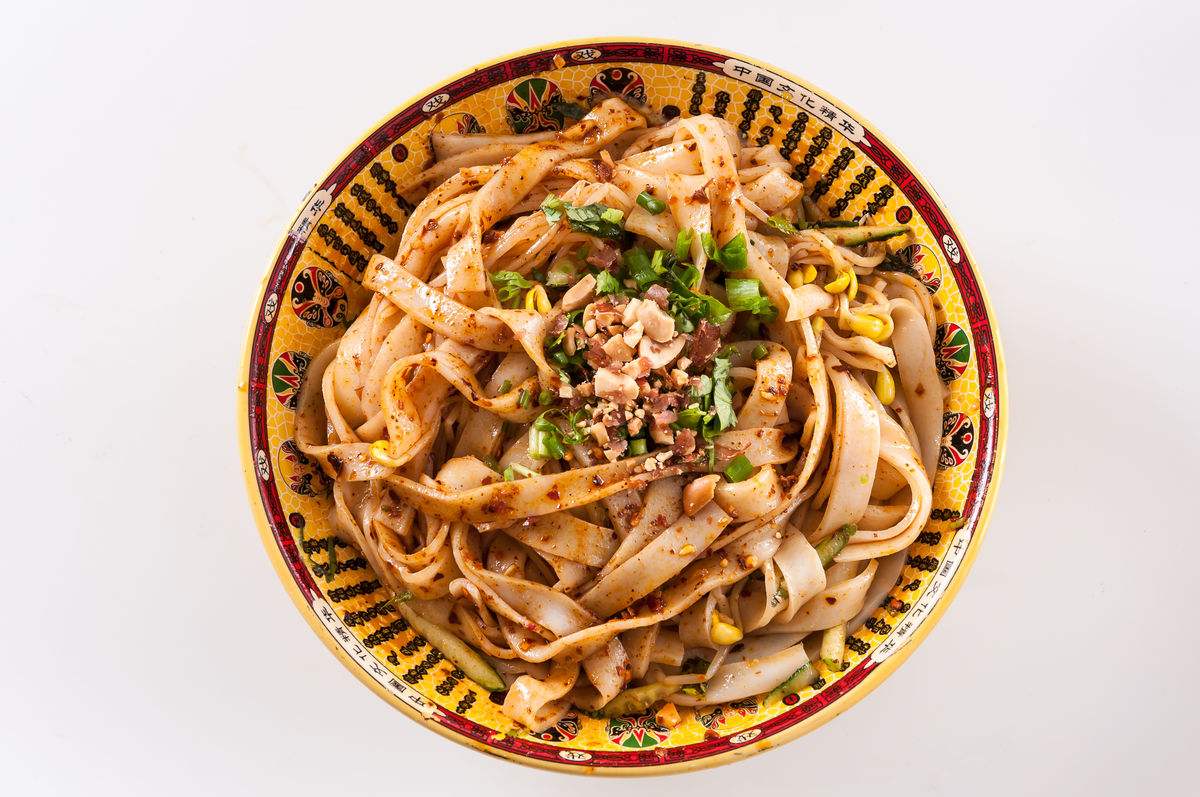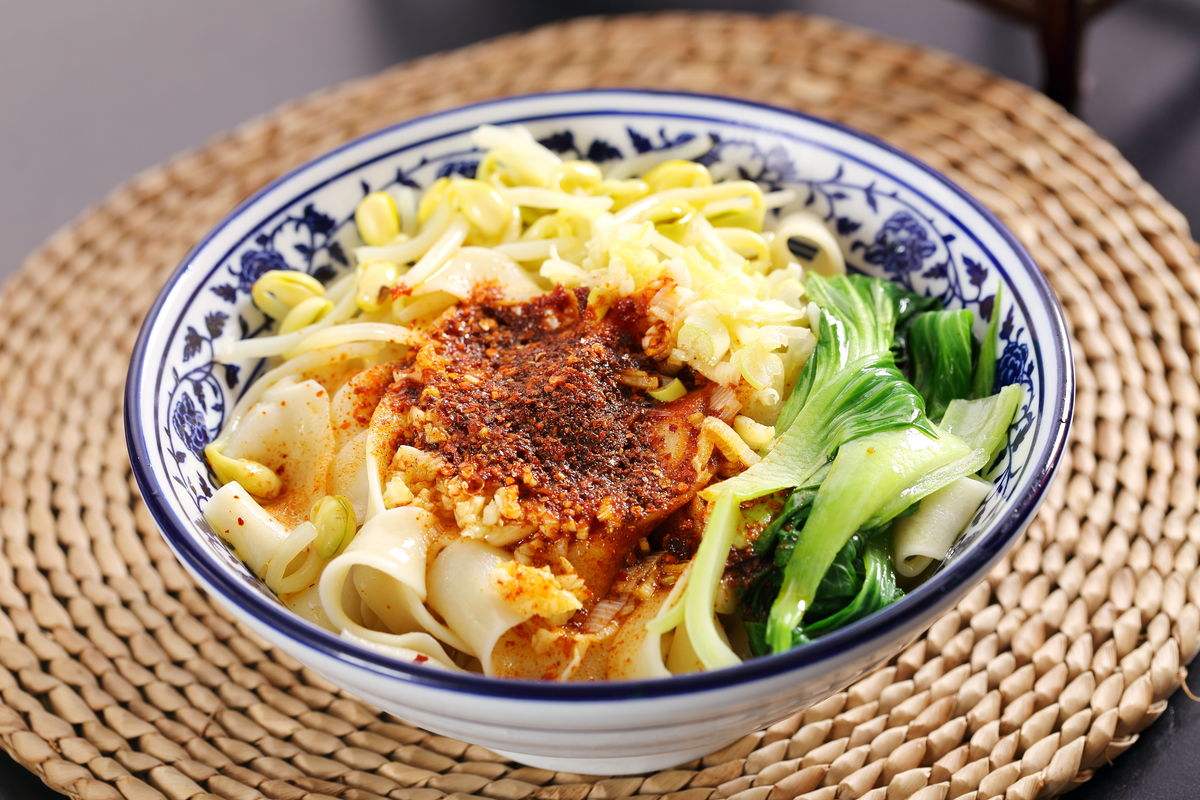 Cao Family Smoked Pork Knuckle
The dish is manufactured by the Cao clan in Pingyao and therefore called Cao Family Smoked Pork Knuckle. The nutrition, fragrance and look of commonplace pork knuckle reach their best after they are smoked among the spicery and wood shavings which just cease burning.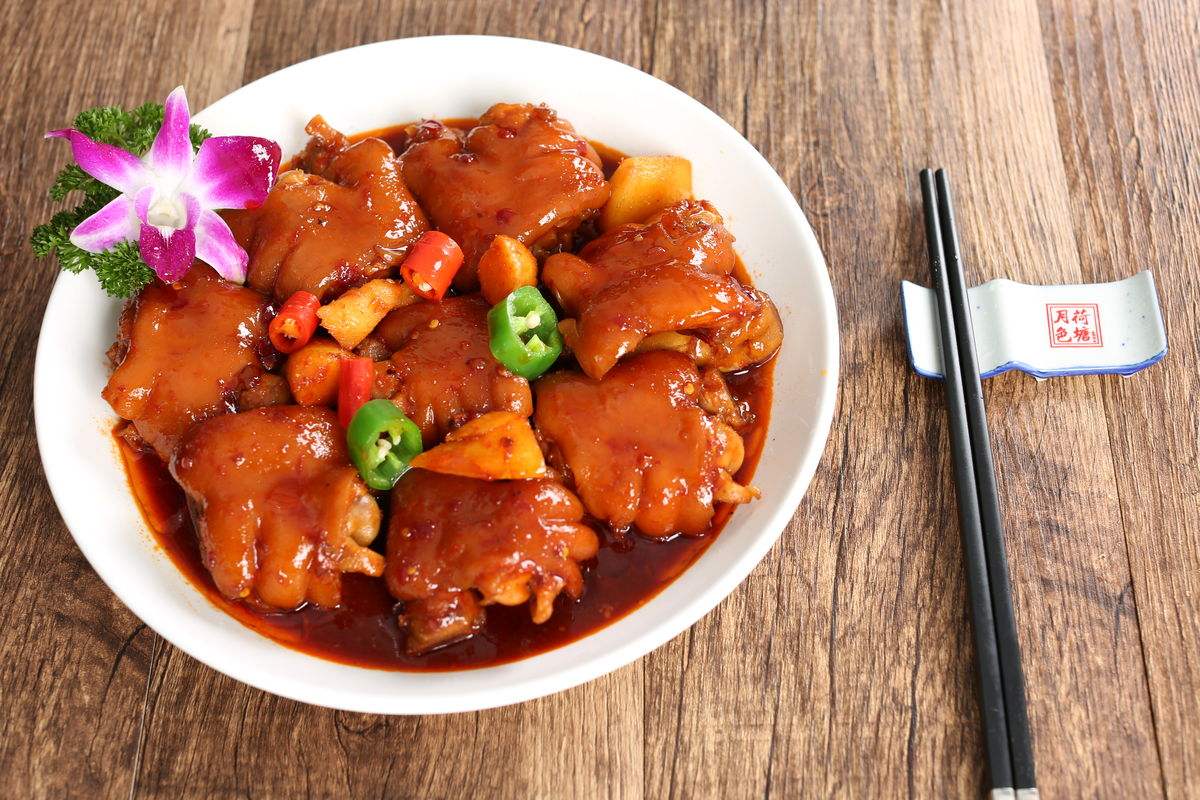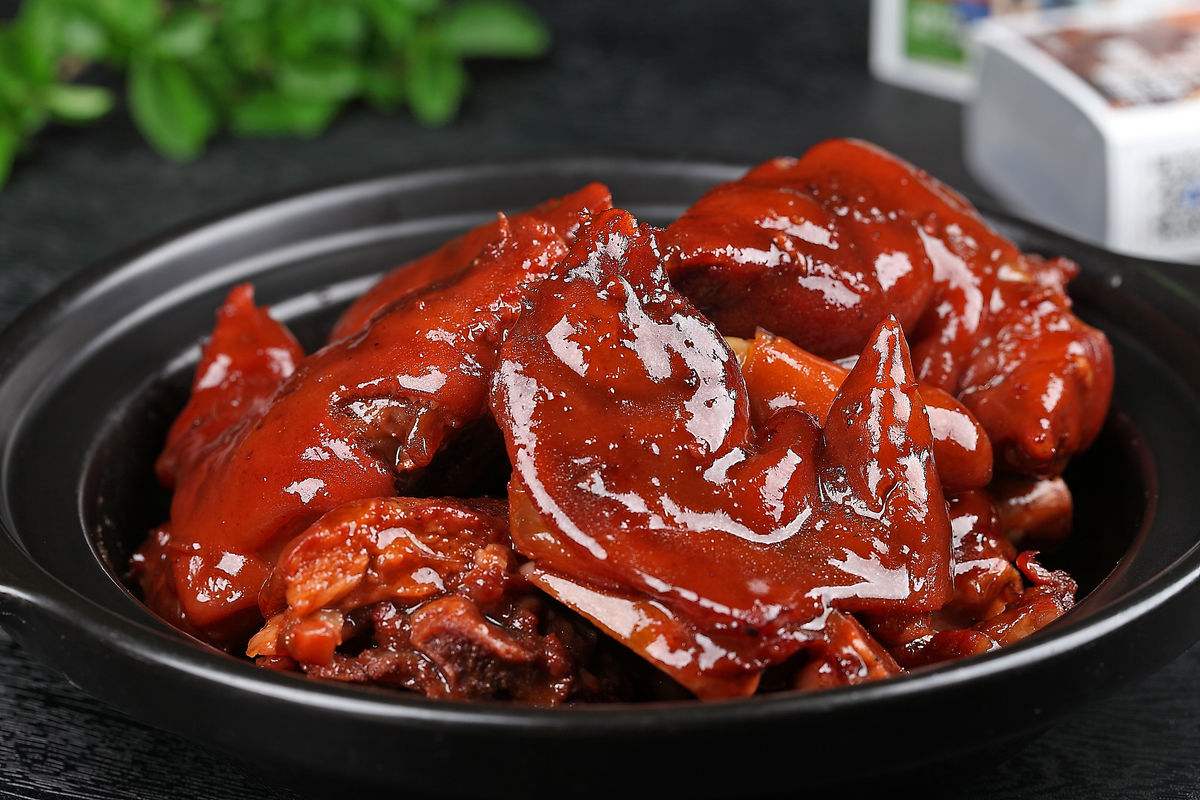 Pingyao Restaurants

Xiyingchun Hotel
CNY 30 ($4.85) per person
Telephone: 15835317809
Address: No 188, South Street, Pingyao Ancient City
Pingyao Yunjincheng Inn
CNY 55 per person
Telephone: 0354-5689188
Address: No 64, South Street, Pingyao Ancient City
Changshengyuan Restaurant
Address: No 41 West Shilou South Rd, South St, Pingyao Ancient City
Tianyuankui Inn
CNY 70 per person
Telephone: 0354-5680069
Address: No 37, Mingqing St, Pingyao county
Travelers Inn
CNY 40 per person
Address: No 5, Chenghuangmiao St, Pingyao county (near South St)
Sakura Cafe Bar
CNY 50 per person
Address: No 6, East St, Pingyao Ancient Street
Telephone: 0354-5689888
Courtyard Western Food & Bar
CNY 50 per person
Address: No 62, West St, Pingyao county (near North St)
Telephone: 0354-5872777