Tour Itinerary
Place&Transport: Xian
Today's Activities: Terracotta Warriors, Hema Fresh Store, Xian Ancient City Wall
Accommondation: N/A
Meal: N/A
In the morning, our tour guide will pick you up at Xian train station or your hotel in Xian downtown, you will find a welcome signage "Xian Private Tour". And your tour start.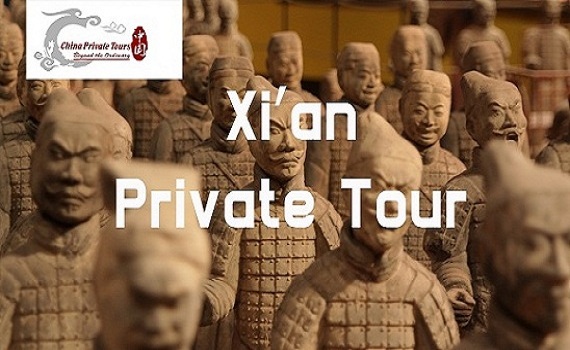 Our Xian Pick Up Sign "Xian Private Tour"
Your first destination is Terracotta Warriors. To visit Army of Terra Cotta Warriors is the main reason why you are here in Xian. You may have already seen its pictures from China travel books or China tour related travel websites. The Terracotta Army was discovered on 29 March 1974 to the east of Xi'an in Shaanxi province by farmers digging a water well approximately 1.5 kilometres (0.93 mi) east of the Qin Emperor's tomb mound at Mount Li (Lishan), a region riddled with underground springs and watercourses. The construction of the tomb was described by historian Sima Qian (145–90 BCE) in his most noted work Shiji, written a century after the mausoleum's completion. The Terracotta Army is a collection of terracotta sculptures depicting the armies of Qin Shi Huang, the first Emperor of China. It is a form of funerary art buried with the emperor in 210–209 BCE and whose purpose was to protect the emperor in his afterlife.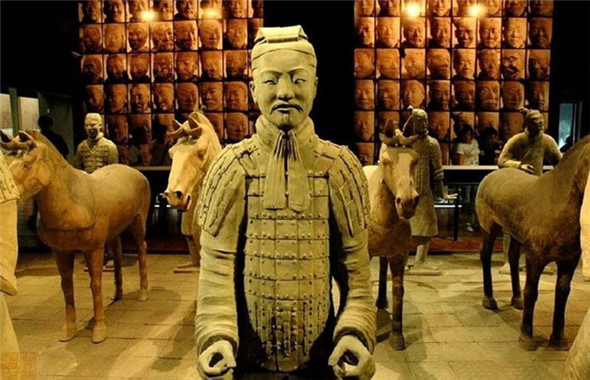 After that, transfer you back to Xian downtown, and you'll head to Hema Fresh Store, which is runned by Alibaba Company. It is an online-to-offline (O2O) e-commerce fresh food start-up, backed by domestic Internet titan Alibaba Group Holding. Having lunch at Hema Store is an experience of smart shopping. Our guide will show how to shop in this supermarkt, the store is linked to your Alipay or Taobao Accounts, consumers scan the QR code at the entrance and sign up with the app, free Wi-Fi is available in the store to facilitate an speedy download and installation. Once you register, it is time to spend some money, and they provide a few ways to do so. As you go through the supermarket, you will find an array of fresh and imported items to browse through. Each item in the store has its unique bar code, when scanned it will bring up with all the detail that customers need to make an informed decision.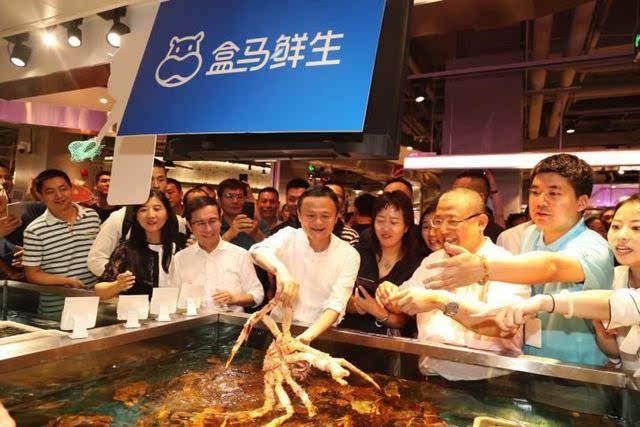 After lunch, drive you to the Xian Ancient City Wall. As one of the UNESCO's world Heritage Site, Xi'an Ancient City Wall was built in the 14th century, under the regime of Emperor Zhuyuanzhang in Ming dynasty, had the function of protecting the cities or towns as military defense systems in ancient China. The Ancient City Wall is one of the oldest, largest and best preserved Chinese city walls, exhibits the "complete features of the rampart architecture of feudal society".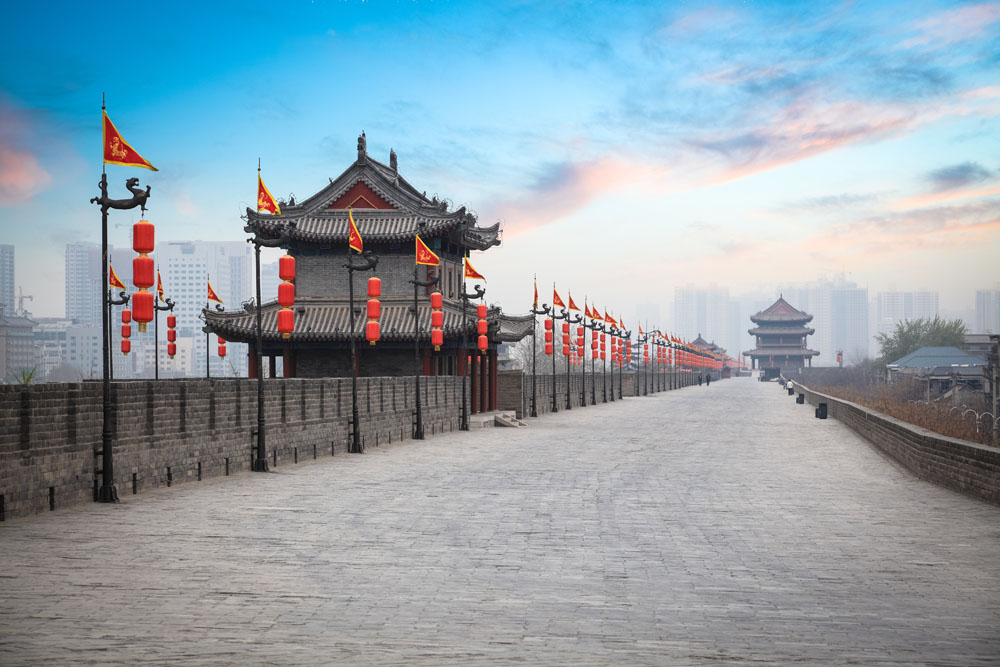 After the tour ends, drive you back to your hotel or Xian train station.
Price Per Person in US Dollars