Tour Itinerary
Place&Transport: Xian
Today's Activities: Whole-sale Maket, Qinmei Floral Market, Century Ginwa Shopping Mall, Muslim Quarter, Shuyuanmen Culture Street
Accommondation: N/A
Meal: N/A
Pick up service can be arranged at your hotel lobby in Xi'an or Xi'an train station, you'll find a welcome signage "Xian Private Tour". And your Xi'an food & shopping tour start as below: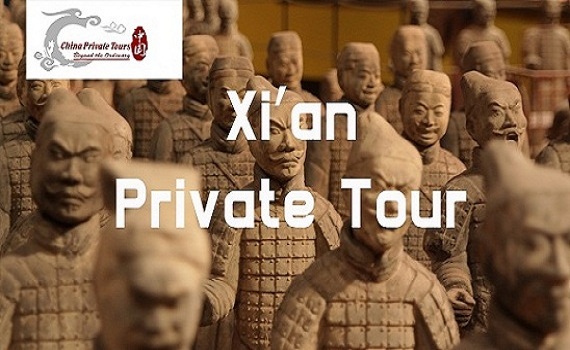 Our Xian Pick Up Sign "Xian Private Tour"
Your first stop is the Whole-Sale Market. The whole-sale market is one of the most popular shopping places in Xian among the locals. The goods sold there are much cheaper than in big shopping centers. There are all kinds of shoes, clothes, commodities, etc. You can bargin there for the goods you desire at a surprisingly cheap price, the more you buy the less price will be there. A reminder that only cash is acceptable. Your tour guide will teach you bargain skill and some Chinese words before your market shopping. It will make you have more fun and get better price.
Next to Qinmei Floral Market. Qinmei Floral Market is the biggest wholesale market of flowers in northwest area. It is home to massive flower nurseries, green houses, exhibition rooms as well as a bonsai garden, a root sculpture hall garden and an aquarium. It always sell all kinds of flowers, birds, fish, and so on. With its advanced facilities, condidetate service and convenient transportation, Qimen Floral Market is very popular among the local people.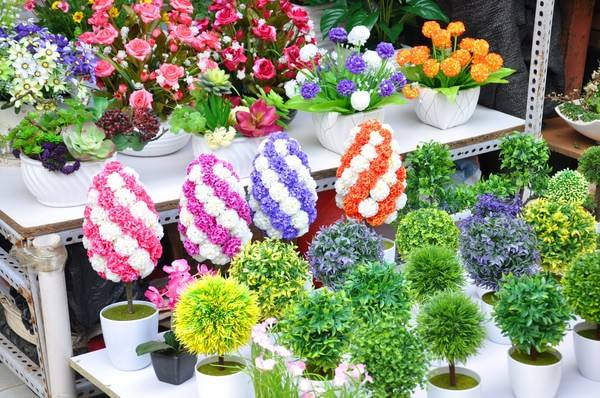 Then head for Century Ginwa Shopping Mall. Located between the ancient Bell tower and Drum tower, Century Ginwa Shopping Mall is a high quality, exclusive shopping center. There are over sixty world-famous brands for discriminating customers, including Bally, Burberry, Dior, Givenchy, Lancome, Estee Lauder, and many more all of which make Ginwa a fashion center in Xian.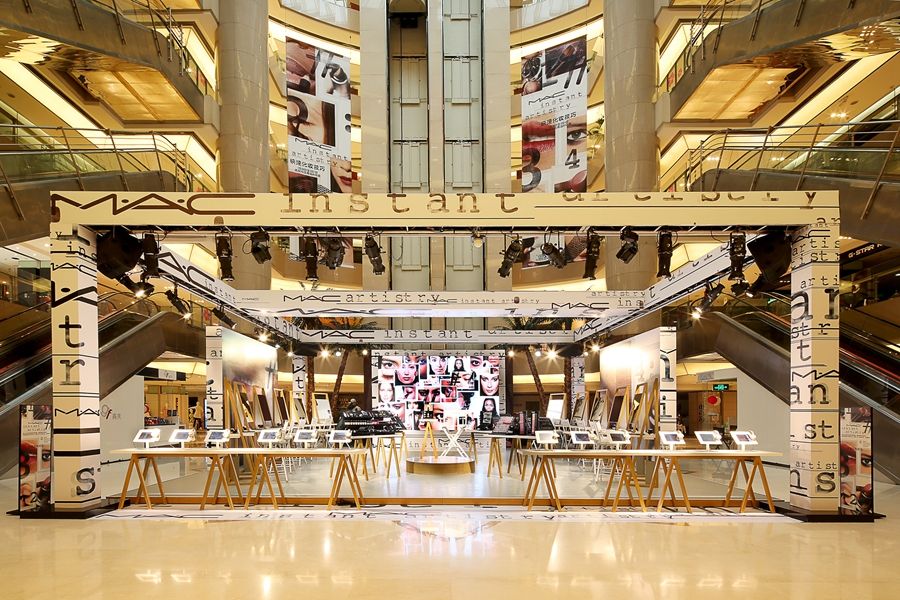 Continue your tour to Muslim Quarter. Muslim Quarter is the most famous food street in Xian. It consists of Islamic food area, ethnic group shopping center, Great mosque and living area of Hui people. It is a place distinct for its delicious food and Islamic culture, with a history of more than 1000 years. The streets are paved by gray flagstone and the buildings are of Ming style. About 2000 years ago in the Han Dynasty after the opening of Silk Road, Changan welcomed the first Muslims: Muslim businessmen, envoys, and students. The food in the street is of north and west flavor, in which crude pancake in mutton soup, cold rice noodles, Chinese hamburger, Qishan noodles are famous Shaanxi food.Besides, there are other local flavors: Xi'an small cakes, Shaanxi pasta, Rice cake, etc. And in the street, most are beef and mutton products, in which the roast beef is especially delicious.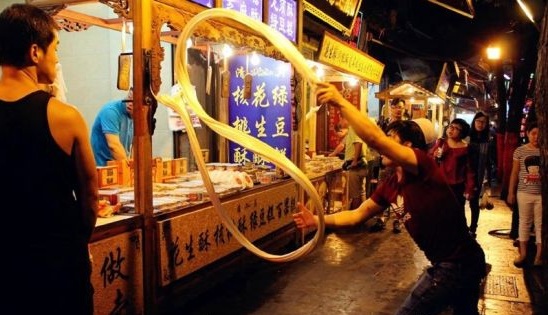 The final stop is Shuyuanmen Culture Street. Shuyuanmen Ancient Culture Street is located south of the Bell Tower in Xi'an, is famous for being the location of Guanzhong Academy. Shuyuanmen Street is shopping paradise, it's not like the splendid and majestic ones in Beijing Da Zhalan or modern ones in Shanghai Nanjing Road, very simple. ShuyuanMen Street is flanked by shops and stores, which sell the four treasures of the study (writing brush, ink stick, ink slab and paper). ShuYuanMen Street is particularly famous for its collection of calligraphy. In fact, the Shuyuanmen Street is popularly known as the "Calligraphy Street".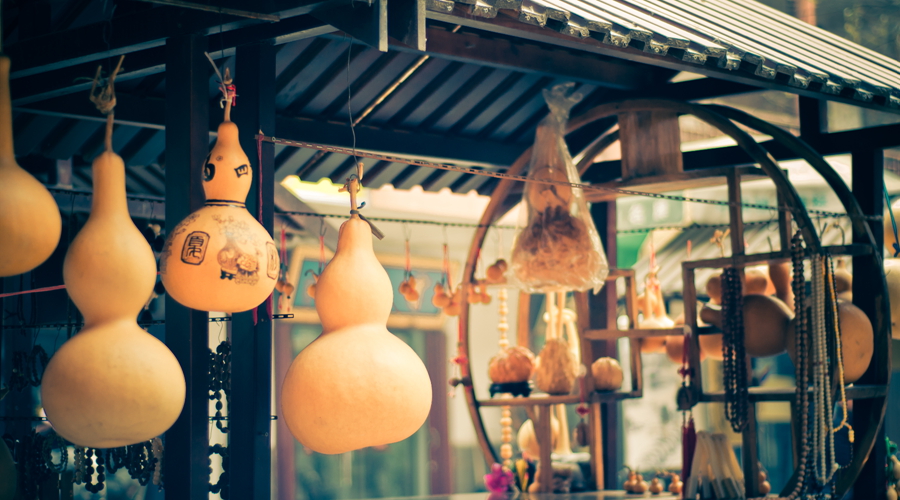 After the visit of Shuyuanmen Culture Street, drive you to your hotel in Xian or Xian train station and your Xian day tour ends.
Price Per Person in US Dollars