Summary
DAY 1: Xian-Lanzhou by Bullet Train
DAY 2 Lanzhou-Xiahe by Vehicle: Yellow River Park, Binglingsi Grottoes, Xiahe, Laprung Temple
DAY 3 Xia-Lanzhou by Vehicle: Laprung Monastery, Sangke Grassland
DAY 4 Lanzhou-Xian by Bullet Train
Day 1 Xian--Lanzhou by Bullet Train
Place&Transport: Lanzhou
Today's Activities: drive to your hotel from Lanzhou train station
Accommondation: Four Stars Hotel (Can be customized) in Lanzhou
Meal: N/A
Greet your Xian driver at your hotel lobby, head for Xian train station for your train to Lanzhou, it takes around 3 hours for one way. You can have a short rest on the train. Upon arrival in Lanzhou, your guide will pick you up at the exit of the train station, you will find a welcome sign "Lanzhou Private Tour", and escort you to your hotel.
Day 2 Lanzhou-Xiahe by Vehicle
Place&Transport: Lanzhou, Xianhe
Today's Activities: Yellow River Park, Binglingsi Grottoes, Xiahe, Laprung Temple
Accommondation: Four Stars Hotel (Can be customized) in Xiahe
Meal: B, L
After breakfast, meet your guide and driver at your hotel lobby.
Your adventure begins with Yellow River Park. Set in a beautiful rolling forest bordering a wide, smoothly flowing river, Yellow River Park evokes the feeling of a North Georgia mountain adventure. But the park's trail complex is tucked in a residential neighborhood in the suburban, strip-mall-filled stretch between Stone Mountain and Snellville, just outside Atlanta's perimeter highway. It's a fantastic near-the-city destination for hiking, trail running and mountain biking in a beautiful forested landscape.

The park's forested 566 acres offer over 13 miles of hiking, running, equestrian and mountain biking trails. It's an impressive trail complex, given its proximity to downtown Atlanta. And there's more on the way: a huge network of hiking trails on the river's east side is planned for future development.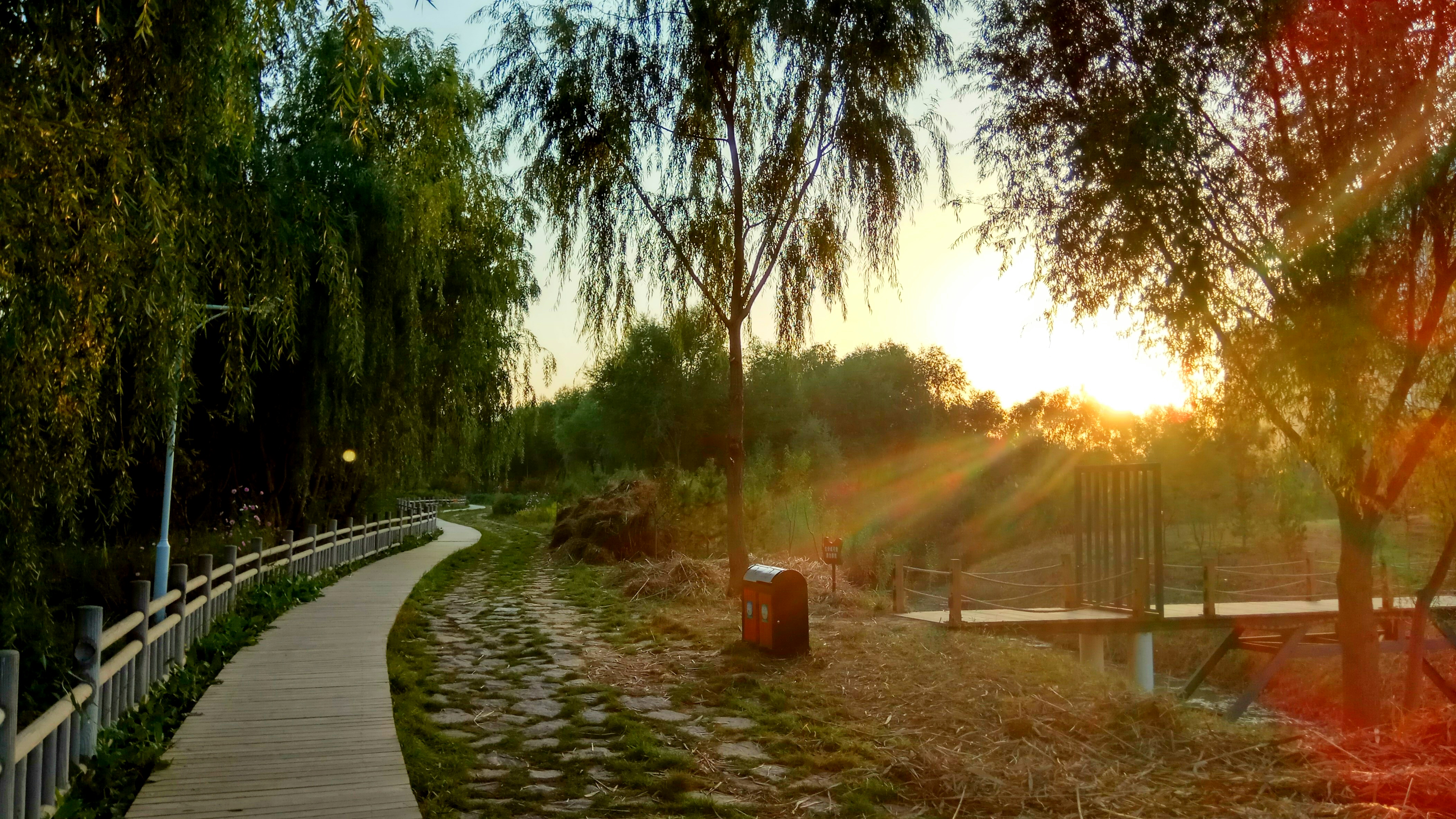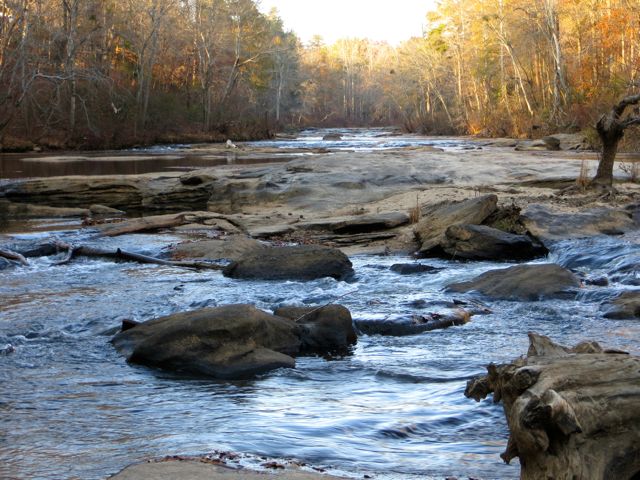 Next, you will visit Binglingsi Grottoes. Bingling Grottoes(Binglingsi), also named Thousand Buddha Caves (Qian fodong) or Bingling Temple, consists of Buddhist grottoes skirting along the "inaccessible" cliff of the Jishi (Piled Stone) Hills, about 35 km southwest of Yongjing County (a transportation hub along the ancient Silk Road connecting China with western countries). These are some of the oldest caves in China and thankfully, despite their age, they still contain many well preserved statues and murals. There are a series of Buddhist caves that are situated on a not easily accessible cliff face, some 80km from Lanzhou.
Highlights: Just like Mogao Grottoes famous for murals and Maijishan Grottoes renowned for clay sculptures, Bingling Temple is famous for its well-preserved stone sculptures and Buddhism towers. Bingling Temple is the rare Stone Grottoes in China, ranking as top four stone grottoes nationwide, with high artistic value equal to that of Mogao Grottoes.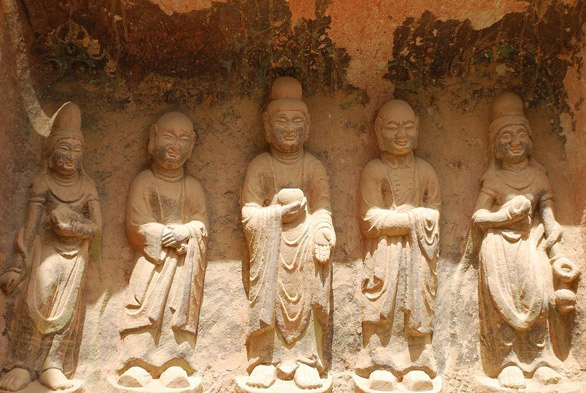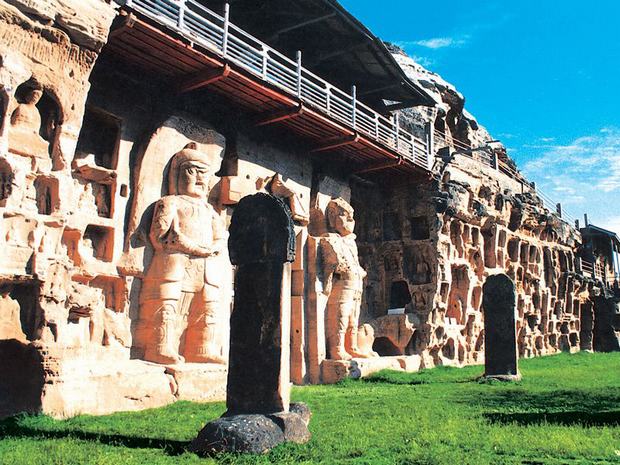 Enjoy your lunch at a local Chinese restaurant which service authentic Lanzhou food, feel free to let our tour guide know your requirement, our tour guide will give you good recommendations.
In the afternoon, drive you to Xiahe, which is famous for old Laprung Temple and Tibetan Culture. Xiahe is a county in Gannan Tibetan Autonomous Prefecture, Gansu province, the People's Republic of China. It is home to the famed Labrang Tibetan Buddhist monastery, one of the largest Tibetan Buddhist monasteries outside the Tibet Autonomous Region. The town is populated largely by ethnic Tibetans, as well as some Hui and Han Chinese. The area is highly rural and pastoral (including yak and other animal rearing). The geography is mountainous. In recent years it has become a tourist attraction. The town was named Xiahe in 1928.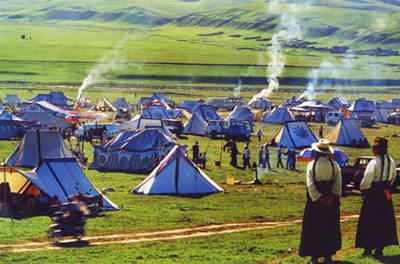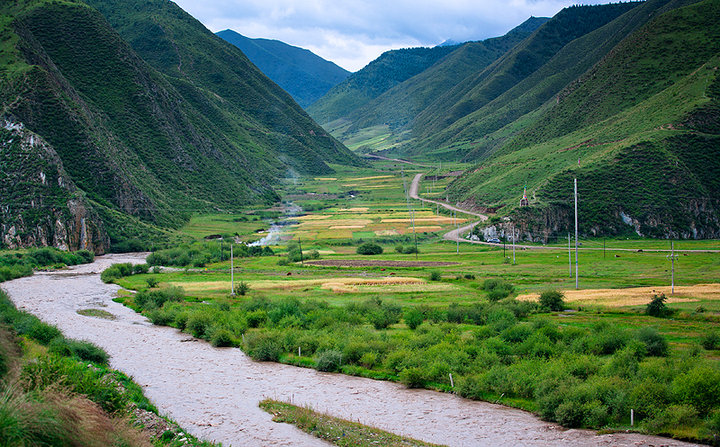 After the tour of Xiahe, drive you to your hotel in Xiahe for check-in.
Day 3 Xiahe – Lanzhou by Vehicle
Place&Transport: Xiahe
Today's Activities: Laprung Monastery, Sangke Grassland
Accommondation: Four Stars Hotel (Can be customized) in Lanzhou
Meal: B, L
After breakfast, our tour guide will meet you at your hotel lobby on time. Drive you to Labrang Monastery. The monastery is renowned for its rich Tibetan culture, imposing Buddhist structures, unique Tibetan food, and the long corridor of prayer wheels. Since the famous Chinese movie "World Without Thieves" was screened in 2004, the Labrang Monastery has become known to visitors as the film's shooting place.
Highlights: It is a holy place where Buddhism followers learn the essence of Buddhism. In its heyday, there were over four thousand monks. As in the past, every day early in the morning, monks chanted sutras together. The Labrang Monastery holds seven large-scale assemblies a year, with the Summons Ceremony in the first lunar month and the Buddhist Doctrine Explaining Ritual in the seventh lunar month being the grandest ones. The former one lasts for fifteen days from the3rd – 17th in the lunar January.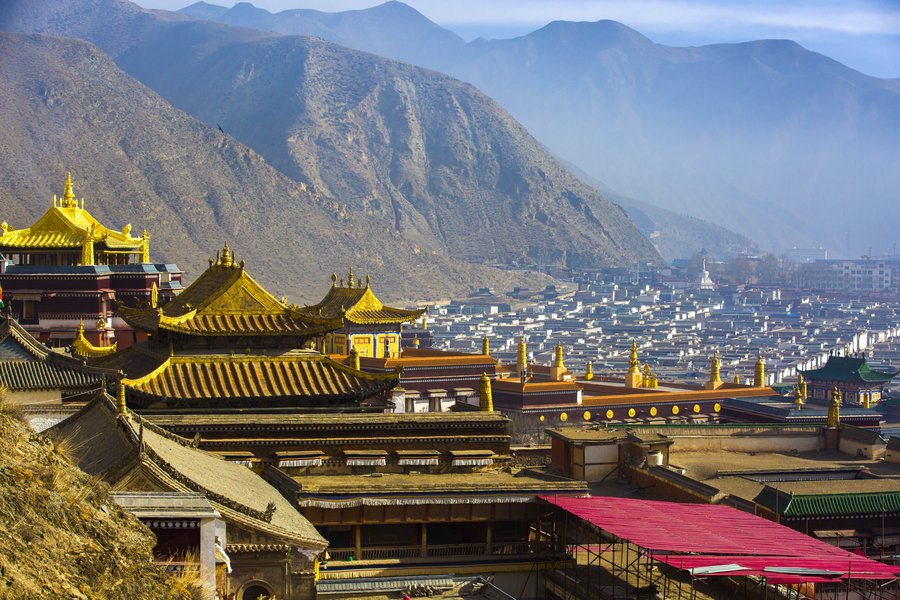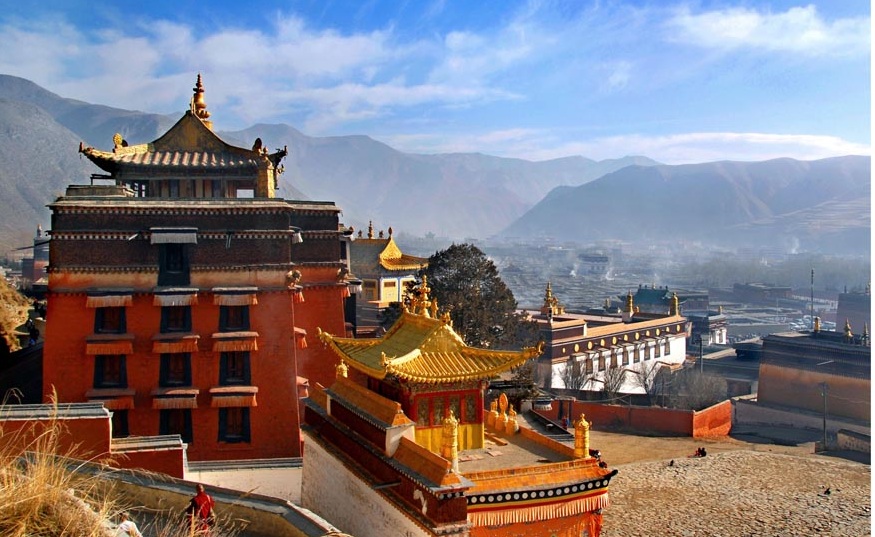 After lunch at a local Chinese restaurant, our tour guide will take you to explore Sangke Grassland. It enjoys a good reputation in the northwest Tibetan region for its excellent pasture and significant Buddhist ceremonies. Myriads of wild flowers blossom together, presenting a lovely picture. Daxia River winds its way through the prairie, resembling an undulating silk ribbon on the carpet. Clear water reflects the blue sky and floating clouds. Countless sheep and yaks live near the river. Yaks may moo from time to time and their melodious pastoral songs spread far away. The green carpet is scattered with tents and smoke is curling up over the dwellings. Words fail to describe this beauty and you have to experience this poetic splendor yourself.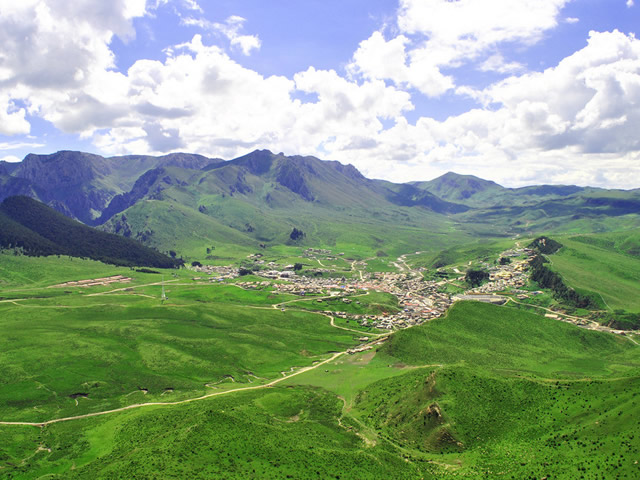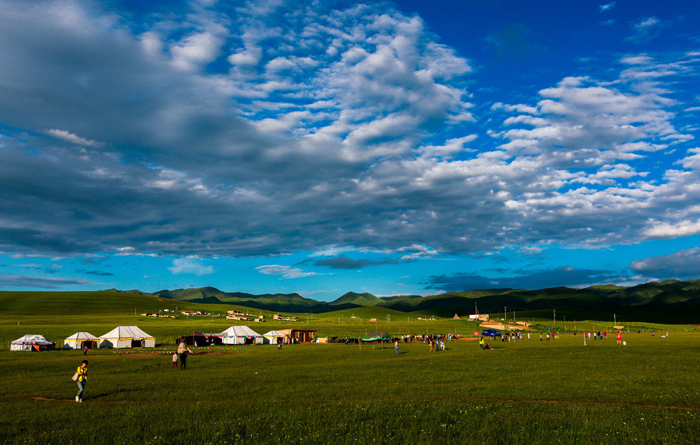 At the end, transfer you back to Lanzhou.
Day 4 Lanzhou-Xian by Bullet Train
Place&Transport: Lanzhou to Xian
Today's Activities: N/A
Accommondation: N/A
Meal: B
Today is free on your own until your driver take you to Lanzhou train station, and you catch your bullet train return to Xian. When you arrive in Xian, your Xian local driver will escort you to your hotel. Your 4-day Silk Road Adventure Tour from Xian comes to the end.
Price Per Person in US Dollars