Day 1
Place&Transport: Xian to Dunhuang
Today's Activities: Mogao Grottoes, Dunhuang Museum
Accommondation: Four Stars Hotel in Dunhuang (Can be customized)
Meal: L, D
In the early morning, after breakfast our private tour guide and driver will happy to greet you at your hotel lobby. holding with a welcome signage "Xi'an Private Tour". And then transferred you to the Xi'an Xianyang international airport, and take the 2.25-hour morning flight for Dunhuang.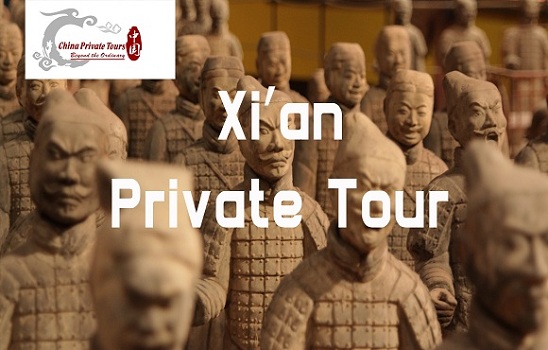 Our Pick Up Sign "Xi'an Private Tour"
Upon Arrival, Our Dunhuang private tour guide will meet you at the exit of Dunhuang airport, then transferred to your hotel in Dunhuang.
Have lunch at a local Chinese restaurant, our guide will help you order local dishes.

After lunch drive you first visit the Mogao Grottoes, the Mogao Grottoes (also known as Thousand Buddha Cave) is one of three noted grottoes in China and also the largest, best preserved and richest treasure house of Buddhist art in the world. Dunhuang Mogao Grottoes is a largest quantity of Buddhist sutras and relics kept in the caves have provided valuable material for a study of ancient China's politics, economy, and culture and arts, as well as its science and technology, military affairs, and religion, documenting national history as well as cultural exchanges between China and the world.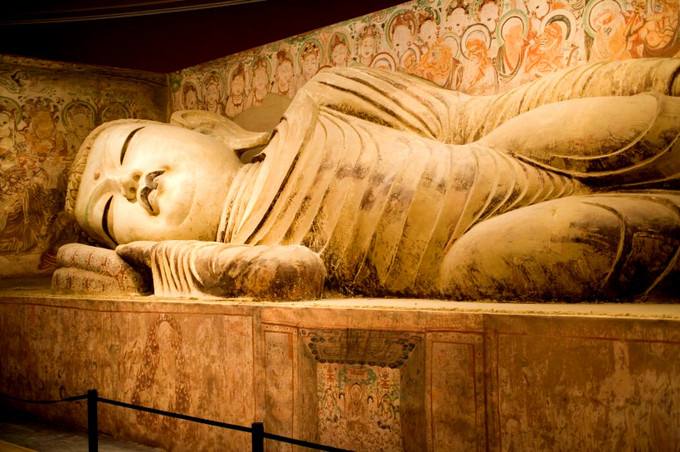 Then visit the Dunhuang Museum, is located in the downtown area of Dunhuang City. In front of the museum stand a group of carved figures depicting people leading their camels as they travel along the Silk Road. The Dunhuang Museum reflects the flourishing social development and cultural exchange between China and the West during the time when Dunhuang was a major center along the Silk Road. Your tour guide will help you greater understanding of the history and culture of the Chinese people and their ancient civilization.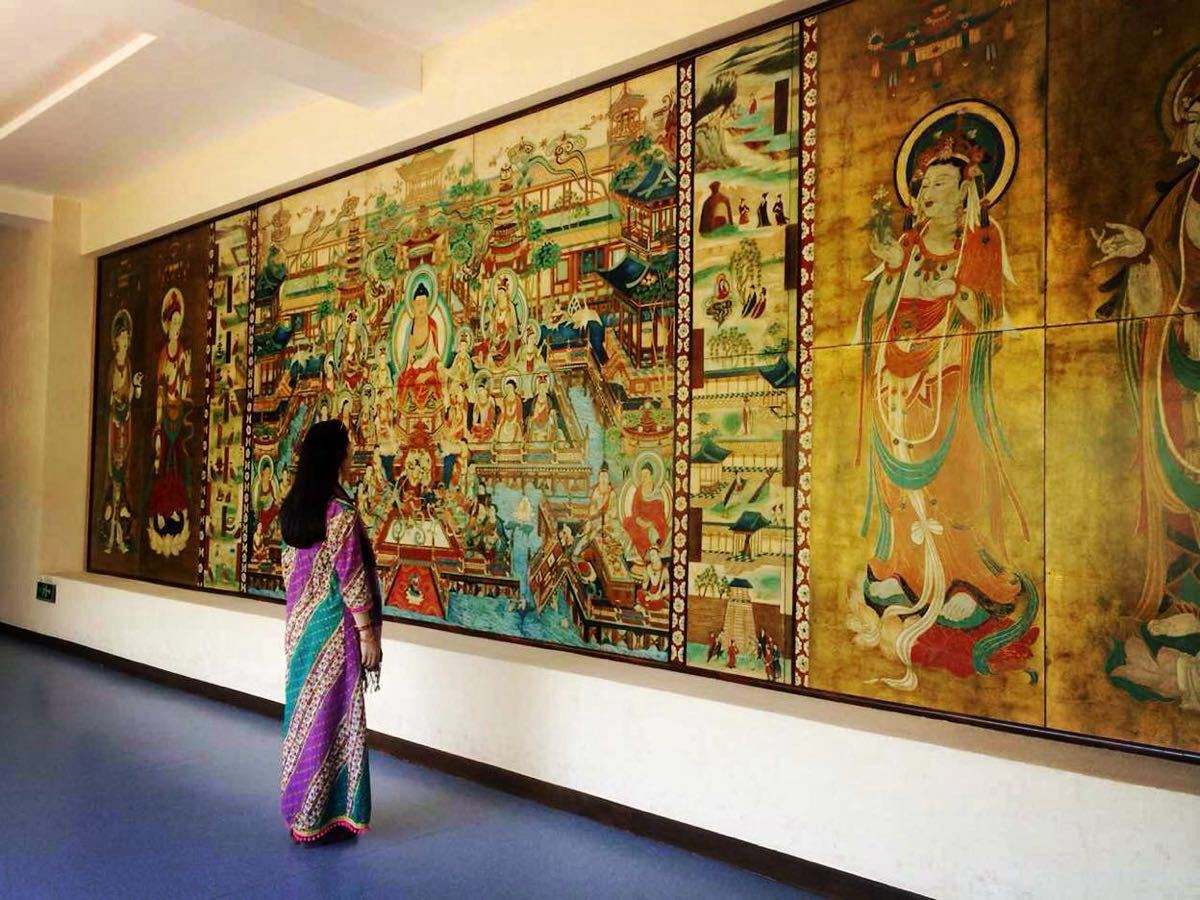 After finished Dunhuang Museum, drive you back to your hotel in downtown Dunhuang and your tour ends.
Day 2
Place&Transport: Dunhuang to Xi'an
Today's Activities: Crescent Lake(Yueyaquan), Echoing-Sand Mountain
Accommondation: N/A
Meal: B, L
After breakfast, firstly visit the Crescent Lake (Yueyaquan). It is a crescent-shaped lake in an oasis, 6 km south of the city of Dunhuang in Gansu Province, China. It was named Yueyaquan in the Qing Dynasty. According to measurements made in 1960, the average depth of the lake was 4 to 5 meters, with a maximum depth of 7.5 metres (25 ft).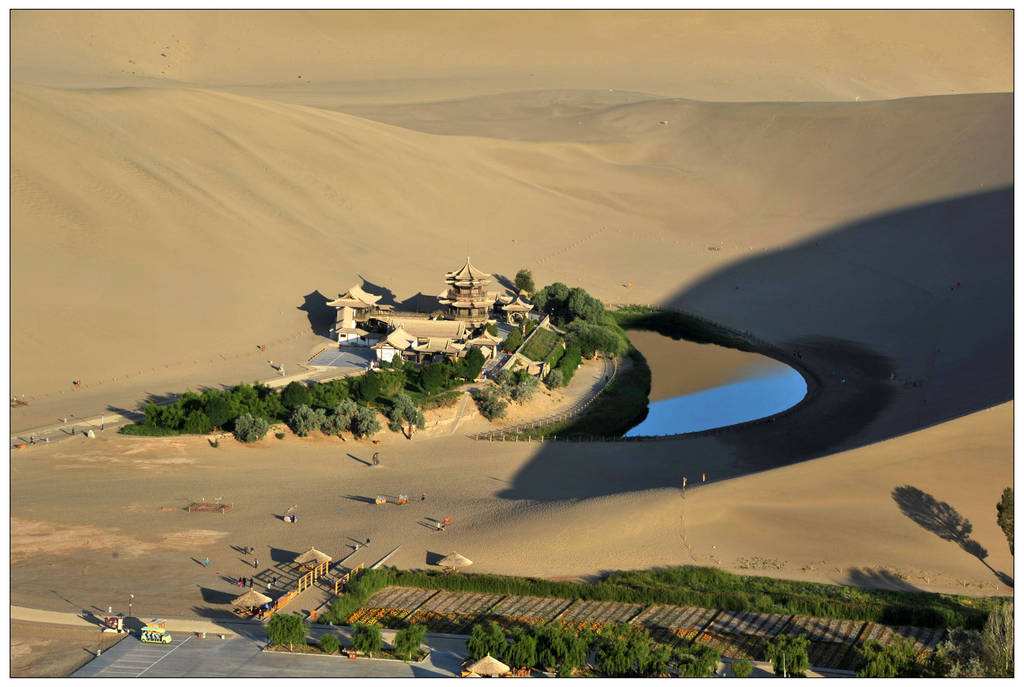 Then move on to visit the Echoing-Sand Mountain, the mountain is five kilometers (about three miles) away from the city of Dunhuang. Seen from afar, the mountain is just like a golden dragon winding its way over the horizon. As you approach you become aware that the sand has many colors ranging from red to yellow, green, black and white.
The Highlight Of Echoing-Sand Mountain
Sand
On days when a strong wind blows, the fast shifting sand roars; but when the wind is little more than a light breeze, the sand produces gentle, dulcet sounds akin to music. Some say that the sand is singing, while to others it is like an echo and this is how the mountain gets its name.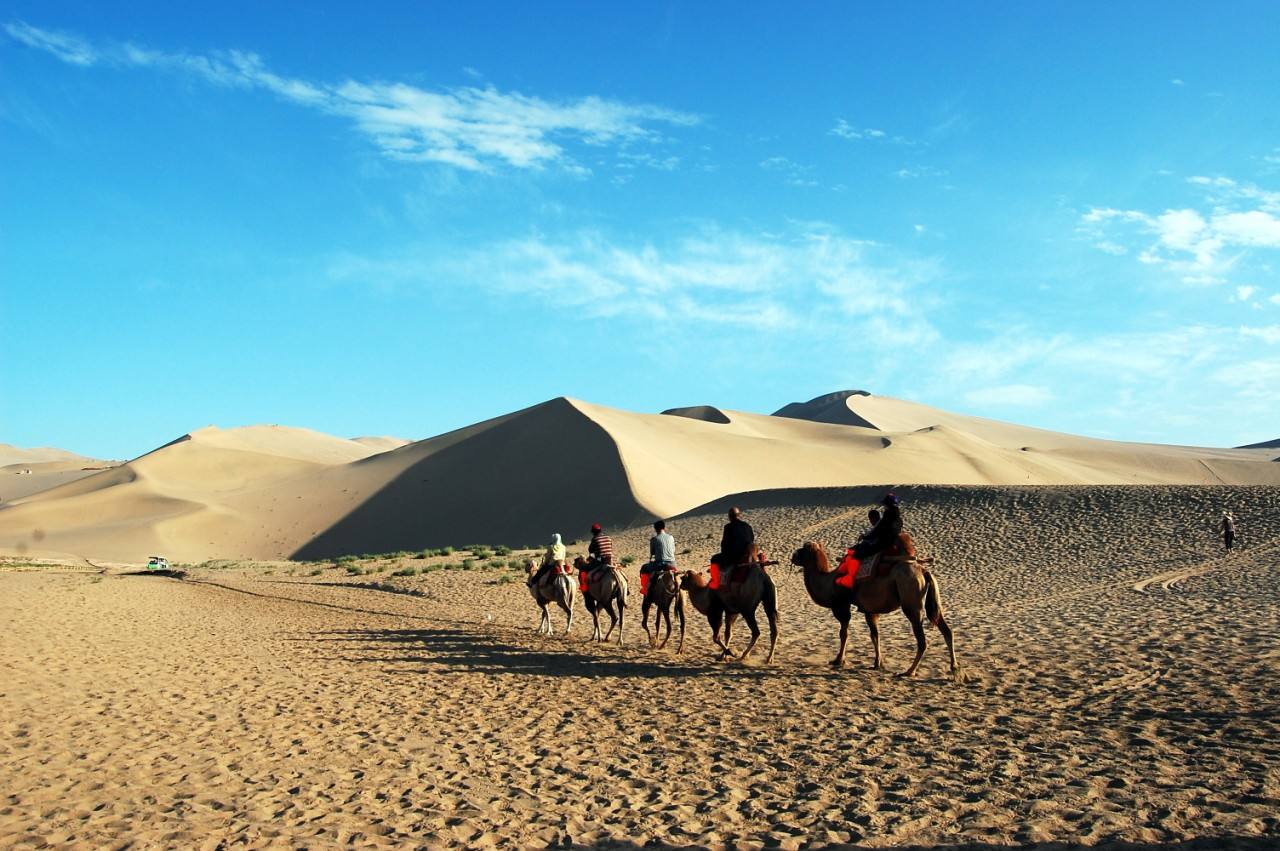 After that, drive you back to the downtown Dunhuang, have lunch at the local restaurant. Then you will be transferred to the Dunhuang airport and take the afternoon flight back to Xi'an.
Upon arrival in Xian, you will be escorted to your hotel in Xian directly and your two days Xian Dunhuang Silk Road Tour ends.
Price Per Person in US Dollars