How to travel from Xian to Luoyang
Post Date: 2020/04/16 17:44
Share to:
Overview
Are you wondering what is the fastest or cheapest way to travel from Xian to Luoyang? Xian is one of the most popular tourist cities in China, i t has many world cultural heritages, such as terracotta warriors and Ancient city walls. Luoyang-an industrial city in east central China. Known as the city of peony, it has famous scenic spots in the world, such as Longmen Grottoes, Baima temple, Shaolin Temple, etc. It's very easy and convenient travel between Xian and Luoyang since the rapid development of transportation in China. Here are all kinds of transportation information from Xi'an to Luoyang provided by Xianprivatetours.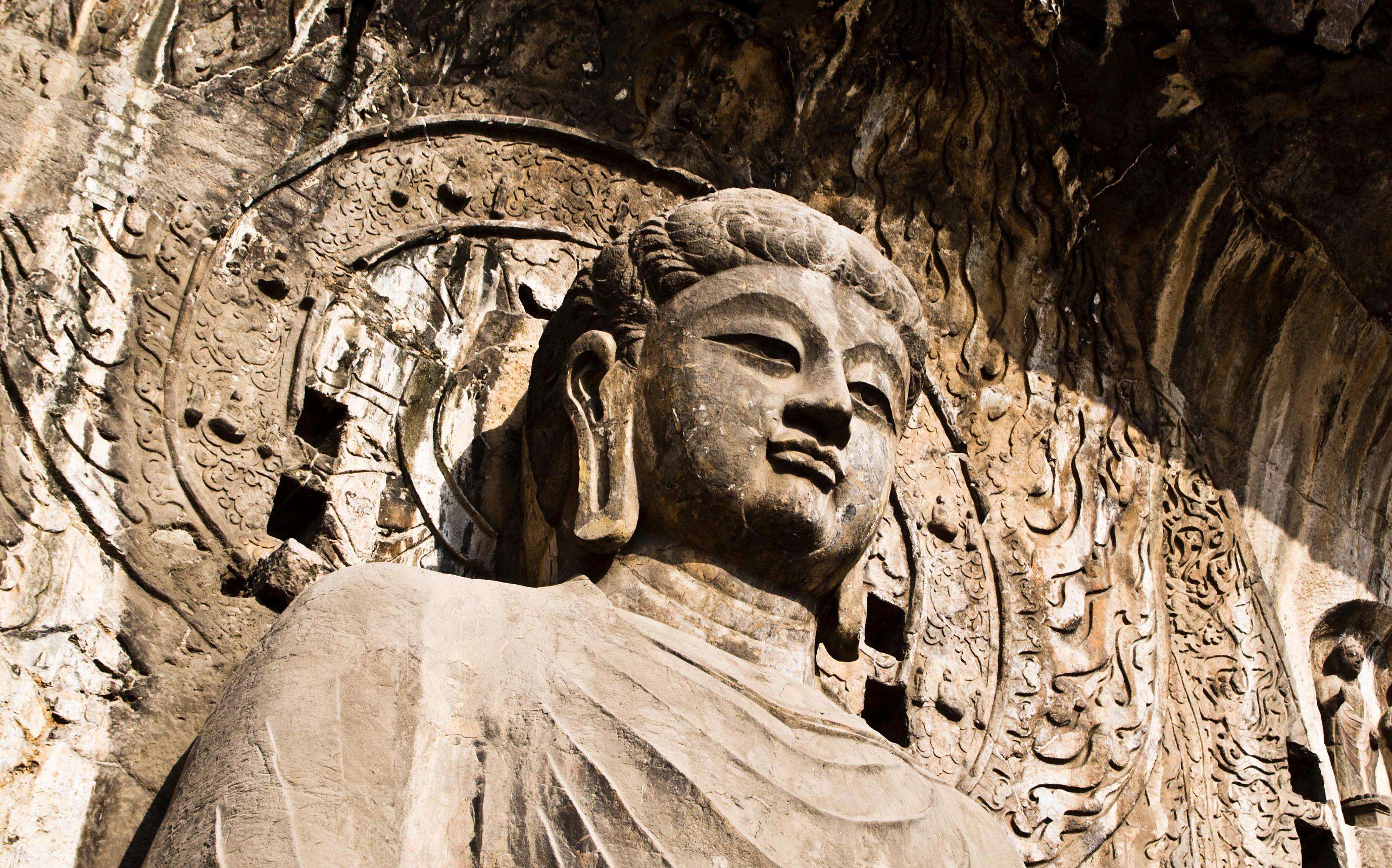 How to travel from Xian to Luoyang
Xian to Luoyang distance:
The distance between Xian and Luoyang is 375 km. Is the same as the road distance.It takes approximately 4h 29m to get from Xi'an to Dunhuang, including transfers. The quickest flight from Xi An Airport to Dunhuang Airport is the direct flight which takes 54minutes.
How to get to Luoyang from Xian?
Luoyang is located in Henan Province in Eastern China, Xian is located in Shaanxi province. Around 375 between Dunhuang and Xian city. The best way from Xian to Luoyang is take the train. There are no direct flights between Xian and Luoyang, But the connecting flight need takes an extra day to transfer.
How to travel from Xian to Luoyang by Train?
1)Train from Xian to Luoyang
The distance between Xi'an and Dunhuang is about 375 kilometers. There are 176 high-speed trains running between xi 'an and luoyang every day. The earliest train is G3158, leaving at 07:05am, The lastest train is G312, leaving at 20:23pm. No matter the price, time, convenience, are undoubtedly your best choices.
Departure from Xian North Railway Station to Luoyang Longmen Railway Station
Types of train seats and prices of Xian to Luoyang
Earlist Train: G3158; Duration: 1h17m; 2nd Class Seat: CNY174.5; 1st Class Seat: CNY279.5; Business Class Seat: CNY550.5
Latest Train: D312; Duration: 1h37m; 2nd Class Seat: CNY119.5; Soft sleeper: CNY210;
2)How to buy the train ticket
There are several ways to book train tickets in China, such as buy at ticket office once you at train station, book at China Railway's official website, ask a travel agency or your hotel to help you to book, we highly recommend book the train tickets online on your own (www.trip.com), it's very easy to operate and the credit card payment is accept. We suggest book the train ticket in advance in case they are sold out. We can help you to book train tickets as well, feel free to send you request via email. We will book the train ticket once we received the payment and delivery to your designated place.
Warm Tips
Tips for taking train
It's very important to bring your passport along with you when you take train in China, it is required for collecting tickets and boarding the train. You should arrive at train station at 1 hour in advance before your departure time. Lots of stations in China start to accept passengers with e-tickets only now. For those passengers, they can enter these railway stations and get onboard via the manual channels with their ID certificate used to buy the e-ticket, like passport. In this case, you can print out your e-ticket beforehand.
How to travel from Xian to Luoyang by Private Vehicle
The total driving distance from Xian to Dunhuang is 375 kilometers. If you are planning a road trip, you might also want to know how long it takes about one way driving from Xian to Luoyang, so you can plan your Xian Luoyang trip better. Normally it takes around 4.5 hours for one way.
How to travel from Xian to Luoyang by Bus
There is NO direct bus between Xian and Luoyang.
How to travel from Xian to Luoyang by plane
There are no direct flights between Xian and Luoyang
How to travel to Top Attractions in Luoyang

1. How to get to Longmen Grottoes
From Longmen train station to Longmen Grottoes
1) Take bus 81, 53, 60 from Luoyang Longmen Train Station,
2) Take city taxi or book a private transfer with us to visit Longmen Grottoes.
From Longmen Central Train Station:
1) By Bus 81, takes about 75 min. By cab, takes about 29 min.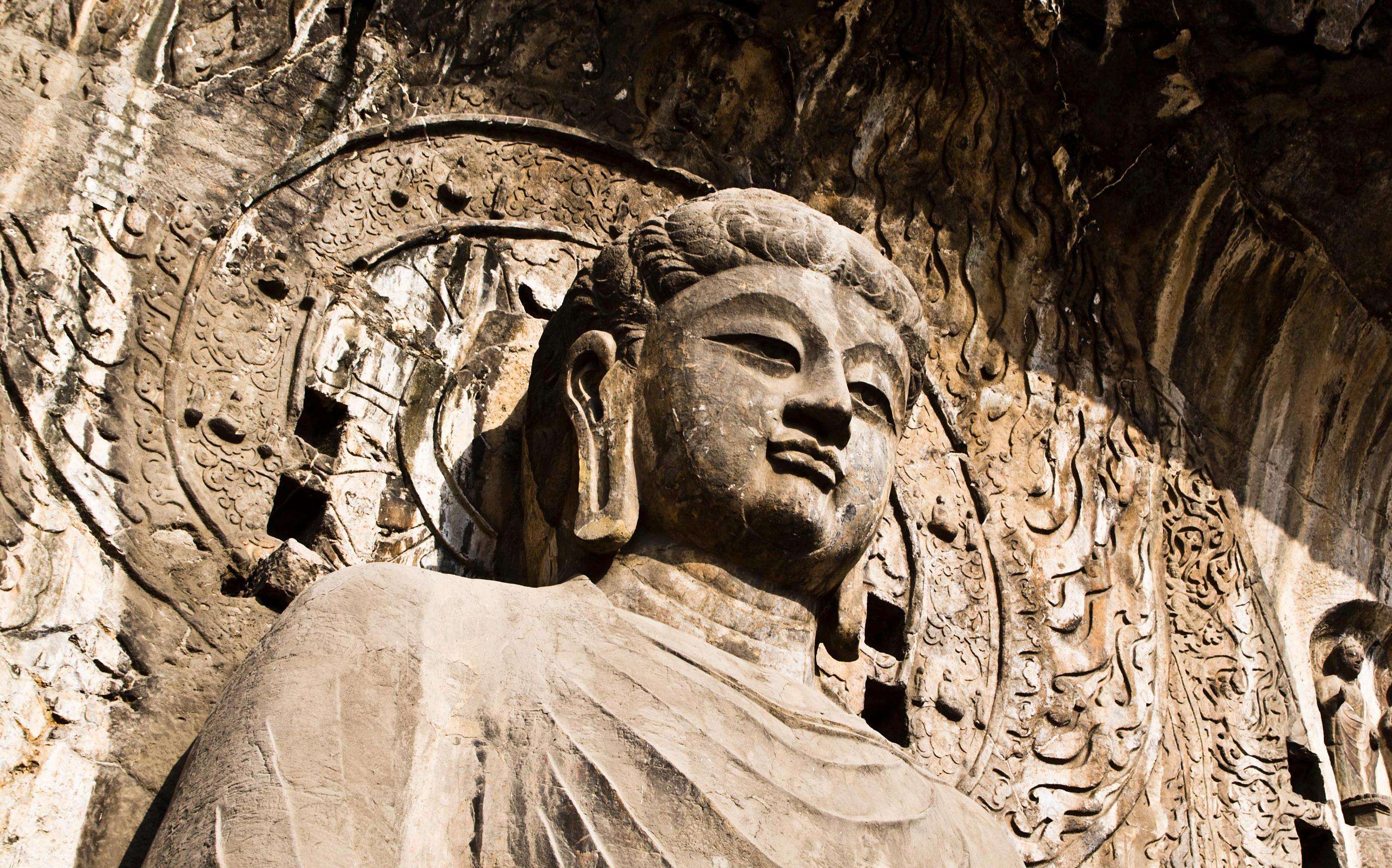 2. How to get to Shaolin Temple
From Luoyang Bus Station to Shaolin Temple
1) Take a bus from Luoyang Bus Station from 5:30 to 12:30. The bus fare is around CNY20 and it takes 1.5-2h.
2) Take a bus to Dengfeng first, then take a taxi to the temple and it costs around CNY30.
From Xian
1) You can take train or long distance bus to reach Luoyang first, and then take regular buses from Luoyang Bus Station to the temple. Long distance bus from Xi'an Sanfuwan Bus Station departs at 8:00. Bus fare is CNY125. The whole journey is around 5 hours.
From Zhengzhou
1) Take a bus from Zhengzhou Central Bus Station to Shaolin Temple directly. The bus departs at 7:00, 8:00, 8:50, 9:40, 10:10, and 11:00. The bus fare is CNY28 and the duration is 1.5h.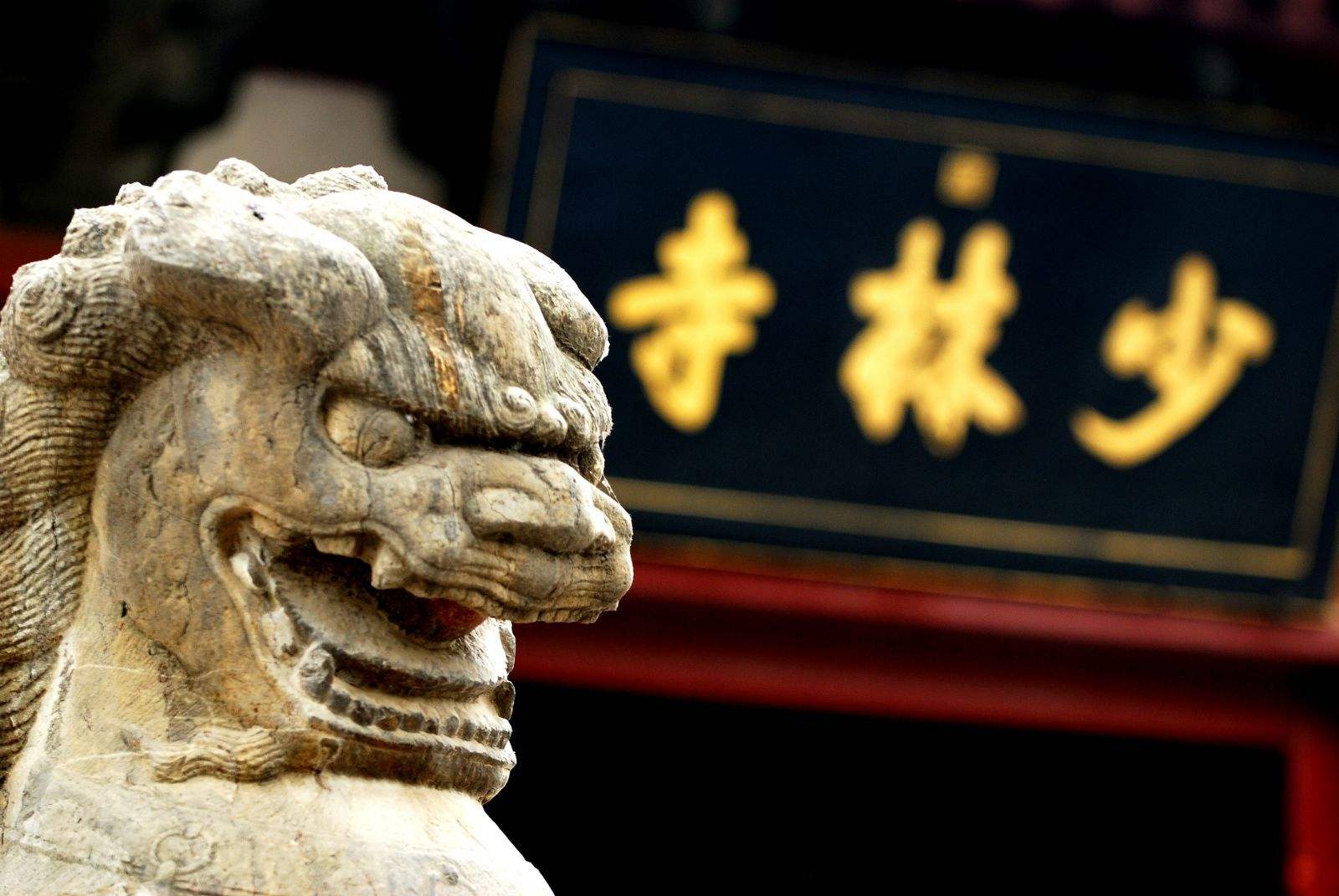 3. How to get to Luoyang Museum
From Luoyang downtown
1) Take bus 77 to Luoyang Museum.
2) Tak bus no. 49 or 68, and get off at Niejiawan Station. Then walk east to find the museum.
3) Take bus no. 26, 62 or 75, and get off at Wangcheng Daqiao Nan Station. Then walk a few minutes to reach the museum.
From train station
1) Go downtown first, then take a bus or taxi get to the museum.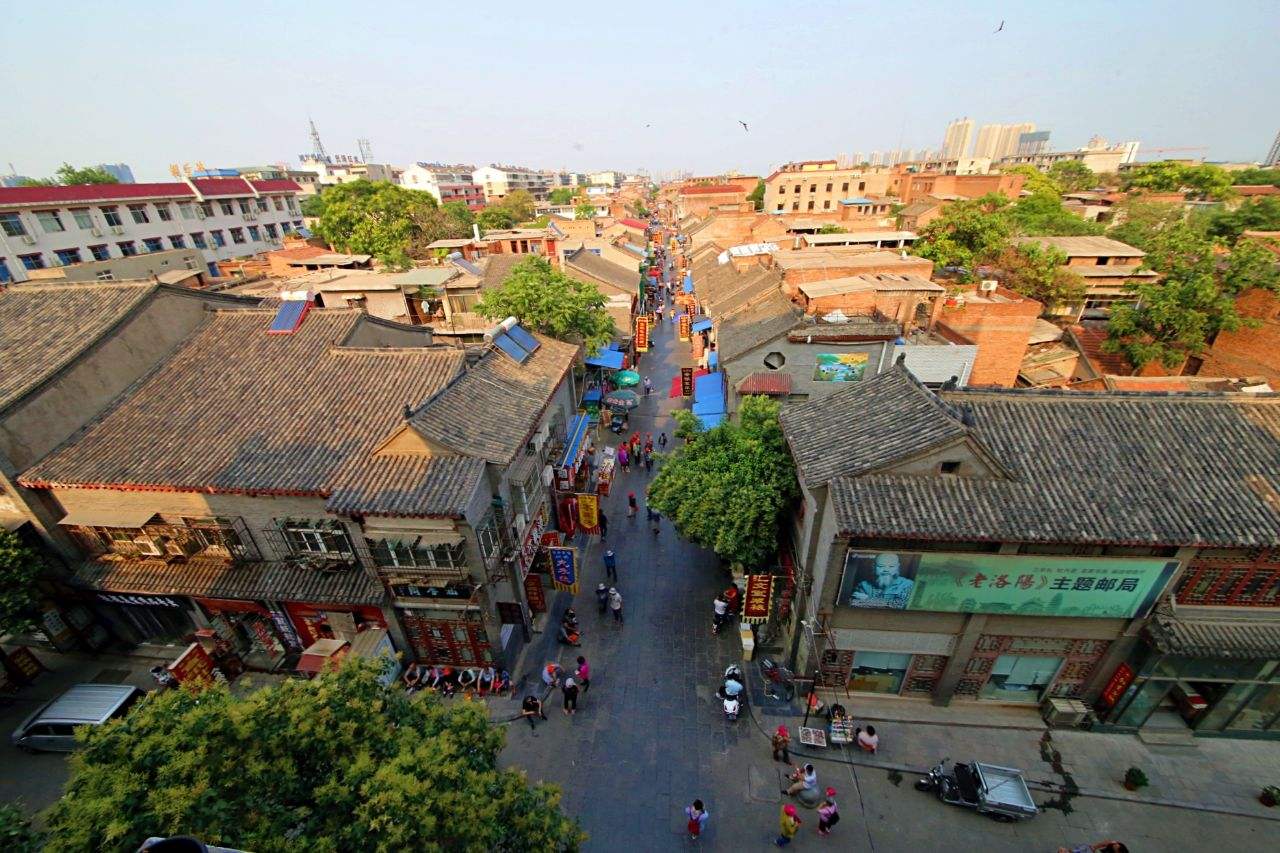 4. How to get to White Horse Temple
From Luoyang railway station
1) Take bus 56 from Luoyang Railway Station.
From Guanlin Temple
1) Take bus 58 from the Guanlin Temple.