Summary
Day 1 Beijing to Huangshan by Bullet Train
Day 2 Huangshan: Yellow Mountain Scenic Area
Day 3 Huangshan to Beijing by Bullet Train, Hongcun Village, Tunxi Ancient Street
Day 1 Beijing-Huangshan
Place&Transport: Beijing
Today's Activities: Beijing-Huangshan by train
Accommondation: N/A
Meal: N/A
In the morning, our Beijing local driver will pick you up at your hotel lobby with a sign of your name and drive you to Beijing train station for your bullet train to Huangshan. It takes around 6 hours for one way.
Upon on your arrival, our Huangshan local tour guide will pick you up at the exit of Huangshan train station with a welcome sign "Huangshan Private Tour" and drive you to your hotel in Huangshan downtown directly, the rest of the day is free on your own.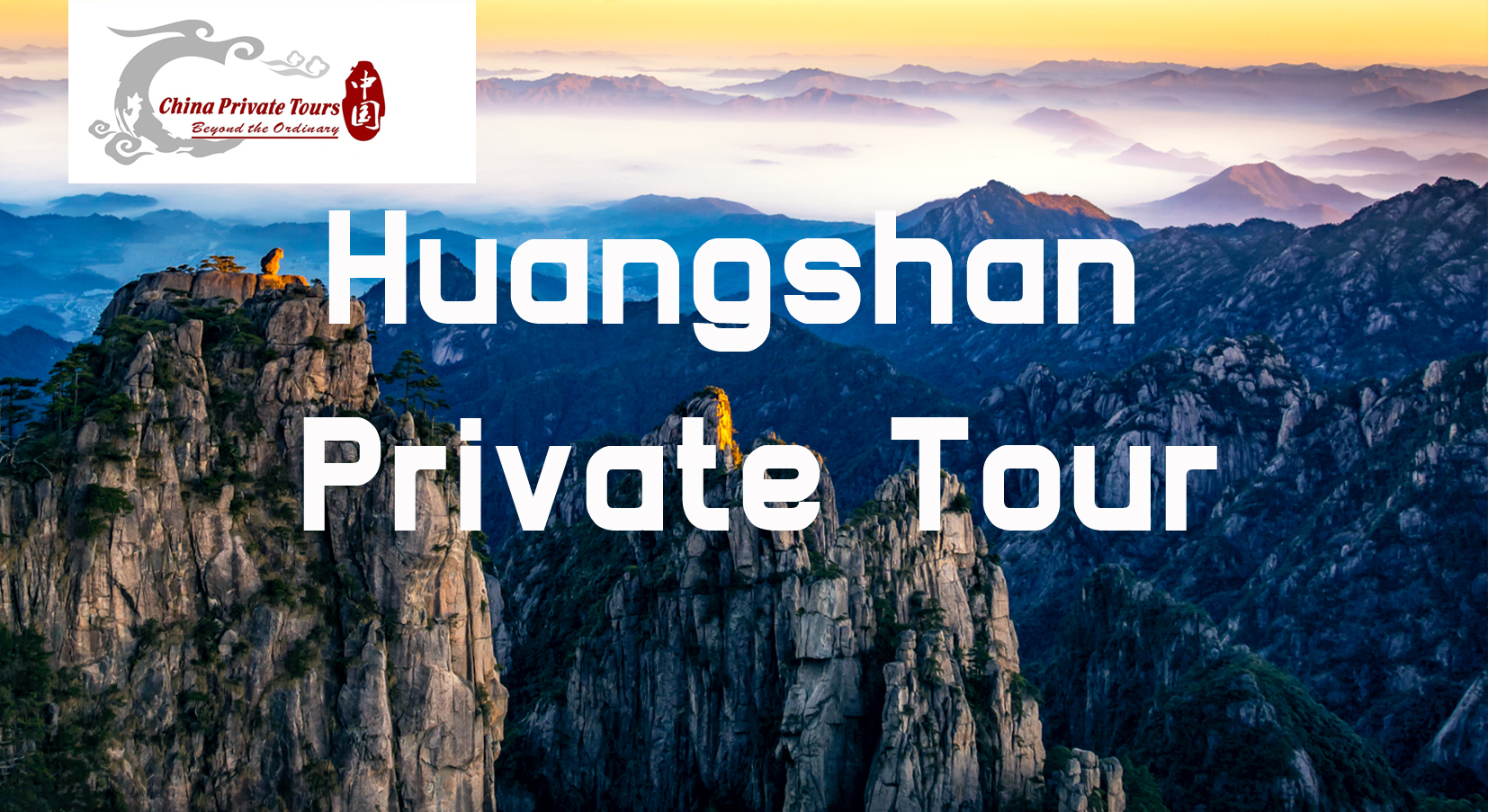 Our Huangshan Pick Up Sign "Huangshan Private Tour"
Day 2 Huangshan
Place&Transport: Huangshan
Today's Activities: Mt.Huangshan
Accommondation: N/A
Meal: N/A
In the morning, pick you up at your hotel lobby, and your tour start.
Firstly, you will be transferred to Tangkou Town directly, about 80KM far away from downtown area. Then take local green shuttle bus to Yungu Cable Car station.You will take a cableway to upper beautiful sightseeing area of Huangshan Mountain – North Sea Scenic Area which is famous for marvelous precipitous peaks, beautiful giant pine trees and far-reaching vision.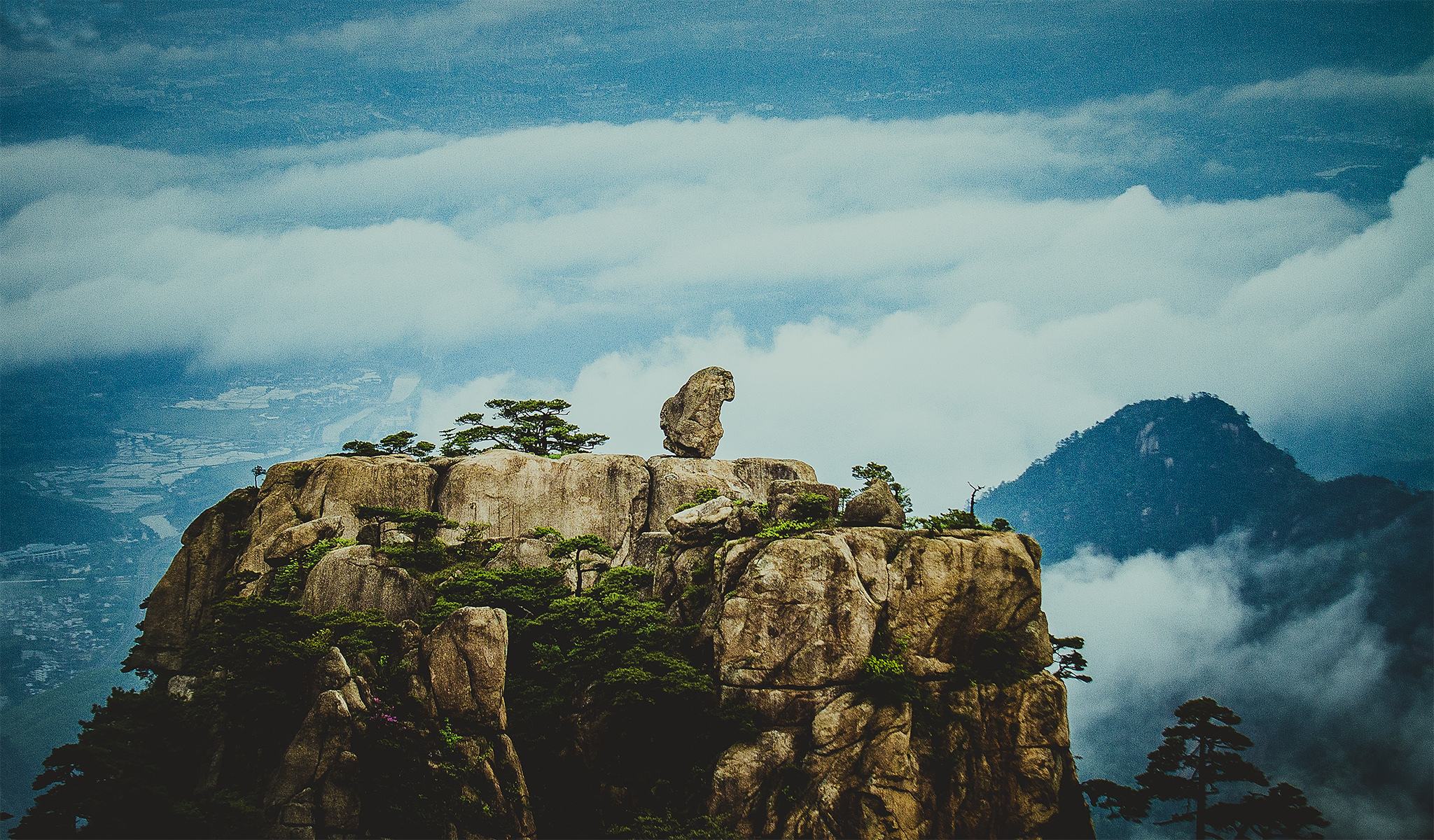 Yellow Mountain
You will have lunch at a Chinese restuarant around Yellow Mountain Scenic Area to taste local cuisine.
After lunch, walk to lofty Begin-to-Believe Peak (1668m) to stretch your eyesight over cloud seas to far distance, and then hike about 40 minutes to Dispelling Cloud Pavilion to look down the Dreamland - West Sea Grand Canyon. Walk down along the stone steps to the bottom of the canyon while enjoying the Avatar-like rising rock peaks, unfathomable cliffs, bizarre stones and tenacious pine trees. For the nature lovers, who wants to hiking, it takes about 3 hours for energetic hiker to hike from the Dispelling Cloud Pavilion.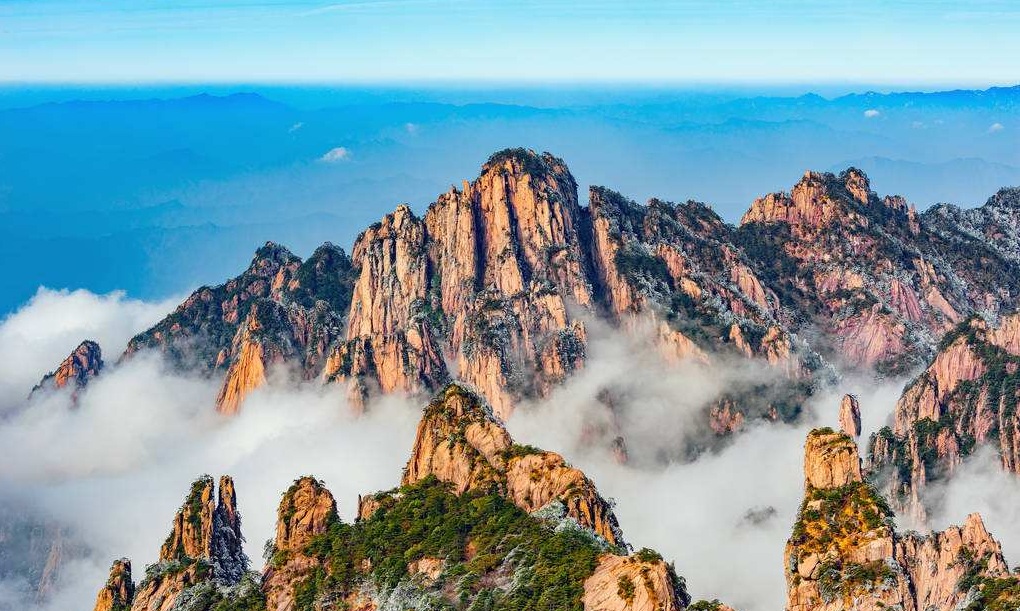 Yellow Mountain
Stay overnight on the top of mountain(Recommended hotel: Beihai Hotel), you dinner is arranged at your hotel. If weather, you have a chance to enjoy sunset.
Day 3 Huangshan-Beijing
Place&Transport: From Huangshan to Beijing by Bullet Train
Today's Activities: Yellow Moutain, Hongcun Village, Tunxi Ancient Street
Accommondation: N/A
Meal: N/A
If weather permits, get up early to enjoy the magnificent Sunrise View. The best place for watching sunrise is from Refreshing Terrance, it is also closest spot from your hotel. In good-weather days, you can see clearly the golden light of the sun piercing the mists, and rocky peaks rising above the frothy, ever-changing sea of white clouds. After the sunrise, get back to your hotel for breakfast.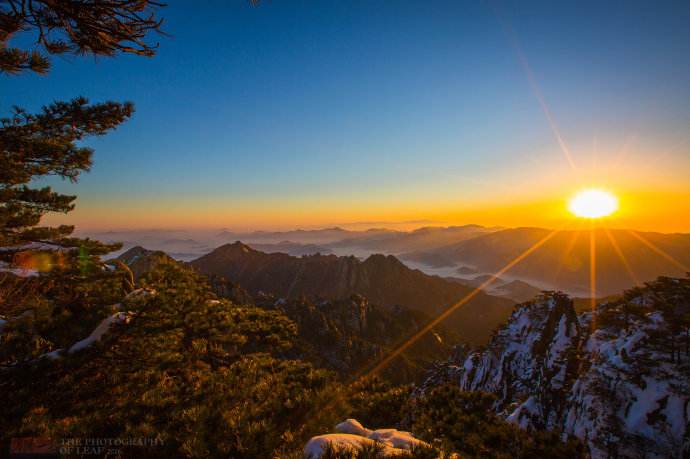 Yellow Mountain
After breakfast, continue on your wonderful sightseeing on the Yellow Mountain to see the famous Dawn Pavilion, Stone Monkey Watching the Sea on the Lion Peak (1690m). Then walk along the wood path to the cable station to take a cable car to exit the mountain. Your driver is ready at the mountain foot to transfer you back to Huangshan City for lunch.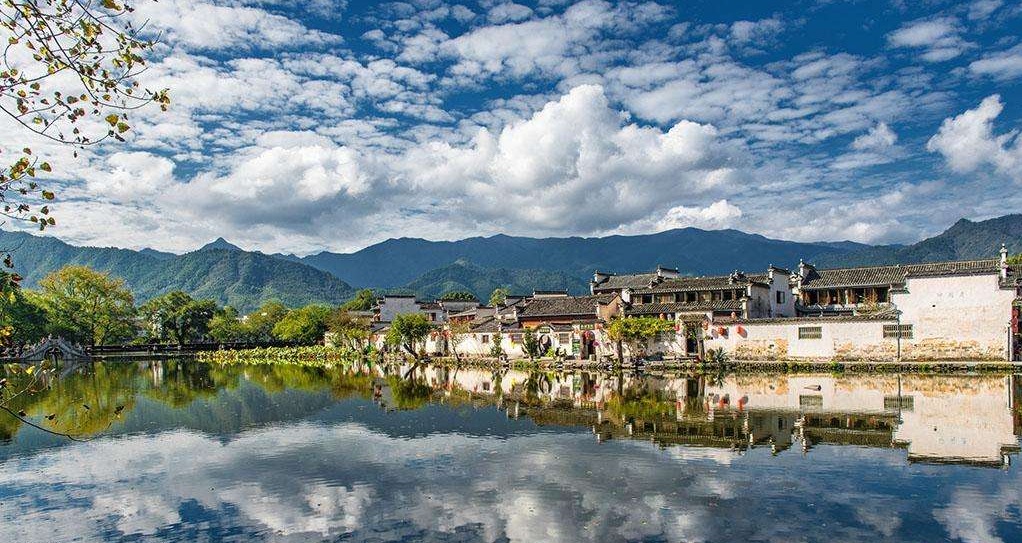 Hongcun Village
After lunch, you are transferred to Hongcun Village, about 10 kilometers from the northeast part of Yixian County. This ancient village is more than 800 years old and leans against Mount Huangshan. In fact, this area is so beautiful that the Oscar-winning film "Crouching Tiger, Hidden Dragon" was filmed here. Picturesque elements are around every corner, such as moats, bridges, and ponds that make up a classic Chinese view. Many artists from throughout the centuries have also been enchanted by the sights here, and UNESCO has recognized Hongcun Village as a World Heritage Site among other international highlights.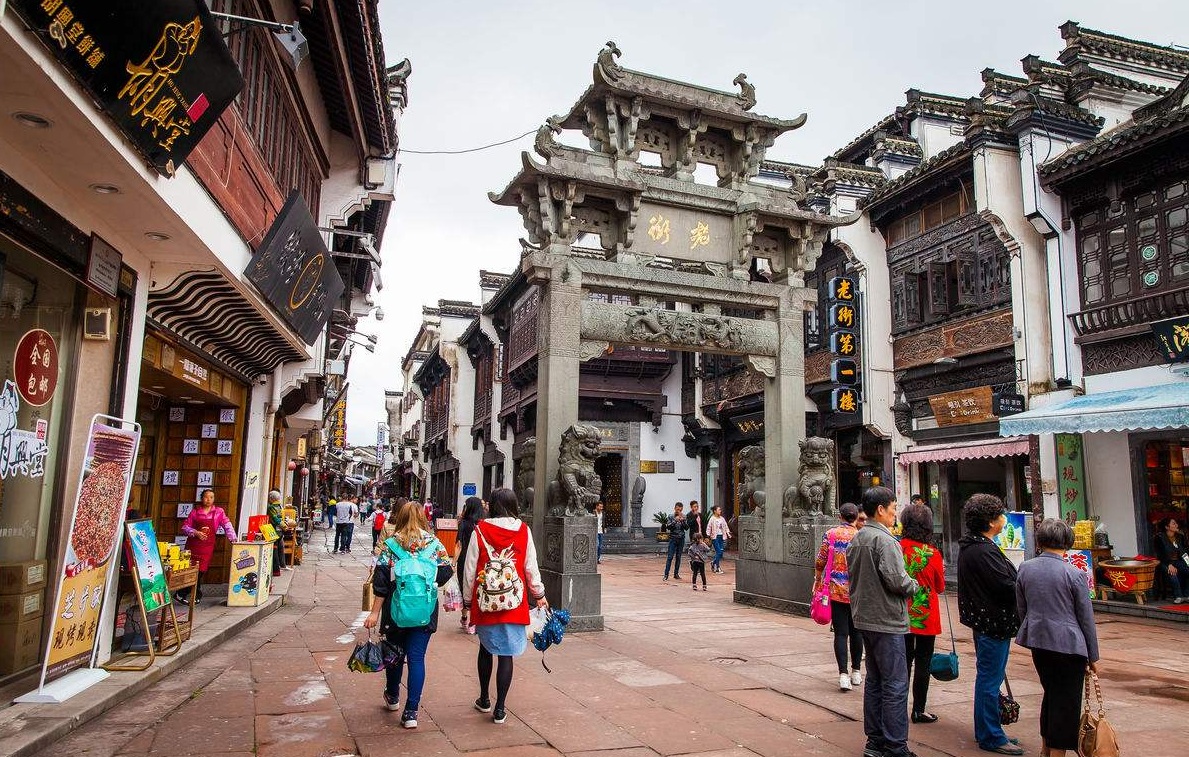 Tunxi Ancient Street
Later, take you to Tunxi Ancient Street. You will have a relaxing stroll on the 900-year-old Tunxi Ancient Street to appreciate authentic old Huizhou-style architectures. Next comes an interesting visit to Hu Kaiwen Ink-stick Factory to find out how ancient Chinese people produce ink sticks (major item used to write and paint in ancient time).
After finished the visit of Tunxi Ancient Street, you will be taken to Huangshan train station for your bullet train back to Beijing. After you arrived in Beijing, our driver will drive you back to your hotel in Beijing downtown and your tour ends. Enjoy your trip!
Price Per Person in US Dollars