Tour Itinerary
Place&Transport: Xi'an
Today's Activities: Daming Palace Site Park, Shaanxi History Museum, Big Wild Goose Pagoda
Accommondation: N/A
Meal: N/A
In the morning, our local Xi'an tour guide will pick you up at your hotel lobby in Xi'an or Xi'an train station, you will find a welcome signage "Xi'an Private Tour". And your tour start.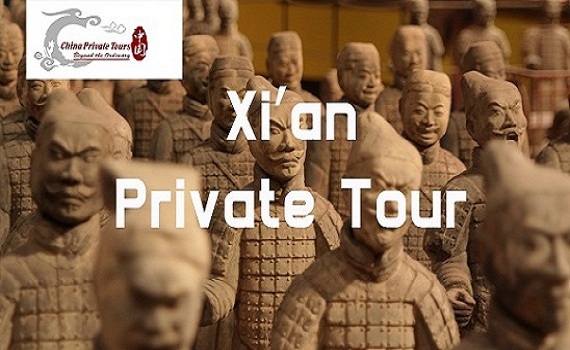 Our Xi'an Pick Up Sign "Xi'an Private Tour"
Your adventure tour begin with Daming Palace Site Park. Daming Palace, located in the center of Xi'an, Shaanxi province, was once the center of politics, economics and culture during the Tang Dynasty (AD 618-907) and has witnessed ups and downs for centuries. Its replica, Daming Palace Pavilion, is standing at the Urban Best Practices Area at the Shanghai World Expo. Daming Palace Site was the grandest and most significant palace complex in Xi'an (then Chang'an) during the Tang Dynasty (618-907 AD) where several Tang emperors lived, managed state affairs and met with officials.
Daming Palace, located on Longshou Plain in the north-east of Xi'an, is a cluster of palaces built during the Tang Dynasty. It is currently the most magnificent, most neatly arranged and most distinctively planned palace cluster in the world. It is an important part of ancient civilized Chang`an City, which is well-known in the world. Daming Palace was built in AD 634 as the political center for the Tang Dynasty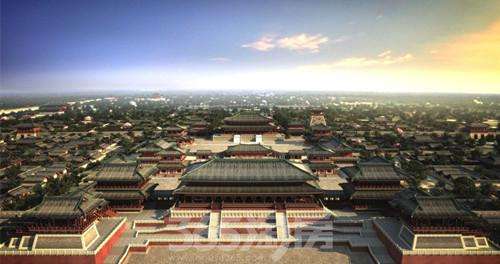 Renovation and preservation of Daming Palace Heritage Site is not only a key heritage protection project in the national "Eleventh Five-Year" period, but also a major national cultural project. It benefits future Chinese generations and is also an integral part of the world`s cultural heritage protection sites.
Next to Shaanxi History Museum. Shaanxi History Museum is located to the northwest of the Giant Wild Goose Pagoda, which is one of the four largest museum with modern facilities in China. The museum, built in traditional Tang architectural style, houses over 370,000 cultural relics, including murals, paintings, pottery, coins, as well as bronze, gold, silver, seal and stone objects, all of which can be dated back to over 1 million years ago to the late Qing dynasty. It was regarded as "the pearl of ancient dynasties and house of Chinese treasures" where reflect over one thousand years of Chinese history, the splendid culture and people life in ancient times.
It has 97 pieces on show to the public and the contents cover various aspects of daily life in royal families, illustrating their love for life and nature as well as the humanism of the Tang Dynasty. In the museum, a video named "Memory of Tang Dynasty" is shown on a loop to guide the audience and help them understand the frescos clearly. Among these masterpieces are the famous Mural of Playing Polo; Mural of Hunting and the Maid Painting.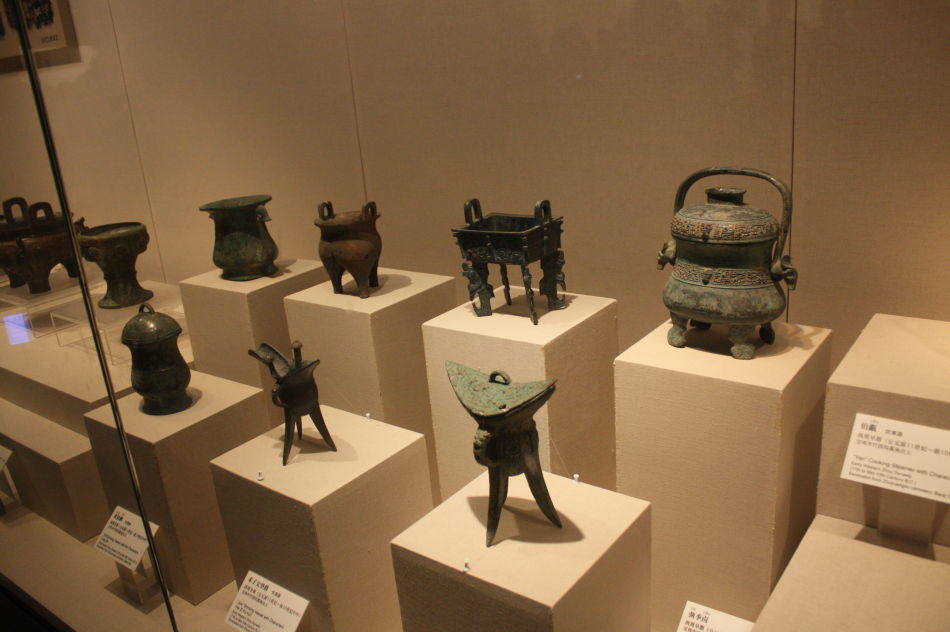 Your final stop is Big Wild Goose Pagoda. Giant Wild Goose Pagoda or Big Wild Goose Pagoda, is a Buddhist pagoda located in southern Xi'an, Shaanxi province, China and became the symbol of the old-line Xi'an. It was built in 652 during the Tang dynasty and originally had five stories. The structure was rebuilt in 704 during the reign of Empress Wu Zetian, and its exterior brick facade was renovated during the Ming dynasty. The Big Wild Goose Pagoda attracts numerous visitors for its fame in the Buddhist religion and its simple but appealing style of construction. It is rated as a National Key Cultural Relic Preserve. One of the pagoda's many functions was to hold sutras and figurines of the Buddha that were brought to China from India by the Buddhist translator and traveler Xuanzang.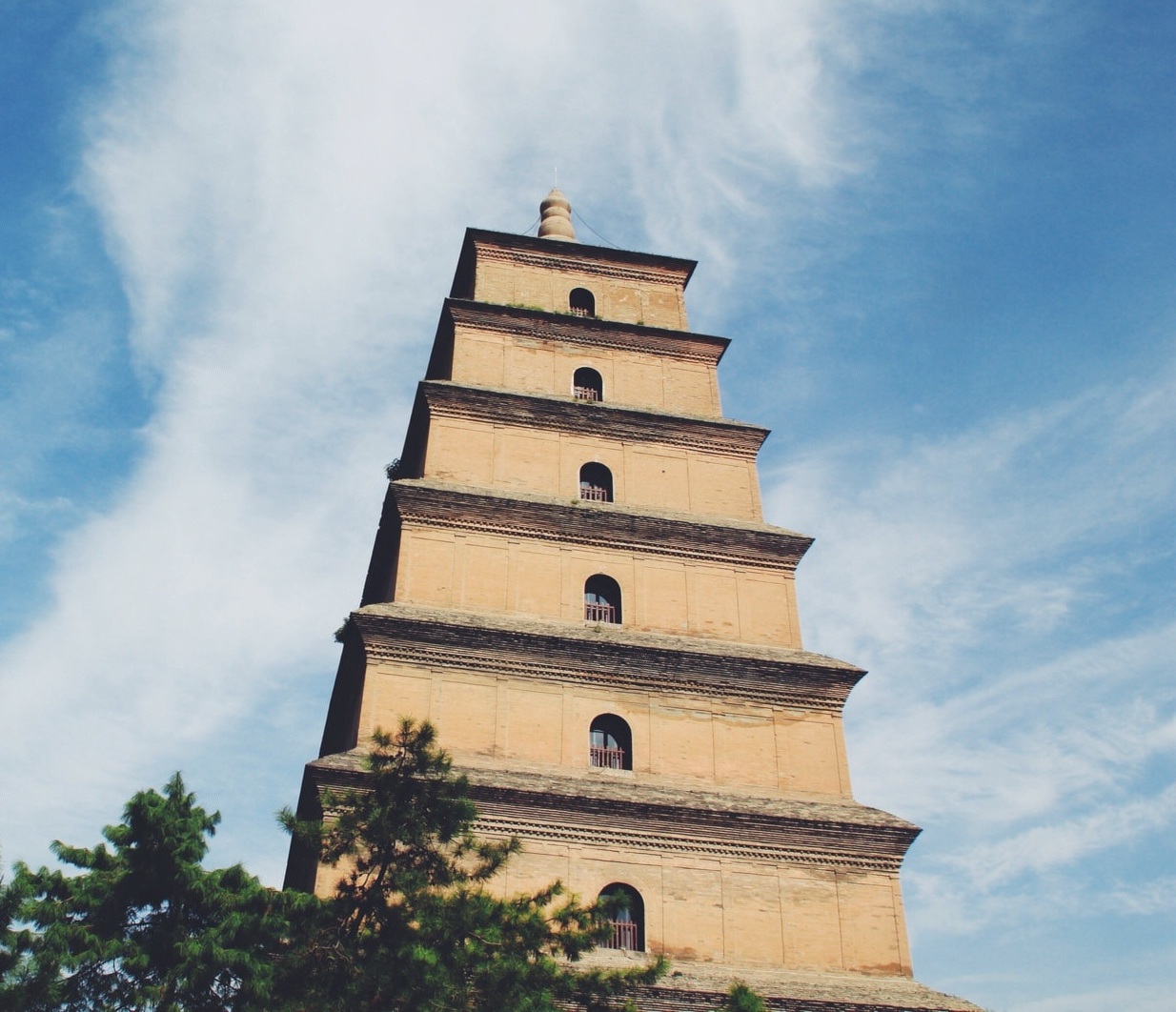 After the tour ends, our tour guide will take you back to your hotel or Xi'an train station.
Price Per Person in US Dollars