Tour Itinerary
Place&Transport: Xi'an
Today's Activities: Qianling Museum, Xianyang Musuem
Accommondation: N/A
Meal: N/A
Xi'an, the capital city of Shaanxi Province, is one of the oldest cities as well as the oldest of the Four Great Ancient Capitals in China. Xi'an has held the position under several of the most important dynasties in Chinese history. Xi'an also served as the capital of Tang dynasty.The Silk Road trade flourished and Chang'an became a city of world-wide importance. Academics, students, traders and merchants from around the world visited Chang'an making it a cosmopolitan metropolis of its time.
In the morning, You will be greeted by your Xian Tour guide at the exit of the train station or your hotel lobby, you will find a welcome signage "Xi'an Private Tour", and your day tour in Xi'an start as below.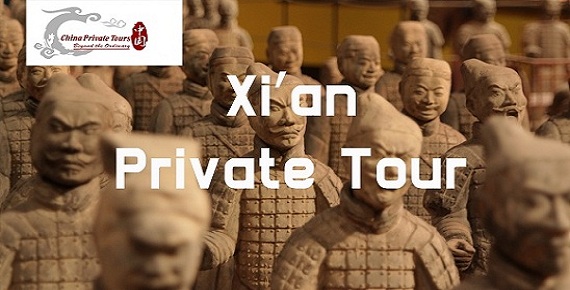 Our pick up sign "Xi'an Private Tour"
Your tour will start with Qianling Museum, which is a mausoleums museum in China. It was founded in 1978, the museum is situated around the site of Qian Mausoleum. The Qian Mausoleum is where the third Tang-dynasty emperor and his empress were buried together. The third emperor was Li Zhi and his empress was Empress Wu Zetian. This is the most representative among the eighteen Tang-dynasty tombs and the best preserved. According to historical documents, a number of accompanying tombs surrounded the Qianling imperial-tomb precinct. These were mostly robbed in antiquity but certain superlative works of art remain that can be seen at this museum. It is well worth a visit.
Highlights: There are 61 stone human statues erected here in order to show us a powerful and prosperous Tang Dynasty and have a good relationship with others. Wu Zetian asked the chief-rains and foreign guests to caome here to commemorate the minority chieftains and foreign special envoys who attended the funeral. Wearing tight-sleeved clothes, broad belts and leather shoes, these figures cup their hands in front in an attitude of prayer. But you will notice that most of the statues with defaced head, just only two statues are completed with the western row. And you can find the nationalities and the name of them in the back.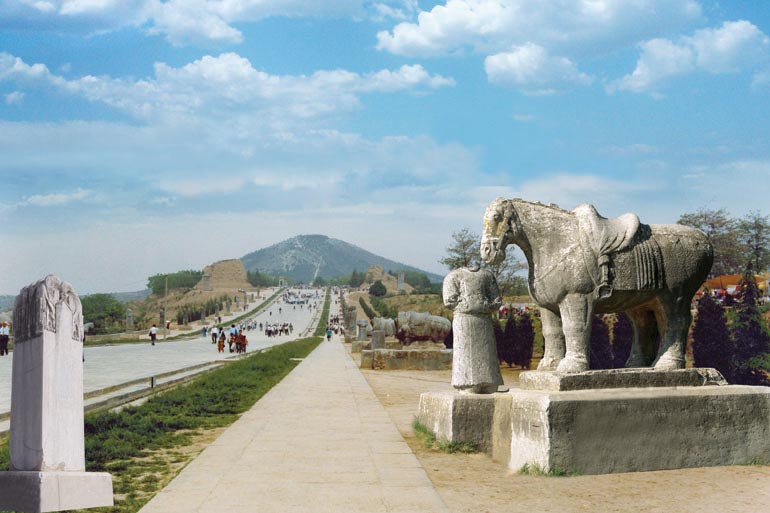 Enjoy lunch at a local Chinese restaurant, your tour guide will give you good recommendation on spot and help you order dishes (No need worry, Aha!)
After lunch, drive you to Xianyang Museum, is one of the famous museums in China it located 28 kilometers from Xian. Xianyang was the capital city in Qin Dynasty (221BC-206BC), is the center of policy, economy and culture and many relics were discovered from here. Due to this reason, Xianyang Museum fouces on Qin and Han Dynasties' cultural relics. It covers an area of 3855 squre meters with an ancient building. The museum consists of Exhibition Hall and a stele corridor. Xianyang Museum is not only a place which the Qin kingdom set as the capital, but also a mainly relic with the Han mausoleum cluster. Here are over 15,000 cultural artifacts, the most famous are the 3,000 Painted Terracotta Warriors and Horses of the Western Han Dynasty. It's one of the national AAA tourist attractions as well as a comprehensive museum to learn the historical cultural relics of the Qin and Han Dynasties.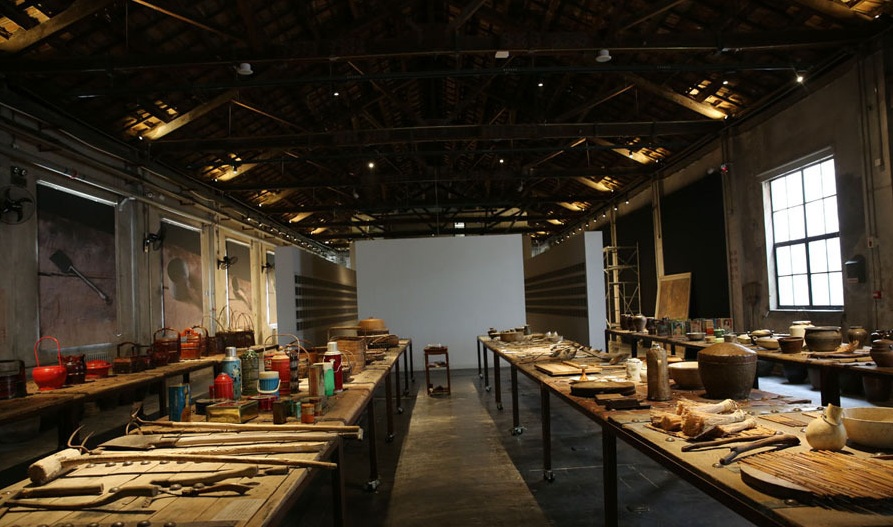 Drive you back to your hotel in Xi'an or Xi'an train station and your tour of Xi'an Culture ends.
Price Per Person in US Dollars