Li River
Post Date: 2017/08/28 11:17
Share to:
Li River Brief Introdution
Li River, one of China's most famous scenic areas, was listed as one of the world's top ten watery wonders by America NationalGeographic Ma-gazine.Originating in Mao'er Mountain in Xing'an county northeast of Guilin, the Li River winds its way southeast for about 437 km, passing th-rough Guilin, Yangshuo, Pingle, Zhaoping and finally meets Xi River in Wulin. It boasts the largest and most beau-tiful scenic area in China and attracts thousands of visitors each year.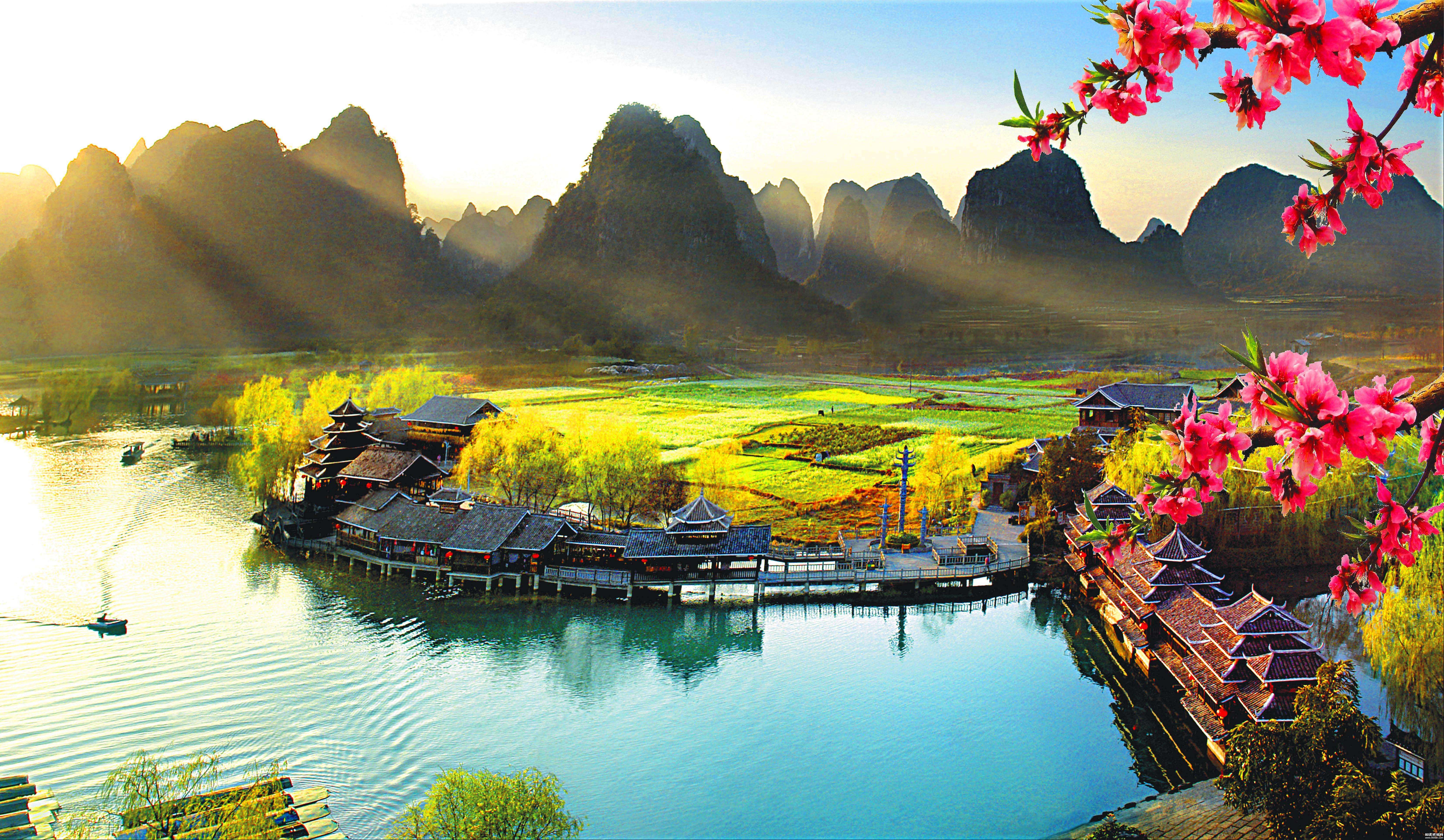 It flows 83 kilometres (52 mi) from Guilin to Yangshuo, where the karst mountains and river sights highlight the famous Li River cruise.

Background
The Li River originates in the Mao'er Mountains in Xing'an County and flows in the general southern direction through Guilin, Yangshuo and Pingle. In Pingle the Li River merges with the Lipu River and the Gongcheng River and continues south as the Gui River, which falls into the Xi Jiang, the western tributary of the Pearl River, in Wuzhou.
The upper course of the River Li is connected by the ancient Lingqu Canal with the Xiang River, which flows north into the Yangtze; this in the past made the Li and Gui Rivers part of a highly important waterway connecting the Yangtze Valley with the Pearl River Delta.
The 437-kilometre (272 mi) course of the Li and Gui Rivers is flanked by green hills. Cormorant fishing is often associated with the Lijiang (see bird intelligence).

Tourist cruises in different boats (varying from small bamboo-like rafts to larger, air-conditioned ships) are offered on the Li River throughout the year and are one of the major attractions of Guilin.

Li River Cruise - The Best of Guilin and Yangshuo Highlights.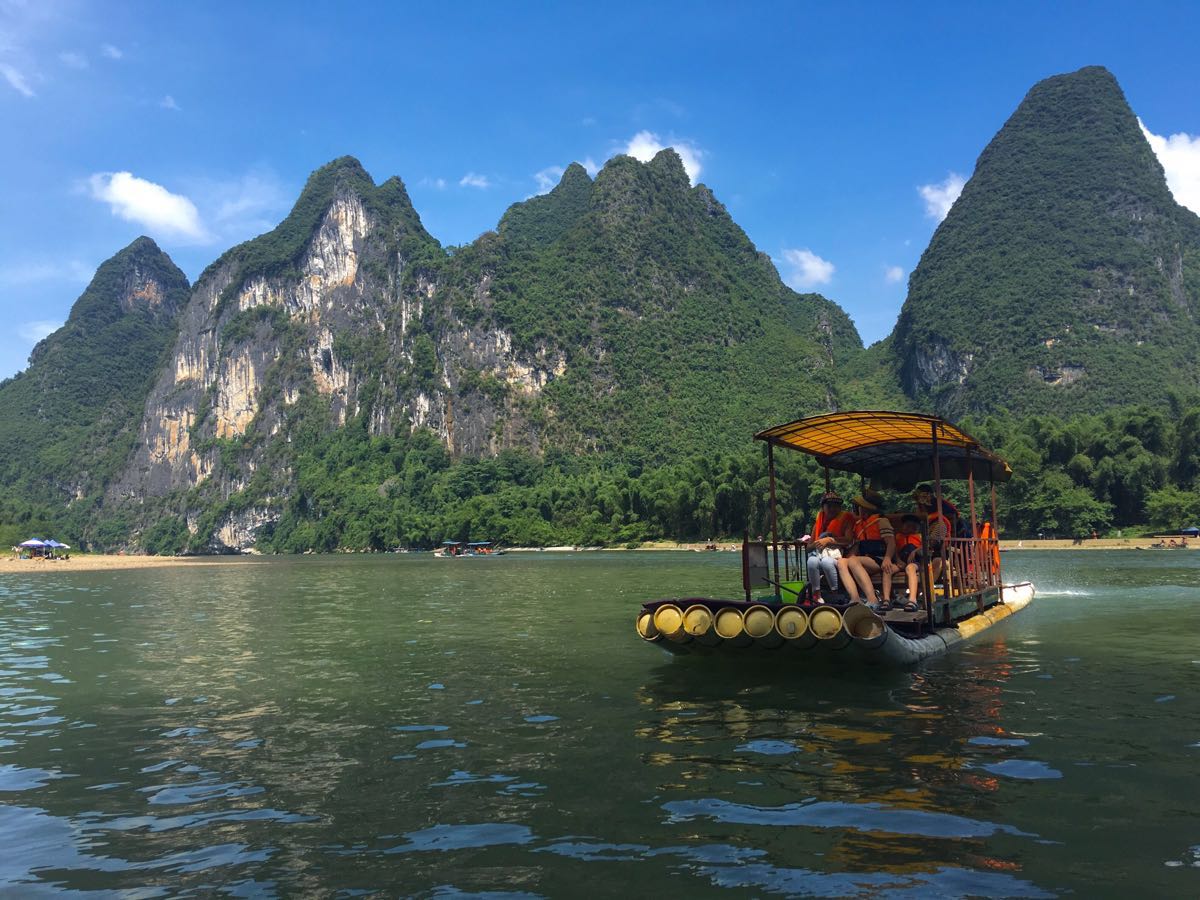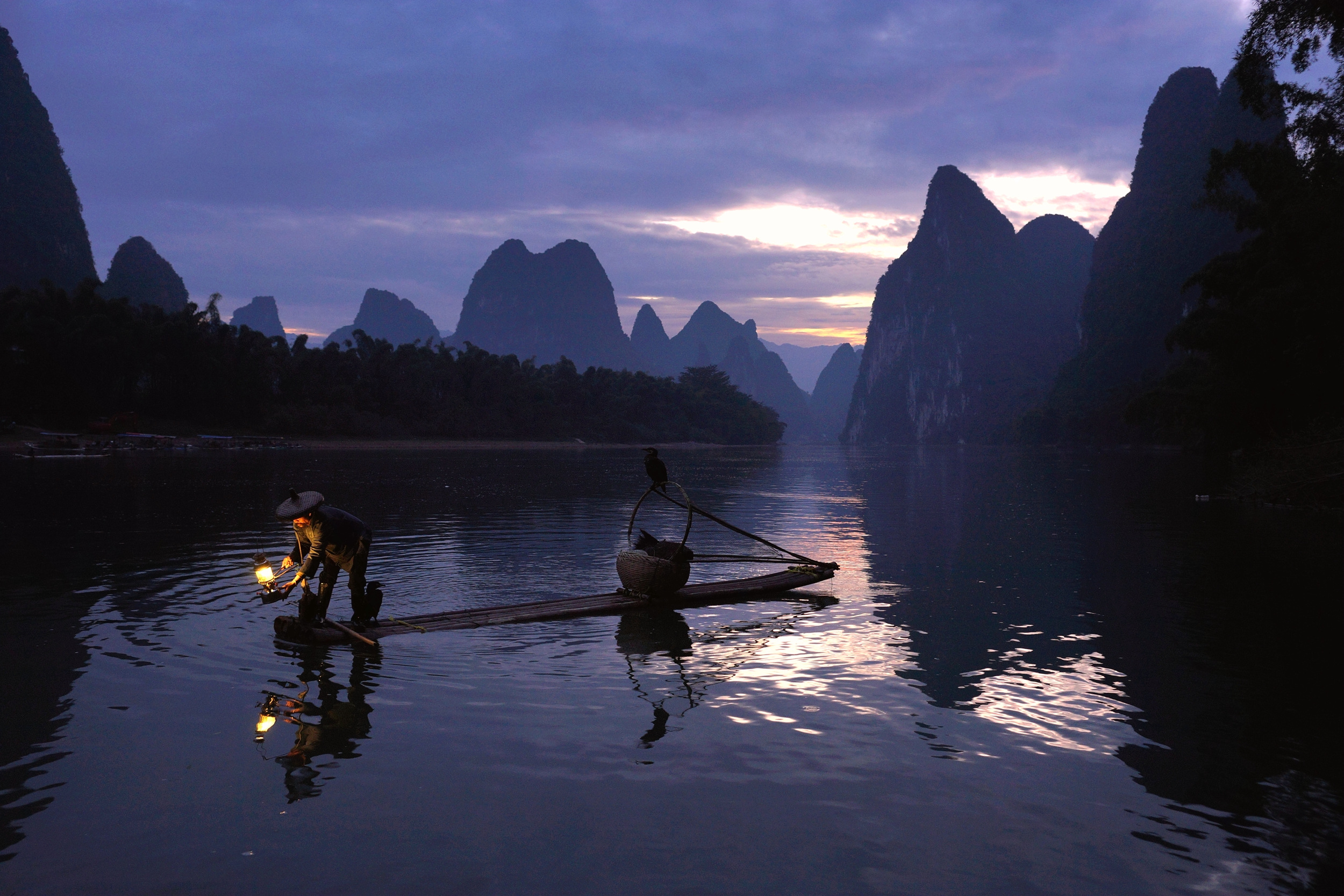 Cruising on Li River is always a pleased thing. You can breathe the fresh air, feel gentle breeze and appreciate the fabulous landscape on both sides of Li River. In spring, tourists may stand on the front of a boat and let the mizzle falls onto their faces. It is really a wonderful experience.
Features
1.Reed Flute Cave: a limestone cave with a large number of stalactites, stalagmites, stalacto-stalagmites, rocky curtains, and cave corals.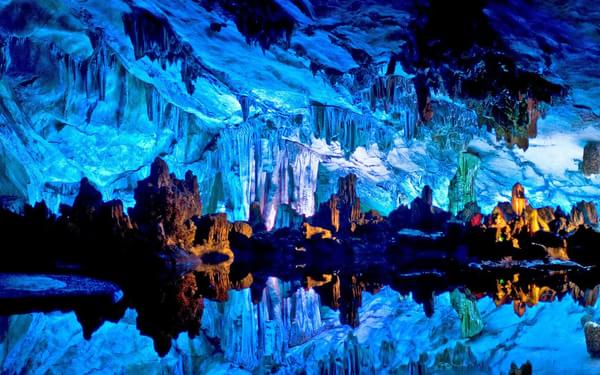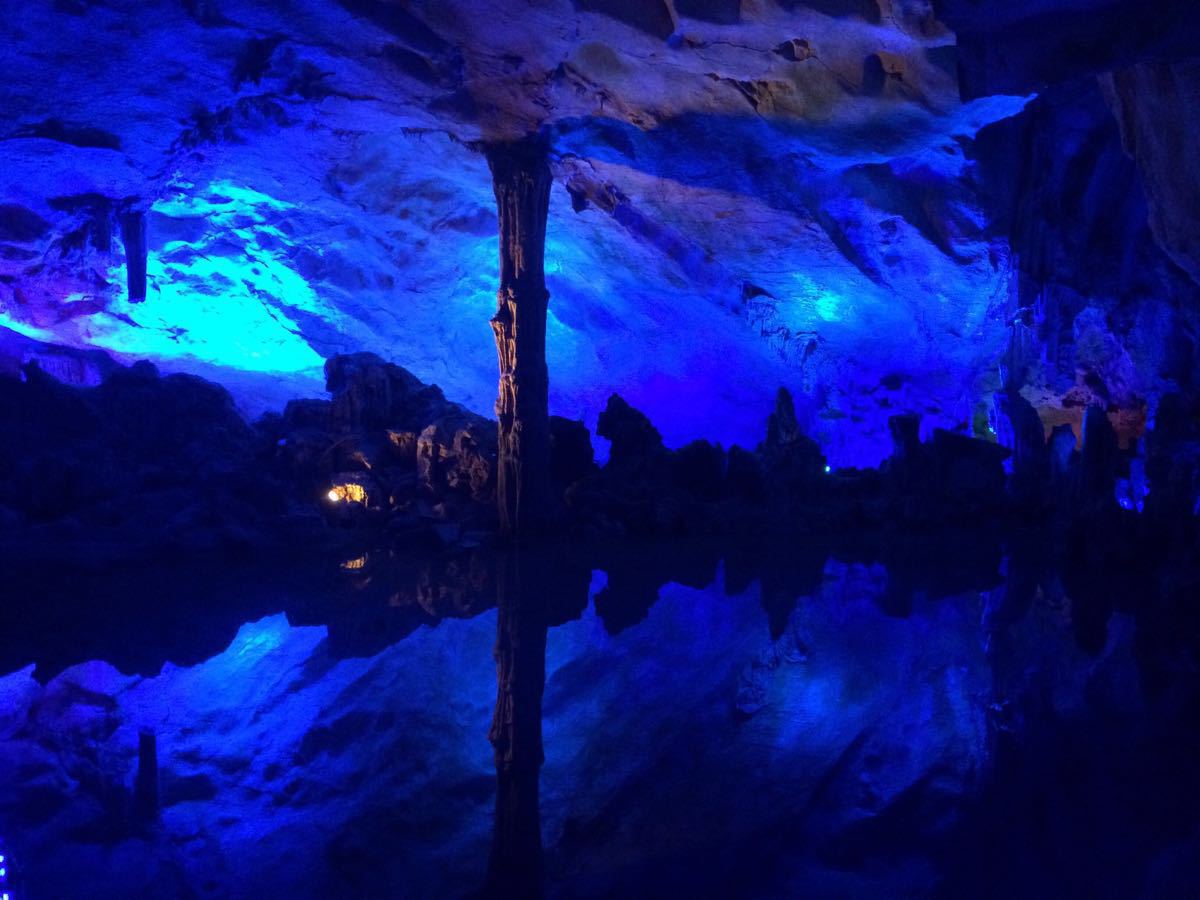 2.Seven-Star Park: the largest park in Guilin.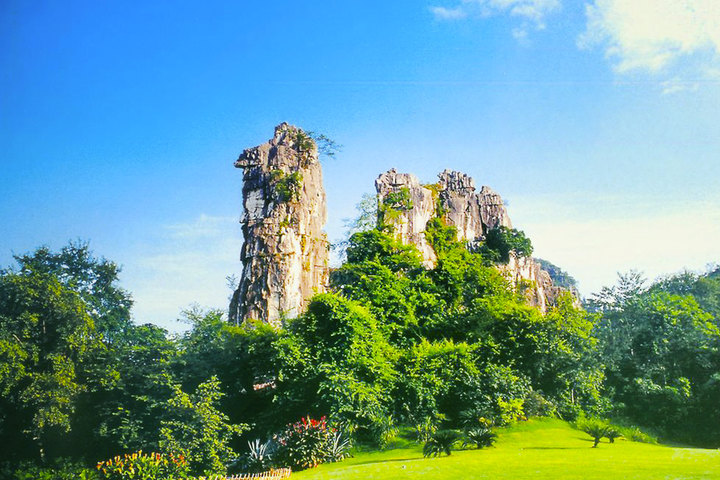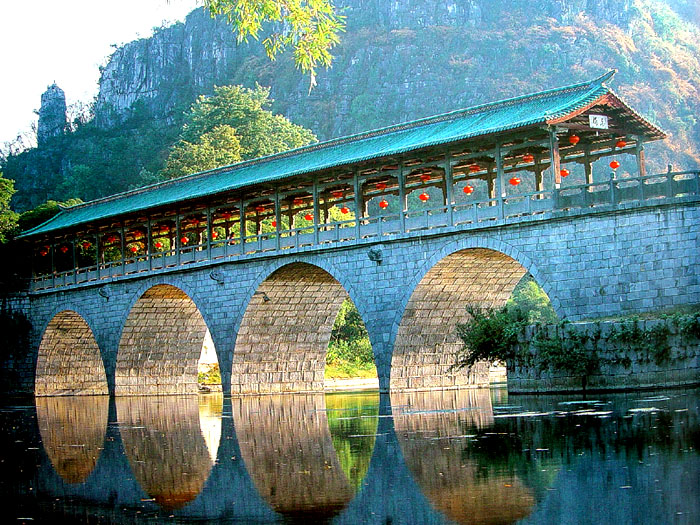 3.Elephant-Trunk Hill: a hill that looks like a giant elephant drinking water with its trunk. It is symbol of the city of Guilin.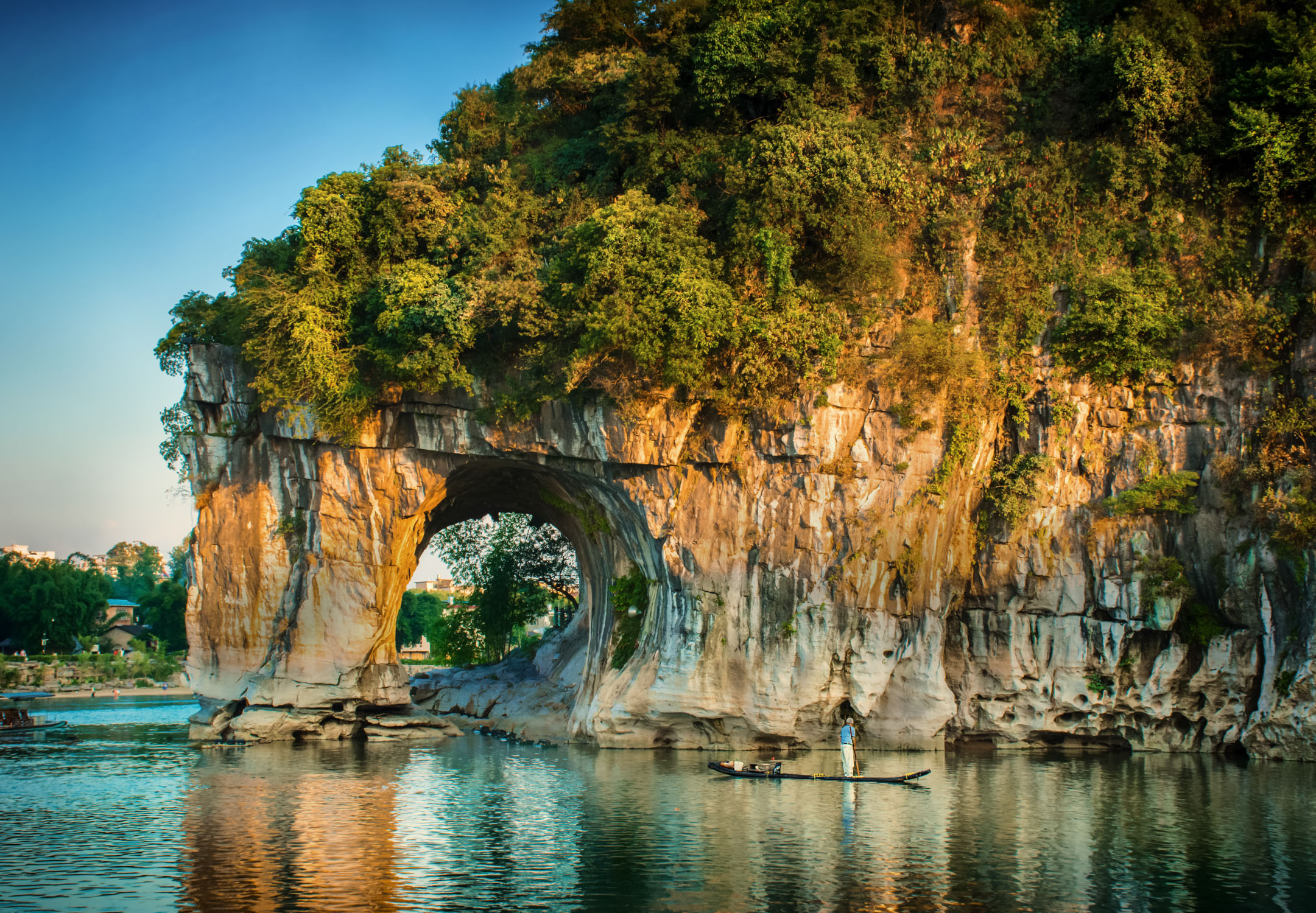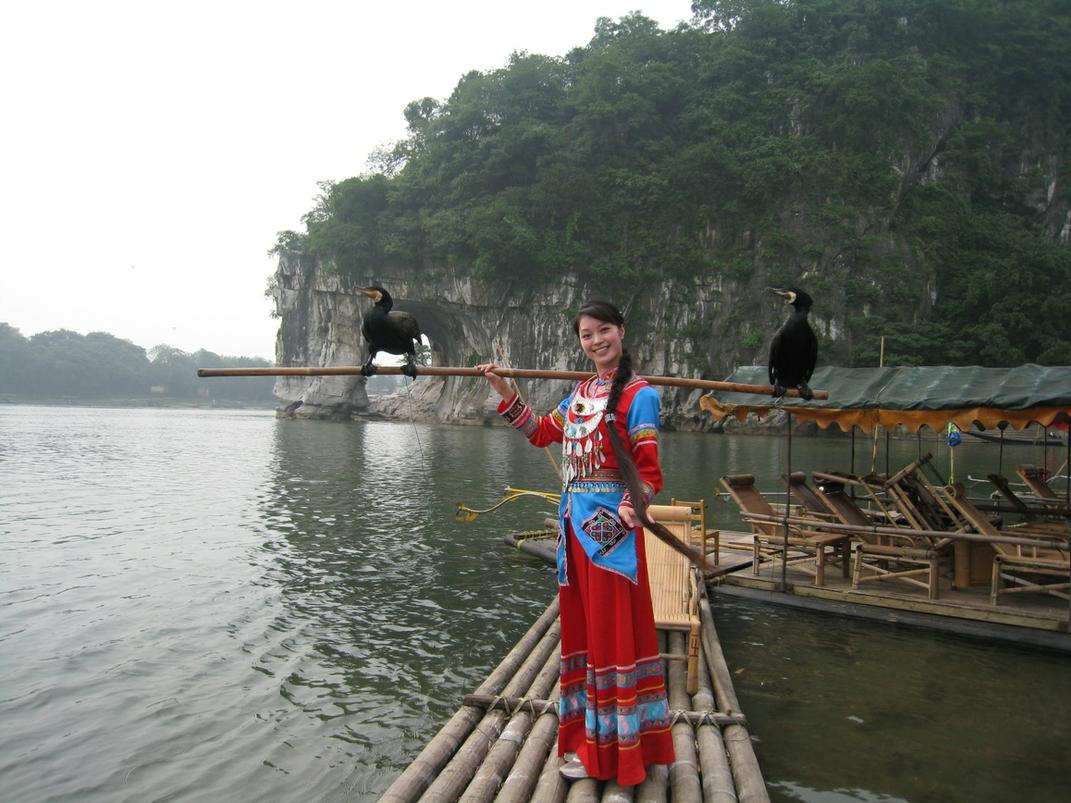 Other attractions include: Duxiu Peak, Nanxi Park, the Taohua River, the Giant Banyan, and 6.the Huashan-Lijiang National Folklore Park.
The imagery of the Li River is featured on the fifth series of the 20 yuan note.