Taiyuan Dinning
Post Date: 2017/12/15 21:22
Share to: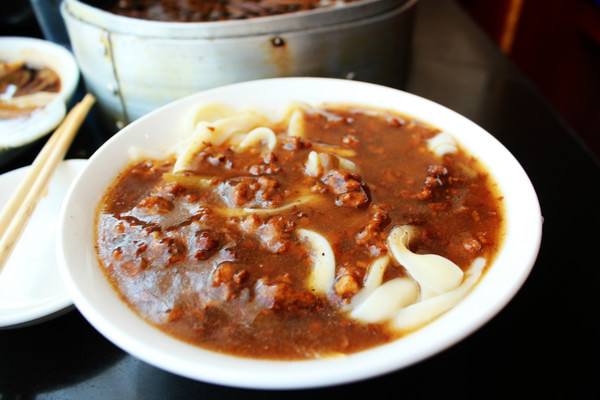 Overview
Tayuan is located in Shanxi Province, and the local cuisine called Shanxi cuisine, or Jin cuisine, is derived from the native cooking styles of Shanxi Province in China. It is famous for noodles, fried flatbread (da bing) and sour tastes. The cuisine is also famed for using its locally produced vinegar, just like in Huaiyang cuisine, but the flavour is totally different.
Generally speaking, Shanxi cuisine is less known to people outside the region. One of the reasons is that Shanxi is less populated as compared to other provinces in China. Being a very traditional region where the lifestyle of locals has not been modernised, many outsiders find Shanxi cuisine too authentic and traditional.

Despite the use of pork and chicken, one of the most popular meat sources in Shanxi is lamb, as well as some other parts of the body of a goat or sheep. For example, lamb soup is usually cooked with livers, stomach and some other organs from the lamb. However, as a traditional area with strong cultural connections with early Northwest Asian nomadic nations and minorities, the use of lamb in Shanxi cuisine has been presenting a unique and blended way of cooking of both North Chinese minorities and the Han Chinese. For example, using ground lamb and carrots as a common kind of dumpling filling, is something that has not yet been found in any other Chinese cooking styles outside Shanxi. Besides, blending ground pork with chopped dill is another kind of popular dumpling filling enjoyed by the locals.

The main diet reflects its crop: millet, sorghum, and wheat, while pork, mushrooms, potatoes and turnips are frequently used in dishes.

Taiyuan's local specialities include:
Tomato egg noodles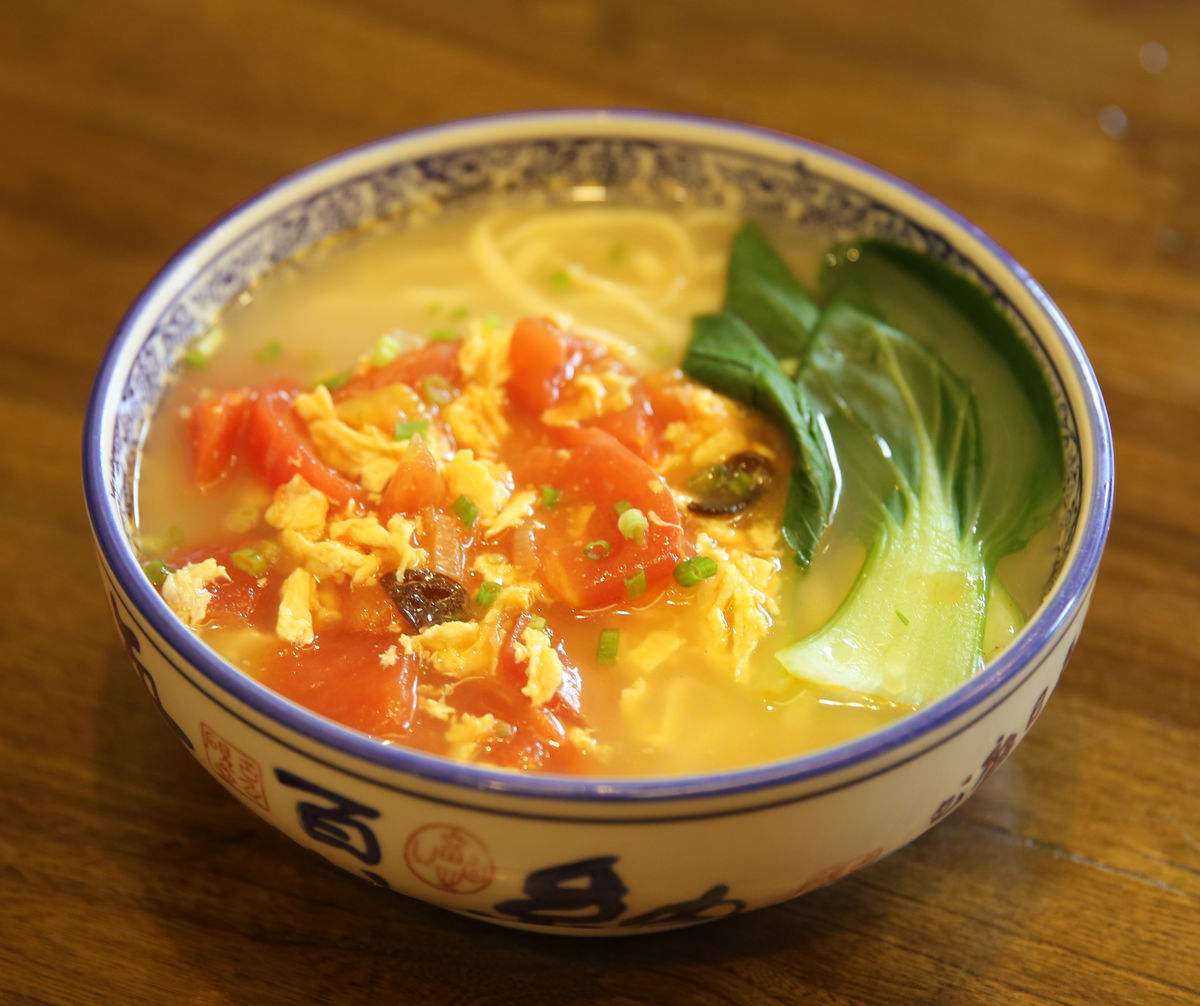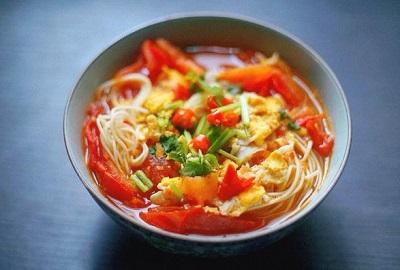 Tjian (Chinese: ??; pinyin: Ti jian; literally: "scraped noodles")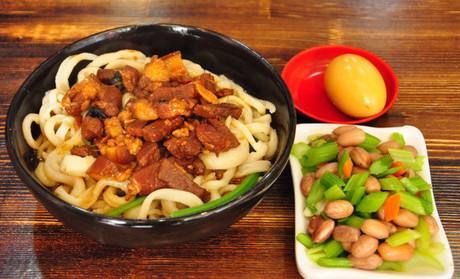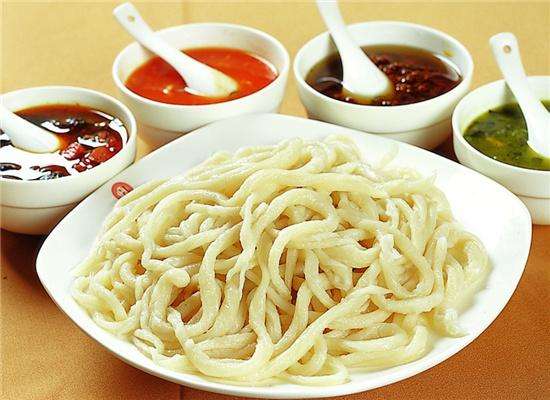 Tounao
Contains mutton, rice wine and vegetables in the soup. This dish was first created by Chinese polymath Fu Shan, who was proficient in medicine, for his old and illness-ridden mother as a food substitute for the ancient medicine Bazhen Tang (literally "Soup of Eight Treasures") using only locally available food materials that have similar effects as the original medicine.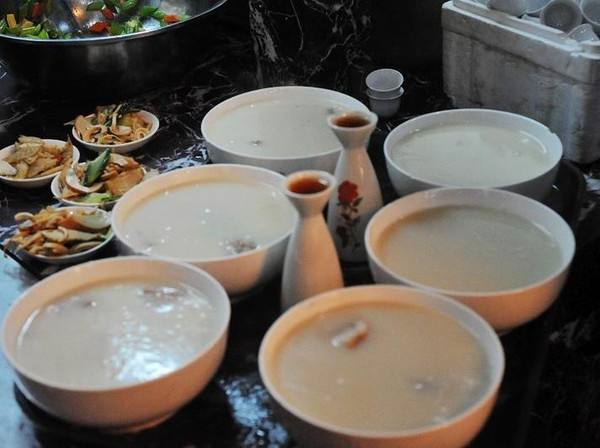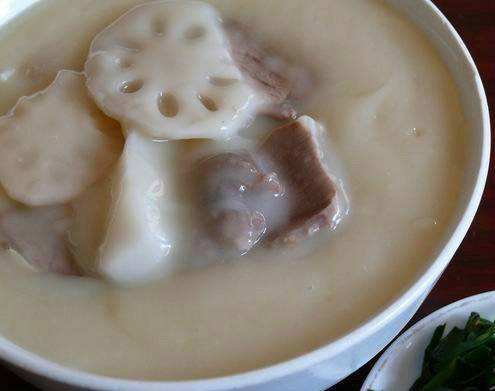 Fried Pork with vegatables (Chinese: ???)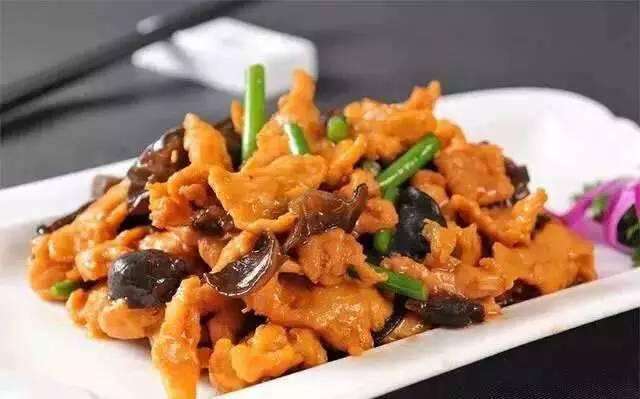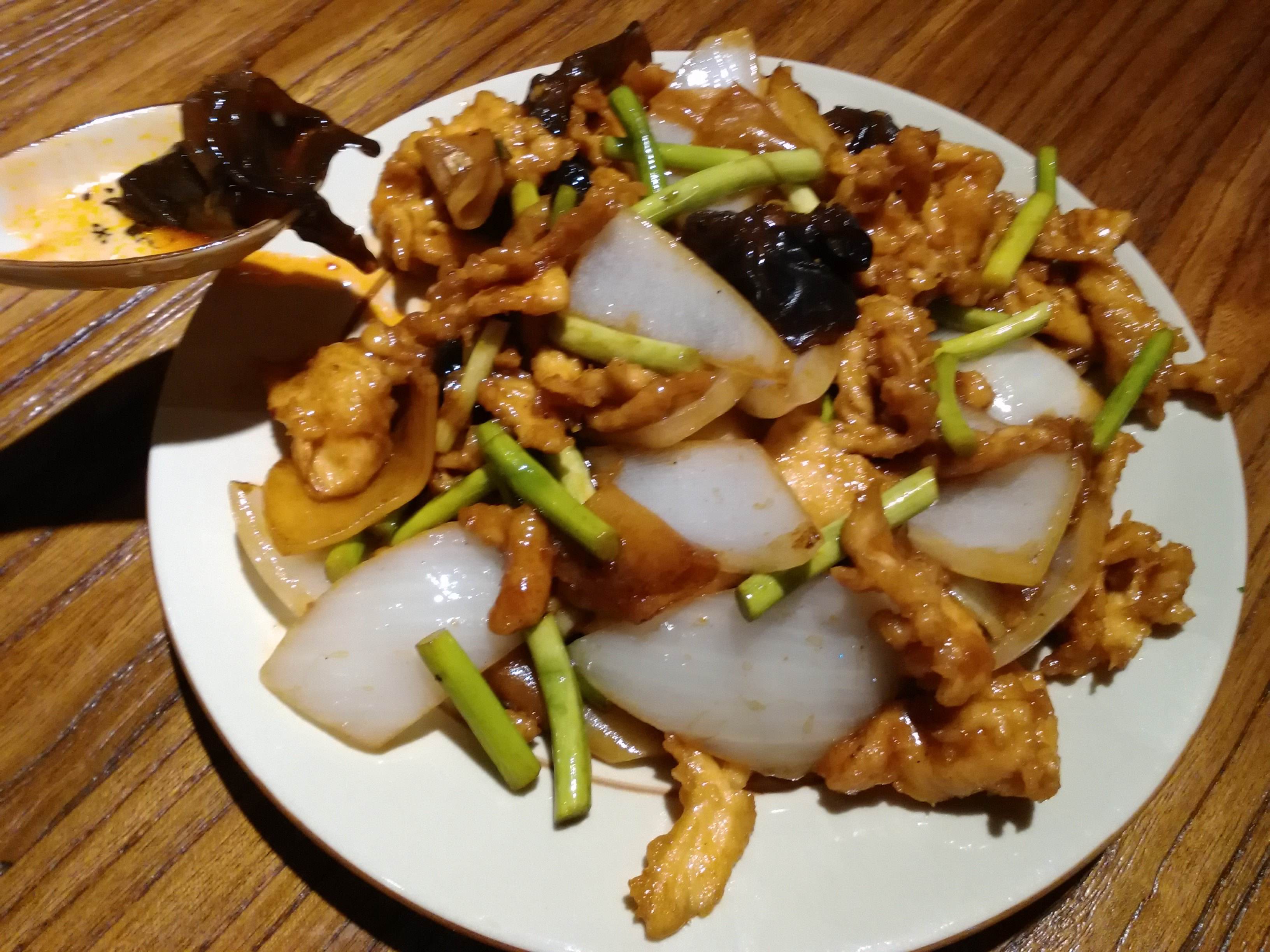 Shanxi Mature Vinegar
Shanxi mature vinegar (Shanxi Lao Chengcu), named the best vinegar in the world, is known in China as one of the four most famous kinds of vinegar, along with vinegar in Zhejiang, Sichuan and Fujian provinces. It originated in 770BC and has a history of more than 3,000 years.
Shanxi mature vinegar is brewed from sorghum as the major material at high temperature. Made from sorghum, barley and peas and fermented for over a year, it is all natural and chemical-free. Shanxi mature vinegar is world famous for its brown-red color, sour taste, fragrance, mellowness, and thickness.
Shanxi mature vinegar is not only a good seasoning, but also has high medicinal value. It is often claimed to prevent high blood pressure, hepatitis and skin diseases.
Mature vinegar produced in Qingxu County in Shanxi has the best taste. In 1924, it won the first prize at the Panama International Fair, and ever since Shanxi mature vinegar has been renowned both at home and abroad.