Shaanxi History Museum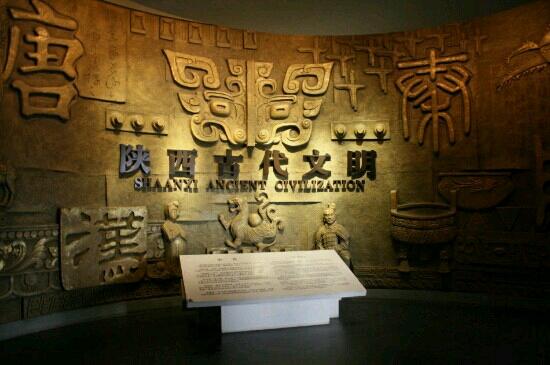 Shaanxi History Museum, Xian attraction
Brief Introduction
Shaanxi History Museum is located to the northwest of the Giant Wild Goose Pagoda, which is one of the four largest museum with modern facilities in China. The museum, built in traditional Tang architectural style, houses over 370,000 cultural relics, including murals, paintings, pottery, coins, as well as bronze, gold, silver, seal and stone objects, all of which can be dated back to over 1 million years ago to the late Qing dynasty. The modern museum was built between 1983 and 2001 and its appearance recalls the architectural style of the Tang Dynasty. It was regarded as "the pearl of ancient dynasties and house of Chinese treasures" where reflect over one thousand years of Chinese history, the splendid culture and people life in ancient times. The exhibition space is divided into an introductory hall, permanent exhibitions, special exhibitions, and temporary exhibitions, as well as one that has been named the National Painting Hall. It not only show the span of culture in ancient Shaanxi, but also show the highest level of cultural development of China's social economy.
History of Shaanxi Museum
Shaanxi History Museum is one of the largest museums in China, it was built in 1983 and be open to the public in 1991, which lasts eight years. The museum was built in traditional Tang architectural style, covers 65,000 square meters (16 acres) in total, of which 8,000 square meters is cultural relics storerooms, 11,000 square meters is exhibition halls, with a building of 8,000 square meters. It is elegant and dignified, on a large scale, with a combination of traditional architecture and modern technology, which embodies folk tradition and local features. Today, there are 370,000 relics made of stone, bronze, gold, silver and pottery, which show you the profound Chinese History and culture in ancient times.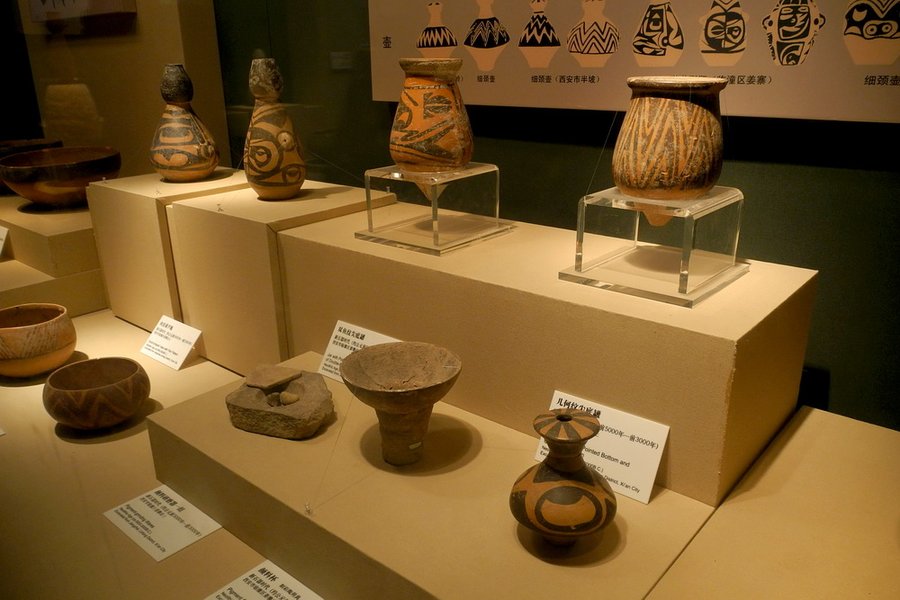 What to see in Shaanxi Museum
Permanent Exhibition Hall
This hall covers 6,000 square meters and displays more than 2, 000 artifacts. The hall can be divided into three exhibition rooms, divided into seven parts to separate relics from the Prehistoric Period, the Zhou, Qin, Han, Wei, Jin and the Northern and Southern Dynasties, the Sui Dynasty, the Tang Dynasty, and the Song, Yuan, Ming and Qing dynasties, with a focus on social development from the Stone Age to the decline of China's imperial era in 1840. There are 2,000 selected objects include: painted Neolithic ceramics reflecting early people's living conditions and their pursuit of vibrant art forms, bronzes reflecting the rise of Zhou people, bronze weapons including swords, and statuary of horses and soldiers, reflecting the way in which Qin unified all under heaven, Tang-dynasty gold and silver objects and Tang sancai ceramics, reflecting the most flourishing period of feudal glory. All of this is accompanied by models of archaeological sites, and drawings, and photographs. These works systematically exhibit the anient history of Shaanxi from 150,000 years ago. Besides, this hall displays the highest level of cultural development of China's social economy.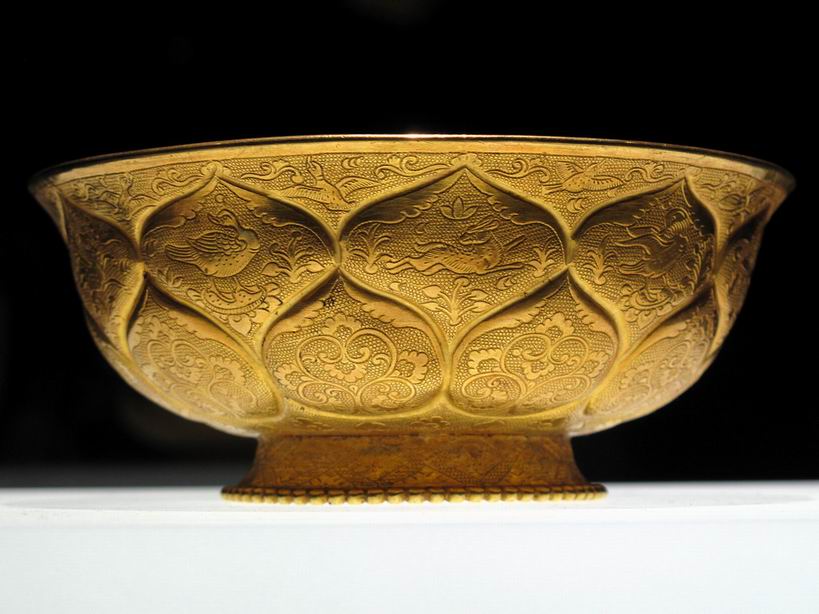 Temporary Exhibition Hall
Located on the east side of the museum, it covers an area of 3,800 square meters (40,903 square feet). The Hall has had a variety of exhibitions including Tang-tomb wall paintings, that is to say 39 of the actual paintings. Shaanxi's wall murals of this kind rank first in the entire country. They are fluid in concept and line, they have marvelous details with the scenes of playing polo and hunting, the ceremonial scene, the pavilions, the envoys and the maids of honor, and they both depict Tang customs and are superb works of art.
Special Exhibition Hall
Located on the west side of the museum. Its first two exhibitions were a Shaanxi bronzes exhibit (260 were on display) and a Shaanxi-through-the-dynasties terracotta masterpieces exhibit (341 objects were exhibited). The area of this hall is around 2,600 square meters.
Transportation
Bus Routes: Get off at Guihua Road Bus Station by taking bus 5, 19, 24, 26, 27, Tourist Bus No.6, and No. 8
Metro Routes: Line 3, get off the Dayanta Station, walking west around 1000 meters.
Travel Guide
Admission Fee: Free (Plz take your ID or Passport)
Exhibition Hall for Treasures of Great Tang Dynasty: CNY 20
Exhibition Hall for Mural Paintings of Tang Dynasty: CNY 30
Opening Time: closed on Monday
09:00 to 17:30 (Nov.15 to Mar.15)
08:30 to 18:00 (Mar.16 to Nov.14)
Add: Yangta Road, Xi'an City, Shaanxi Province
Time for Visit: 2-3 hours
Tel: 029-85262216
Tour Shaanxi History Museum with Xian Priavte Tour
All the following tours are recommended by 98% of our clients. They are private tours with an English-seapking local guide, a private vehicle and experienced local driver. Usually the tour service starts from Xian hotel/Xian train station/Xian aiport and finishes at the moment you say goodbye to your guide at the Xian hotel/Xian train station/Xian airport.
2 Days Xian Travel Package: Xian Tour with Terracotta Warriors & Tang Dynasty Show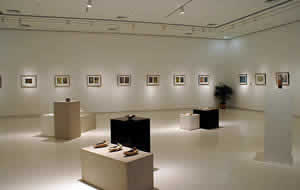 Day Trips From Xian: One Day Xian Tour of Arts & Museums
One Day Classic Xian City Tour From Shanghai with Optional Air Ticket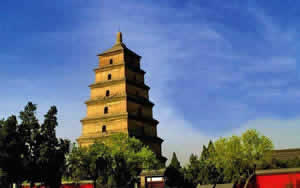 Xian Full Day Tour: Incredible Xian City Sights
If the above tours are not on your list, creat your own Xian tour including Shaanxi History Museum following our suggestions. Based in Xi'an and focused on Xi'an, we are a local team to show you the historic Xi'an, we can customize private tours, tour itinerary and tour packages to cater to the needs of individual tourists as well as small group tours including families, friends and business colleagues. Please refer to Xian tours for more Xian tour packages or send us your inquiry by email.