Day 1 Beijing-Xian by Bullet Train
Place&Transport: Beijing
Today's Activities: Beijing to Xian by train, Terra-cotta Warriors, Ancient city Wall
Accommondation: N/A
Meal: N/A
In the early morning, you'll reach to Beijing train station for your train to Xian by your own. Upon arrival, our Xi'an tour guide will pick you up at the exit of Xi'an train station, you will find a welcome signage "Xi'an Private Tour". And start your Xian tour accordinly. (We provide private transfer from Beijing hotel to Beijing train station as well, feel free to let us know your requirement.)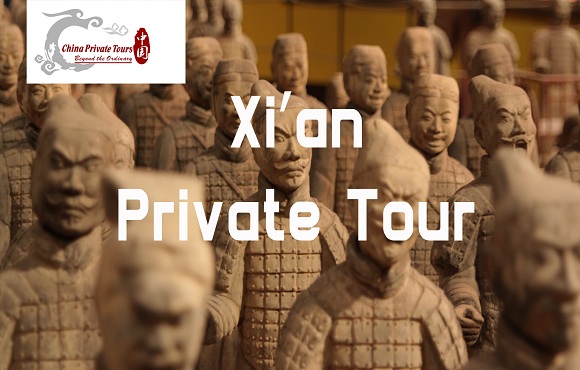 Our Xi'an Pick Up Sign "Xi'an Private Tour"
Firrstly, you will visit Xi'an Ancient City Wall. City Wall in Xi'an, an ancient capital of China, represent one of the oldest, largest and best preserved Chinese city walls. It was built under the rule of the Hongwu Emperor Zhu Yuanzhang as a military defense system. Xi'an City Wall exhibits the "complete festures of the rampart architecture of feudal society". It has been refurbished many times since it was built in the 14th century, thrice at intervals of about 200 years in the later half of the 1500s and 1700s, and in recent years in 1983. It safeguarded a city where many Silk Road journeys began and 13 Chinese dynasties had their capital.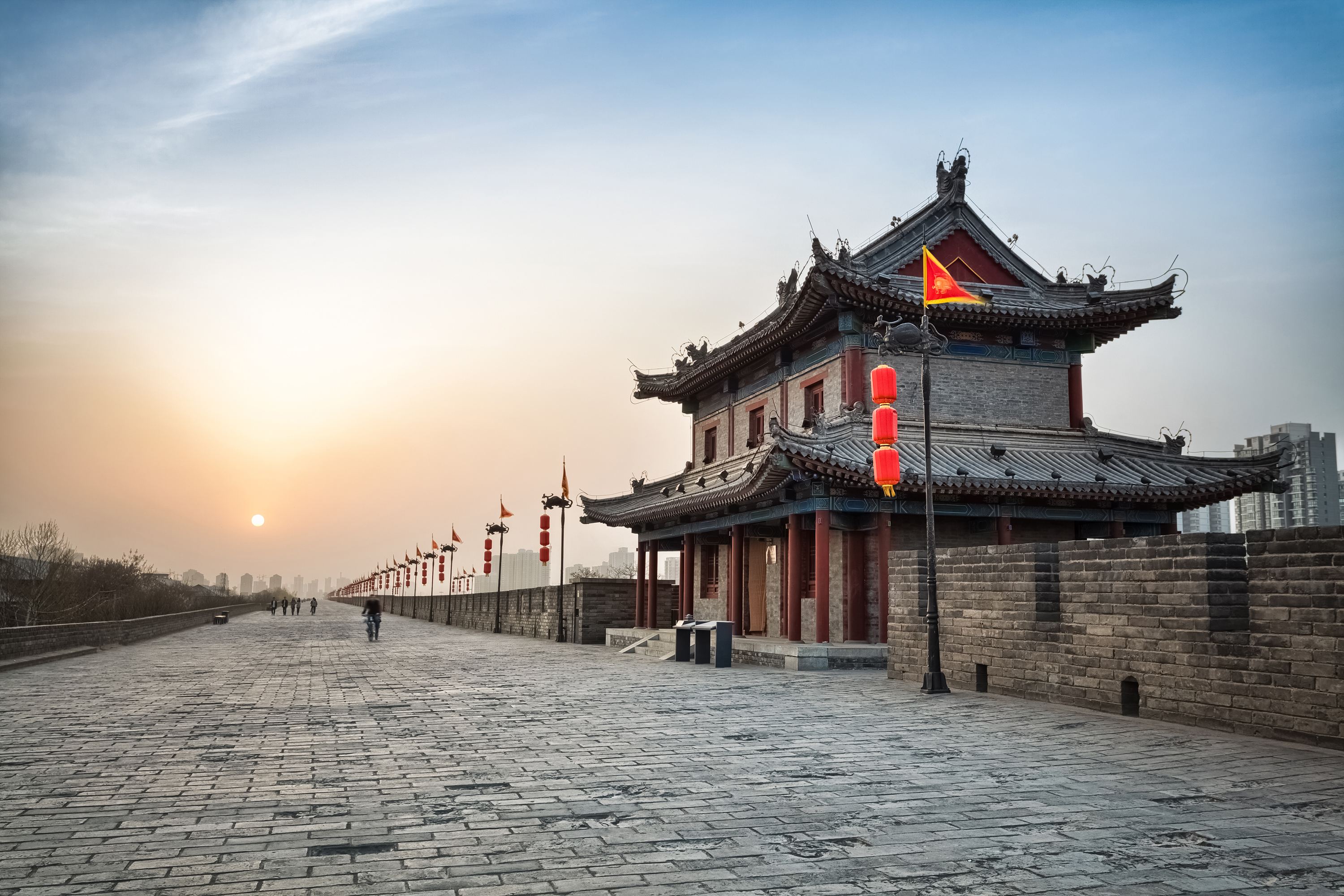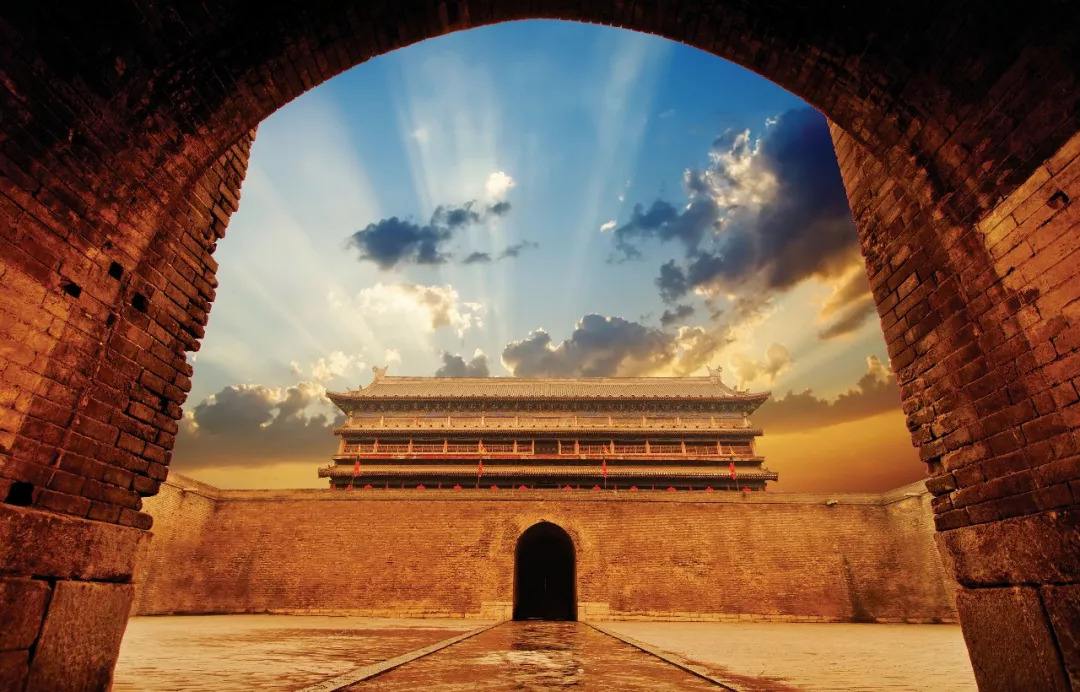 Next, transfer you to Terracotta Warriors direcly (around 4o minutes). The Terracotta Army refers to the thousands of life-size clay models of soldiers, horses, and chariots which were deposited around the grand mausoleum of Shi Huangdi, first emperor of China and founder of the Qin dynasty, located near Lishan in Shaanxi Province, central China. The purpose of the army was likely to act as guardian figures for the tomb or to serve their ruler in the next life. The site was discovered in 1974 CE, and the realistic army figures provide a unique insight into ancient Chinese warfare from weapons to armour or chariot mechanics to command structures. Shi Huangdi was desperate for immortality, and in the end, his terracotta army of over 7000 warriors, 600 horses, and 100 chariots has given him just that, at least in name and deed. The site of the mausoleum is a UNESCO World Heritage Site even if the inner tomb itself has yet to be excavated.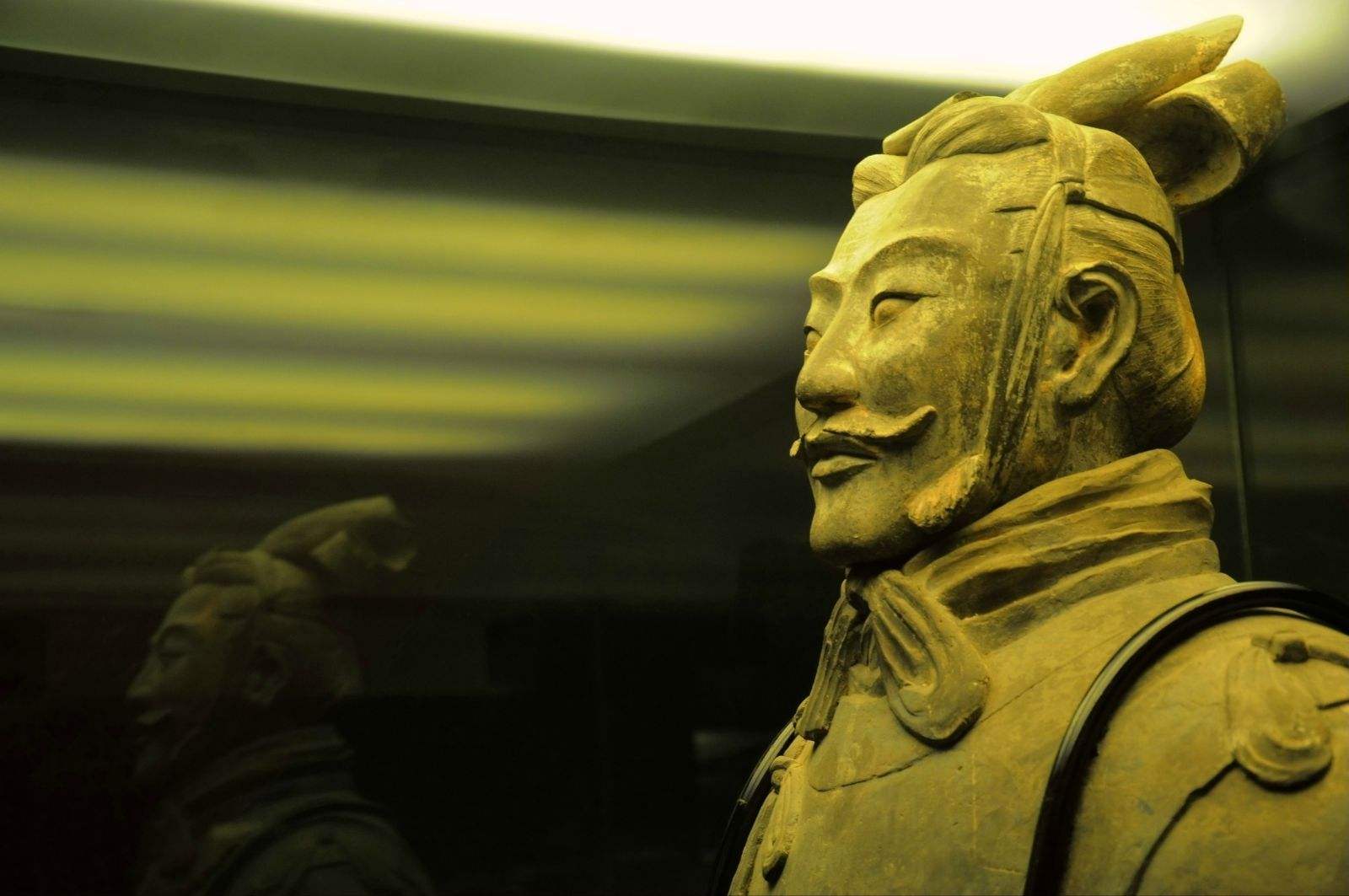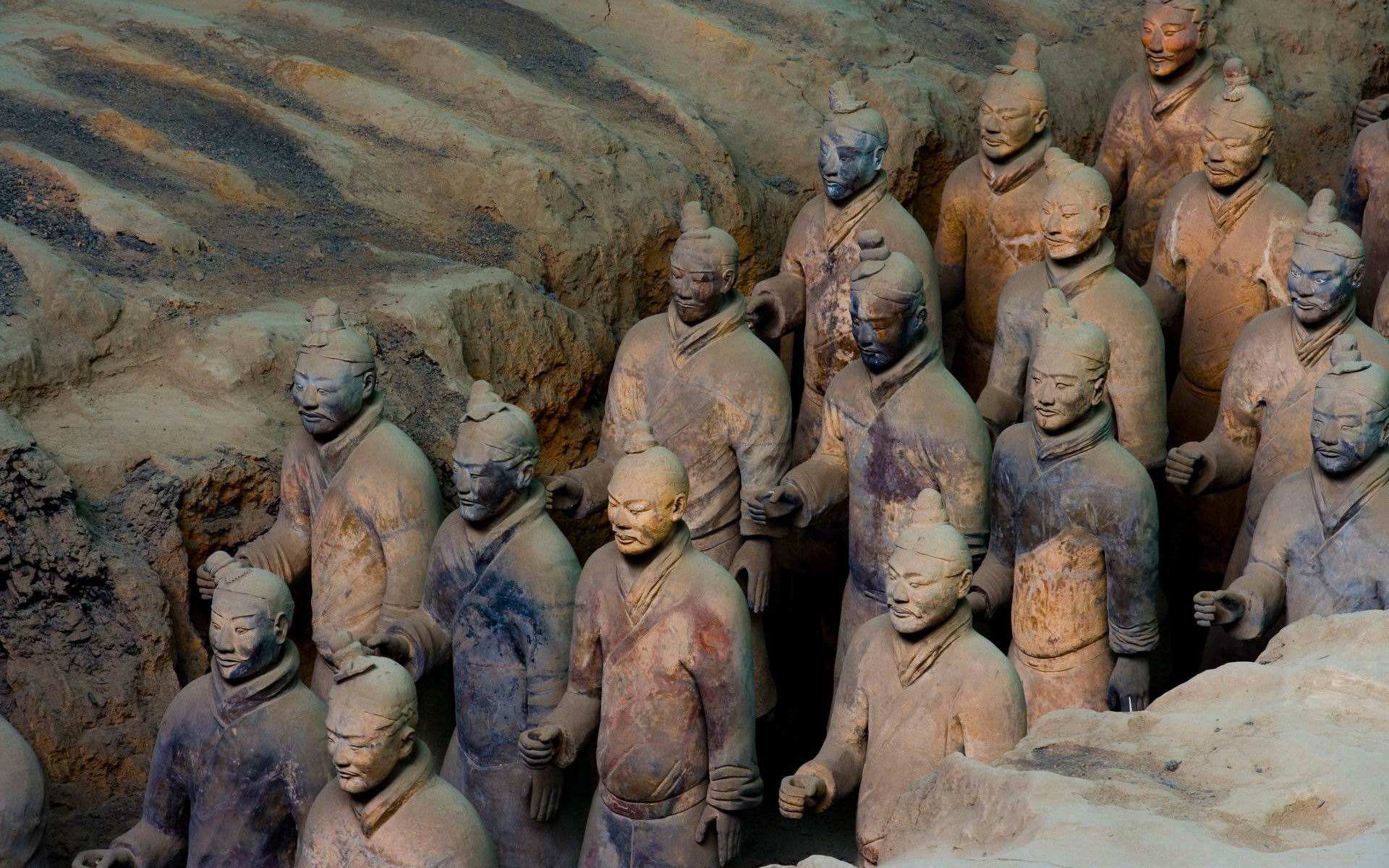 Drive back to your hotel in Xian.
Day 2 Xian-Beijing by Train
Place&Transport: Xian to Mt. Huashan by train
Today's Activities: Huashan Mountain Scenic Area, Return to Beijing
Accommondation: N/A
Meal: B,L
After breakfast, greet your guide at your hotel lobby, drive you to Xian train station, you'll catch a bullet train to Huashan(around 30 minutes). Upon arrival, take a taxi to Mt. Huashan, and your Huashan Mountain Adventure Tour start.

Mt. Huashan is mainly composed of 5 peaks – Cloud Terrace Peak (North Peak, 1613m), Jade Maiden Peak (Middle Peak, 2042m), Sunrise Peak (East Peak, 2100m), Lotus Peak (West Peak, 2038m) and Landing Wild Goose Peak (South Peak, 2160m). Cloud Terrace Peak, the lowest of the five, is the starting point.
Upon arrival on the Cloud Terrace Peak, enjoy the beauitful surrounding views. (If you are a hiking lover, keep hiking to the East Peak or West Peak if you are inclined to go further for more fantastic views).Next head to the Jade Maiden Peak (Middle Peak), Legend has it that a jade maiden was once seen riding a white horse among the mountains, hence the name. The hikers can choose to take a left to Sunrise Peak (East Peak), a fine place to enjoy the view of the sunrise in early morning (which would involve climbing the mountain in the dark as there is nowhere to stay on the mountain).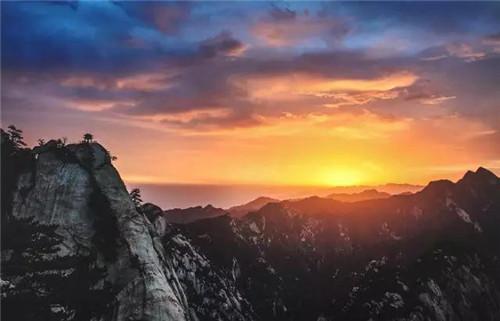 Take a short break on the Sunrise peak, and then visit the Lotus Peak. Huashan means Flower Mountain, and it got the name from Lotus Peak, which resembles a beautifully blooming lotus flower.
After the sightseeing on Huashan mountain, you will be taken to the Huashan train station to catch the train back to Beijing.
Optional Service:
1. Private transfer from Beijing downtown hotel to Beijing train station: 73USD in total including Chinese speaking driver, petrol, toll fee.
2. Private transfer from Beijing train station to Beijing downtown hotel: 73USD in total including Chinese speaking driver, petrol, toll fee.
3. Round Way Beijing Xian Train Tickets:
2nd Class Seat: 157.5USD/peron in total
1st Class Seat: 248USD/person in total
Business Seat: 484.5USD/person in total
4. Lunch: 12USD-15USD per person
Feel free to let us know if you need any requirements, this Xian tour from Beijing is 100% customizable, you can tailor-made your own tour.
Price Per Person in US Dollars