Summary
The region of Dumpling: Dumpling are usually boiled, steamed or fried and continue to be a traditional dish eaten on Chinese New Year's Eve, the evening before Chinese New Year, and special family reunions. Particularly, in Northern China, people generally eat dumpling on the Winter Solstice (22 December of each year), a custom signifying a warm winter. Extended family members may gather together to make dumplings, and it is also eaten for farewell to family members or friends. In Northern China, dumplings are commonly eaten with a dipping sauce made of vinegar and chili oil or paste, and occasionally with some soy sauce added in.
Tour Itinerary
Place&Transport: Xi'an
Today's Activities: Cooking Class of Dumpling-Making, Terra-cotta Army
Accommondation: N/A
Meal: L
In the morning, our local Xi'an tour guide will pick you up at your hotel lobby in Xi'an or Xi'an train station, you will find a welcome signage "Xi'an Private Tour". And one day tour in Xi'an start as below: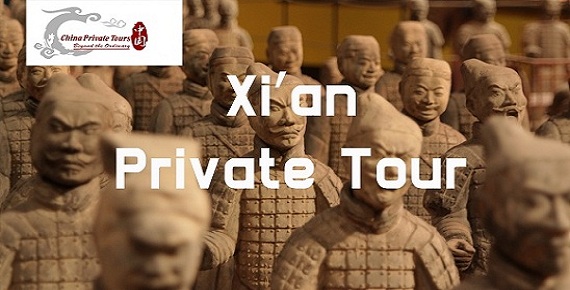 Our Xi'an Pick Up Sign "Xi'an Private Tour"
Firstly, drive you to the local's house, upon arrival, you will learn how to make dumplings from hostess. Dumpling is a typical Chinese food and can be dated back two thousand years ago. Begin preparing freshly, locally sourced ingredients, under the guidance of hostess, prepare ingredients according to ancient recipes passed down through generations; the hostess will show you how to make dumplings step by step. After finished, you can enjoy the dumplings for lunch in local family's house.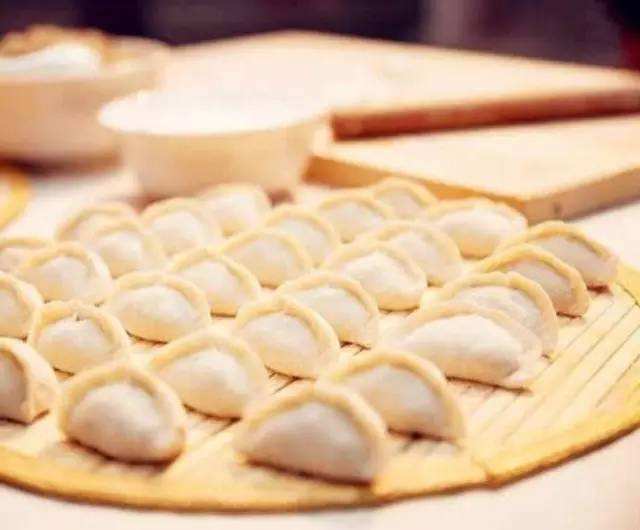 In the afternoon, you will head for the Terracotta Warriors and Horses Museum. To visit Army of Terracotta Warriors is the main reason why you are here in Xian. The Terracotta Army was discovered on 29 March 1974 to the east of Xi'an in Shaanxi province by farmers digging a water well approximately 1.5 kilometres (0.93 mi) east of the Qin Emperor's tomb mound at Mount Li (Lishan), a region riddled with underground springs and watercourses. The construction of the tomb was described by historian Sima Qian (145–90 BCE) in his most noted work Shiji, written a century after the mausoleum's completion.
The Terracotta Army is a collection of terracotta sculptures depicting the armies of Qin Shi Huang, the first Emperor of China. It is a form of funerary art buried with the emperor in 210–209 BCE and whose purpose was to protect the emperor in his afterlife.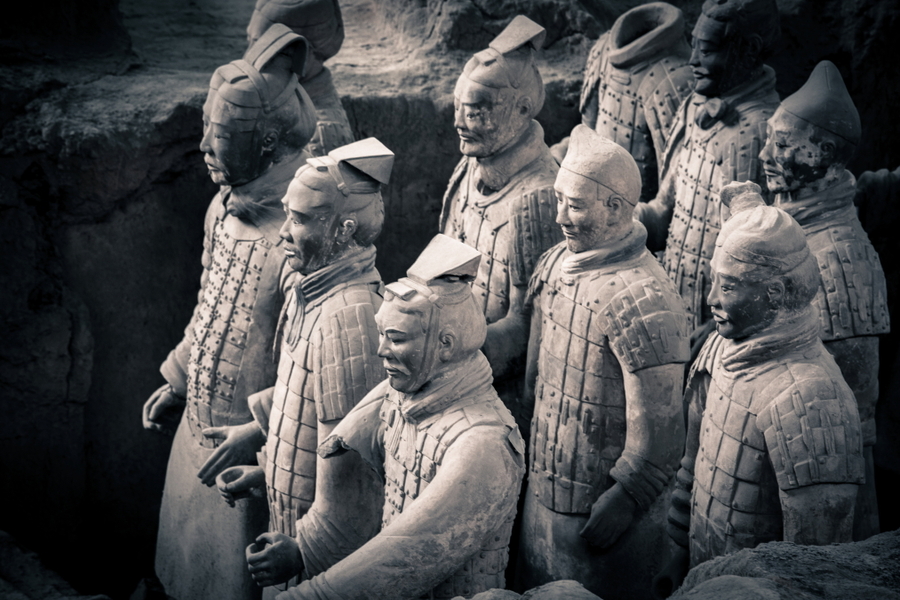 After the tour of Terracotta Warriors, drive you back to your hotel in Xi'an or Xi'an train station and your day tour in Xi'an ends.
Price Per Person in US Dollars