Tour Itinerary
Place&Transport: Xian
Today's Activities: Terra-cotta Warriors, Dumpling Banquet, Tang Dynasty Dance & Music Show
Accommondation: N/A
Meal: D
In the early morning, your Beijing driver will pick you up at your hotel lobby with a welcome signage "Xi'an Private Tour". And drive you to Beijing train station for your train to Xian, it takes around 5 hours. Upon arrival, your guide will wait you at the exit of the train station with the same sign. And begin your day trip to Terracotta Warrios .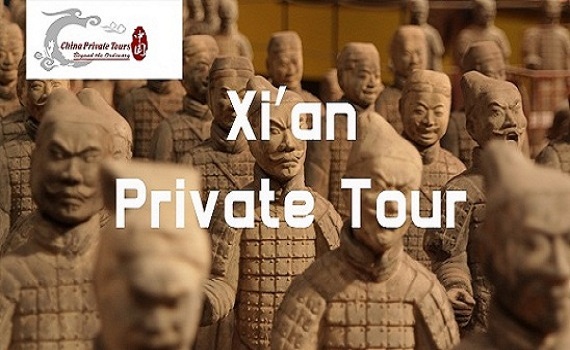 Our Xian Pick Up Sign "Xian Private Tour"
Firstly, you will be transferred to Terra-cotta Warrior and Horse Museum. Know as "the Eight Wonders of the World", the Terra-cotta Warriors and Horses Museum shows a surprisingly high level in sculpture which is listed as the most significant discovery of the 20th century. It is a super large collection of life-size terra cotta scuptures in battle formations, reproducing the mega imperial guard troops of Emperor Qin Shi Huang (259-210BC), the first emperor of the first unified dynasty of Imperial China. Up to now, there has dscovered a total of 179 accompanying burial pits of different connotations and various shapes in Emperor Qin's Mausoleum area.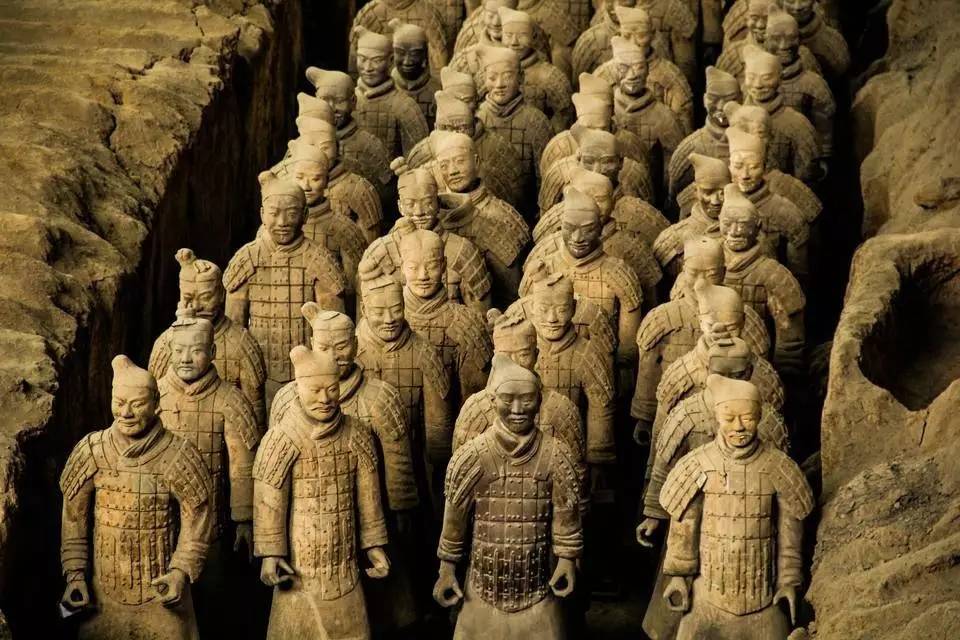 After that, transfer you back to Xian downtown. You'll go to Shaanxi Grand Opera House for Dumpling Banquet for dinner. Dumpling, or Jiaozi in Chinese, is one of the most representative Chinese food. Nearly 20 varieties of flavors and inside the dumplings are stuffed with delicious vegetables, meats and seafood. Dumplings'legend offers an original approach to Chinese food, merging the familiar comfort food of London's China town with the culinary heritage of regional oriental cuisine.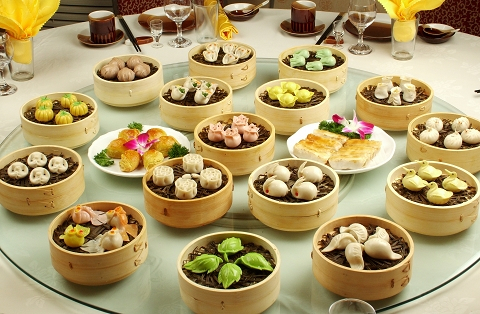 Later, enjoy the local coloful and splendid Tang Dynasty Dance & Music Show, which is a performance of music and dance that imitate the Tang Dynasty over one thousand-year ago. The Tang Dynasty Music and Dance show, a wonderful performance of the ancient music and dance, is a must when you visit Xian. Xian was formerly known as Chang'an, has a looong history, and was the imperial capital during 13 dynastic periods. Of these, the Tang Dynasty was the most prosperous and glorious of all. The Tang Dynasty Music and Dance show is an outstanding exponent of this ancient stable and prosperous society, keeping alive its splendid culture and providing an insight into the peaceful life style of the period. It seems as if you have lived in the palace of Tang Dynasty.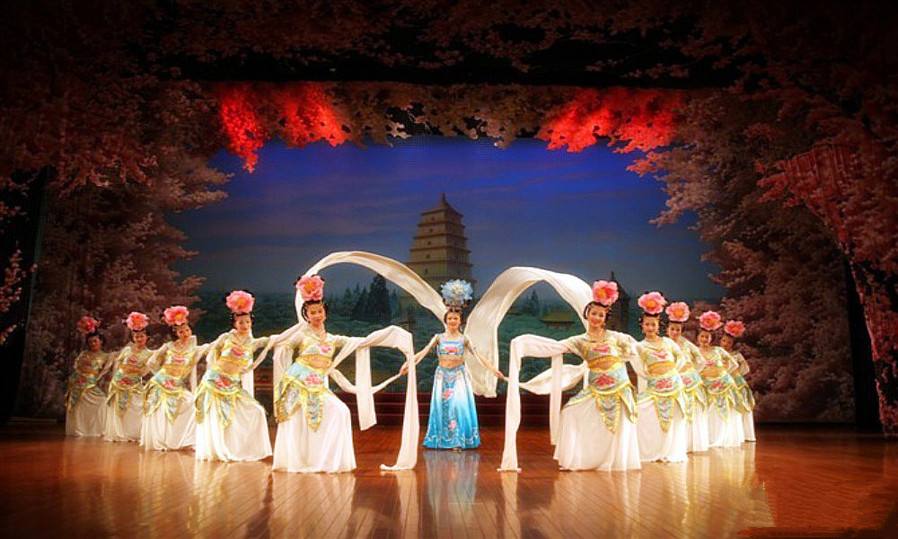 After the tour is finished, drive you to your Xian hotel for check-in and your tour ends. (If you want to return to Beijing at the end, we can also include the train ticket/air ticket and the Beijing city transfer, please feel free to let us know your requirement, this Xian tour from Beijing is 100% flexible and customizable.)
Price Per Person in US Dollars