Datong Nightlife
Post Date: 2017/12/11 14:39
Share to: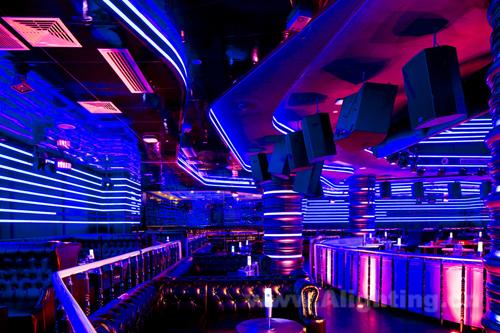 As a busy city, Datong has developed its charming nightlife and entertainment. Though some locals say that the nightlife in Datong is so common, every people could find what they expect.
Generally, when nights come, the young like shopping in the supper malls, drinking in the bars, or having some coffee with friends in cafes, or having comfortable hot bath in saunas, as well as doing some sports in health clubs.

Theatres and Concerts
Theatres and Concerts are popular for people to congregate or relax. Datong Theatre locates at Yantong W. Rd, mainly shows the local Jin Operas and it is quite busy especially on the weekend.
Go to Bars or Clubs at Night
Intel Club
Bars or Clubs are also good choices for entertainment in the evening. Intel Club is located at 257 Dabei Road. It is one of the largest clubs in Datong. There have many modern facilities and excellent services in the club.
Red Flag Nightclub
Red Flag Nightclub is locates at No 11 Zhan Qian St. It offers the services as dance hall, KTV, teahouse, sauna & massage and billiards from 9 am to midnight.