Gaochang Ancient City
Post Date: 2020/03/17 15:04
Share to:
Overview
Gaochang Ancient City is grand in scale and spectacular. Covering an area of 2 million square meters, it is the largest ancient city site in the ancient western regions. In 1961, Gaochang ancient city was listed as a national key cultural relic protection unit. The ancient city of Gaochang is praised as "a replica of Chang" an as far away as the western regions".The well preserved ancient ruined city built of mud with history of over 2000 years receives thousands of tourists daily. It is one of most famous tourist spots in Turpan.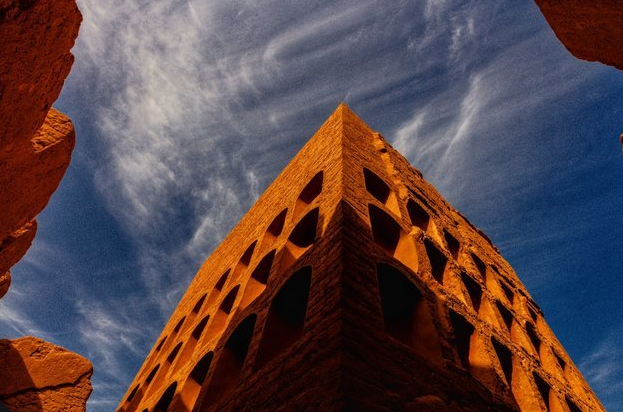 History of Gaochang Ancient City
The ancient city is built in the first century BC, it is one of important stop in the ancient silk road. It also served as the capital of the area.Later, Uighurs took control of the place. There are still some earthen platforms remained in the palace city. In the southwesrern part of the outer city there is a temple of the Tang and the Gaochang Uighur periods. During the Han Dynasty, it was called Gaochangbi. In the former Liang times, the Gaochang Prefecture was set up here. During the northern Wei and the beginning of the Tang Dynasty, the city became the capital of Qu`s Gaochang Kingdom. Up to the Tang Dynasty, the West Prefecture was set up here. And in the Gaochang Uighur periods,the Also Protector General was set up in the city. After having been in use for 1400 years, the Gaochang City was burnt down in a war. The existing parts of it mostly belong to remains of Gaochang Uighur periods. Now it is a major cultural site under state protection.

What to see in Gaochang Ancient City
Today, the ancient city of Gaochang is a sea of ruins and stones covered by sand. The Gaochang ancient city was divided into three parts; inner city, outer city and a palace city. There were four gates around the outer city which of two on the west side were well preserved. The inner city was located in the center of the outer city. Rectangular palace is in the northern part of the inner city with half underground two story structure. Once you at Gaochang Ancient city, you can see some outer walls remain along with outlines of a number of now destroyed buildings and two major temples. There is also a Imperial Palace, once with twelve gates and perhaps guarded by 900 soldiers.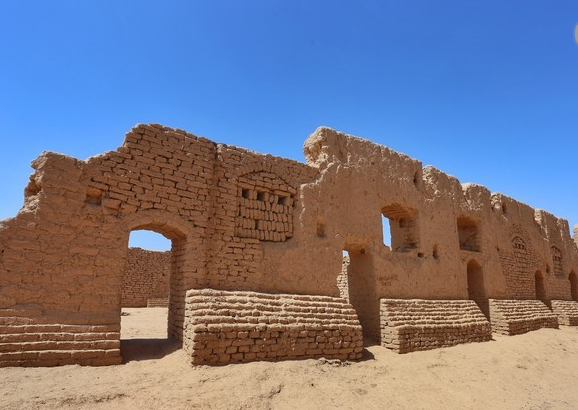 Basic Information
Location:Tumogou River Delta Sanbao Township, Turpan City
Entrance Fee: 70CNY
Opening Hours: 8:00AM-21:00PM
How to get there:
1)Take Buses from Turpan city center to Gaochang Ancient City, you need to use local motorcycle to the scenic area;
2)Take taxi