Zhangye Transportation
Post Date: 2020/03/18 17:19
Share to: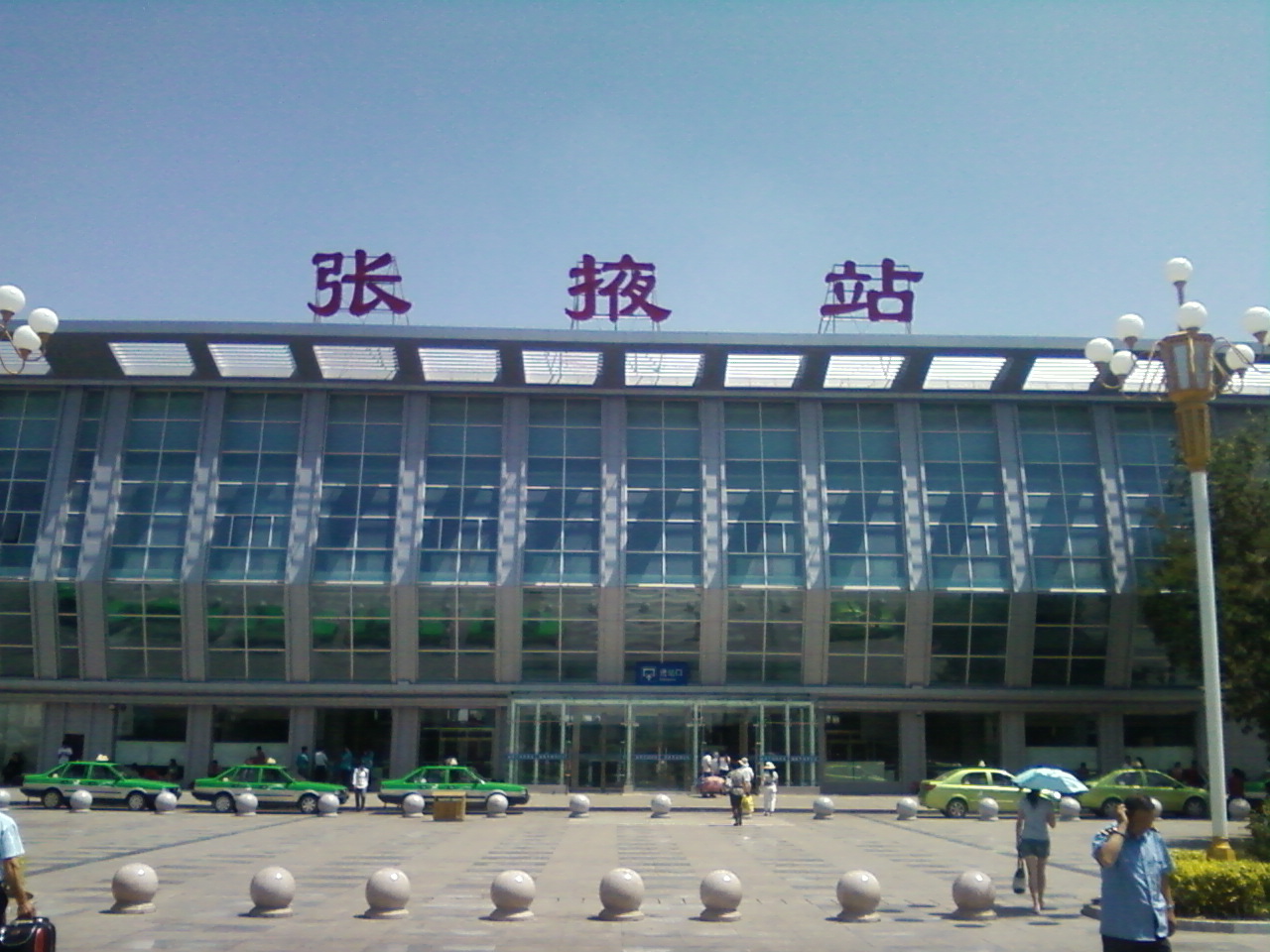 Overview
Zhangye is located in the northwest of Gansu Province. It is a historic and cultural city in China with an important position in the ancient Silk Road. Zhangye City has convenient transportation, which is the only way to the northwest China, such as Dunhuang, Urumqi and other places. It has a railway station and an airport. Although not a very famous tourist city, it is a good place to rest.
How to get to Zhangye
By Plane
Zhangye airport is located in the southeast of the urban area, 24km away from the urban area. It is a civil military airport built in 2011 with few flights. It is inconvenient to reach Lanzhou, Xi'an and Chongqing. No international flights are available yet. As there are not many flights and the flight schedule is not fixed, people may need to check more specific flight information according to the date of your travel plan.
By Train
Zhangye has two railway station: Zhangye Station, Zhangye West Railway Station (for high-speed train). Zhangye Station is in Dongyuan Town, Ganzhou District, Zhangye City. Firstly built in 1955 to meet the basic transportation needs of the people coming and leaving Zhangye. It now mainly serves Lanzhou-Xinjiang Railway. Zhangye West Railway Station is in Danxia Road, Ganzhou District, Zhangye City, only about 3km from downtown. All the high speed trains via Zhangye will stop at this railway station. It becomes convenient for tourists to travel between Zhangye and Xian, Jiayuguan, Lanzhou, Xining, Dunhuang, Urumchi, etc.
By Bus
Zhangye has three bus stations: West bus station, east bus station and south bus station. It's about 5 yuan to take a taxi from downtown to three bus stops respectively. It is not recommended to go to Zhangye in this way unless you have enough time and patience.
Public City Transportation
By Bus
There are only 10 bus lines in Zhangye. There is only one way to the railway station; There are No.1, 3, 4, 9, 11 and 13 ways to the south bus station; there are only 12 ways to the east bus station; Except for the operation time of No.1 road from 6:00 to 22:00, most of the operation time is from 7:00 to 17:00. In the evening, people who arrive at Zhangye by train can take No.1 bus to the downtown. Zhangye bus fare is between 1-2 yuan, mostly 1 yuan.
By Taxi
Between the airport and the city, charge by meter.