Kashgar Festivals
Post Date: 2020/03/16 15:50
Share to:
Overview
Kashgar is a old city with a history over 2000 years, it is unlike any other place in China — brimming with intoxicating bazaars, vibrant street life, and a brilliant mosaic of cultures, flavors, and artistic traditions. Whether your aim is to shop up a storm or acquaint yourself with the local restaurant scene, there are plenty of fun things to do in Kashgar. Travel to Kashgar when celebrates the festivals it will give you a better understanding of local culture and have an unqiue Kashgar travel experience. Kashgar lies at the most western point of Xinjiang Uygur Autonomous Region. The most important Festivals & Events in Kashgar as below:

Corban Festival
The most important festivals for Muslims are the Corban Festival in December and Eid al Fitr in October, on the Muslim lunar calendar. Every December 12th of the Muslim lunar calendar, people will clean the room and prepare cakes for the festivals. Muslims will gather at mosques and participating meetings and prayers. Each year, Id Kah Mosque in Kashgar holds great ceremonies. Grand performances will also be shown in the squares of cities and in the countryside.

Info
Time: 10th of the twelfth month of Islamic Calendar
Location: Id Kah Mosque in Kashgar city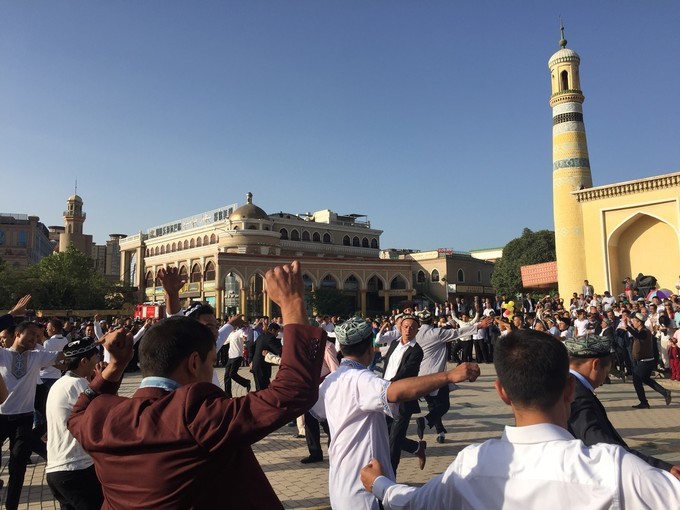 Nadam Fair
It is one of important festivals for Kashgar local people. The fair will be held in July and August.During this time, when the livestock is fat. Nadam,it is a large entertainment gathering for celebrating the harvest. Nadam is also known as a fair of agricultural and livestock goods.
There are local goods, such as beef and mutton, dried cheese and cream. Ghee tea and roasted whole sheep are also supplied at the tea booths and restaurants. During the fair, people all dress up and participate or watch from cars & horses. The entertainment activities include horseracing, wrestling,archery,dancing and singing.
Info
Time: 04th, June in Lunar calendar ( It will last 5 days)
Location: Hejing County, Kashgar City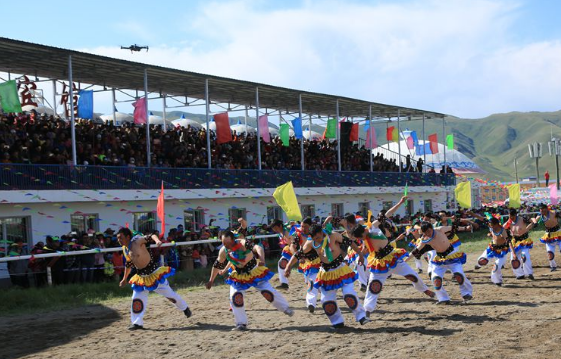 Kashgar Eid al Fitr
Eid al Fitr means 'finish the fast' since September on Muslim lunar calendar is the Ramadan. During that period, Muslims are allowed no eating and drinking during the daytime.As the sun sets in Kashgar, thousands of worshipers take to the streets. The Id Kah mosque has prepared a splendid feast and a mood of revelry and thanks fills the air. After a long month of prayer and contemplation, the people are ready to have fun – musicians start to play and women begin to dance. This is a night for togetherness and merrymaking, as this majority Muslim city in China celebrates arguably the most important holiday in the Islamic calendar.
Info
Time: 01st, October of the Islamic calendar
Location: Id Kah Mosque in Kashgar City