Xian Tour Guide Anna
Post Date: 2020/06/30 13:59
Share to:
About Me
Hi guys! My name is Anna. I am a native of female tour guide Xian, graduated from Xian International Studies University. I have a deep affection for this natural history museum in Shaanxi. I am also a foodie know the best dining places in & around Xian city. I have led a tour group for 9 years in Xian Private Tour. I love to travel, love to make friends, I hope that I make you happy and satisfied during your journey in Xi'an, and let us be friends during the tour.


Specialty & Personality
I am a friendly & passionate person work in the tourism industry, have a strong sense of professional responsibility. I am an easy going tour guide, it is easy to communicate and know the needs of my guests during my work. Although I am not a particularly outgoing person, but many people spend the good time with me in Xian. I had the living experience in the western country, communicating in fluent English is not a problem for me. I'm a good story teller and know well the Chinese history and culture


My Hobby
Travel & photography are my hobbies. I traveled to many places during my spare time with my family, friends. It is the good way to get close to them and enjoy myself from the work. I also enjoy the time for photography during the travel, I like to take the pictures of natural scenery, realistic life as well as the cultural events, regard them as part of my life experience.


My Story
I had a dream to travel around the world with family when I was a little girl, I'm getting closer to my dream now. Engaged in the tourism industry, i spent the most time with my guests from all around the world, there is limited time with my family and friends. Actually, I felt sorry to my parents, husband, son, i was busy leading the tour group in or around Xian city. I am a full time tour guide work in this Xian tour company, and I also as a part time English teacher in a high school. I both enjoy the time with my guests and family.
With over 9 years tour guide experience, I took many inbound tourists, there were from America, United Kingdom, Australia, Canada and more. I have not visited many countries but learnt lots of facts from my guests. During the tour, we share the life & culture with each other, get to know the difference between each country, it makes me feel like travel around their country.
Many people think that the tour guide is a very low-level job, but it's a meaningful job to me. As a English tour guide in China, I can show the best part of Xi'an and China to foreign tourist in my own way, like a communicator of Chinese culture. So, please don't hesitate to contact me if you need any information or help for your Xian tour!

Xi'an in My Impression
Are you looking for how to spend a night in Xian? As a local people in Xian, I always go out for nightlife with my friends, so i can give you some recommendation for the night activities in Xian. If you interested in the cultural performance, I highly recommend Tang Dynasty Dinner & Show, it is a premier cultural entertainment theatre restaurant featuring a cultural Tang Dynasty dance performance complimented by a live classical Chinese orchestra. It's the best performance in town for consecutive years!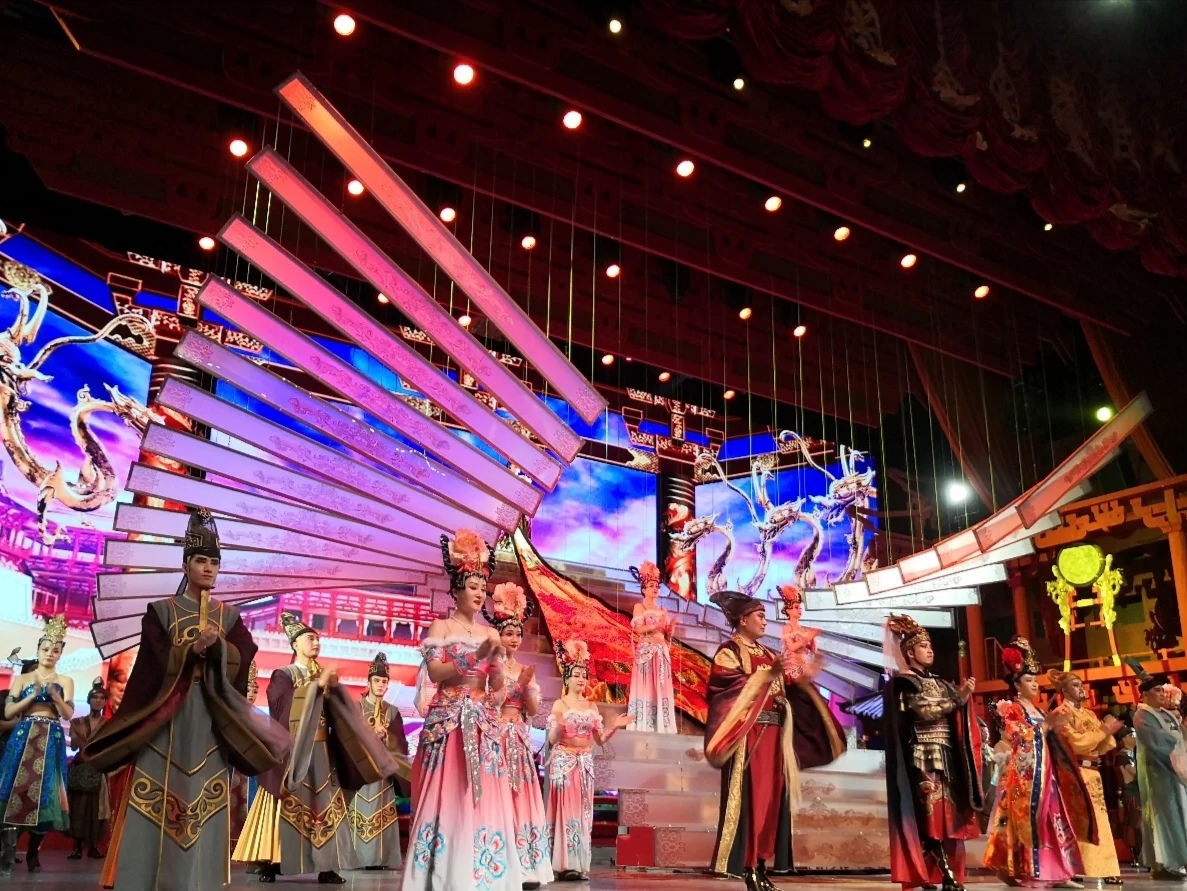 The Song of Everlasting Sorrow at Huaqing Hot Springs is also a famous performance in Xian and attracts many domestic & international tourists coem to enjoy the show, it is the first large scale real-scene historical dance drama telling the romance of Emperor Tang Xuanzong and his favorite comcubine. The show, the first Chinese historical pantomime with a perfect blend between tradition and technology of the future, is performed in Huaqing Hot Springs.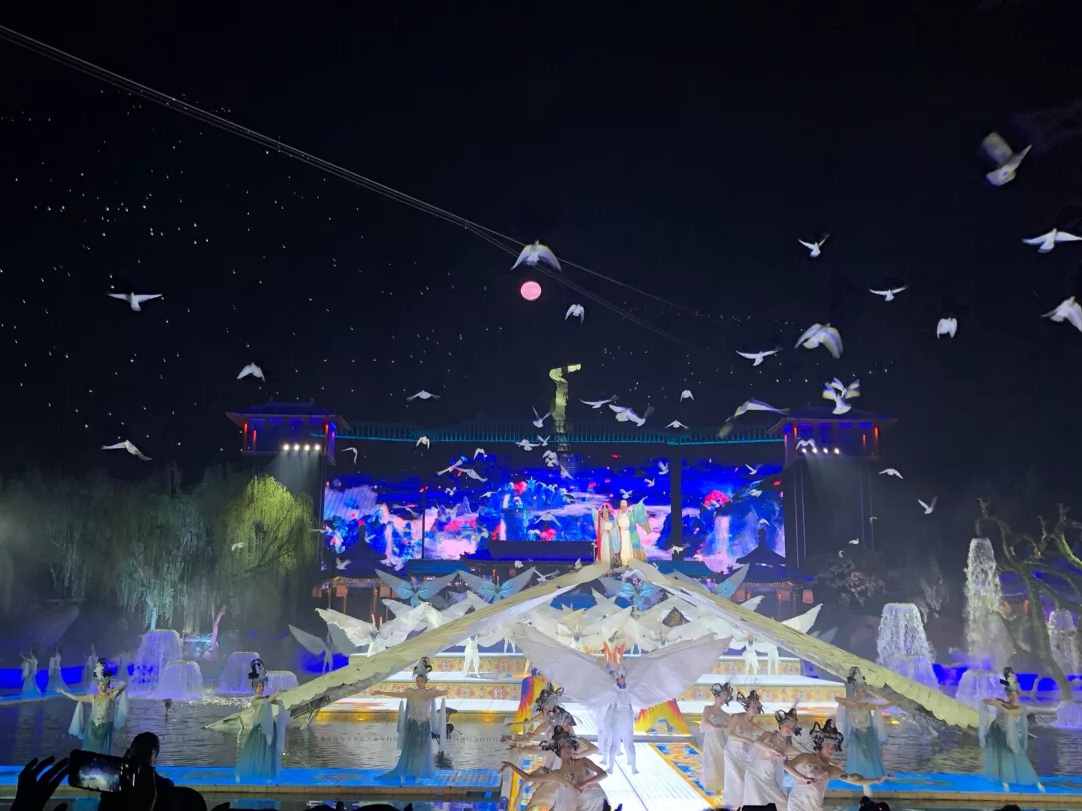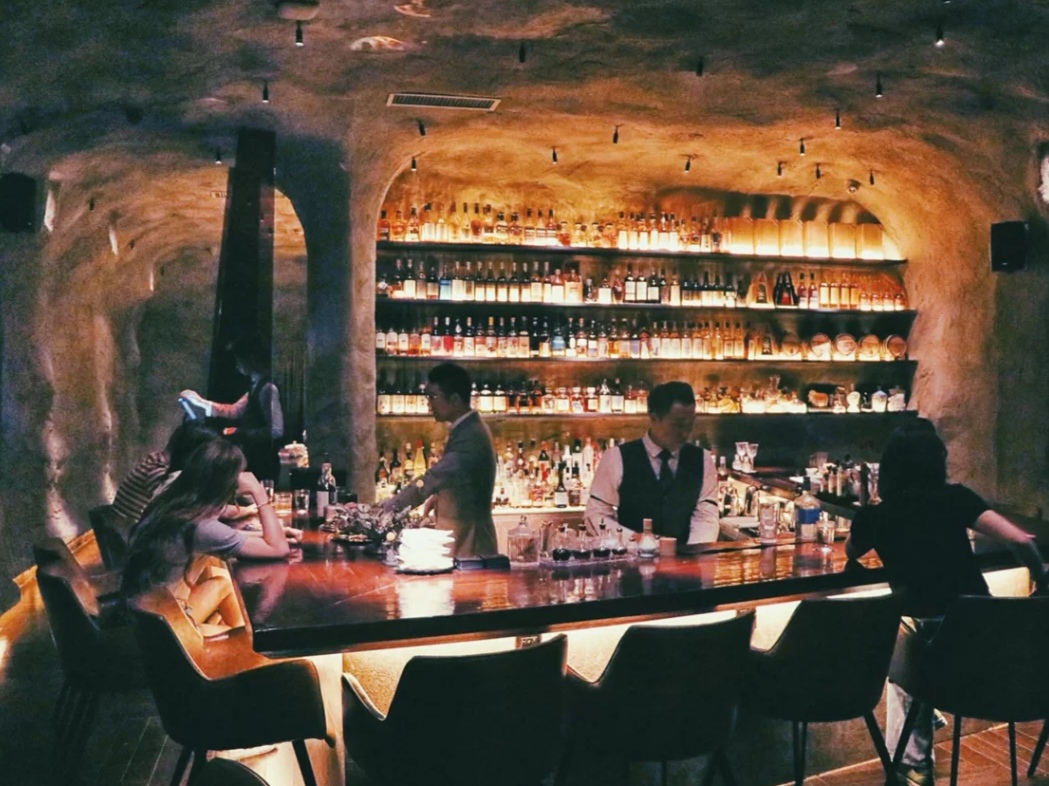 Xi'an certainly doesn't have the biggest or most famous nightlife scene, but this is something that, like in many other cities around China, is changing fast. There's an ever-increasing choice of bars in Xi'an; Irish pubs, live music venues, you name it. There's even an entire alleyway crammed with bars and cafes in the city. You can also spend your night time in some local bars to relax yourself.