Xian Tour Guide Jim
Post Date: 2020/06/30 13:53
Share to:
About Me
Dear foreign friends, I am Jim. Welcome to our beautiful city—Xian. I would like to show you around Xian city in a local way, so you can get a better understanding of the ancient capital of China. I'm a Chinese, English and French speaking tour guide in & around Xian, such as Huashan Mountain. I have been working as a tour guide for over 10 years and also used to be a national tour guide travel through the country.
Specialty & Personality
I have a language advantage, specialized in French & English. I can take the Xian tour in both languages. Most of tour guides in Xian are based on English speaking, few guides speak fluent French. I am energetic male tour guide who can take the adventure travel, long time guiding, hiking, cycling tours. Those tours need a good stamina. What's more, I'm a funny & humorous guide, always like to please others and make others happy.


My Hobby
Sport is one of my hobbies, especially playing basketball. In my spare time, I like to ask some of my friends to play basketball, a great way to relax. Watch foreign movies is an interesting activities, it not only to kill the time but also practice my English skills. Of course, traveling is one of the biggest hobbies, no matter follow the group tour or on my own. To visit different places, try the delicious food, join in local cultural activities are the precious life experience.


My Story
Among all these cities I have ever been to, Xi'an is one of my favorite because of here is my hometown, the place that I grow up. So I decided to be a Xian local tour guide to tell the story of this city.
Actually, my major in the university is not related to my present job, I should be work in the lawyer, but it's a boring job for me. So I went to France for the further study, started learning English and French. I lived in Paris for three years, already used to the Western lifestyle. When I back to China, my friend introduced me to work in Xian private Tour this company, I was not used to this job at first, but now I cherish this job. As a guide mostly based in Xi'an, I do almost all kinds of tours. Like Xian city highlights tour package, Xian city walking tours, terracotta warriors tours, Huashan mountain hiking tours, airport pick up service etc. I will try my best to give a truly local experiences to all of my guests and to help them to enjoy their stay in my own city!

I am happy and ready to show you this beautiful city and to help you to enjoy staying in my own town! So please come here and go around with me!

Xi'an in My Impression
Xi'an is home to the most impressive underground attraction in China: the Terracotta Warriors. Every year, millions of travelers fly to the former capital just to set eyes on the subterranean army, which was painstakingly fashioned from clay more than 2,000 years ago. But what's next? The answer is plenty, and here the highlights. I would like to give you some recommendation for the things to do in Xian, the first things that you can't miss is the Terracotta Warriors, it is an UNESCO World Heritage site displays more than 8,000 terracotta warriors, horses, and around 10,000 bronze weapons. Excavations continue, and more than 300 pieces were unearthed in June 2012 alone.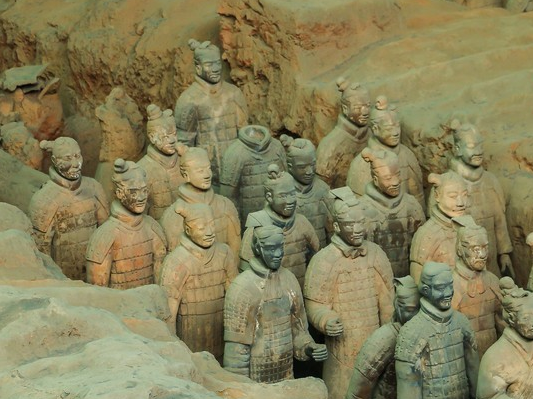 Big Wild Goose Pagoda, just like the Statue of Liberty in New York, or the Eiffel Tower in Paris, the Big Wild Goose Pagoda is the most symbolic structure in Xi'an;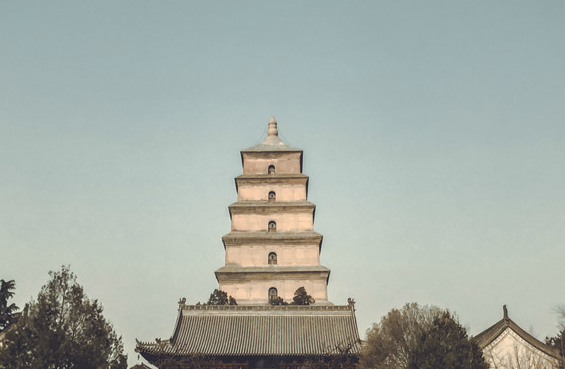 You can visit the Xian Ancient City Wall, Visitors are allowed to cycle on the wall, which is 15 meters wide. Cyclists will be able to view the city from a unique angle -- on one side stands the Xi'an from the past; on the other hand erects soaring high-rises of the present and future. Another pit stop for fans of ancient clay figures. The underground museum houses the tomb of Emperor Jing Liu Qi (188 BC-141 B.C.). Liu was the fourth Emperor of the Western Han, the dynasty succeeding Qin;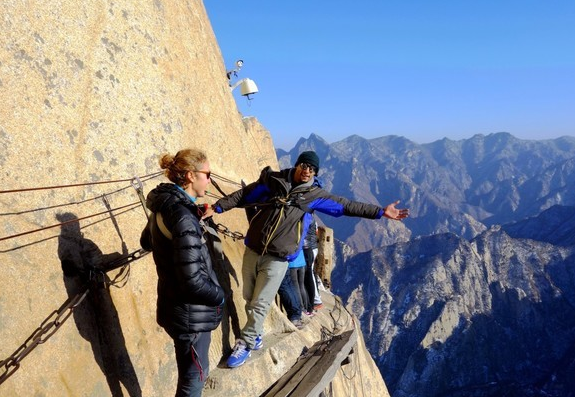 If you like hiking or want to take a adventure tour in Xian, you should definitly go for Huashan Mountain, it regarded as the most dangerous mountain in China, many western travelers come here for an once-in- a-life tour experience. Chinese historians think Xi'an was the starting point of the Silk Road, an ancient trade route linking China with the Middle East and Europe. From cuisine to clothing, the city is deeply influenced by Islamic culture, you should pay a visit Muslim Quarter if you interested in the muslim culture.