Zhangye Fact
Post Date: 2020/03/18 16:10
Share to: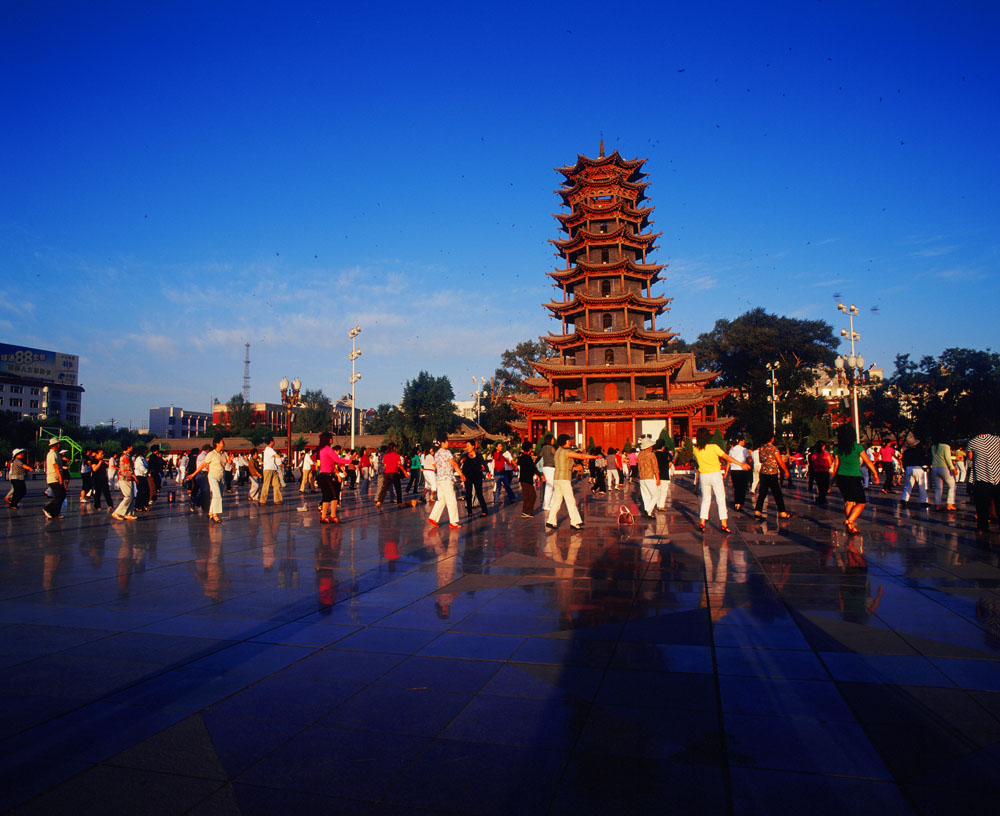 Overview
Zhangye (Ganzhou) was an important city on the Silk Road where traders from many countries sold their goods. Zhangye became the garrison headquarters after General Huo established control of the Hexi Corridor. Originally known as Ganzhou, the town was part of the Western Xia dynasty until conquered by Kublai Khan in 1227. Although the city is not a tourist destination as such, it serves as good place to make stop when passing through the Hexi Corridor. Zhangye currently has a population of around 1,250,000. There are many Yugu in the city, a minority people only found in large numbers in Gansu.
Zhangye is a famous historical and cultural city in China as well as an important city along the ancient Silk Road, it's knownd asan successful tourist city in China. In additional, Zhangye is the main road of the new Eurasian Continental Bridge. It is the second largest inland river in China, Heihe River, runs through the whole territory. It is a commodity grain base in Gansu Province.
Basic Information
Dialing code: (+86) 0936
Zip code: 734000
Area: 40874 square kilometers
Main attractions in Dunhuang: Giant Buddhist Temple, Wooden Temple, Zhengyuan Building, Heishui Kingdom Ruins.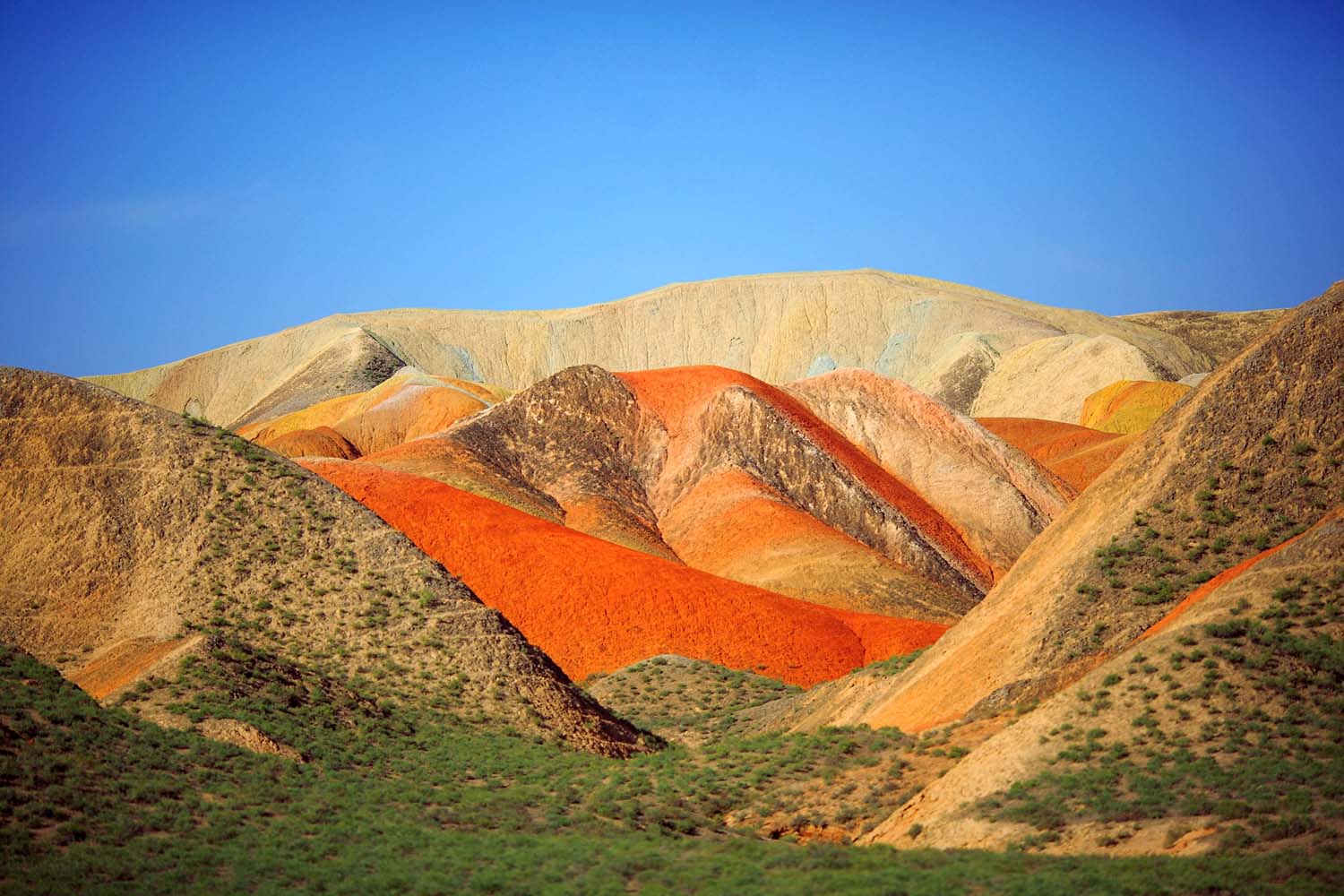 Brief History of Zhangye
In 121BC, Emperor Wu set up Zhangye County. In West Wei od the Northern Dynasty, it was renamed Gan Zhou (Zhou means a autonomous prefecture). From then on, until the late Qing Dynasty, it was all name Ganzhou. In 1927, it was renamed Zhangye County again and became Zhangye City in 1985.
Zhangye is one of the Hexi Four Counties with Dunhuang, Jiuquan and Wuwei. It had been the political, economic, cultural and diplomatic activities center at northwest China for each dynasty. Zhangye used to be the capital of North Liang Kingdom, the provincial capital of Gansu. In the city, there are many historical sites such as Ming Great Wall, grottoes and ancient city.
Zhangqian, Banchao, Faxian Master all had passed Zhangye to the Western Regions. Emperor Yangdi of Sui Dynasty was held "the Western Regions" in Zhangye with 27 kings of the Western Regions in 609. Xuanzang passed Zhangye to go to India to obtain buddhist scriptures. Marco Polo lived in zhangye for a year.
Climate
Zhangye city belongs to cold temperate arid and Qilian Mountain Alpine semi-arid and semi humid climate types. It is characterized by short and hot summer, long and cold winter, drought and little rain, uneven distribution of precipitation, large temperature difference between day and night, rich wind and solar energy resources.
Location
Zhangye rest on Qilian Mountain in the south, near to Heli Mountain and Longshou Mountain in the north, and Heihe River runs throughout the whole city, forming a unique desert oasis scene. Within the territory, Zhangye has flat terrain, fertile land, rich forest and food, and fragrant melon and fruit.
Tourism
Zhangye is a city with two national nature reserves and a city located on the wetland. There are many places of interest, rich tourism resources and unique cultural landscape in Zhangye.