Tour Itinerary
Place&Transport: Xian
Today's Activities: Xian Museum, Shaanxi History Museum, Tang West Market Museum, Xian Calligraphy Museum
Accommondation: N/A
Meal: N/A
In the morning, our local Xian tour guide will pick you up at your hotel in Xian or Xian train station, you will find a welcome signage "Xian Private Tour". And start your Xian Museum Tour.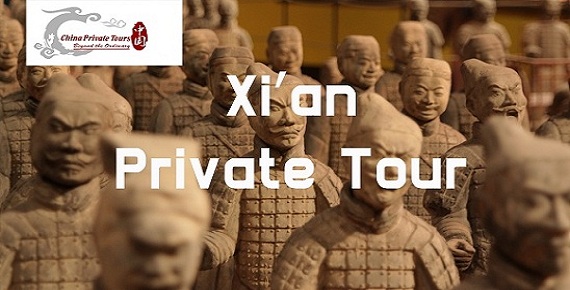 Our Xian Pick Up Sign "Xian Private Tour"
Your first destination is Xian Museum. This museum collectively reflects the long history of Xi'an city, integrating with the small Wild Goose Pagoda, the national key protection culture unit, the ancient building groups of Janfu Temple, and the modern culture relic exhibition hall. The harmony combination demonstrates the special features of this garden museum, the strong historic atmosphere in the modernity.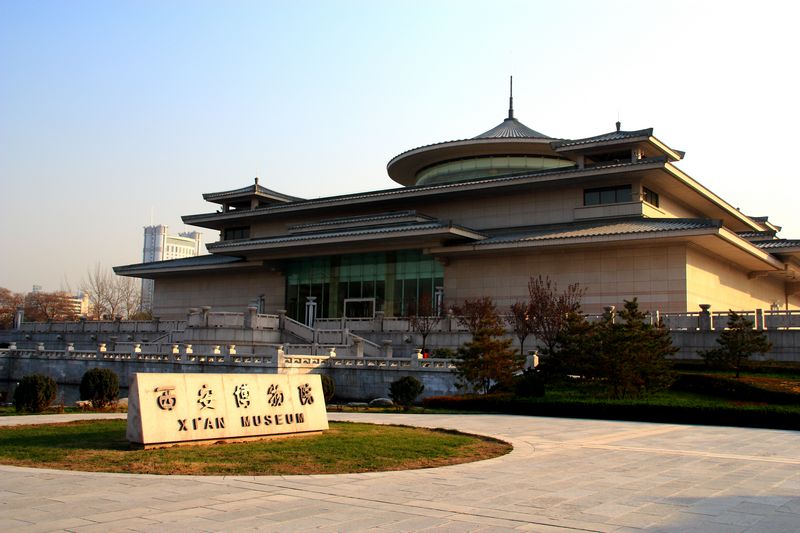 Next to Shaanxi History Museum. Shaanxi History Museum is located to the northwest of the Giant Wild Goose Pagoda, which is one of the four largest museum with modern facilities in China. It was regarded as "the pearl of ancient dynasties and house of Chinese treasures" where reflect over one thousand years of Chinese history, the splendid culture and people life in ancient times. The exhibition space is divided into an introductory hall, permanent exhibitions, special exhibitions, and temporary exhibitions, as well as one that has been named the National Painting Hall. It not only show the span of culture in ancient Shaanxi, but also show the highest level of cultural development of China's social economy.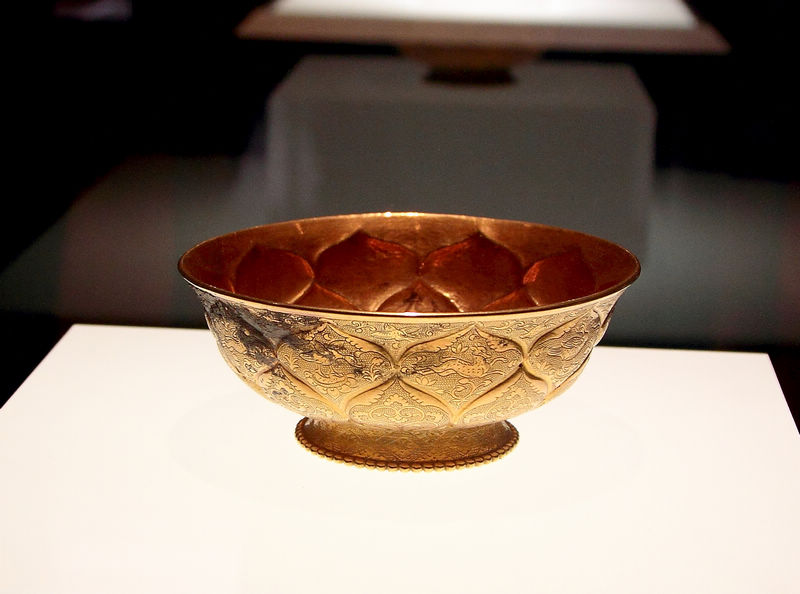 Enjoy your lunch at a local Chinese restaurant, feel free to let our guide know your requirement.
In the afternoon, continue your tour to Tang West Market Museum. The Tang West Market Museum is an antique and gold markets as well as an art centre, which often offers to visitors new visual experiences. Its boutiques and various restaurants offering dishes typical for the Silk Road regions were built during a first construction phase. Beside these shopping and entertainment facilities, a luxury hotel, an international trading centre as well as residential buildings will be constructed during the second construction phase. The museum with its magnificent and unique design, beautiful environment, fully-functional and first-class service has surely become a successful and important architectural landmark; a cultural site of public-love and provides a prominent window for the opening of Xi'an.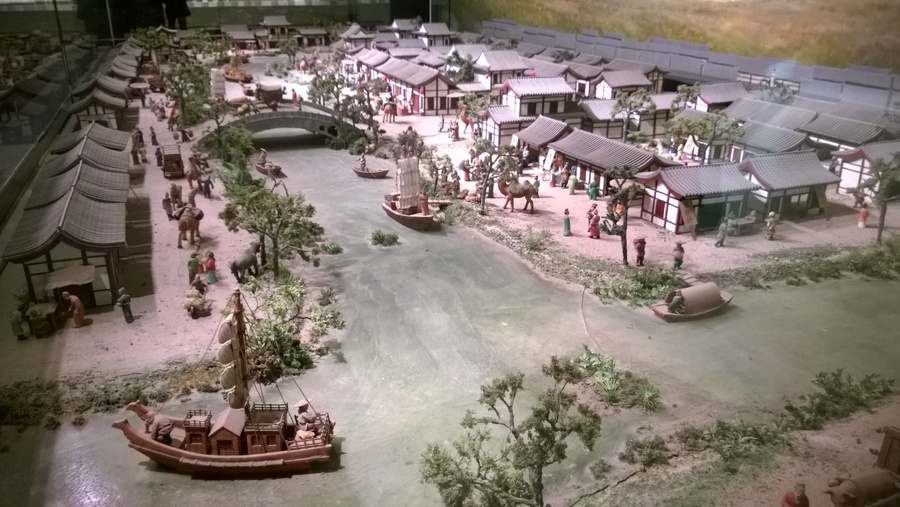 The last stop is Xian Calligraphy Museum. Calligraphy is one of the four cradles of ancient civilization, it plays an important role in China since thousand years ago. It is also of great significance among the traditional Chinese culture-Four Arts. Since the calligraphy made its first appearance in history, it become more and more popular with the increase of time. According to a saying from ancient Chinese, Calligraphy is the painting from the heart. So calligraphy can speak for a person's character. People look at his calligraphy and will learn what kind a person he might be. That notion has been going on till today. If you are not wanting to hear some boring stuff about calligraphy and would like to learn it in a light and fun way, the museum is perfect for you. In the exhibition hall of more than square meters, there displays a wide range of ancient Chinese calligraphy artifacts and relics.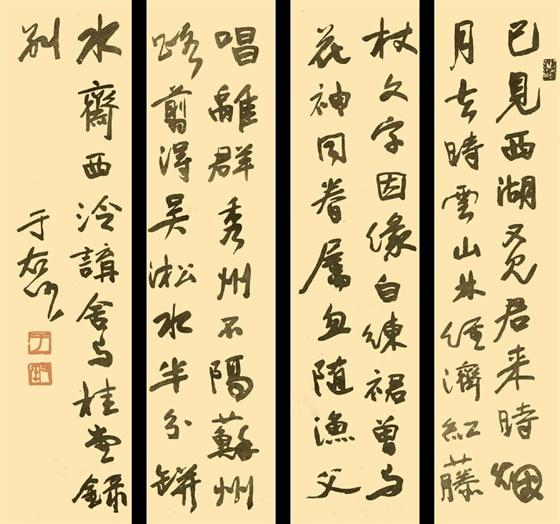 After the visit of Xian Calligraphy Museum, drive you to your hotel in Xian or Xian train station, and your tour come to the ends.
Price Per Person in US Dollars