Day 1 Kaifeng
Place&Transport: Kaifeng
Today's Activities: Dragon Pavillion Park,Grand Xiangguo Monastery,Millennium City Park,Kaifeng Iron Pagoda
Accommondation: N/A
Meal: L
Pick up from your hotel in Kaifeng by our local guide and driver, and your tour start with the Dragon Pavillion Park. Dragon Pavillion Park is a royal garden with the architectural style of Song Dynasty, covering an area of about 1300 mu. The whole area is built on the ruins of the imperial palace of Song, Jin and the palace of Zhou in Ming Dynasty. It is a complete palace. Here, you can enjoy the different garden styles from Suzhou, Hangzhou and Beijing, as well as a popular wax museum in Song Dynasty.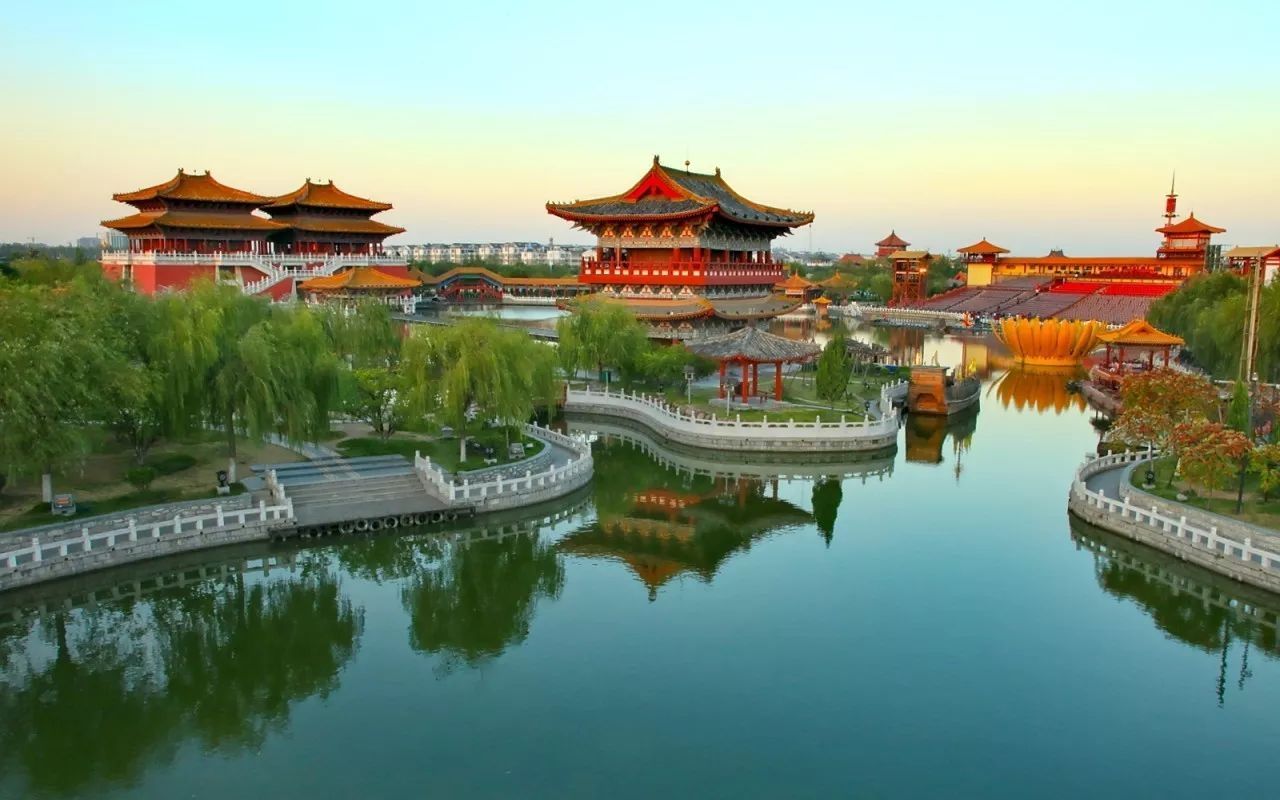 Then, pay a visit to the Grand Xiangguo Monastery. Located in the center of Kaifeng City, Grand Xiangguo Monastery is a famous Buddhist temple in China, it is also a landmarks in Kaifeng City. It was first built in the Northern Qi Dynasty. At present, there are Heavenly King's Hall, Mahavira Hall, Octagonal Glass Hall, Sutra Collection Building, Thousand Hands and eyes Buddha and other historic sites for tourists to visit.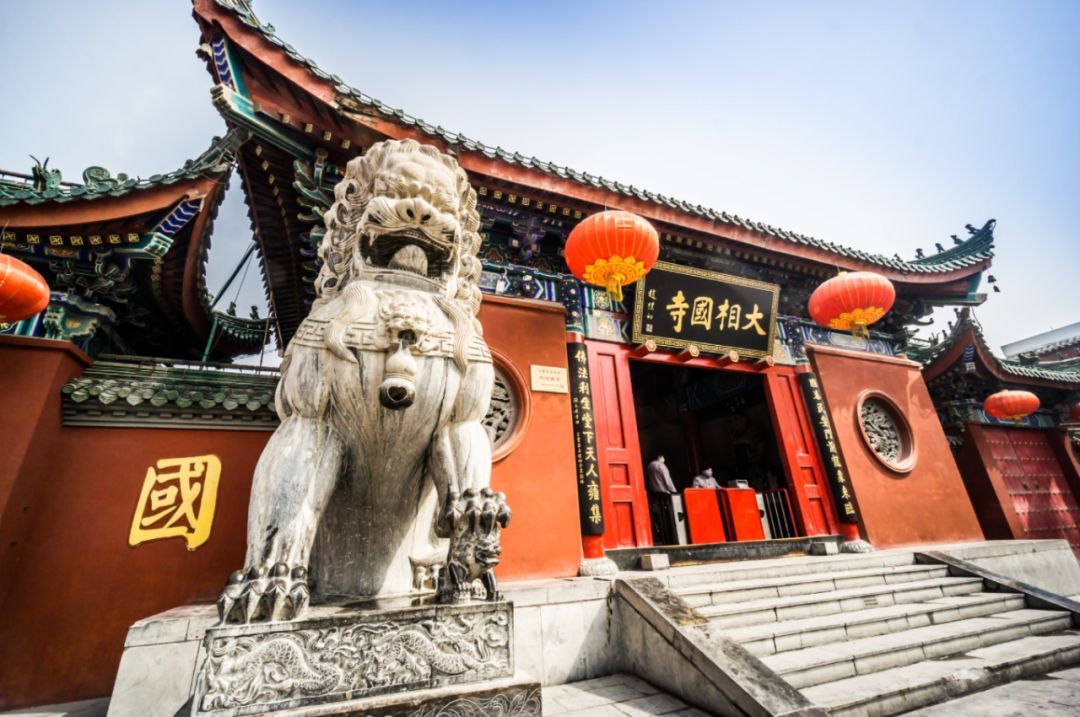 Have a simple lunch at the local restaurant. (Lunch is included)
After lunch, move on to visit the Millennium City Park, Millennium City Park is located in the northwest corner of Kaifeng ancient city. It is a large-scale folk custom amusement park in Song Dynasty, which is based on Zhang Zeduan's "Millennium City Park Map" in Song Dynasty, and focuses on reproducing the original scenery. The main buildings are Gate tower, Hongqiao Bridge, Street View, Shops, River Course, Wharf, Boat shop, etc. It shows the economic prosperity of Song Dynasty.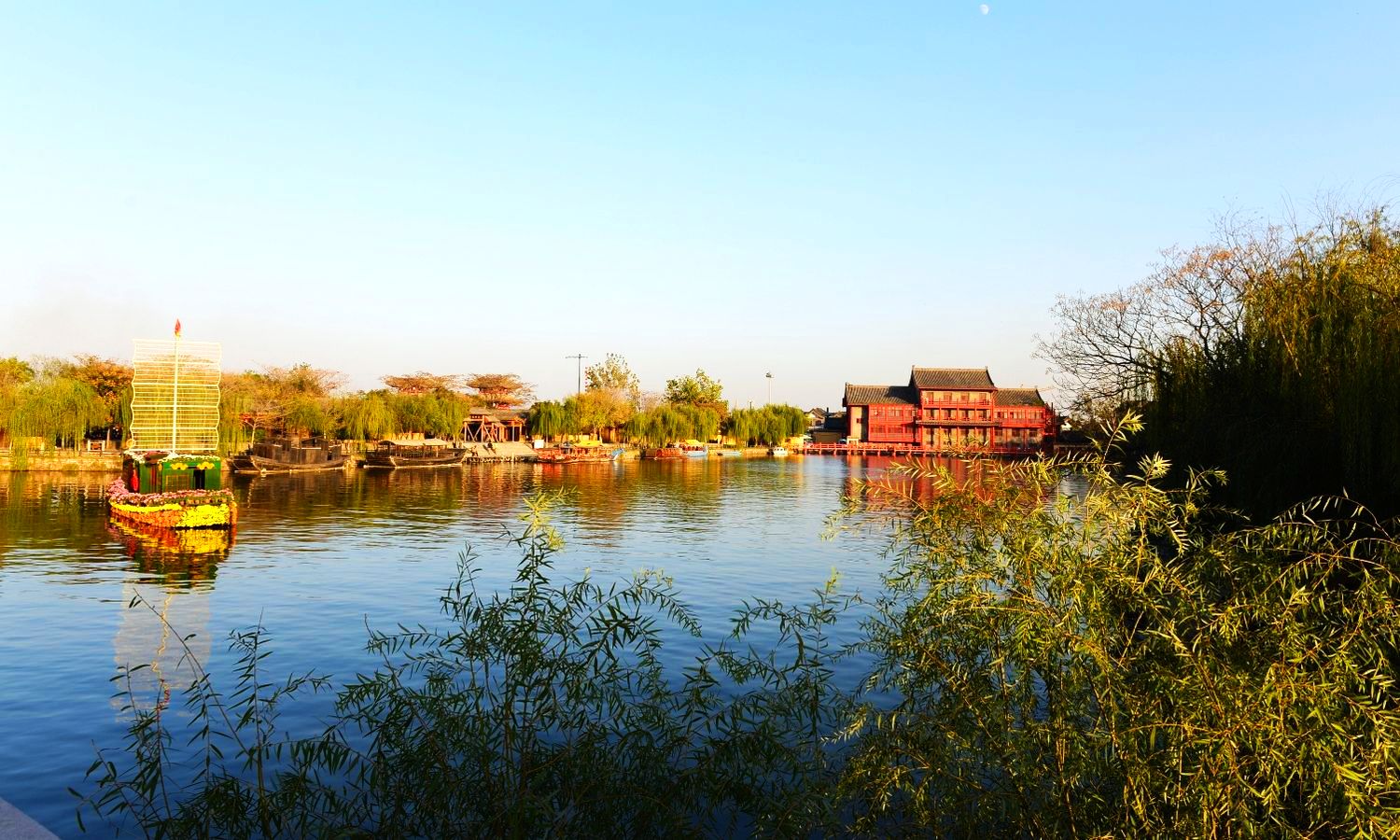 The last stop is Kaifeng Iron Pagoda, a iron Buddhist Chinese pagoda built in 1049 during Song Dynasty.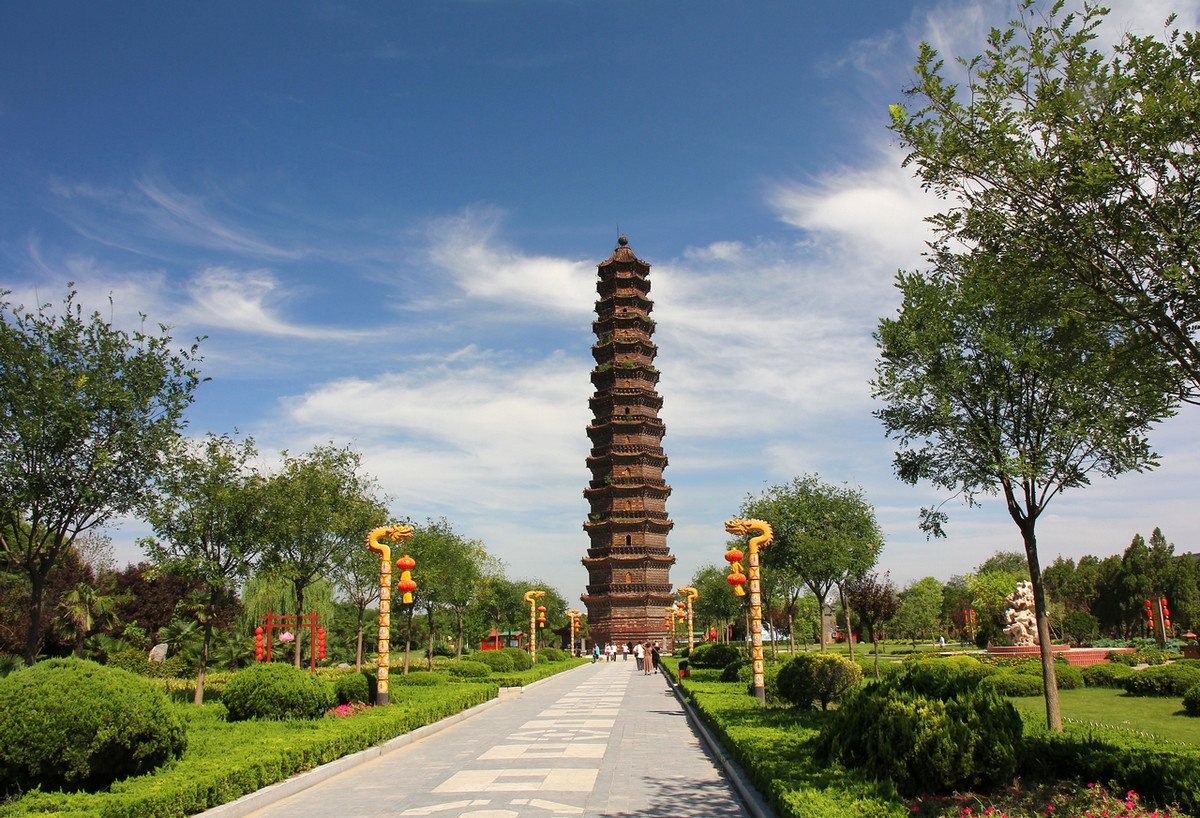 After the tour, drive back to your hotel in Kaifeng.
Day 2 Kaifeng
Place&Transport: Kaifeng
Today's Activities: Memorial Temple of Lord Bao,Kaifeng Fu
Accommondation: N/A
Meal: L
After breakfast, pay a visit to the Memorial Temple of Lord Bao. It was built to commemorate Bao Zheng, the Prime Minister of the Song Dynasty, who was honest and upright in the history of the Chinese nation. Bao Zheng was a great politician of the Song Dynasty, his actions left the right guidance for the future generations.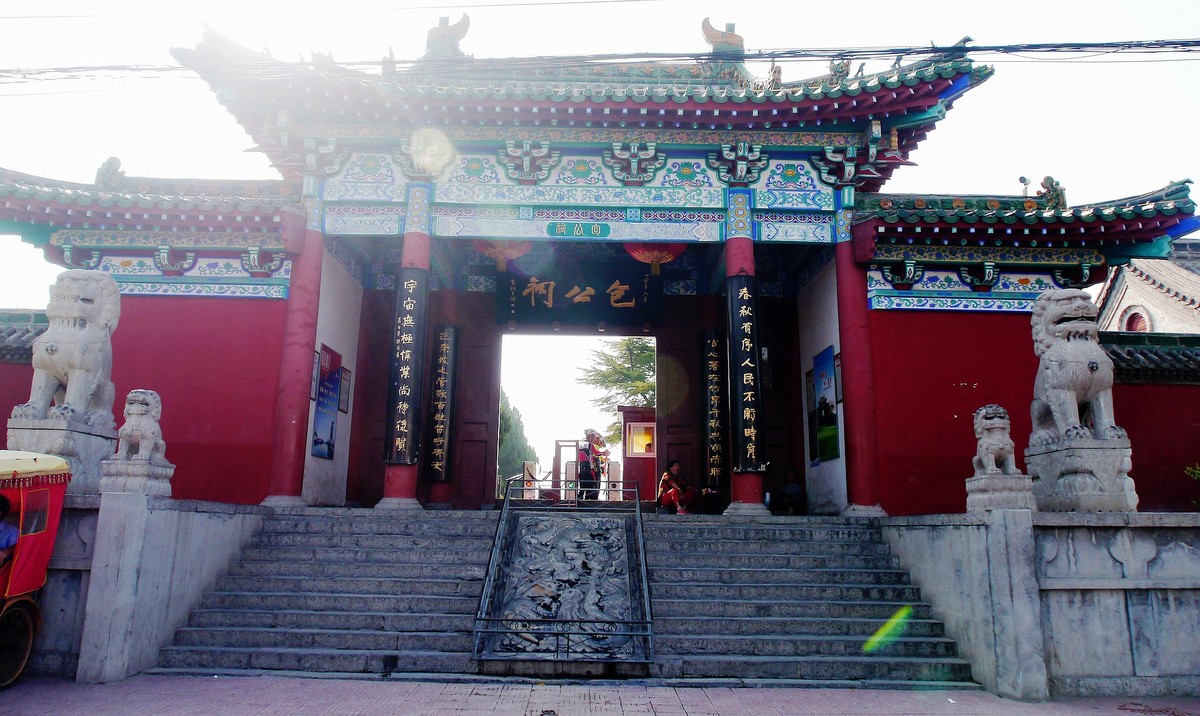 Then, head to the Kaifeng Fu. Many famous officials in the Song Dynasty, such as Kou Zhun, Fan Zhongyan, Bao Zheng, Ouyang Xiu and so on, all served here. It witnessed the political development of the Song Dynasty and is of great significance.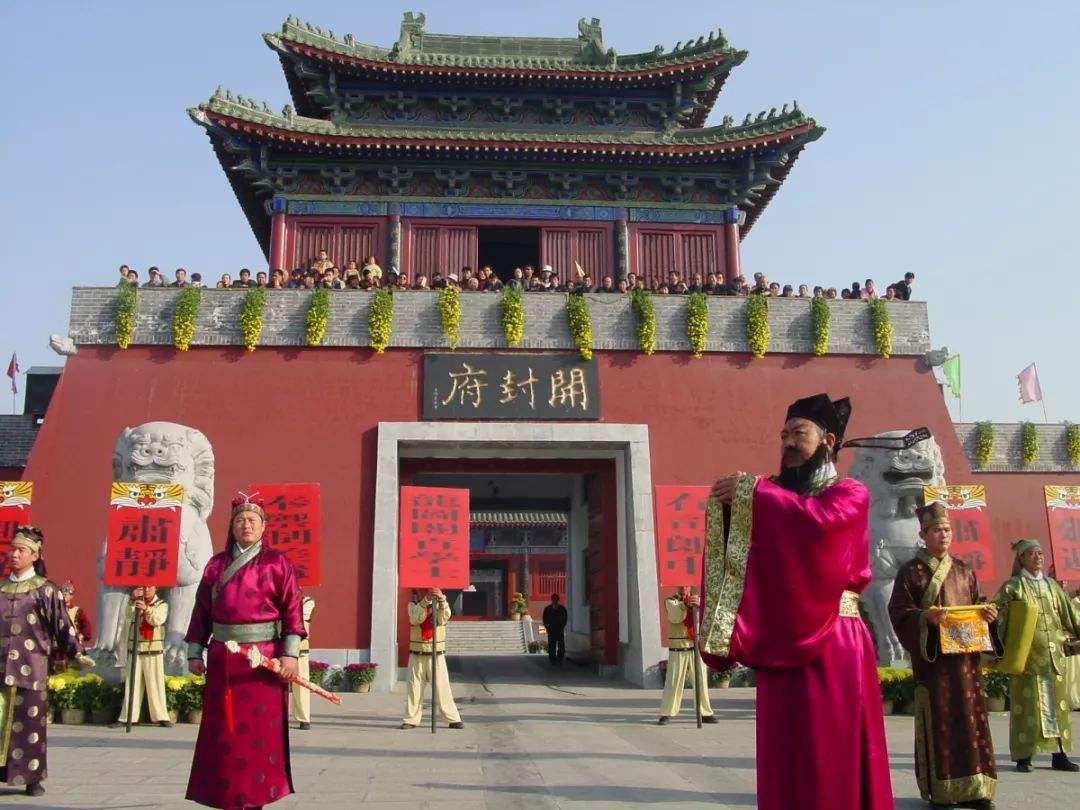 After lunch, drive back to your hotel in Kaifeng (based on your requirement). Our service ends.
Price Per Person in US Dollars