Tour Itinerary
Place&Transport: Xian
Today's Activities: Shaolin Temple, Pagoda Forest, Kungfu Show
Accommondation: N/A
Meal: Vegetarian Lunch (Optional)
Pick up by our Xian local driver in the early morning, drive you to the Xian railway station and you will take bullet train from Xian to Luoyang, it takes around 1.5 hours. Once you arrive in Luoyang, our local tour guide will pick you up at the exit of Luoyang longmen station with a welcome signage "Luoyang Private Tour". Then, drive about 1 hours to get to the Dengfeng county, where the Shaolin Temple located.
Upon arrival in Shaolin Temple, you will have a simple lunch at the local restaurant.(If you are a vegetarian, we can arrange vegetarian lunch for you to make your trip more meaningful).
In the afternoon, you will sightseeing in the Shaolin Temple. Shaolin Temple is the birthplace of Chinese Buddhism and Chinese Kungfu, which occupies an important position in the history of Chinese Buddhism and is known as "The first famous temple in China". As a Buddhist temple, it is the only one in China that has "Martial Monks". It is known as "The world's Kung Fu comes out of Shaolin, and Shaolin Kung Fu is the BEST". The Buddha palace in the temple is amazing, there are colorful paintings on east, west and north wall and they were painted in Ming dynasty. The famous buildings in the temple like Mountain door, Fangzhang room, Damo ting, White coloth palace, Dizang palace, Tianwang palace, Chuzu temple, Damo cave, Erzu temple, Faru tower, Tongguang tower were built in tang dynasty, Fahua tower were built in Wudai dynasty and Yuangong tower were built in Yuan dynasty.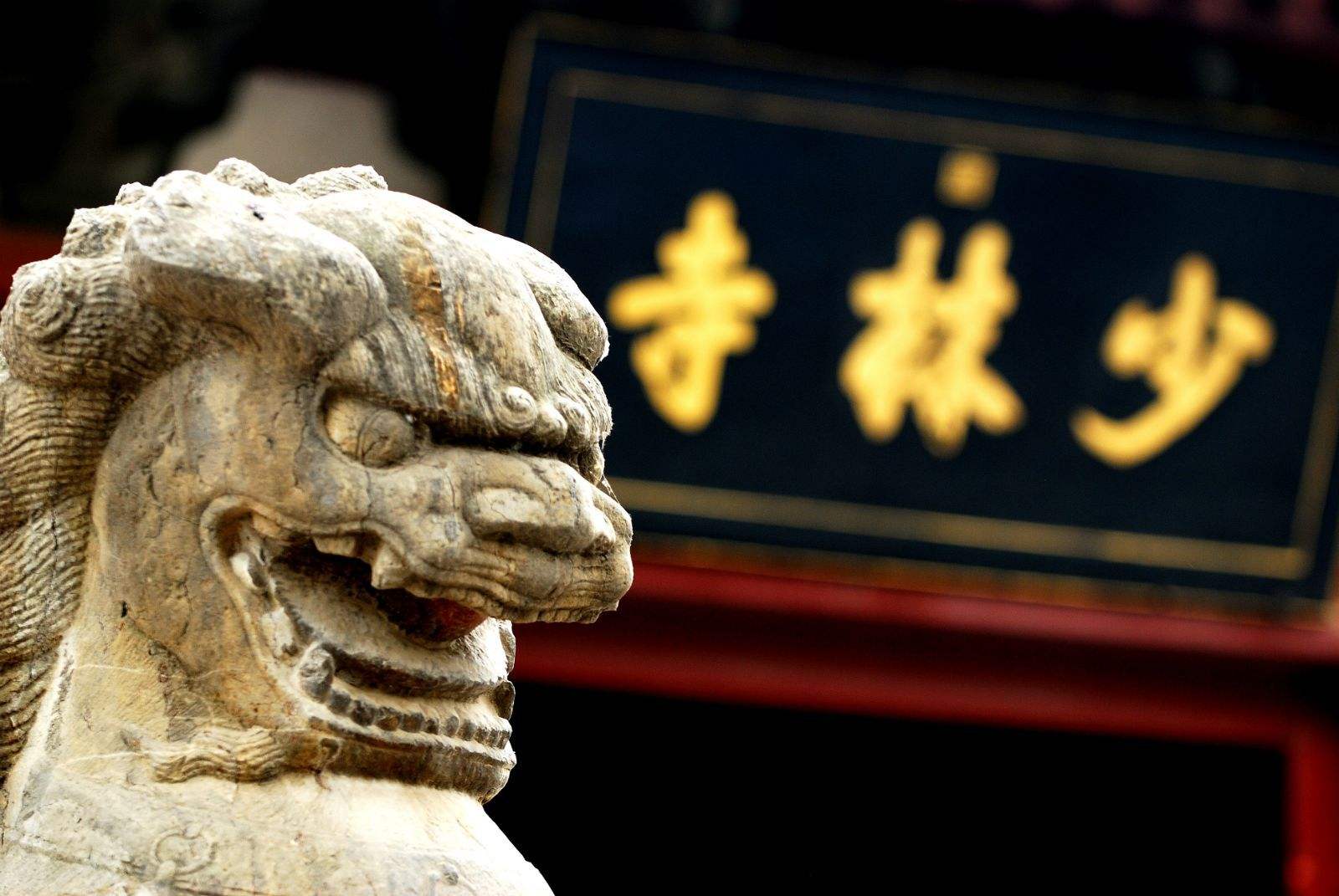 After the sightseeing, your guide will lead you watch the unique Kung Fu show here. There are six Kungfu shows in Shaolin Temple every day, at 10:30, 11:30, 14:00.15:00 and 16:00 respectively. This is definitely the best opportunity for you to experience Chinese Kung Fu. Don't miss it.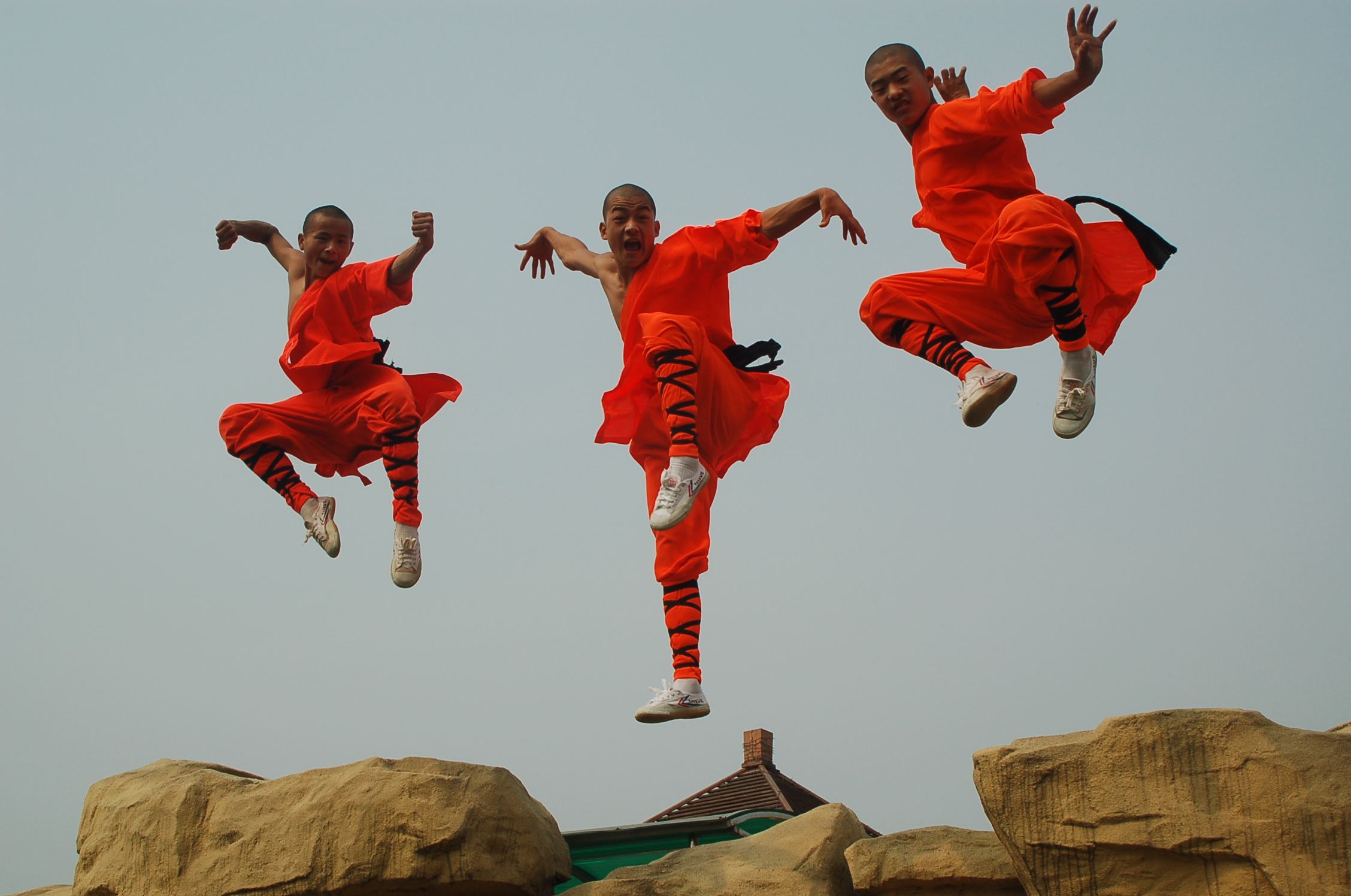 Then, pay a visit to the Pagoda Forest, a UNESCO World Heritage Site as part of the "Historic Monuments of Dengfeng".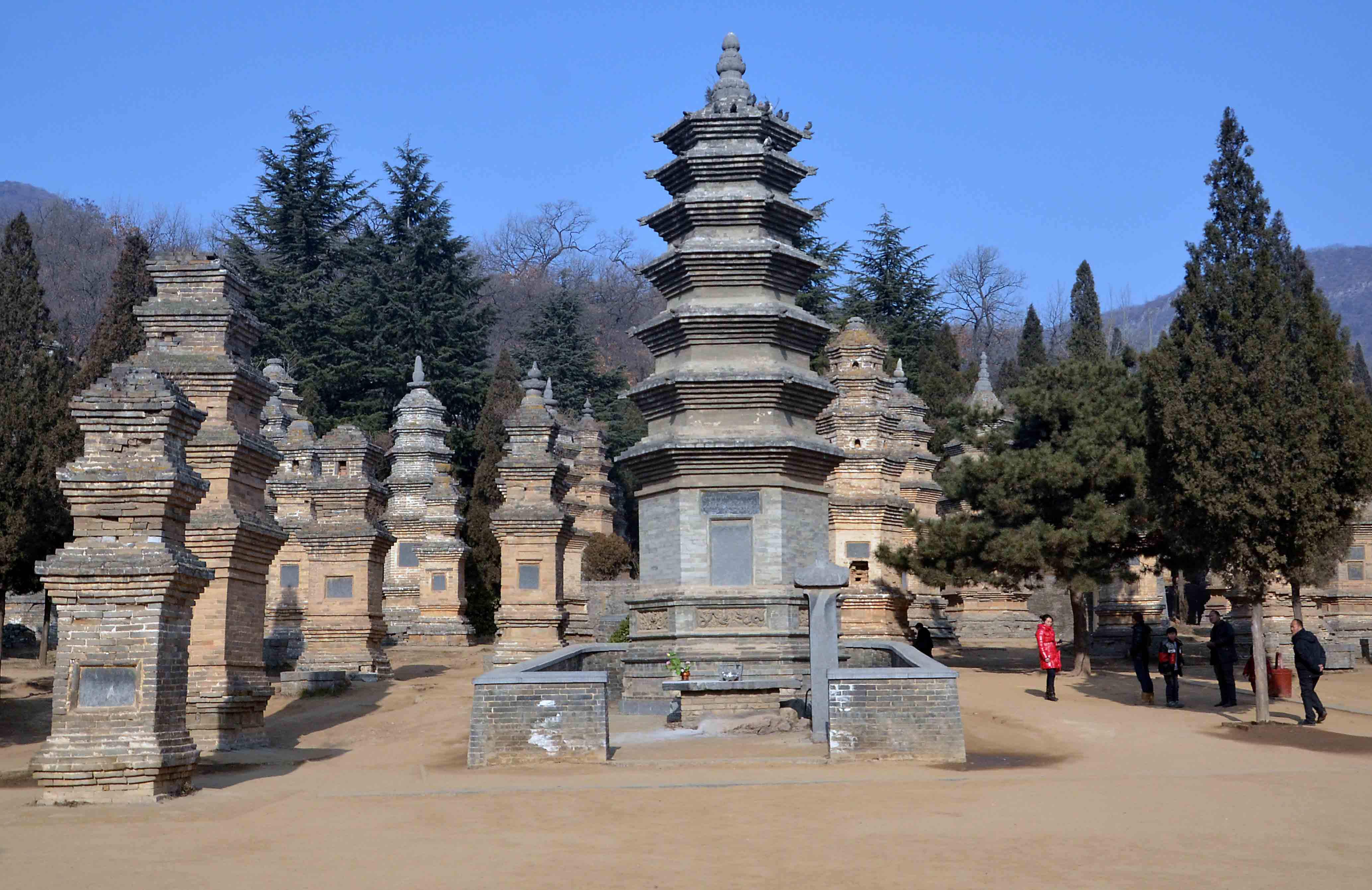 After the tour, drive back to Luoyang train station and back to Xian. You will be taken back to your hotel in Xian (based on your requirement) once you arrived. Our service ends.
Price Per Person in US Dollars