Tour Itinerary
Place&Transport: Taiyuan
Today's Activities: Wutai Mountain
Accommondation: N/A
Meal: N/A
Pick up from your hotel in the early morning, then drive about 2.5 hours to get to the Qizhou city where the Wutai Mountain located. Wutai Mountain is one of the four famous Buddhist mountains in China. It has 86 places for religious activities. Many emperors came to visit it. Famous cultural landscapes include: Xiantong temple, Tayuan temple, Bodhisattva top, Nanshan Temple, Jinge temple, Wanfo Pavilion, Bishan temple, etc.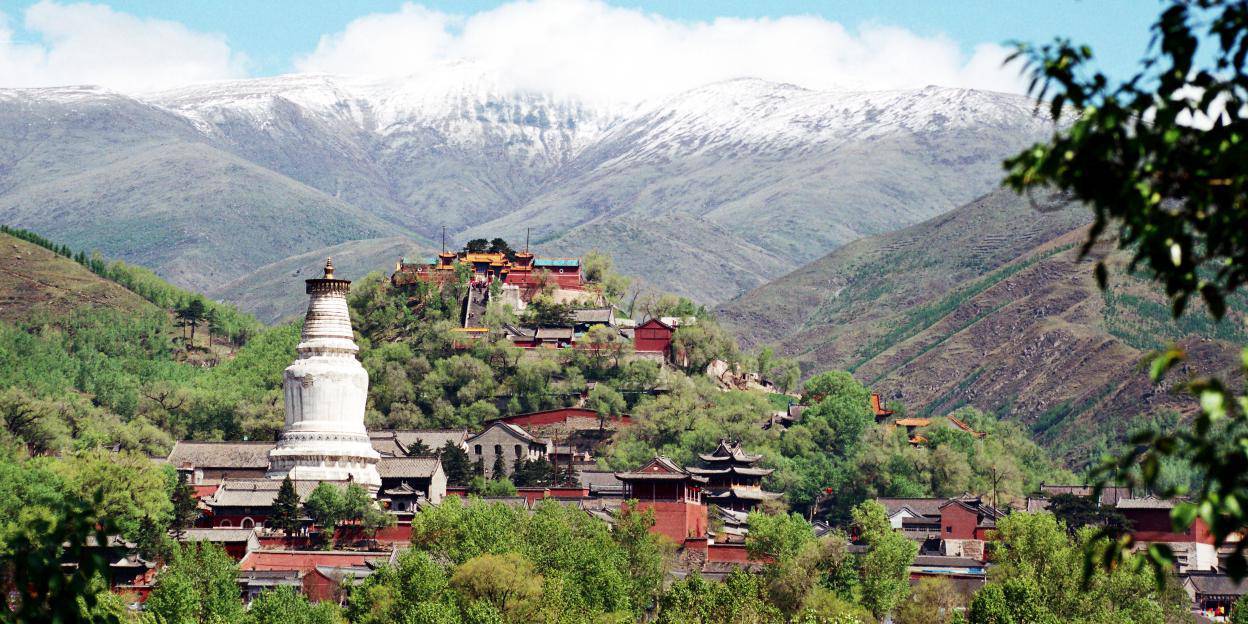 In addition to the cultural landscape, the natural scenery of Wutai Mountain is also very magnificent. After arriving at Wutai Mountain, the tour guide will take you deep into Wutai Mountain to experience the beautiful natural scenery here. Firstly, you will reach the Writing cliff. There are more than 50 famous cliffs in Wutai Mountain. Among them, the writing cliff is the most unique. You only need to dip your hand in water to write on the surface of the stone. The trace will penetrate into the stone seam and be printed layer by layer.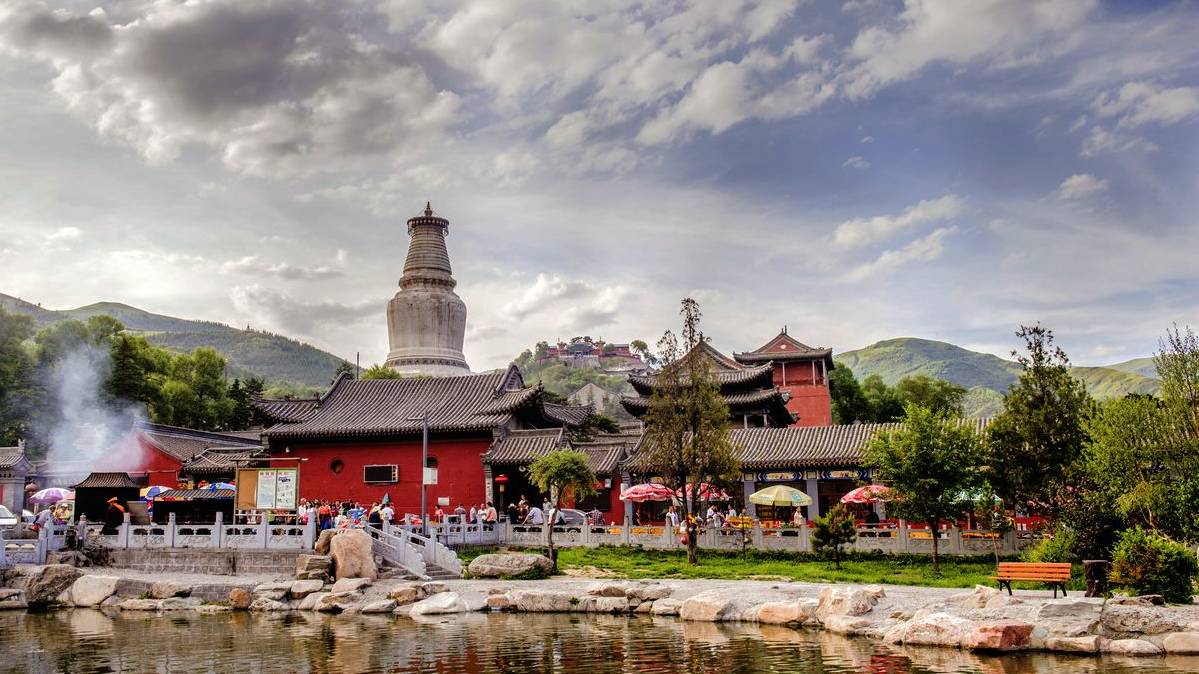 Then, you will hike about 2hours to get to the Wanghai peak. Wutai Mountain is composed of five peaks in the East, West, North and south, which is said to represent the five kinds of wisdom of Manjusri Bodhisattva. The Wanghai peak, located in the East, is 2795 meters above sea level. No matter in spring, summer, autumn and winter, the top of the mountain is always covered by a thick layer of fog. From the top of the mountain, it looks like the ocean. Although not the highest mountain, you can have a very good visual experience.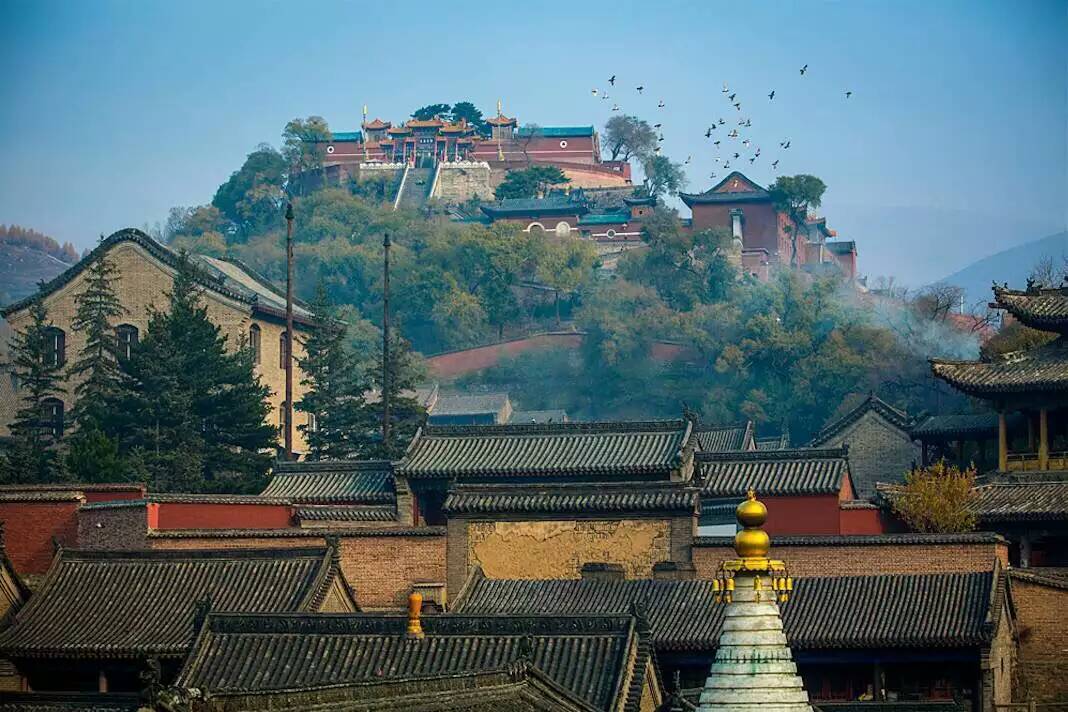 Your lunch will be arranged at the local restaurant.(at your own expense)
After lunch, hiking about 1 hour and you will reach the Yedou Peak-the highest peak in Wutaishan Mountain. Standing at the top of the mountain, you will see the most spectacular scenery of the whole Wutai Mountain. Emperor Qianlong once visited here and wrote a poem to praise its beauty, which makes people linger.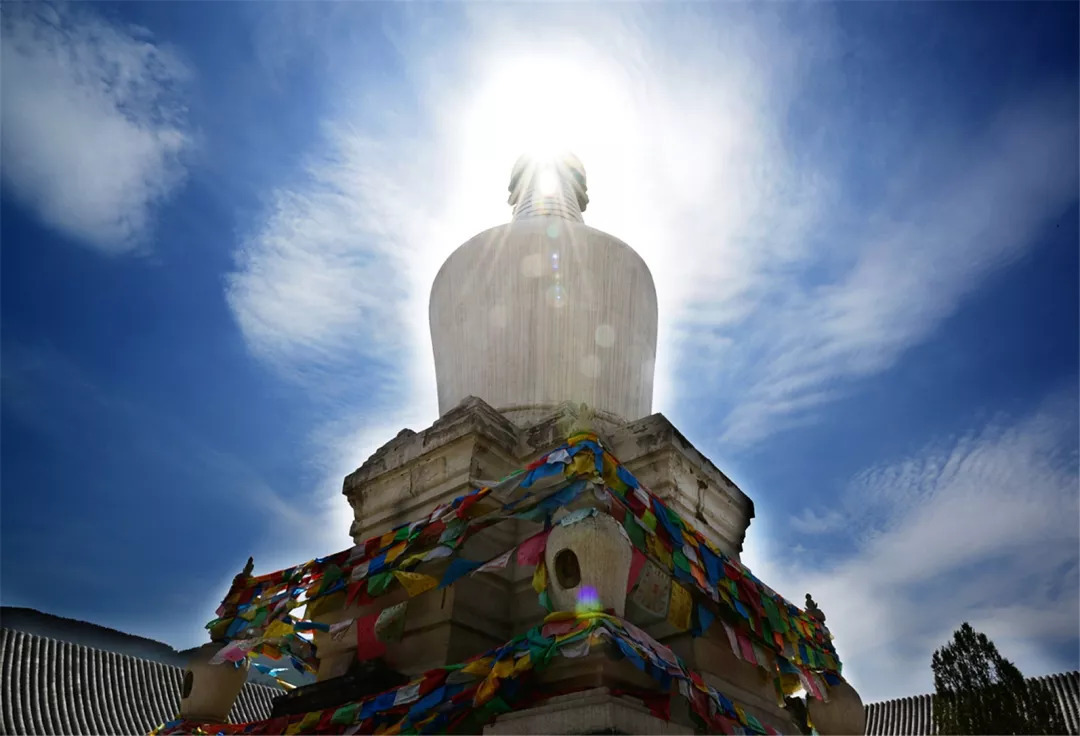 If the time is permit, the guide will lead you explore some of the buddhist temple here as your wish. After the sightseeing, drive back to your hotel in Taiyuan, our service ends.
Price Per Person in US Dollars