Tour Itinerary
Place&Transport: Xi'an
Today's Activities: Xi'an Ancient City Wall, Bell Tower, Drum Tower, Gao's Grand Courtyard, City God Temple
Accommondation: N/A
Meal: N/A
In the morning, our local Xi'an tour guide will pick you up at your hotel lobby in Xi'an downtown or Xi'an train station, you will find a welcome signage "Xi'an Private Tour". One day tour in Xi'an includes the following attractions.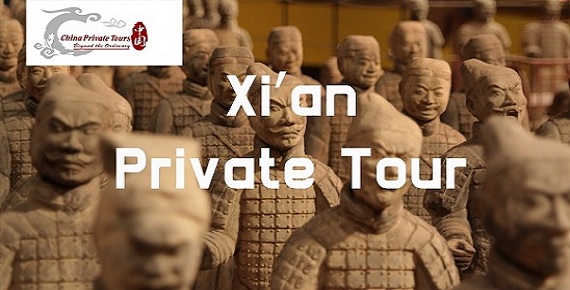 Our pick up sign "Xi'an Private Tour"
You tour will start the Xi'an Ancient City Wall. Xi'an City Wall is the most complete city wall that has survived in China, as well being one of the largest ancient military defensive systems in the world. It was erected in the 14th century Ming Dynasty, with intricate drawbridges, towers and a moat, the wall was once one of the most impressive military defense systems in the world. It safeguarded a city where many Silk Road journeys began and 13 Chinese dynasties had their capital. The top of the wall has become a city playground, you will ride a bike to tour atop the wall.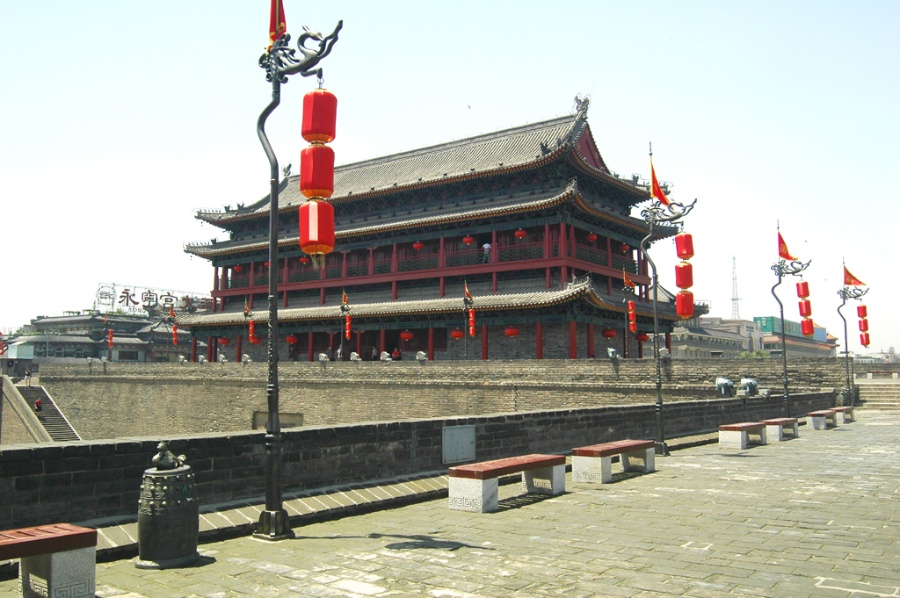 After that, walk to the Bell Tower. It is a stately traditional building that marks the geographical center of the ancient capital. The Bell Tower was built in Ming Dynasty as a way to dominate the surrounding countryside and provide early warning of attack by rival rulers.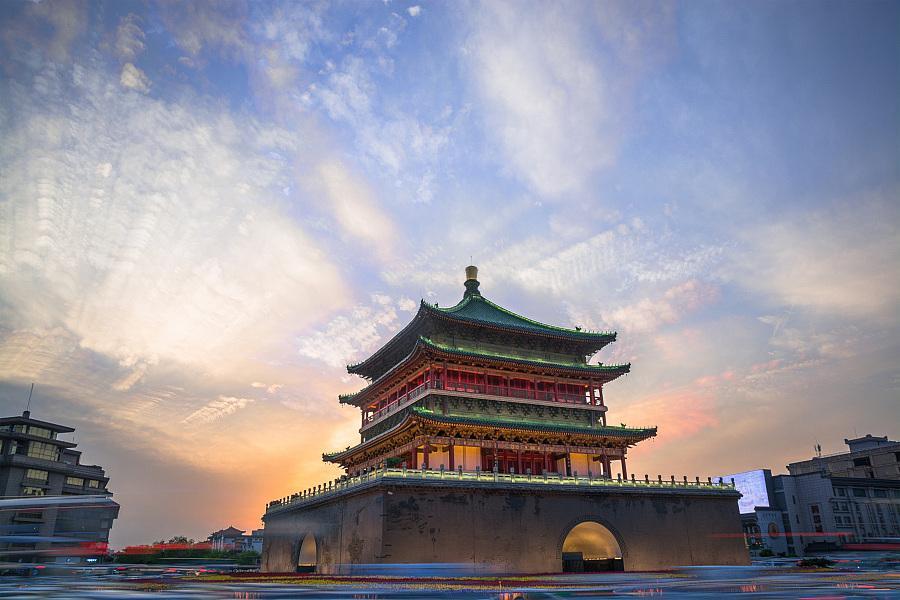 Move on to Drum Tower. Xi'an Drum Tower is one of the main symbol and representative architecture of the Ming and Qing dynasties in the city. The whole tower structure was not using nails and eaves used structure principle of bracket system. It has classic appearance of the building which is rich in ethnic characteristics.
Have lunch at a local Chinese restaurant, our guide will give you good recommendations on spot.
In the afternoon, continue your tour to Gao's Grand Courtyard. It was built in the Chongzhen Period of the Ming Dynasty (1368-1644) and initially functioned as the former residence of Gao Yuesong, the founder of China's prominent Gao family. Now it's one of the best-preserved traditional residences in Xi'an. The main buildings in the courtyard are in the old Ming style with "family culture" as the main themes.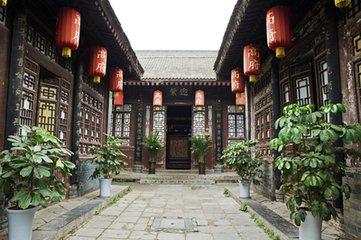 The last stop is City God Temple. Being one of the three largest capital town god temples in China at that time, the Xi'an City God Temple, also known as Capital City God Temple, exercised control over all town god temples in China's northwest provinces. It has been listed as a key historical and cultural site under state protection. Drum Music is an essential cultural relic in this temple. It is well known as being "the live fossil of ancient Chinese music" and "the symphony of ancient Xi'an".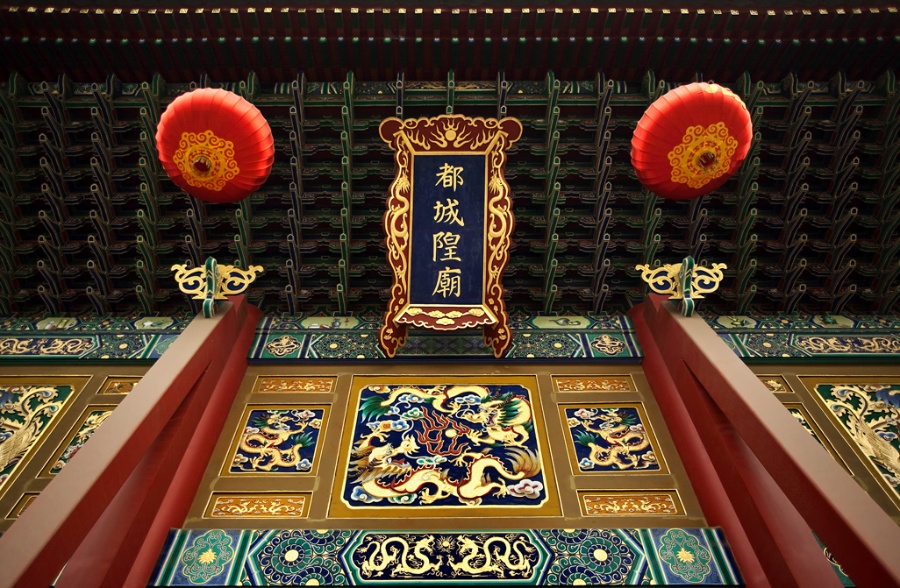 After finished the visit of City God Temple, you will be taken back to your hotel in Xi'an downtown or Xi'an train station and your tour in Xi'an ends.
Price Per Person in US Dollars