Tour itinerary
Place&Transport: Xian
Today's Activities: Shaanxi History Museum, Big Wild Goose Pagoda, Shaanxi Art Gallery, Tangbo Arts Museum
Accommondation: N/A
Meal: N/A
In the morning, our Xian tour guide will pick you up at your hotel in Xian or Xian train station, you will find a welcome signage "Xi'an Private Tour". And your Xian tour start as below: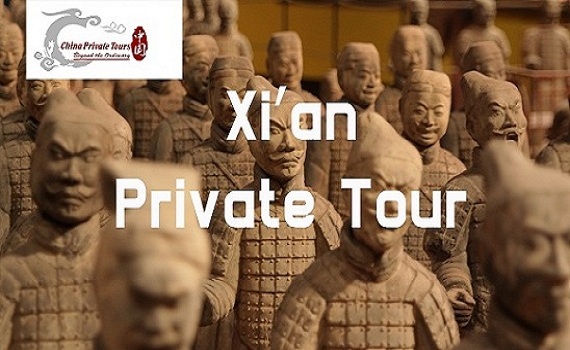 Our Xi'an Pick Up "Xi'an Private Tour"
Your first destination is Shaanxi History Museum. Shaanxi History Museum, known as "ancient capital pearl, Chinese treasure house", is an artistic hall which displays Shaanxi history, culture and Chinese ancient civilization. Shaanxi History Museum is located in the northwest of the Xi'an Wild Goose Pagoda.With a total area of 65,000 square meters and 8,000 square meters of cultural relics'zone, Shaanxi History Museum is a first large-scale modern national museum in China. People called Shaanxi History Museum "Bright Pearl in Ancient Capital and Precious Treasure of China", for it is an art palace fully showing Shaanxi history & culture as well as Chinese ancient civilization. In 2008, it was awarded as National First Level Museum. With large quantity, complete types, high grade and high value, the collections in Shaanxi History Museum range from the stone-made tools in ancient times to different implements in 1840 years ago - over 1 million years period.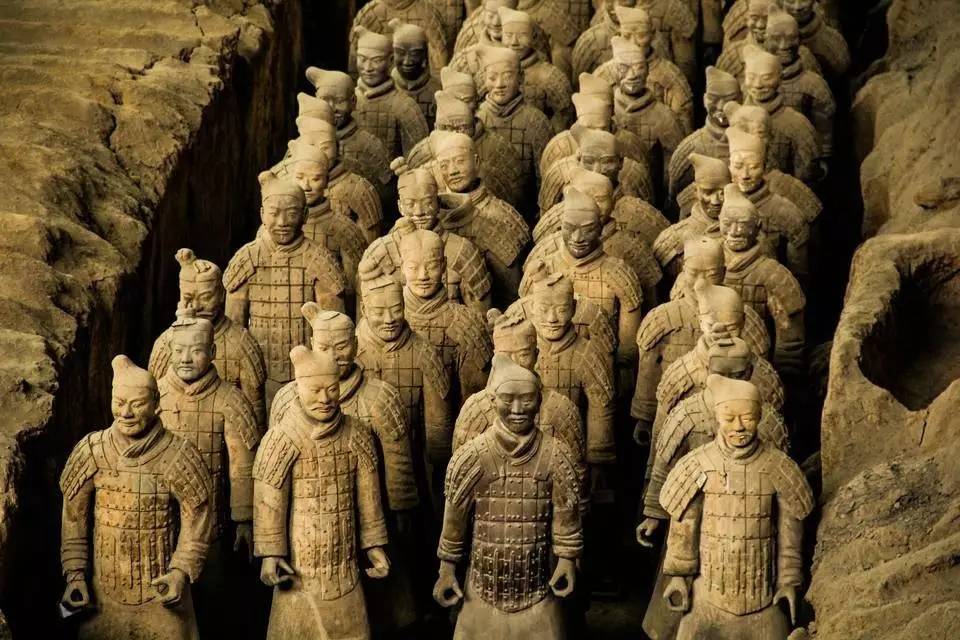 Next to Big Wild Goose Pagoda. Giant Wild Goose Pagoda, also called the Big Wild Goose Pagoda is one of famous highlights in Xi'an. Built for over 1,300 years, it is now the earliest attic-styled square brick tower in Tang dynasty with the largest scale in China. Moreover, this pagoda enjoys rich Buddhist culture, profound history of famous figures, splendid architectural art, etc. so it is regarded as the gem of Chinese ancient architectural history and a sacred Buddhist land. Now, it is both the landmark of Xi'an city and the vital place for the welcoming foreign leaders and friends.
The Giant Wild Goose Pagoda of attic-styled square pagoda of brick imitating wood structure consists of the base, the body and the finial. The whole pagoda is about 65m high with the height of the base being 4.2m and the finial being 4.87m. The temple and its surrounding area are full of life, people-watch. Its north square is home to the largest musical fountain in Asia; its south square leading to the Great Tang All Day Mall, a 1500-meter sightseeing avenue where you immersed in Tang Dynasty culture while enjoying shopping, dining, entertaining, sightseeing and business travel.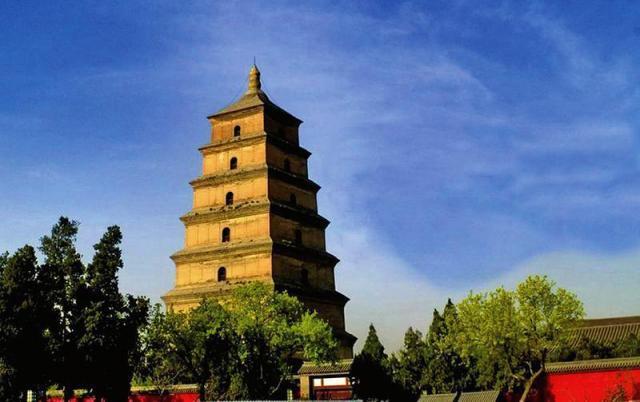 In the afternoon, you'll head to Shaanxi Art Gallery. Shaanxi Art Gallery, formerly Shaanxi Artist Gallery, was built in 1984. The gallery is conveniently located in the downtown area on Dongda Street of Xi'an and exhibits and sells calligraphy, paintings and folk art by famous artists.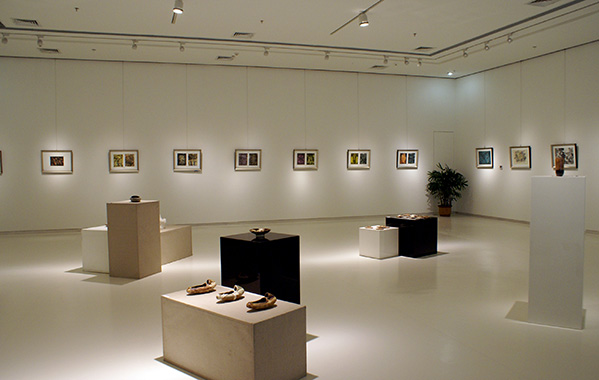 Your last stop is Tangbo Art Museum. TangBo Art Museum is a museum of Shaanxi folk arts and ancient Chinese art, it was founded in 2000, possesses a collection of Shaanxi folk arts and representative ancient paintings exhibited in historical sequence. The artwork exhibitions of contemporary artists (professors and students of Xi'an Academy of Fine Arts) are held periodically. The periodic calligraphy and painting lectures are held as well to the audiences who like traditional Chinese arts.
There are many collections in TangBo Art Museum possesses to show Shaanxi folk arts (including Huxian farmer painting, Huaxian shadow play, North Shaanxi papercuts, Fengxiang Shehuo ladle facial mask, Fengxiang clay sculpture and new year pictures) and representative ancient paintings exhibited in historical sequence. The periodic calligraphy and painting lectures are held for the audiences who like traditional Chinese arts. The present Tangbo Art Museum has two exhibition halls and one cultural exchange hall. It extends a warm welcome to the visitors from all over the world.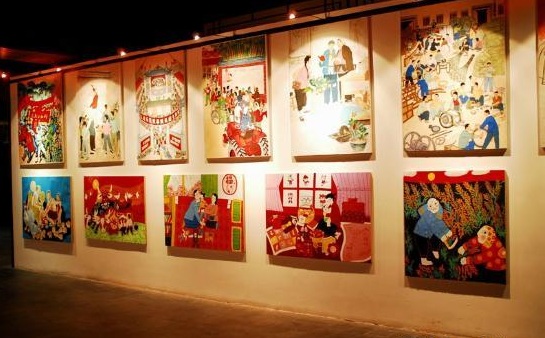 After the tour ends, drive you back to your hotel or Xian train station.
Price Per Person in US Dollars