Dunhuang Culture
Post Date: 2020/03/12 11:07
Share to: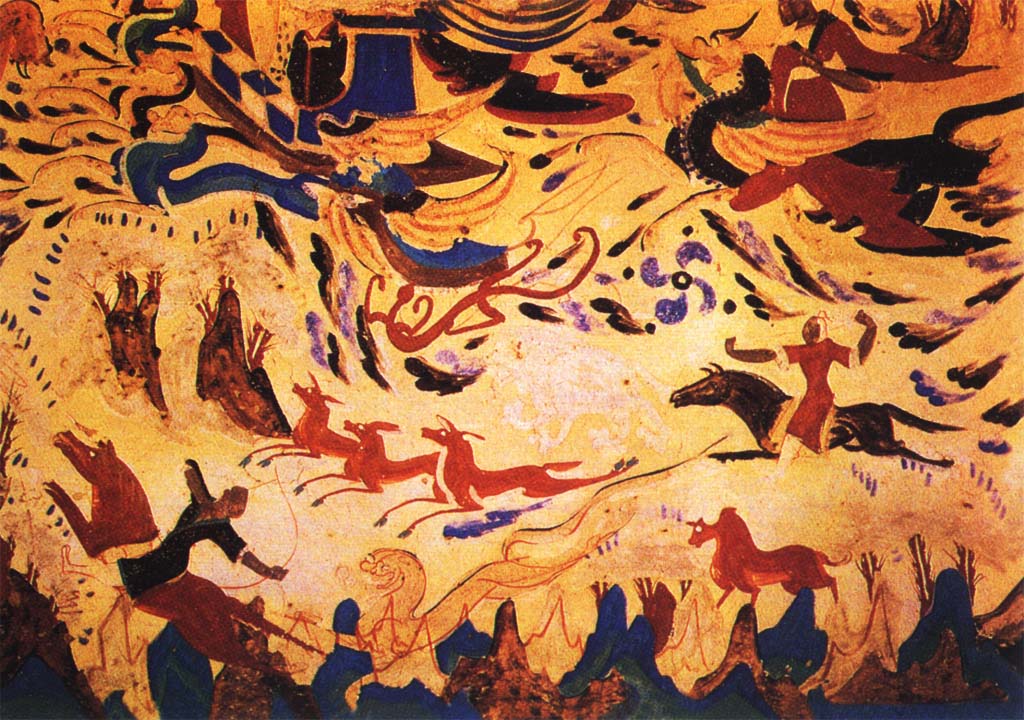 Overview
Dunhuang has carried many cultures since ancient times, including the Buddhist culture, Stone Sculpture and other works of art. As an important part of the Silk Road, Dunhuang culture is also the Mogao Caves culture. Dunhuang is the intersection of multi-cultural fusion and collision, where Chinese, Indian, Greek and Islamic cultures meet. Dunhuang is the palace of art. Those frescoes and sculptures from the 4th to 11th century A.D. bring people a strong artistic feeling.
The Art of Dunhuang
Among the must-see treasures of the world are the 1600 year old Dunhuang cave-temple museums. They include the Mogao Grottoes, the Yulin Grottoes, the Western Thousand Buddha Grottoes, the Eastern Thousand Buddha Grottoes, and the Five Temple Grottoes.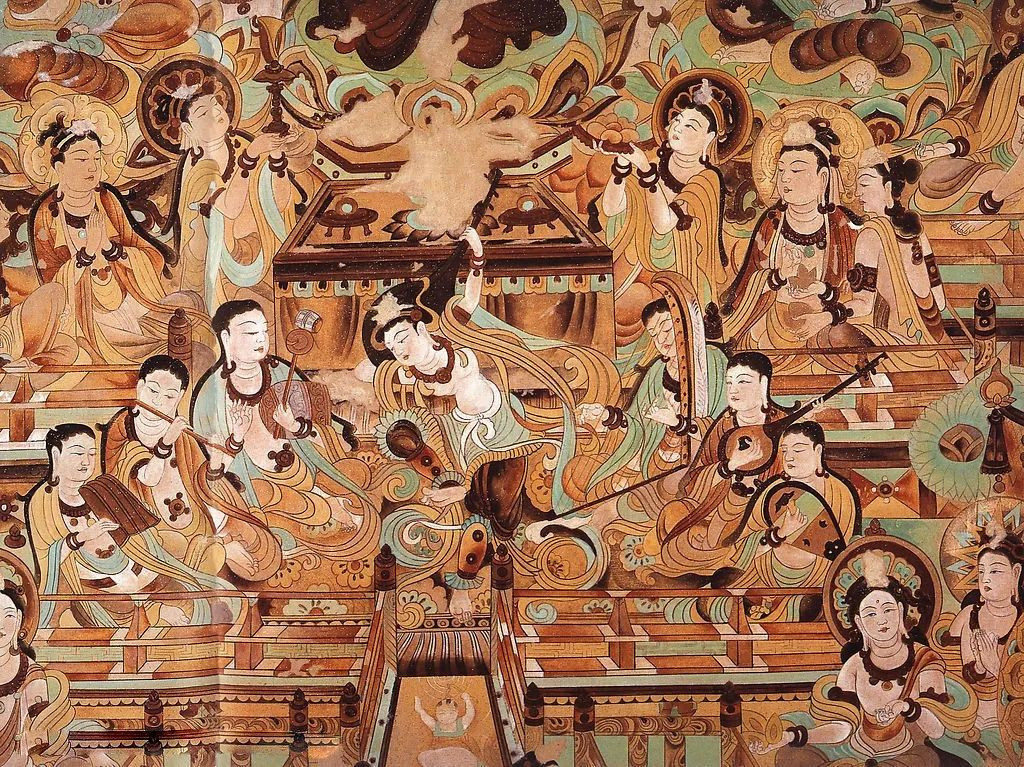 Cave art is the invention of ancient Indian Buddhists, but its achievements far exceed those of Chinese grottoes, whether in momentum or in the time to retain the original. Dunhuang art has not only made great achievements in visual arts, but also witnessed the inclusive integration of different cultures. It did not inherit any single style, but absorbed various influences of metropolises such as China, Central Asia and India, and integrated them into a unique style.
The Religions in Dunhuang-Buddha
Various religions have flourished in China because Chinese system was able to accommodate widely divergent systems of thought and belief. Buddhism was the first of the great missionary faiths spread into China. That is why the contents of Dunhuang Grottoes are mainly Buddhist.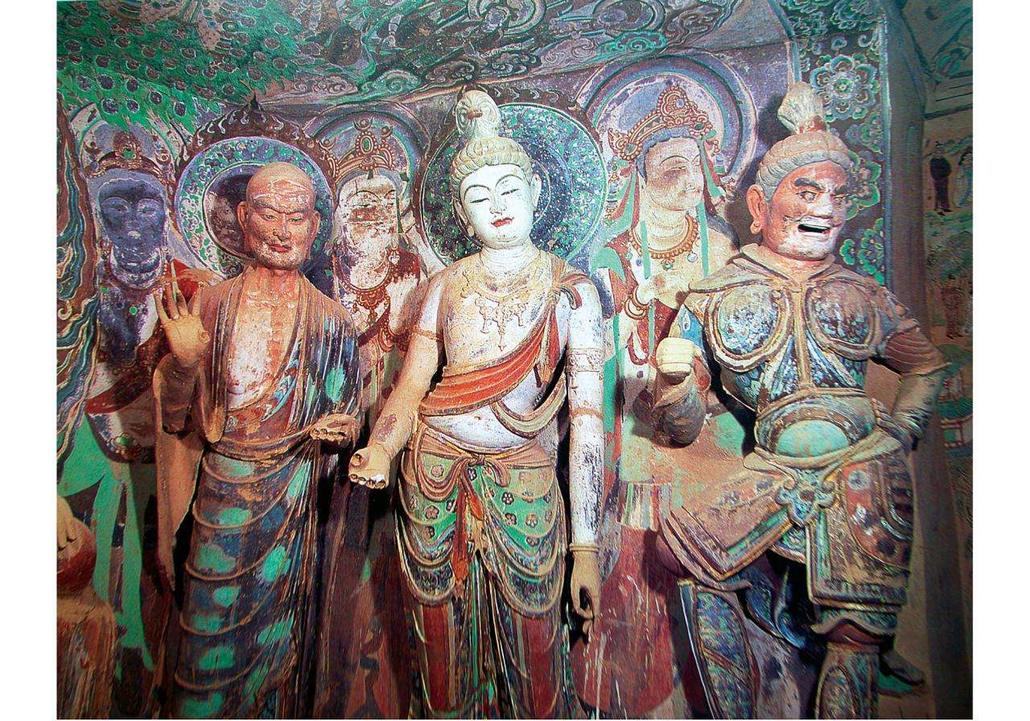 In the ancient time, Chinese belief was based on the cumulative folk wisdom of its history. In the ancient time, Chinese belief was based on the cumulative folk wisdom of its history. The Chinese practiced ancestral worship in addition to numerous other gods. It was believed that the Lord of Heaven supervises all gods looking after different departments, much as the governmental system on earth. The system was able to embrace other kinds of beliefs as well.