Lanzhou Nightlife
Post Date: 2020/03/16 10:19
Share to:
Overview
In spite of its location in northwest China, Lanzhou's unique nightlife compares favorably with that in the coastal cities. Lights blaze along the banks of the Yellow River as they showcase the bridges and excited people. These bubbling people choose their enjoyment from the plentiful options available to them such as: diverse night-snack stands, various types of bars, grotesque nightclubs, romantic cafes, exciting cinemas, nostalgic theaters, etc. These memorable nights in Lanzhou, with its many charming attractions, inspire the departing clients to tell others about their wonderful experiences.

Recommended Night Activities in Lanzhou
1) Zhengning Road Food Night Market
If you are a foodie and want to try some Lanzhou local street food, you should go to Lanzhou local night market-Zhengning Road Night Market for some local snack. The market is located in a narrow lanethe center of Lanzhou.A very colorful busy and tasty night market ( mainly food) plenty of stalls and restaurants along this busy night market, with endless smells and tastes, in a very colorful environment ,vibrant and happy.
2) Go to Bars in Lanzhou
The same with other main cities, Lanzhou nightlife can not escape from teahouses, bars and pubs, too. With the growing of its tourism and the globalization of it, bars and pubs in Lanzhou also developed. You can find some bars, teahouses, and pubs almost in every street of Lanzhou.If you are looking a bar to go in Lanzhou, we recommend Baroque Xinzhen Bar & Huochai Tiantang (Match Paradise) Bar.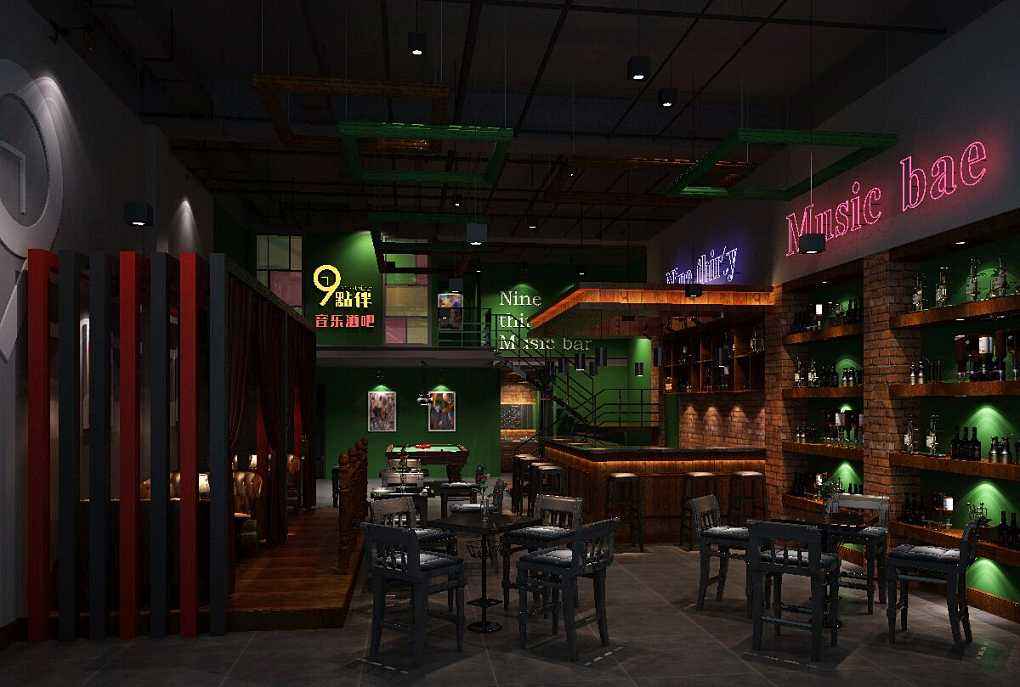 3) Take a Night Cruise Along The Yellow River
A lot of people like to visit Yellow River at night because of the beautiful scenery along the Yellow River. There are also many teahouses, bars and pubs in Lanzhou. People who work for a whole day can relax themselves and have a rest there.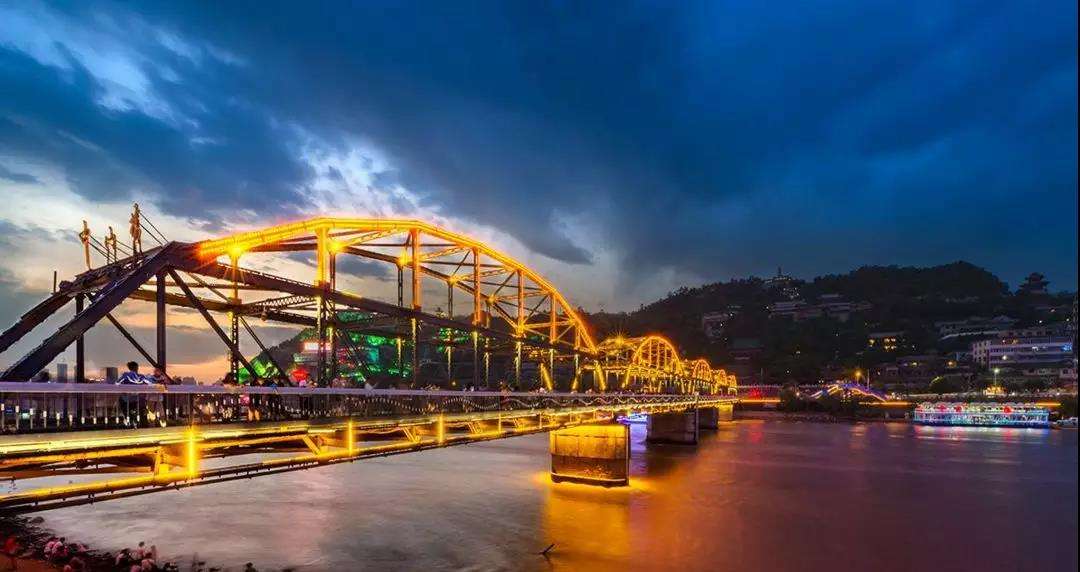 4) Zhangye Pedestrian Street
If you would like to do shooping in the evening, you may go to Zhengye Street. What Zhangye Road is to Lanzhou is similar to what Wangfujing Street to Beijing. It is a famous pedestrian street in Lanzhou. This commercial road has a long history with rich cultural heritage.