Luoyang Fact
Post Date: 2017/12/15 01:00
Share to: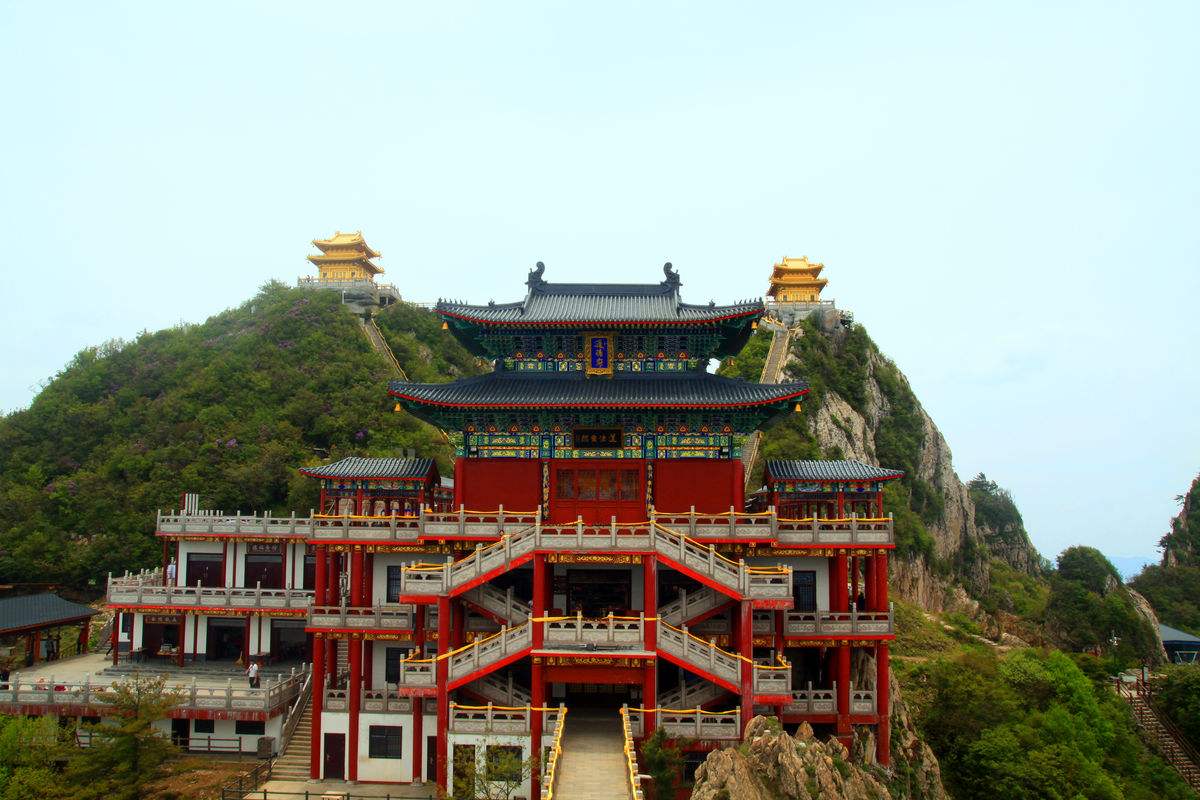 Overview
Luoyang, formerly romanized as Loyang, is a city located in the confluence area of Luo River and Yellow River in Central China. It is a prefecture-level city in western Henan province. It borders the provincial capital of Zhengzhou to the east, Pingdingshan to the southeast, Nanyang to the south, Sanmenxia to the west, Jiyuan to the north, and Jiaozuo to the northeast. As of the final 2010 census, Luoyang had a population of 6,549,941 inhabitants with 1,857,003 people living in the built-up (or metro) area made of the city's five urban districts, all of which except the Jili District are not urbanized yet.
Situated on the central plain of China, Luoyang is one of the cradles of Chinese civilization, and is one of the Four Great Ancient Capitals of China.

Background
The name "Luoyang" originates from the city's location on the north or sunny ("yang") side of the Luo River. Since the river flows from west to east and the sun is to the south of the river, the sun always shines on the north side of the river.
Luoyang has had several names over the centuries, including "Luoyi" (??) and "Luozhou (??)", though Luoyang has been its primary name. It has been called, during various periods, "Dongdu" (??, meaning the Eastern Capital, during the Tang Dynasty), "Xijing" (??, meaning the Western Capital, during the Song Dynasty), or "Jingluo" (??, meaning the general capital for China). During the rule of Wu Zetian, the city was known as Shendu (?? divine capital).
Administrative divisions
The prefecture-level city of Luoyang administers 5 "built-up" urban districts, 1 additional district, 1 county-level city, and 9 more rural counties:
Luoyang proper
Jianxi District (???)
Xigong District (???)
Laocheng District (???)
Chanhe Hui District (?????)
Luolong District (???)
Jili District (non-urban, ???)
Qiyun Pagoda in White Horse Temple

Yanshi City(???)
Mengjin County (???)
Xin'an County (???)
Luoning County (???)
Yiyang County (???)
Yichuan County (???)
Song County (??)
Luanchuan County (???)
Ruyang County (???)
During the 2010 census, the 5 "built-up" urban districts held a population of 1,857,003, making it the fourth-largest city in Henan. The entire area of Luoyang's municipal government held 6,549,941 inhabitants total.