Taiyuan Fact
Post Date: 2017/12/15 20:44
Share to: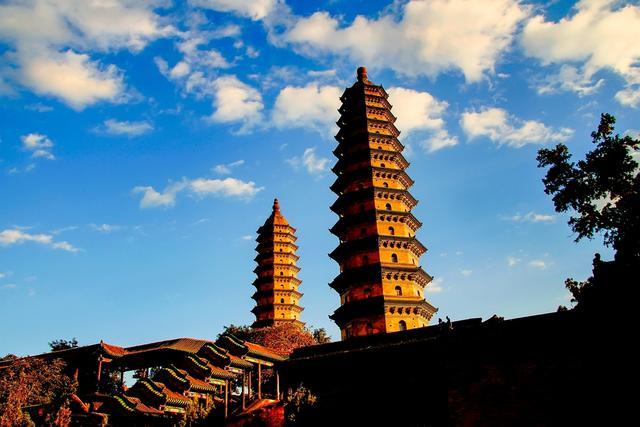 Overview
Taiyuan, also known as Bing (?), Jìnyáng (??),it is the capital and largest city of Shanxi province in North China. It is one of the main manufacturing bases of China. Throughout its long history, Taiyuan was the capital or provisional capital of many dynasties in China, hence the name Lóngchéng (??, "Dragon City").
History
The two Chinese characters of the city's name are ? (tài, "great") and ? (yuán, "plain"), referring to the location where the Fen River leaves the mountains and enters a relatively flat plain. Throughout its long history, the city had various names, including Bingzhou (??) (from which the city's abbreviated single-character name Bing (?) is derived), Jìnyáng (??) and Lóngchéng (??).
During the Tang dynasty (??) and subsequent Five Dynasties (??), the status of the city of Taiyuan was elevated to be the Northern Capital, hence the name Beidu (??), and Beijing (??, different from present-day Beijing).

Geography
Taiyuan is one of the major industrial cities of China and lies on the Fen River in the north of its fertile upper basin. It is located in central Shanxi and commands the north-south route through the province, as well as important natural lines of communication through the Taihang Mountains to Hebei in the east and (via Fenyang) to northern Shaanxi in the west. The city is located at the center of the province with an East-West span of 144 km and a North-South span of 107 km.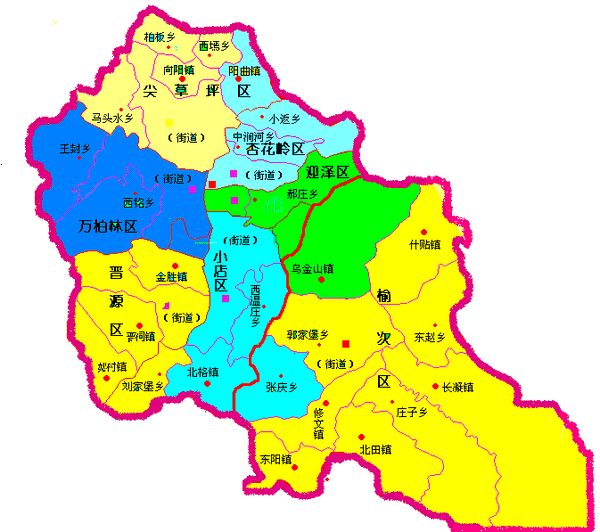 Tourism
Taiyuan is a modern city with just a few historic buildings remaining in the centre. The remnants of old Taiyuan can be found west of the central station, north of Fudong Street and close to Wuyi Road.
One of the main tourist destinations is Shanxi Museum located in West Binhe Road, downtown Taiyuan, which is among the largest museums in China.

The Twin Towers in Yongzuo Temple, which are featured in the emblem of the city, have been regarded as a symbol of Taiyuan for a long time. Yongzuo Temple is at southeast of the city centre, also famous for its peony garden and martyrs cemetery.

The Chongshan Monastery, Longtan Park, and Yingze Park,in the city centre, are popular tourist destinations.

Jinci Temple also called Tangshuyu Temple,which located in Jinyuan District of southern Taiyuan, dates back to Zhou Dynasty. In Jinci, there are three treasures including Nanlao Spring, the Beauty Status and the Queen status. The Flying Bridge Across the Fish Pond was built in Song Dynasty, getting famous for it's cross-shaped structure.

Along the West Mountain range in western Taiyuan, tourists can find Tianlongshan Grottoes, which were gradually built over many centuries, from the northern Qi dynasty, and contains thousands of Buddhist statues and artwork.

Not far from the Tianlongshan Grottoes are the Longshan Grottoes, which are the only Taoist grottoes in China. The main eight grottoes were carved in 1234~1239 during the Yuan Dynasty.