Taiyuan Weather
Post Date: 2017/12/15 20:49
Share to: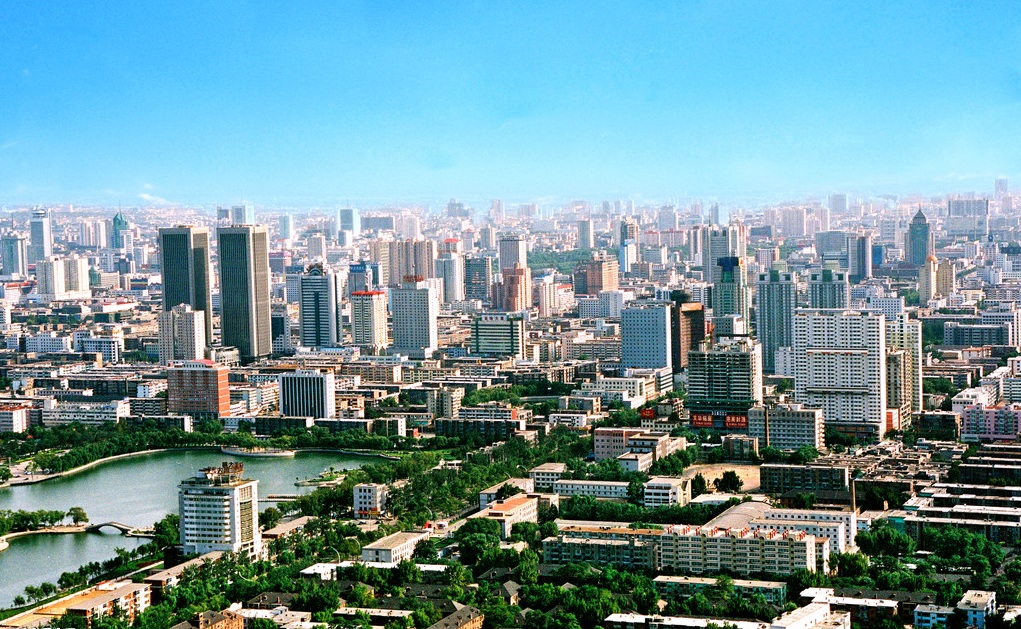 Weather & Climate in Taiyuan
Taiyuan experiences a semi-arid climate (K?ppen climate classification BSk). Spring is dry, with occasional dust storms, followed by early summer heat waves. Summer tends to be warm to hot with most of the year's rainfall concentrated in July and August. Winter is long and cold, but dry and sunny. Because of the aridity, there tends to be considerable diurnal variation in temperature, except during the summer.

The weather is much cooler than comparable-latitude cities, such as Shijiazhuang, due to the moderately high altitude. The monthly 24-hour average temperature range from ?5.5 °C (22.1 °F) in January to 23.4 °C (74.1 °F) in July, while the annual mean is 9.96 °C (49.9 °F). With monthly percent possible sunshine ranging from 51 percent in July to 61 percent in May, there are 2,502 hours of sunshine annually.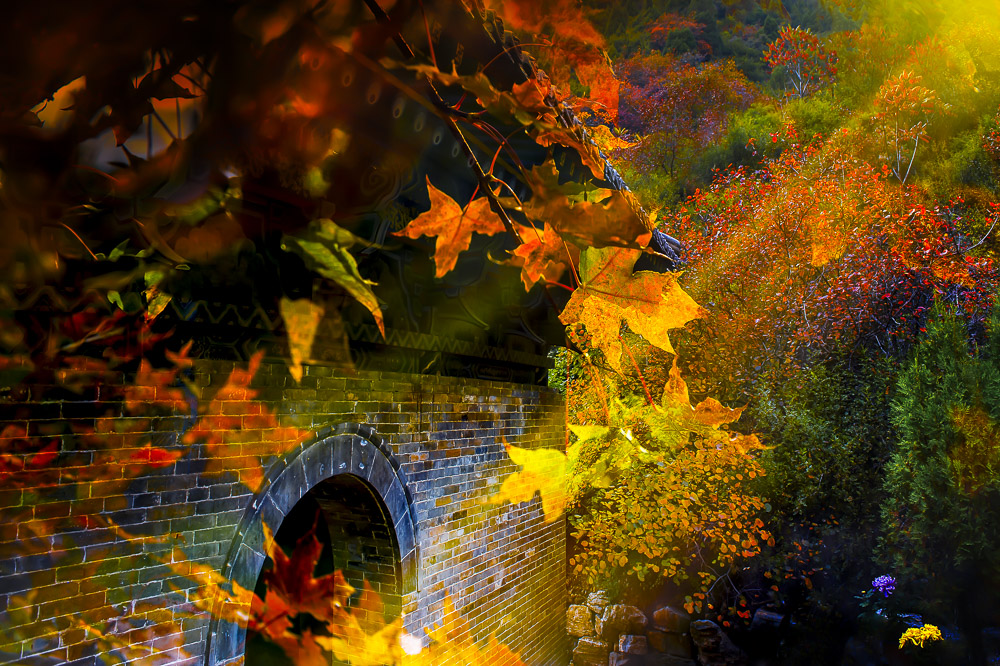 Taiyuan Travel Tips
Best time to visit
Generally speaking, from May to October yearly is the best travel season for tourists to visit Taiyuan. To be more specific, the best time happens to May, June, September and October. The weather and activities during the best season are nice and abundant for travel.
At the turn of spring and summer, while the peonies are all in blossom, at the Twin Pagoda Temple, annual Peony Exhibition is held. If the travelers come to Taiyuan at this time, they can enjoy peonies.
What to pack for Taiyuan travel
Hiking might be the dominant means when traveling in Taiyuan. Proper and comfortable shoes will save you many troubles. For female tourists, please try not to wear high heels and skirts.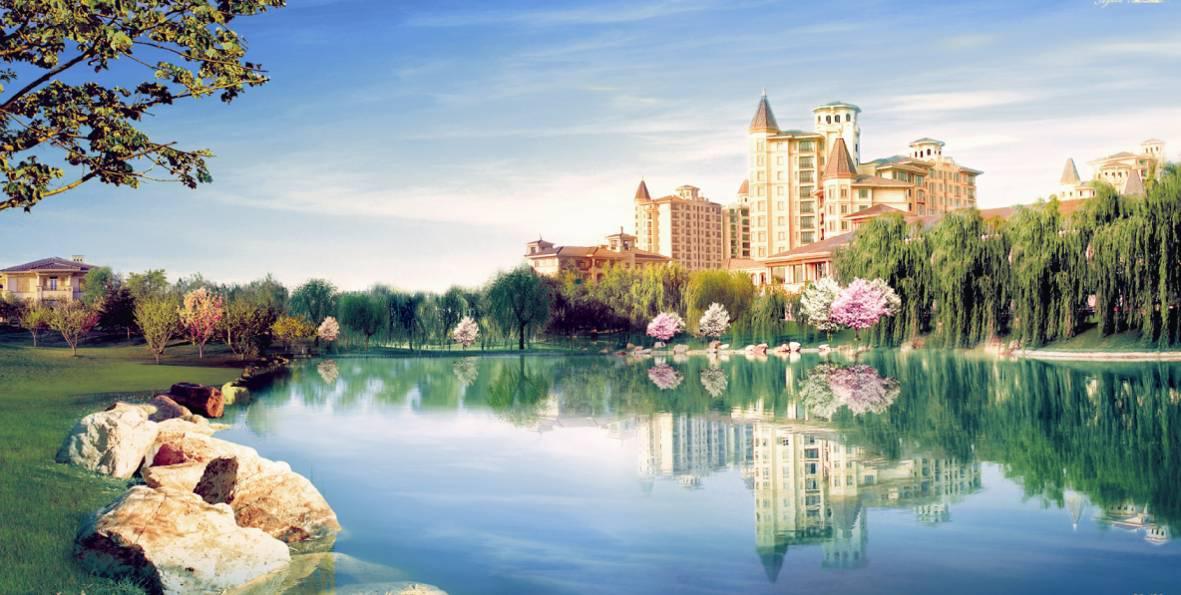 The temperature varies greatly in Shanxi between daytime and nighttime. Be sure to bring enough clothes to keep warm at night. Due to the air is extremely dry here, bringing enough water with you is necessary.

Taiyuan is not as clean as most of the other cities in China due to its large output of coals. Furthermore, in spring the sunshine and wind is extremely strong in the city. Therefore, proper protections including sunglasses, sunblock, lip balms etc. are necessary.