Hancheng Lake National Scenic Area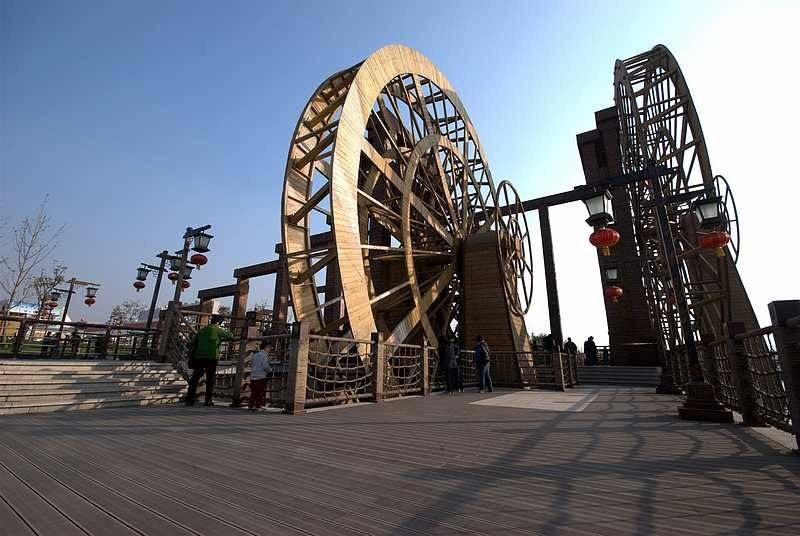 Hancheng Lake National Scenic Area
A Brief Introdution
The Hancheng Lake National Scenic Area in Xi'an, capital city of China's Shaanxi Province, became one of the new favorite destinations for tourists during the recent Spring Festival holiday, with nearly 200,000 visits; representing a 325% increase on last year's number. Located in the northwest of Xi'an city, Hancheng Lake combines the natural scenery of the reservoir and horticultural design and was approved as a national travel destination in 2010.
History
The water area around the southeast Han City wall served as an open channel for official water transportation during the Han Dynasty.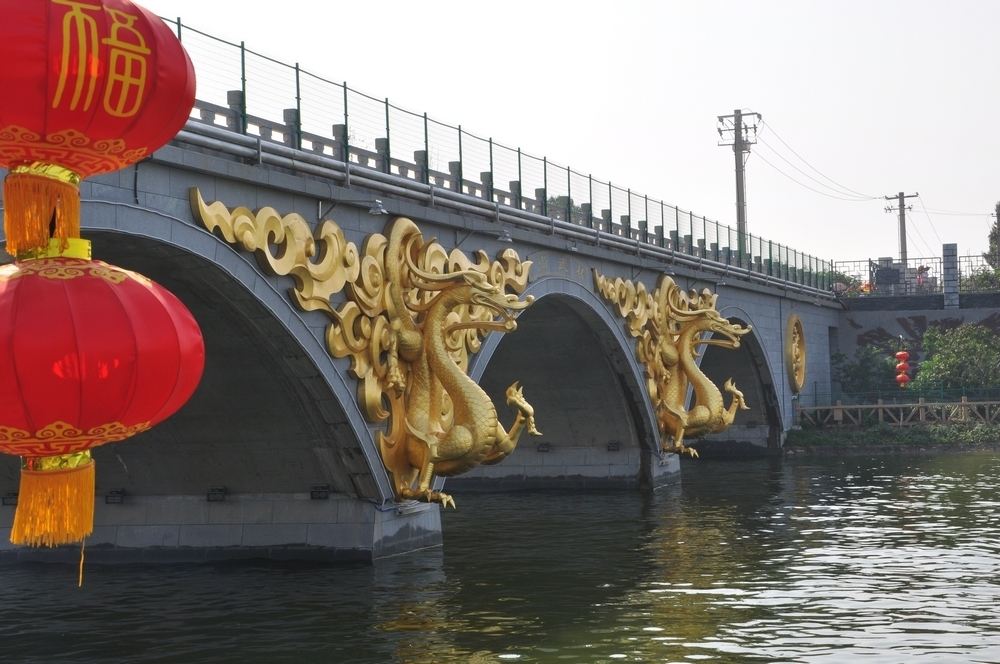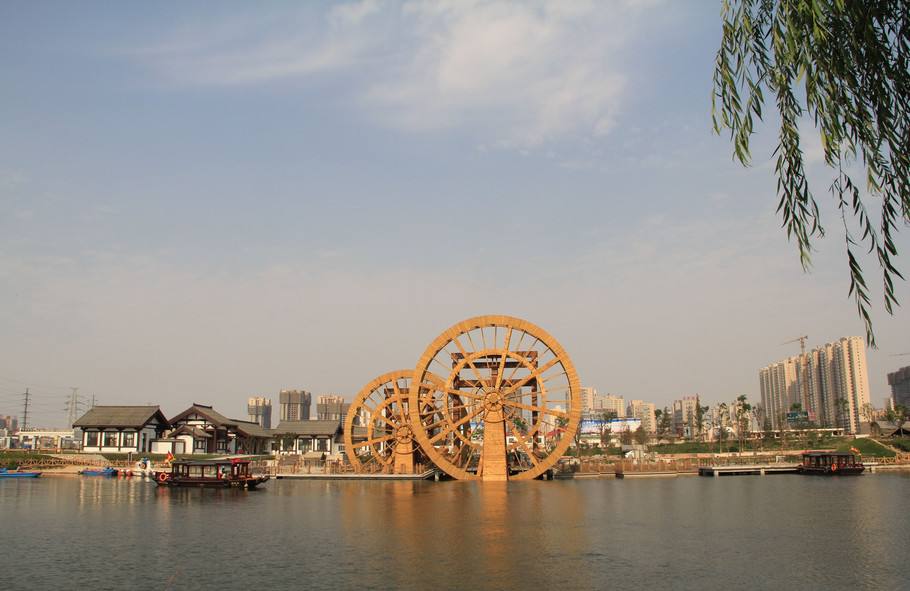 In 129 BC, Emperor Wudi accepted the advice of Zheng Dangshi, the minister of finance at the time, to dig the first official transportation channel in the Guanzhong area. The project took tens of thousands of soldiers three years to finish under the supervision of Xu Bo, a famous hydraulic master of the Han Dynasty.
The channel extended more than 150 km from the Kunming Lake southwest of Chang'an city, passing the southeast of the Han Chang'an city (north of present day Xi'an), merged with the Chanhe and Bahe rivers, and flowed eastward alongside the Weihe River to enter the Yellow River. It played an important role in transporting military supplies for Chang'an city.
Structure & Architecture
Hancheng Lake displays seven major themed areas: The Heavenly World, Bacheng Gate Wonders, Waterside Town, Domains of the Han Empire, Fu'ang Gate Landscapes, The Han Glamour and Anmen Prosperity.
Hancheng Lake is a newly built tourist attraction which combines the functions of urban flood control, cultural relics conservation, aquatic ecosystem sustenance and garden landscaping to demonstrate the Han dynasty culture.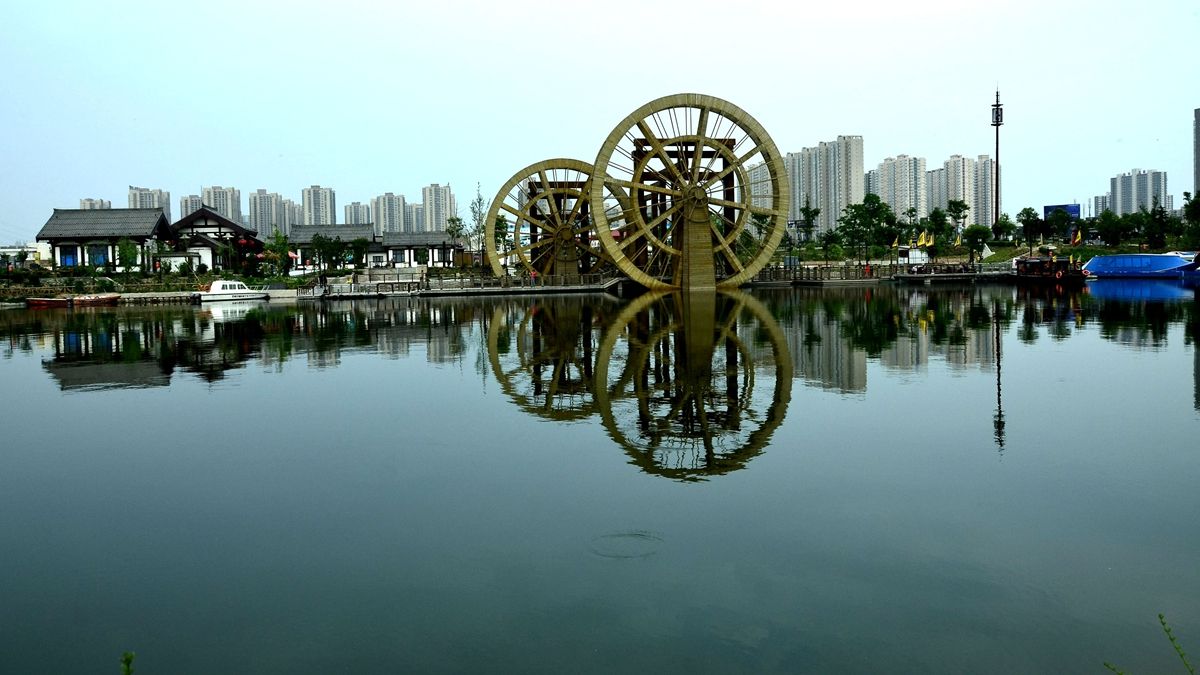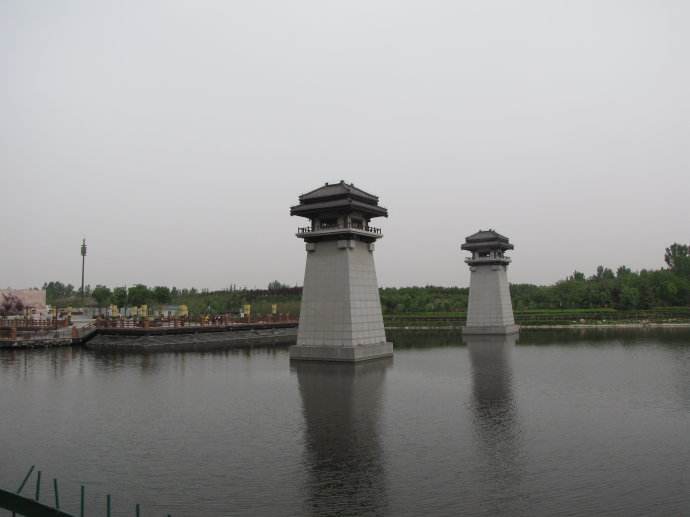 The garden landscapes, music fountains, pier platforms, waterwheels, watermills, and the ground-relief carving of the eight rivers around Chang'an city allow visitors and citizens to appreciate the charms of the aquatic culture. The sculptures, based on the Han imperial palaces, the cultural square and the Han style buildings, demonstrate for the first time in Xi'an the Han culture so that visitors can learn the greatness and prosperity of the Western Han civilization.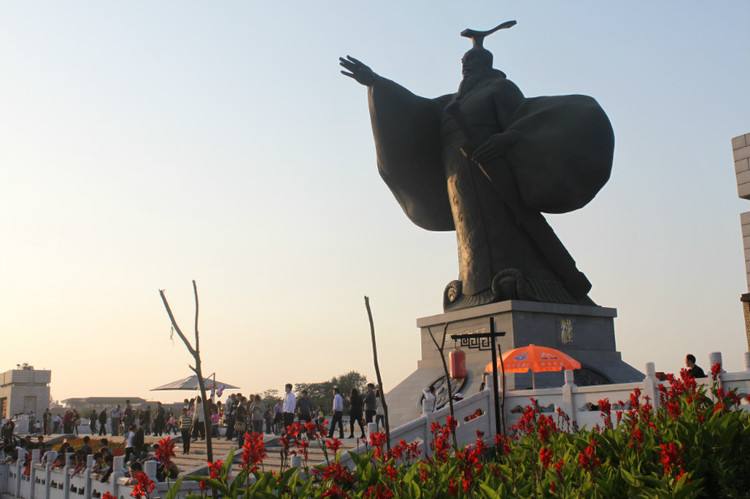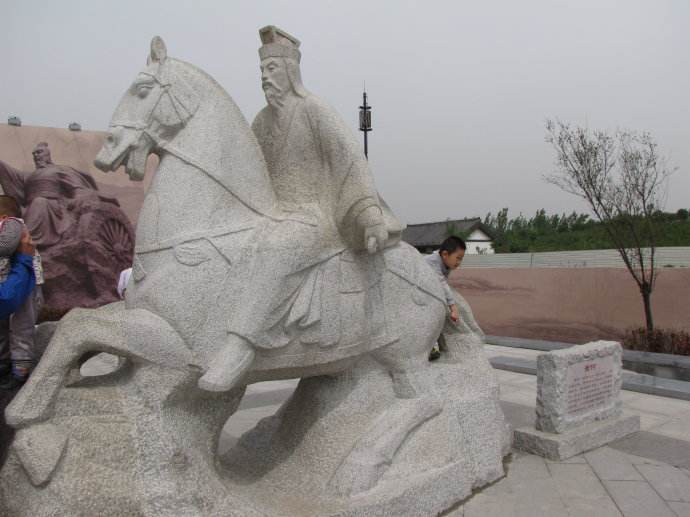 Information
Admission Fee: Free
1. Gale Pavilion: CNY50; free of charge for children under 1.2 meters (1.3 yards).
2. Shuttle Bus: CNY20/person for one way; CNY40/person for a round trip.
3. Cruise Boat: CNY30/person for half way; CNY60/person for one way.
4. Amusement Small Boat: CNY50-100/boat.
Opening Time
6:00-22:00 (Mar.-Aug.)
7:00-21:00 (Sep.-Feb.)
Gale Pavilion: 9:00-17:30.
Shuttle Bus, Cruise Boat and Amusement Boat: 9:00-18:00