Shaanxi Nature Museum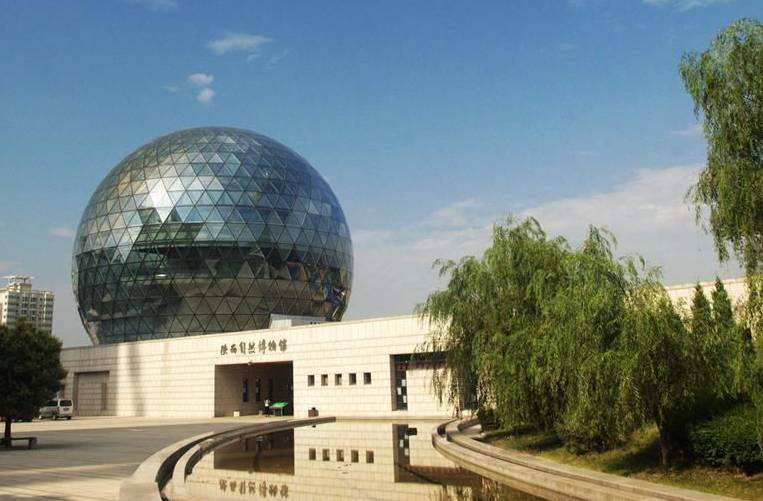 Shaanxi Nature Museum
A Brief Introdution
It is located on the ship-shape roundabout at No. 88 of Chang'an South Road.
Architecture & Function
Its total area is 73,000 square meters and total floor area is 16,000 square meters. The two buildings are like the sun and moon. The glass spherical building is the scientific exhibition hall whose floor area is 7,165 square meters.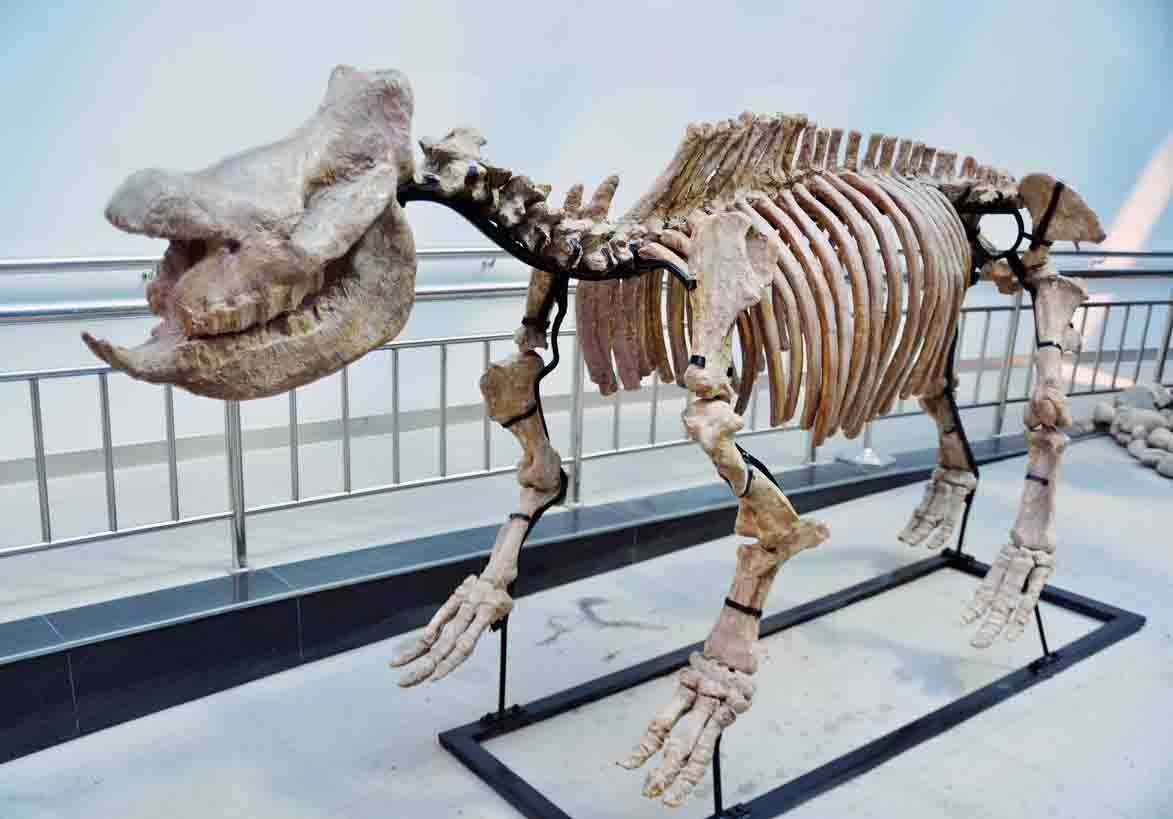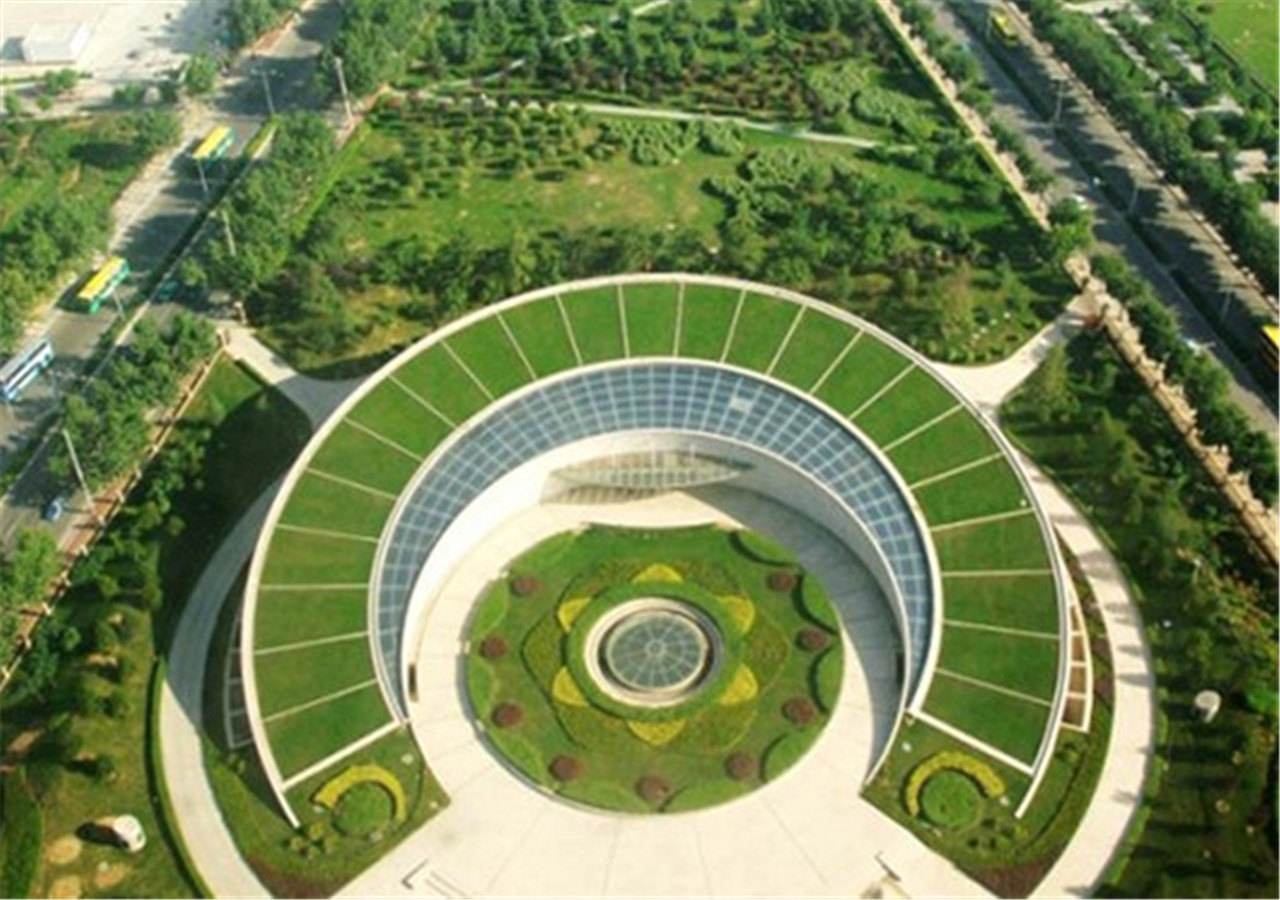 In this building, a scientific annular corridor, an acousto-optic tunnel, a dome cinema, sightseeing platform and scientific exhibition items are set. The half-moon sinking building is the nature exhibition hall whose floor area is 8,940 square meters. In this building, many theme exhibition halls, including the Geographic Phenomena, Ancient Species Corridor, Amazing Qinling Mountain and Inset Kingdom, are set.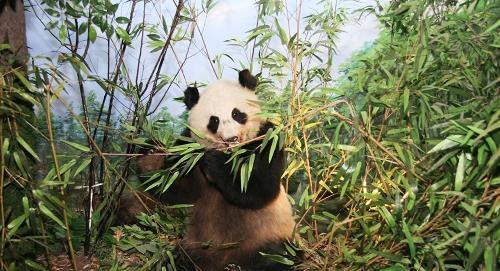 Exihibition & Collection Of Fossils
The museum exhibition hall to display a large number of ancient animal fossil specimens,Reveal the secrets of nature, popularize the knowledge of science and technology, and bring a new and interesting experience for visitors.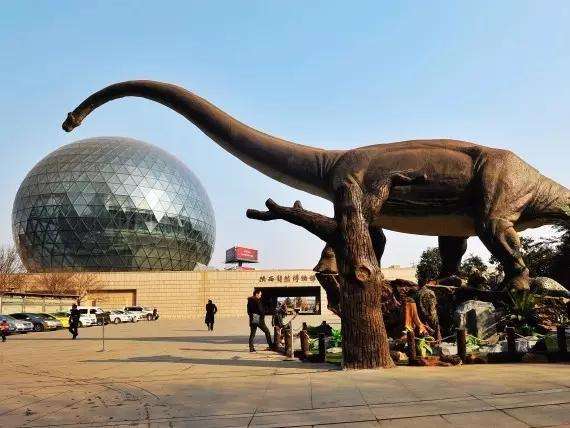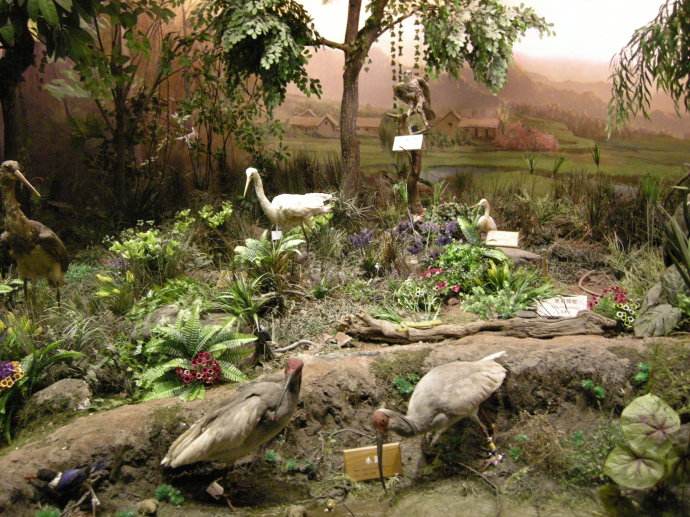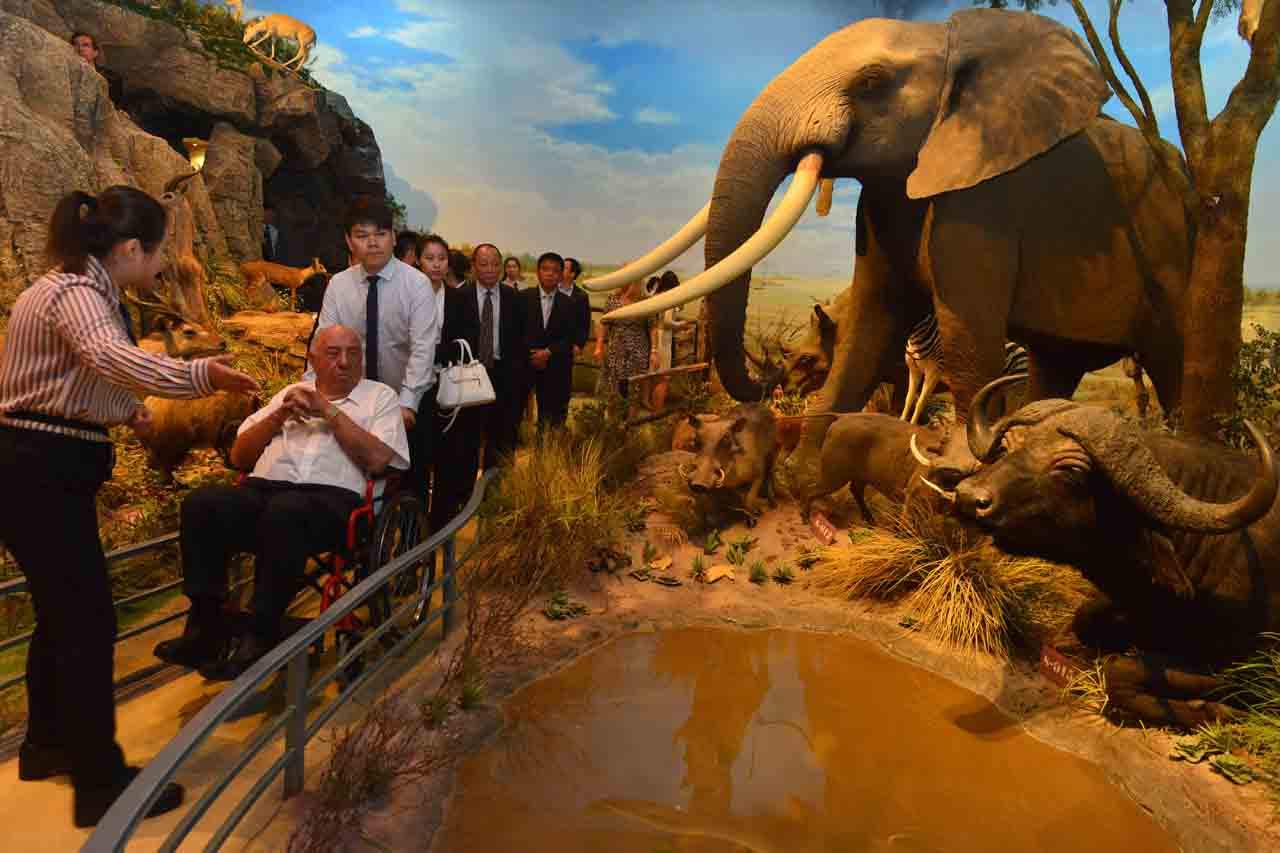 How to get to there
Tourists can take bus No. 44, 401, 526, 600 or 905 bus to there
Information
Admission Fee: CNY 30 (Nature Hall)
CNY 20 (Technologe Hall)
CNY 40 (Fulldome Theater and Technology Hall)
Openning Hour: 9:00-17:30
Time for visit: 3-4 hours
Tel: 0086-29-85331352