Yuhua Mountain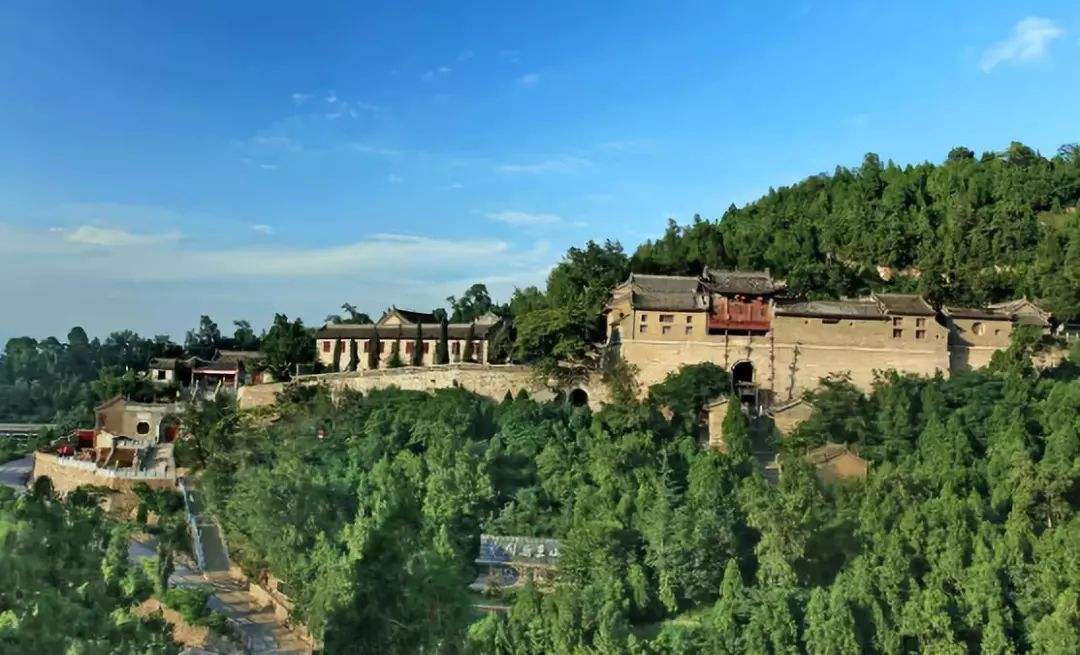 Yuhua Mountain, Tongchuan Attraction
Breif Introdution
Yuhua Mountain is famous for its imperial palace of two emperors, Emperor Taizong and Emperor Gaozong of the Tang Dynasty, as well as the translation of Buddhist scriptures by a generation of eminent monk, Master Xuan Zang. Whether viewed from the angle of "palace" or "temple", Yuhua Mountain has great value for research and utilization.
Yuhua Mountain is located in Tongchuan, it's a famous scenic spot for Buddhist culture. On December 1, 2005, Tongchuan Municipal People's Government and Beijing Yilin Wood Industry Group held a signing ceremony at the Galaxy Hotel in the new district, marking the formal start of large-scale development of Yuhua Mountain. Since September 2005, leaders of Beijing Yilin Wood Industry Group, Jiangxi Hongdu Group and Beijing Jinglu Thesis Culture Communication Co., Ltd. have visited Tongchuan many times to get a thorough understanding of its resources, location, transportation and other infrastructure construction and investment environment.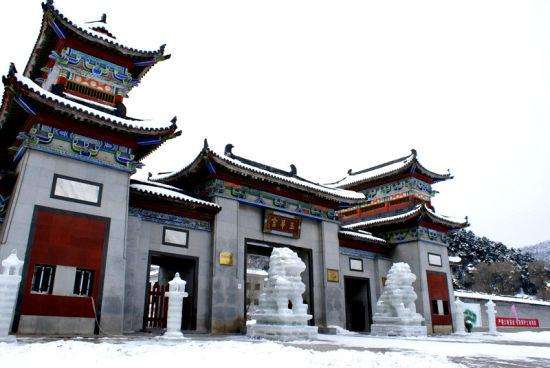 What to see in Yuhua Mountain
An agreement was reached on the development of the Yuhua Mountain Buddhist Cultural Scenic Spot. A total of 32 square kilometers of the scenic spot was planned to be developed in three phases, and a number of Buddhist cultural facilities, such as the Temple group centered on Yuhua Temple, Xuanzang sacrificial plaza, Xuanzang Buddhist Academy, World Buddhist Capital Grand View Garden and Yuhua Museum, will be restored to the Tang Palace. Chao Hall, mountain gate, ski resort, hunting park, garden landscape, four-star hotel and a number of tourism, entertainment, vacation, sightseeing facilities.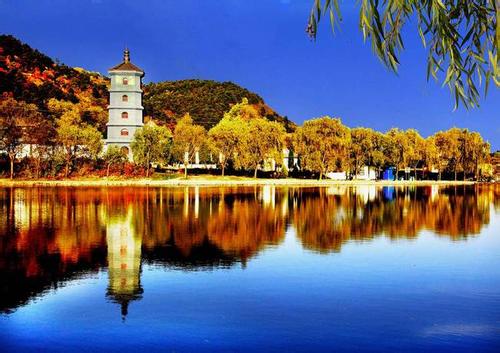 Yuhua Temple
The Yuhua Temple of Fang Zhou in Tang Dynasty was immortal because of the Magi of the Tang Dynasty and three Zang Zang Zang. Its ruins are now in the Tang Yu Huashan scenic spot, 42 kilometers north of Tongchuan City, Shaanxi province. Now Yuhua Palace Forest Park Tang Wude 7 years (624) May, Gao Zu Li Yuan first built the Palace of Benevolence and Wisdom in Yuhua Mountain Phoenix Valley.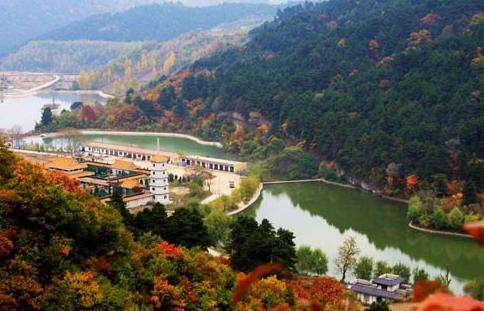 In May 1998, Master Zhengli, President of the Buddhist Association of Tongchuan City, presided over a grand foundation-laying ceremony for the restoration of the Yuhua Temple. According to the plan, the plan to repair Yuhua temple will be completed step by step.
Information
Opening Hours: 24 Hours
Admission Fee: Free