Day 1
Place&Transport: Datong
Today's Activities: Yungang Grottoes, Huayan Temple, Nine Dragon Screen
Accommondation: N/A
Meal: N/A
Pick you up from your hotel in Datong (based on your requirement) in the morning by our local guide and driver with a welcome sign "Datong Private Tour".
The first stop for the tour is Yungang Grottoes, with their 252 caves and 51,000 statues, represent the outstanding achievement of Buddhist cave art in China in the 5th and 6th centuries. The Five Caves created by Tan Yao, with their strict unity of layout and design, constitute a classical masterpiece of the first peak of Chinese Buddhist art.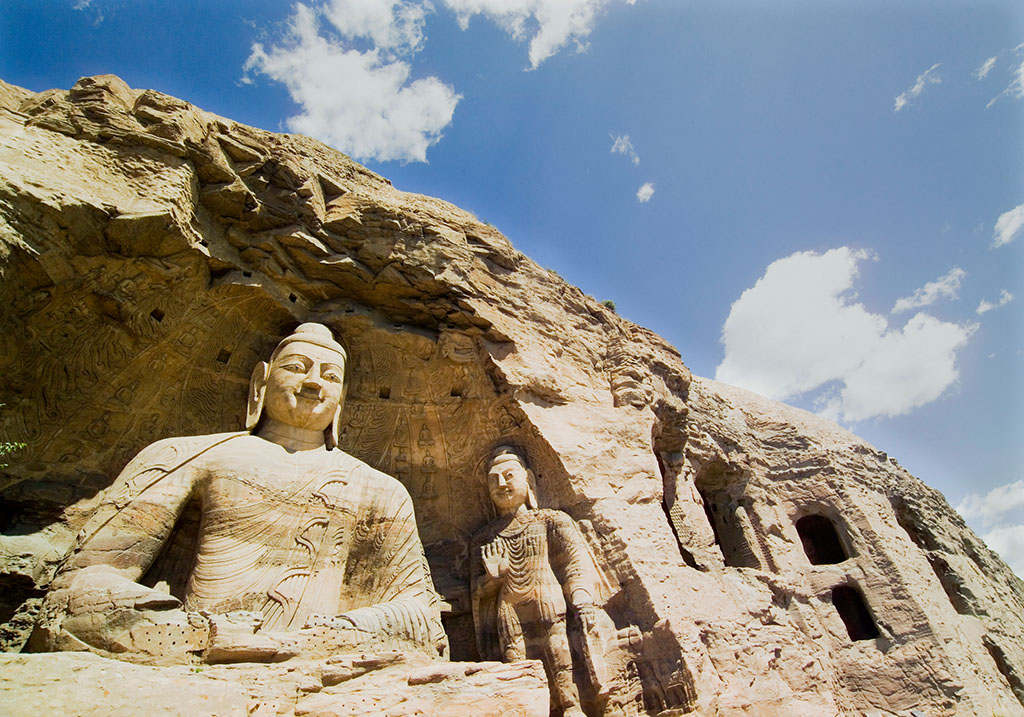 After admiring the art, you will go to a local restaurant for a Chinese lunch. (at your expense)
In the afternoon, you will visit Huayan Monastery, positioned at the heart of Datong old town and it is one of the most prestigious Buddhism temples across the country. The Huayan Monastery was erected during the Liao Dynasty and is an excellent example of architectures combining both Khitan and Han characteristics. The Monastery consists of two main structures, the Upper and Lower Huayan Monastery.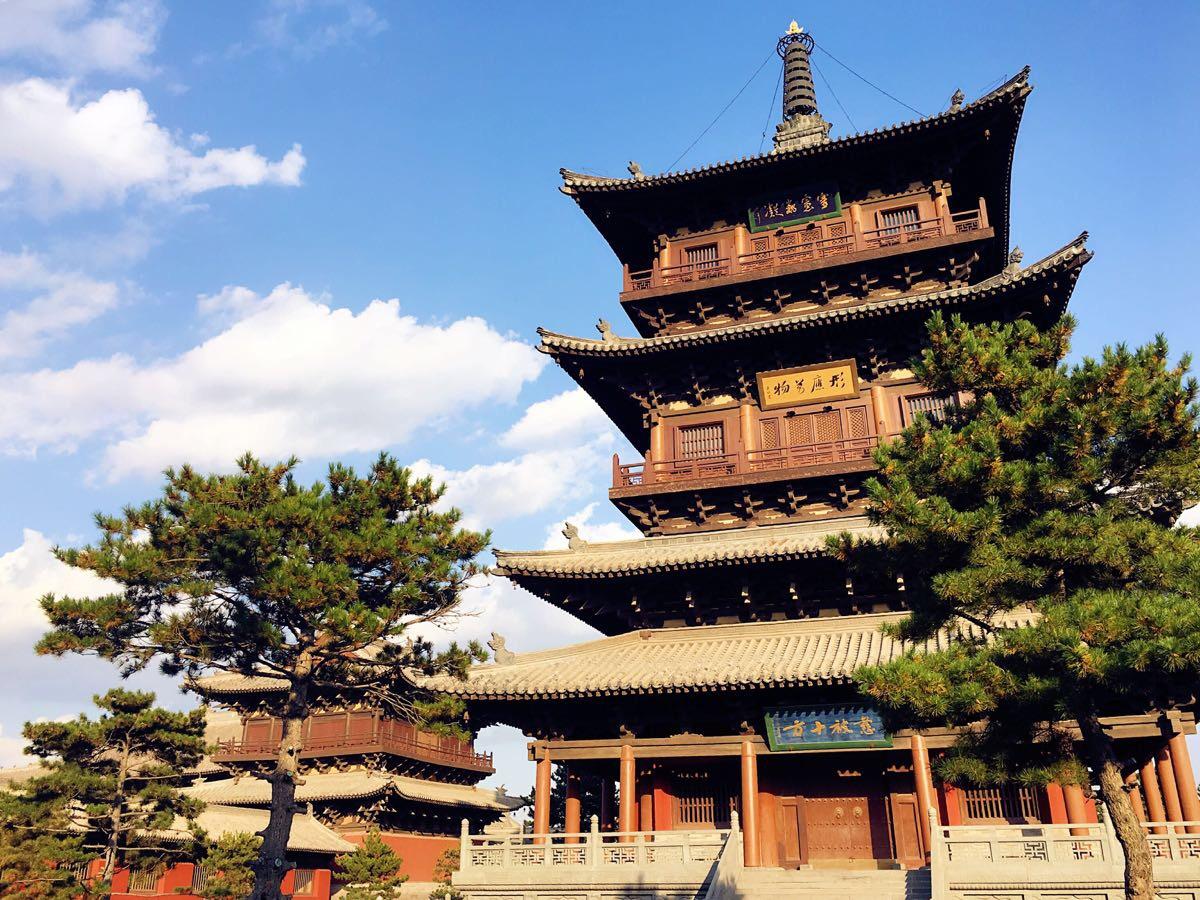 The last stop is Nine Dragon Screen, built over 600 years ago, is presently the oldest and largest glazed screen in China today. It is three times larger than that in Beihai Park , Beijing City. The screen, built for the thirteenth son of Zhu Yuanzhang, the first Emperor of the Ming Dynasty (1368-1644), has been well preserved and remains intact to this day.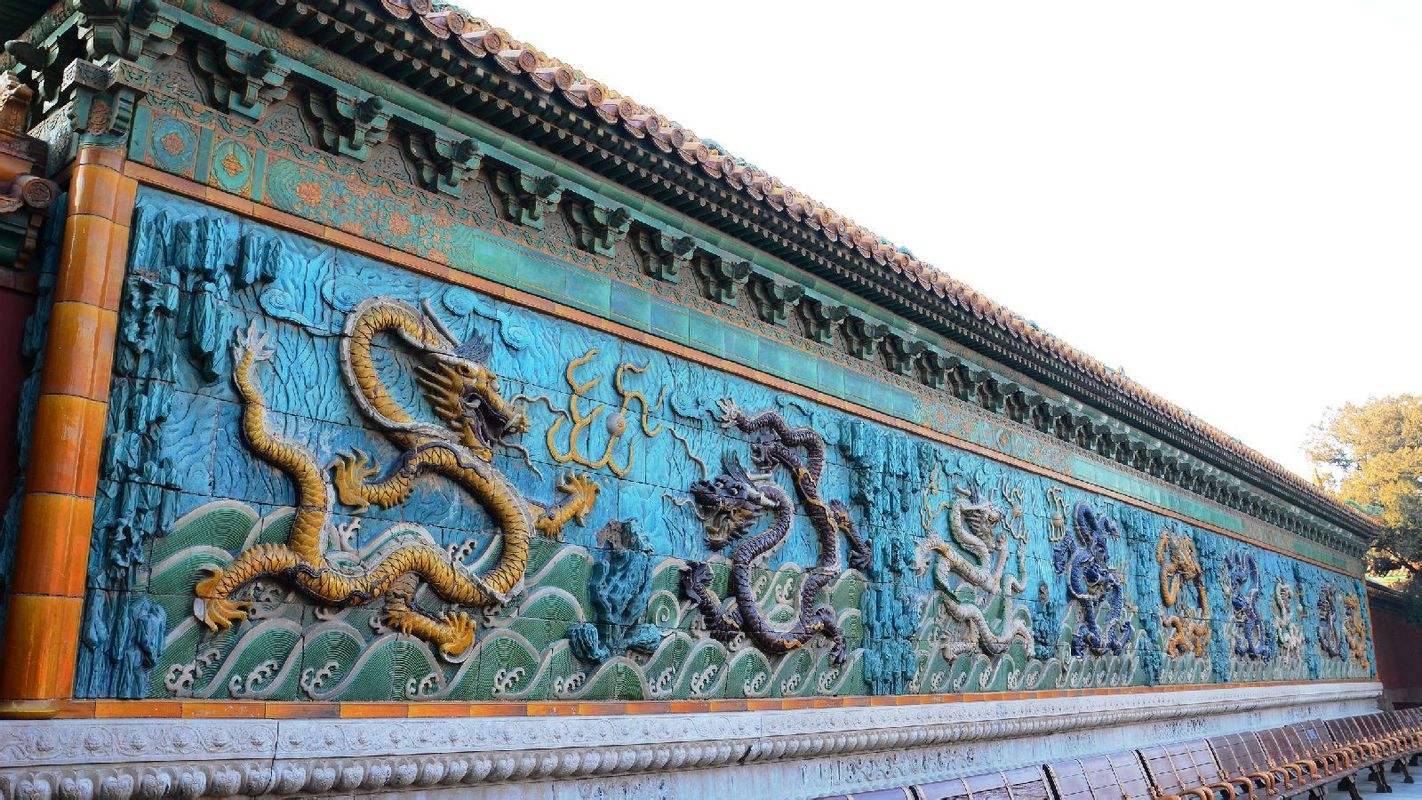 Drive back to your hotel.
Day 2
Place&Transport: Datong
Today's Activities: Xuankong Temple, Yingxian Wood Pagoda
Accommondation: N/A
Meal: N/A
Today, you will visit Xuankong Temple, it is a temple built into a cliff near Mount Heng in Hunyuan County, Datong City. The temple was built more than 1500 years. Along with the Yungang Grottoes, the Hanging Temple is one of the main tourist attractions and historical sites in the Datong area.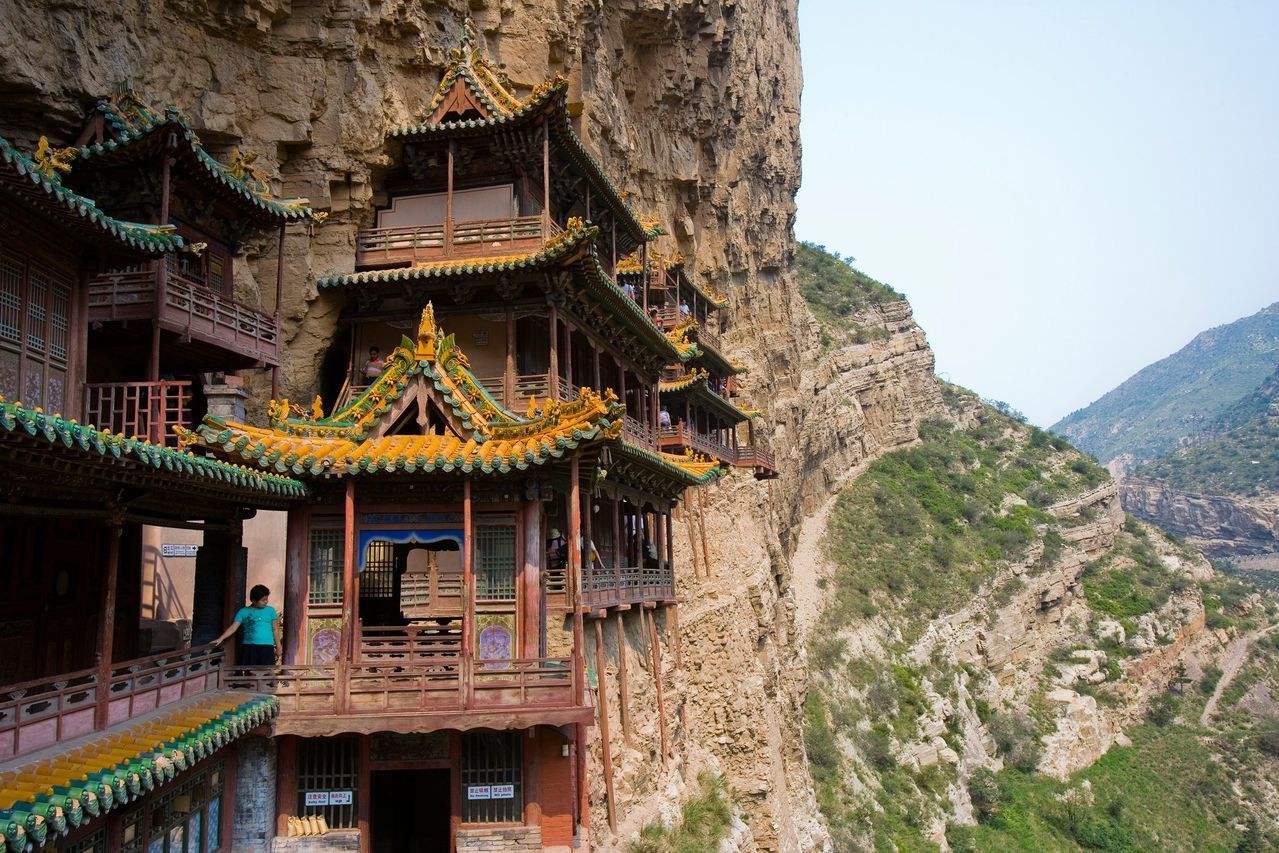 Afterwards, drive about another 1 hour to Yingxian County, you will have lunch at a restaurant in this county.
After lunch, you will pay a visit for Yingxian Wood Pagoda, was built in 1056 during the Liao Dynasty (916–1125), 75km from Datong. It is the oldest all-wood pagoda in China, as well as the only Buddhist temple that was totally built with wood. It is also called Sakyamuni Pagoda of Fogong Temple. It is the tallest all-wood pagoda in the world.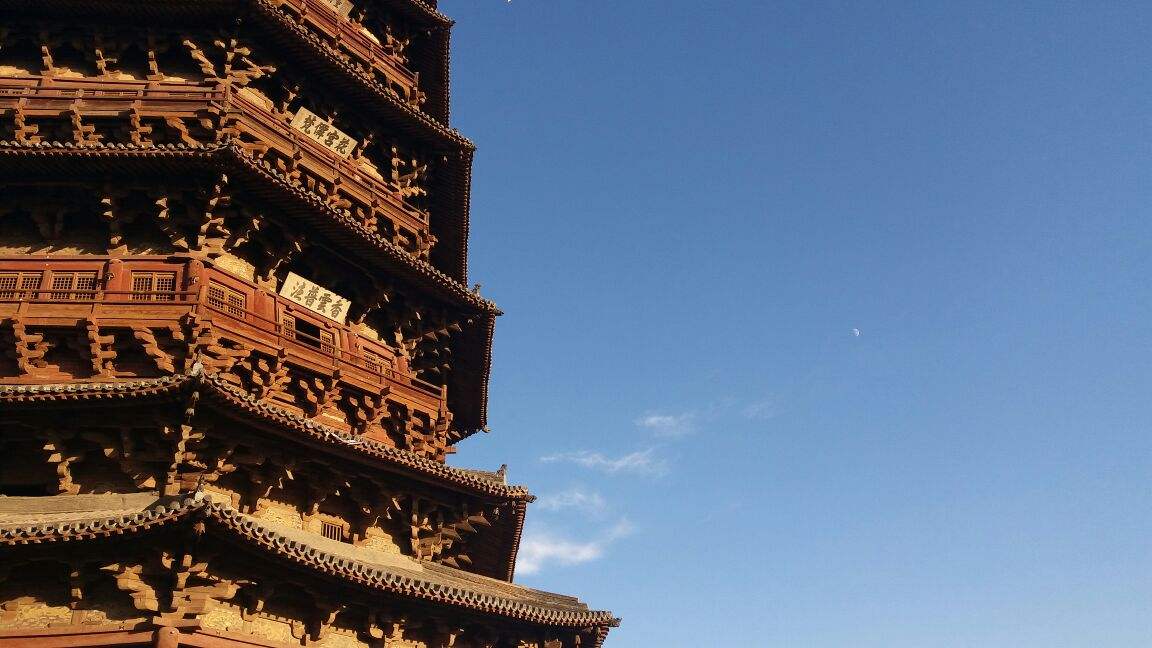 After the tour, drive back to your hotel in Datong. Our service ends.
Price Per Person in US Dollars