Day 1 Zhangye-Jiayuguan by Train
Place&Transport: Jiayuguan
Today's Activities: Zhangye to Jiayuguan by train, Jiayuguan Pass
Accommondation: N/A
Meal: L
Today, you will take bullet train from Zhangye to Jiayuguan by your own (around one and half an hour). Upon arrival, your Jiayuguan guide will pick you up at your hotel lobby with a welcome signage "Jiayuguan Private Tour" (By the way, we provide private transfer service between Zhangye hotel to Zhangye train station as well, feel free to let us know if you have any requirements)

Your tour in jiayuguan will start with Jiayuguan Pass. It is situated between the Wenshu and Heishan Mountains at the foot of Jiayuguan Hill of Qilian Mountain. Along with Juyongguan and Shanhaiguan, it is one of the main passes of the Great Wall. With a length of 733 meters and an area about 33,500 square meters, Jiyuguan Pass has tow gates that one on the east side of the pass, and the other on the west side. On each gate there is a building. It consists of three defense lines: an inner city, an outer city and a moat. With the guide's patience, you will recall the scene of the ancient Silk Road caravan passing through the tower to the greatest extent in your mind. It's like going back to ancient times.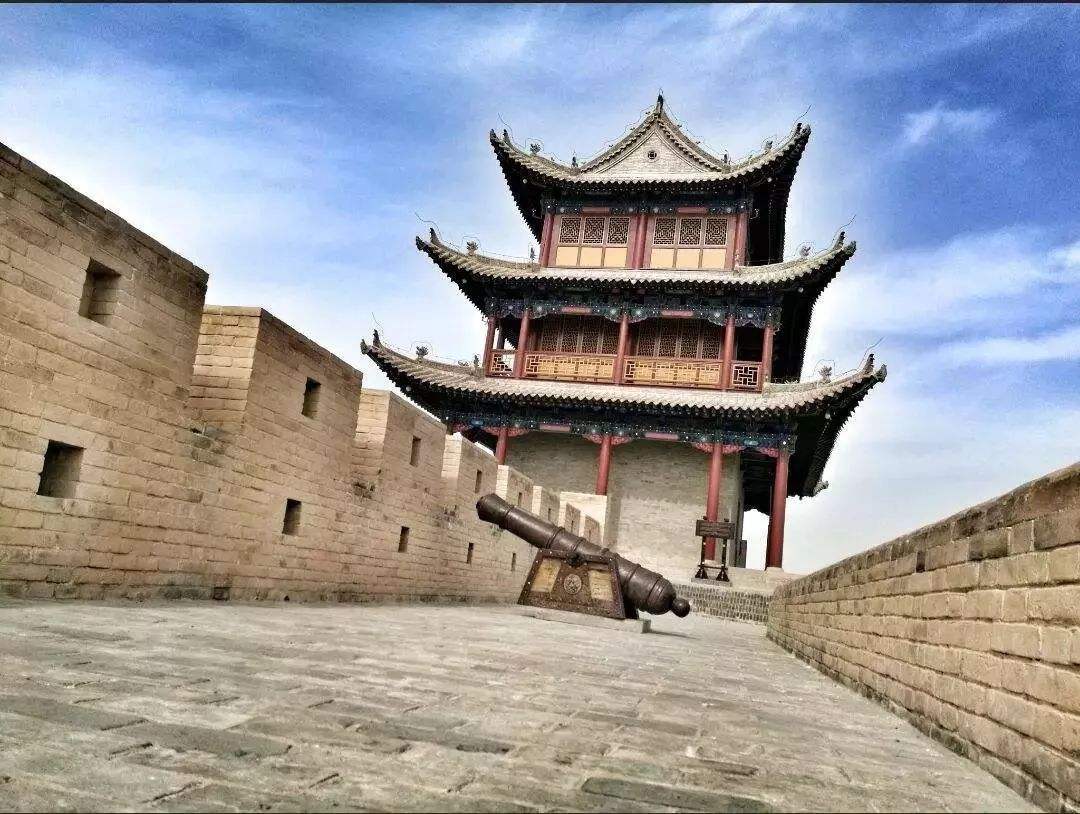 After the tour ends, drive you to your hotel in Jiayuguan.
Day 2 Jiayuguan-Zhangye by Train
Place&Transport: Jiayuguan Departure
Today's Activities: Jiayuguan Overhanging Great Wall, Wei Jin Tombs
Accommondation: N/A
Meal: L
After breakfast, drive around 11km to visit the Overhanging Great Wall, It is named "Overhanging Great Wall" because it is built on a 45 degree ridge and looks like magnificent painting hanging over the cliff, which is how it got its name. The overhanging Great Wall is the north extension of Jiayuguan City and an important part of the ancient military defense system of Jiayuguan. It was built in the Ming Dynasty (1539). Today is only 750 metre long, after the restoration in 1987 when gentle steps of the first ruin watchtower and ridge wall were repaired. Strolling along the only four hundred staircases, you can have an eyeful of desolation and vastness. And a touch of oasis will strike you how tenacious life is in the face of adverse natural environment.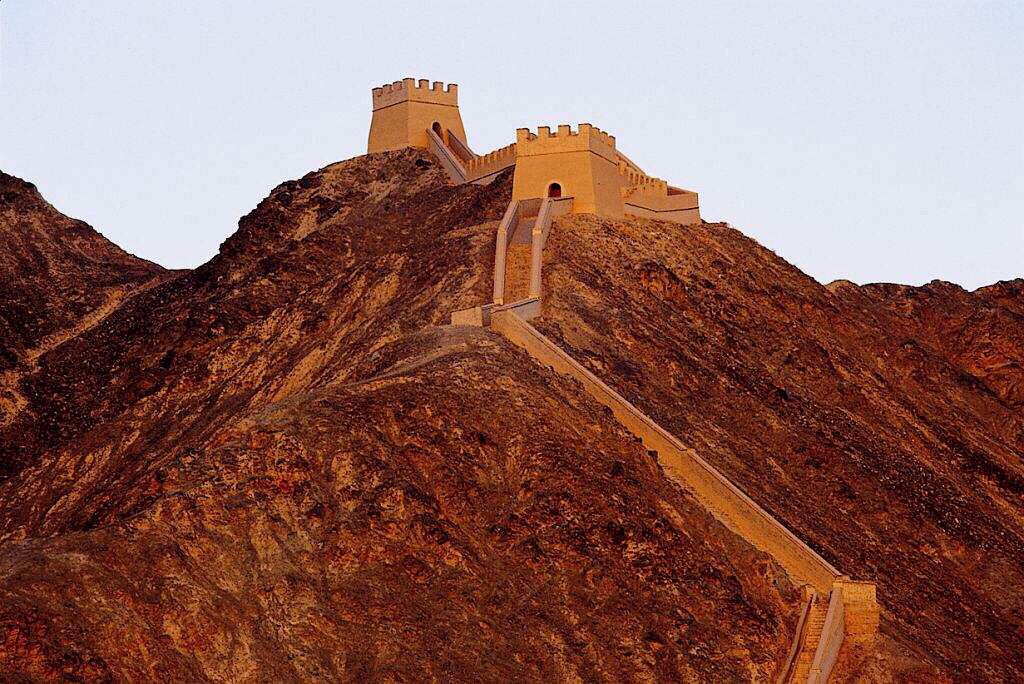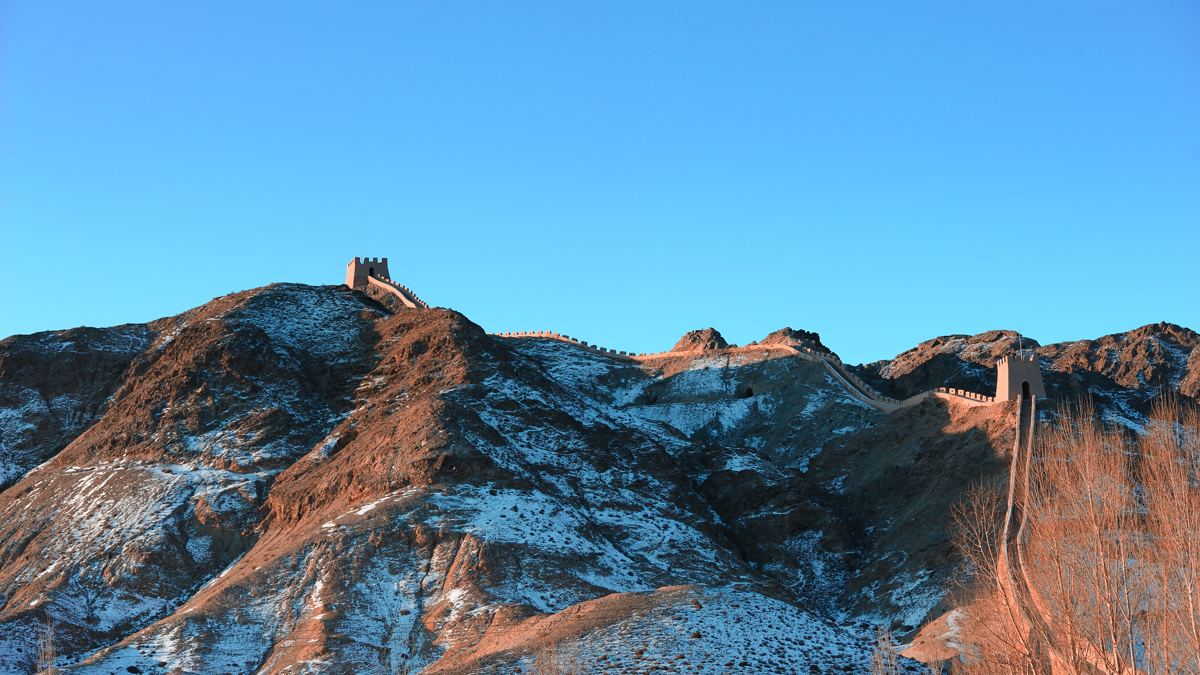 Move on to visit the Wei Jin Tombs (20km away from the Jiayuguan downtown) to view the ancient mural underground, There are more than 1400 underground mural brick tombs of Wei and Jin Dynasties (220-419 AD). Known as the "World's largest underground gallery". It was also approved as one of the national relics in 2001. Among these excavated tombs, No.5 Grave has been completely moved to Gansu Museum in May, 1973. Now only No.6 Grave and No. 7 Grave are open to tourists.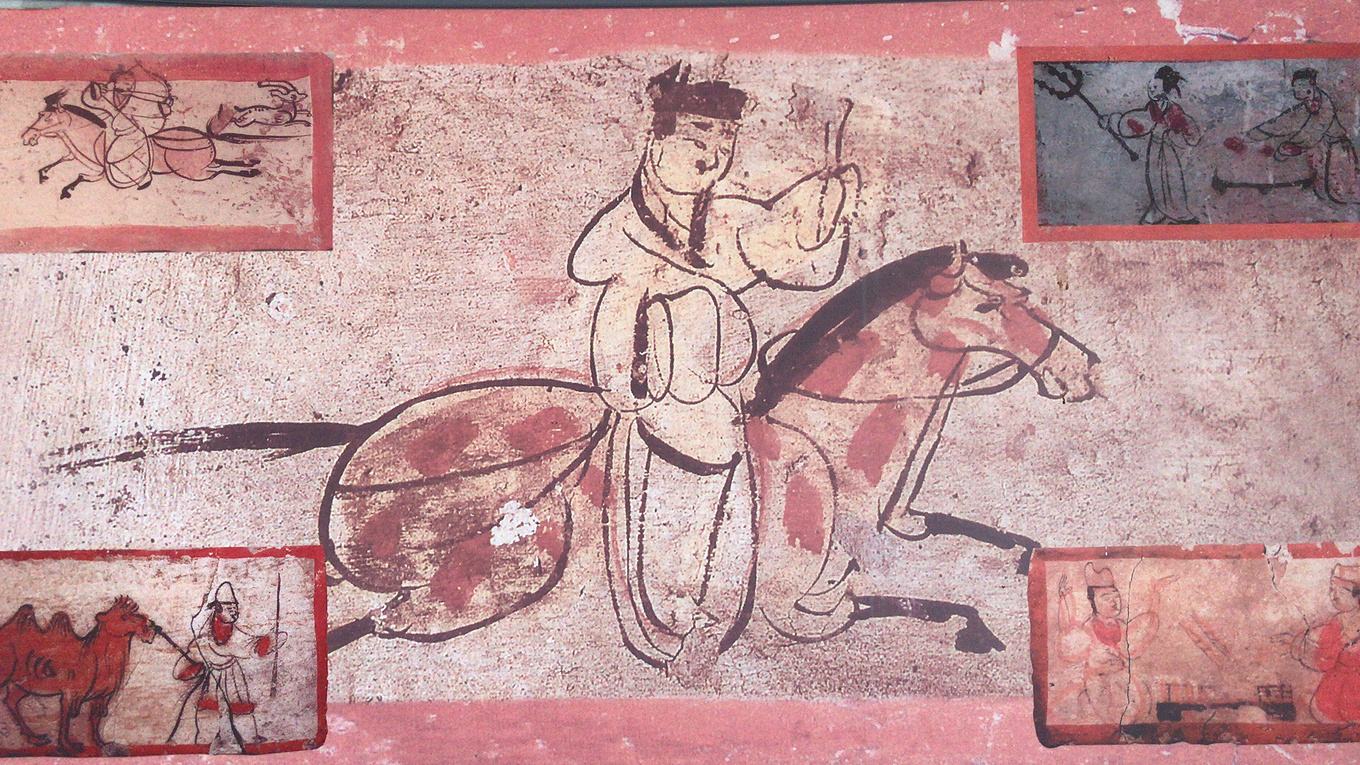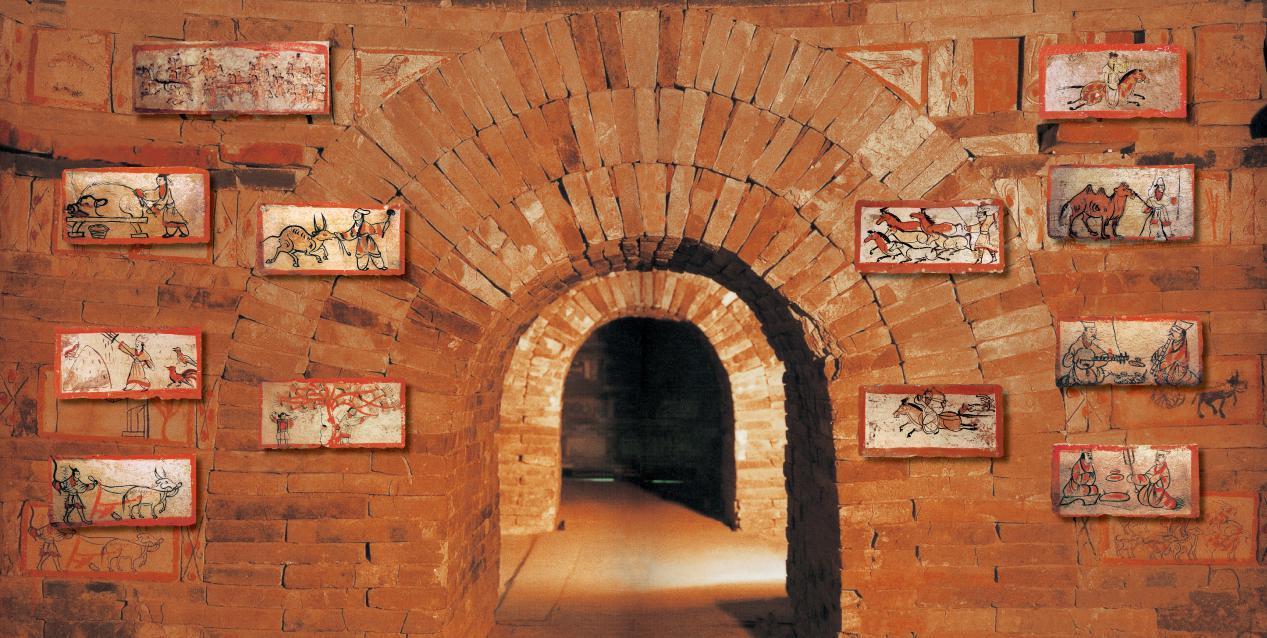 At the end, drive you back to Jiayuguan train station.
Optional Service:
1. Private One Way Transfer From Zhangye downtown hotel to Zhangye train station: 51USD
2. Private One Way Transfer From Zhangye train station to Zhangye downotwn hotel: 51USD
3. Round Way Zhangye Jiayuguan "D" Train Tickets: 26USD for 2nd class train ticket
Above service is for your references, the 2 Days Jiayuguan tour from Zhangye by high-speed train is 100% flexible and customizable, you can tailor your own trip.
Price Per Person in US Dollars