Tour Itinerary
Place&Transport: Zhengzhou
Today's Activities: Shaolin Temple, Longmen Grottoes
Accommondation: N/A
Meal: L
Pick up service will be arranged at your hotel in Zhengzhou (based on your requirement). You will find a welcome sign "Zhengzhou Private Tour". Then, drive about 1.5hrs to visit the first destination-Shaolin Temple.
Shaolin Temple is the birthplace of Chinese Buddhism and Chinese Kungfu, which occupies an important position in the history of Chinese Buddhism and is known as "The first famous temple in China". As a Buddhist temple, it is the only one in China that has "Martial Monks". It is known as "The world's Kung Fu comes out of Shaolin, and Shaolin Kung Fu is the BEST". The Buddha palace in the temple is amazing, there are colorful paintings on east, west and north wall and they were painted in Ming dynasty. The famous buildings in the temple like Mountain door, Fangzhang room, Damo ting, White coloth palace, Dizang palace, Tianwang palace, Chuzu temple, Damo cave, Erzu temple, Faru tower, Tongguang tower were built in tang dynasty, Fahua tower were built in Wudai dynasty and Yuangong tower were built in Yuan dynasty.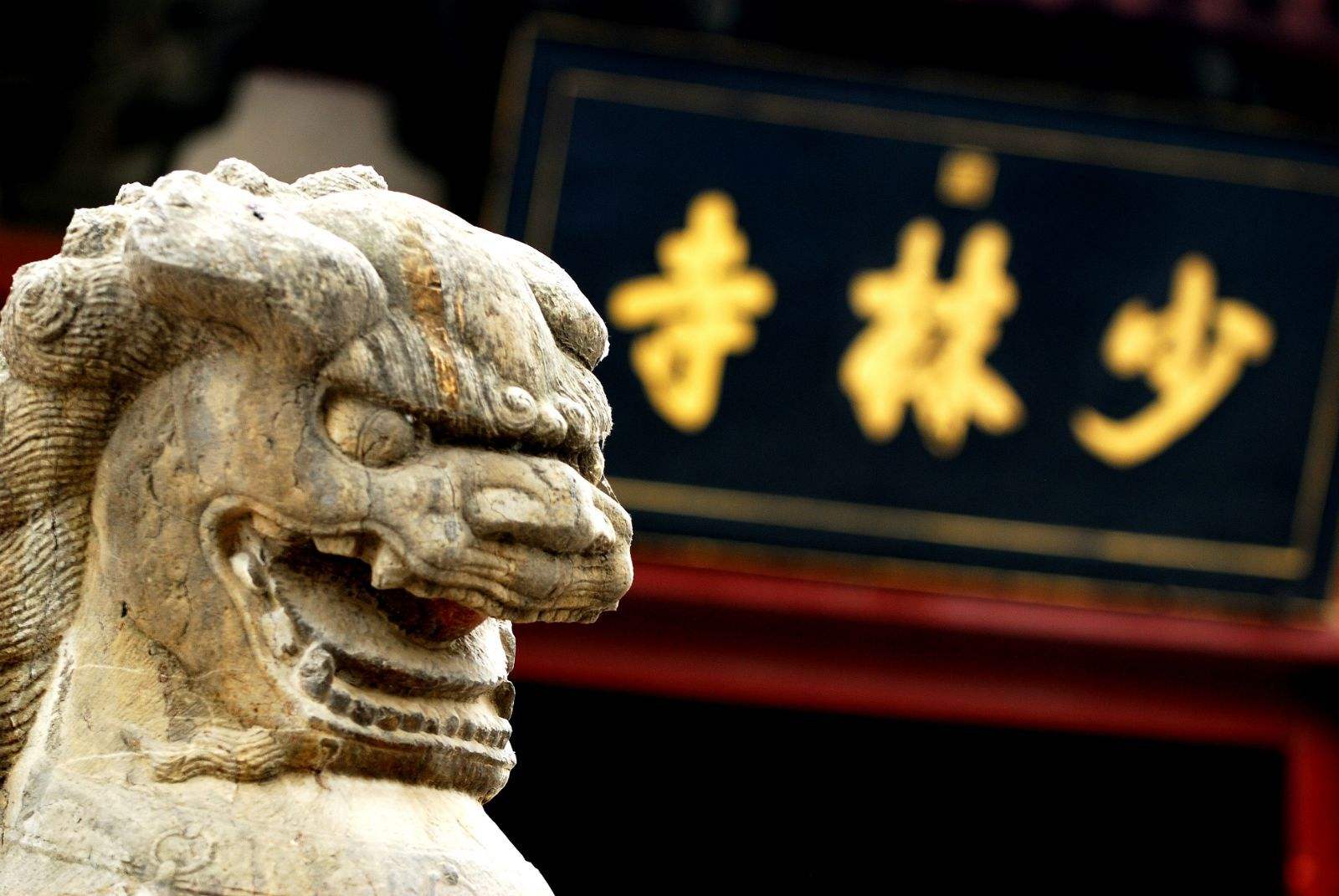 After the sightseeing, your guide will lead you watch the unique Kung Fu Show here. There are six Kungfu shows in Shaolin Temple every day, at 10:30, 11:30, 14:00.15:00 and 16:00 respectively. This is definitely the best opportunity for you to experience Chinese Kung Fu. Don't miss it.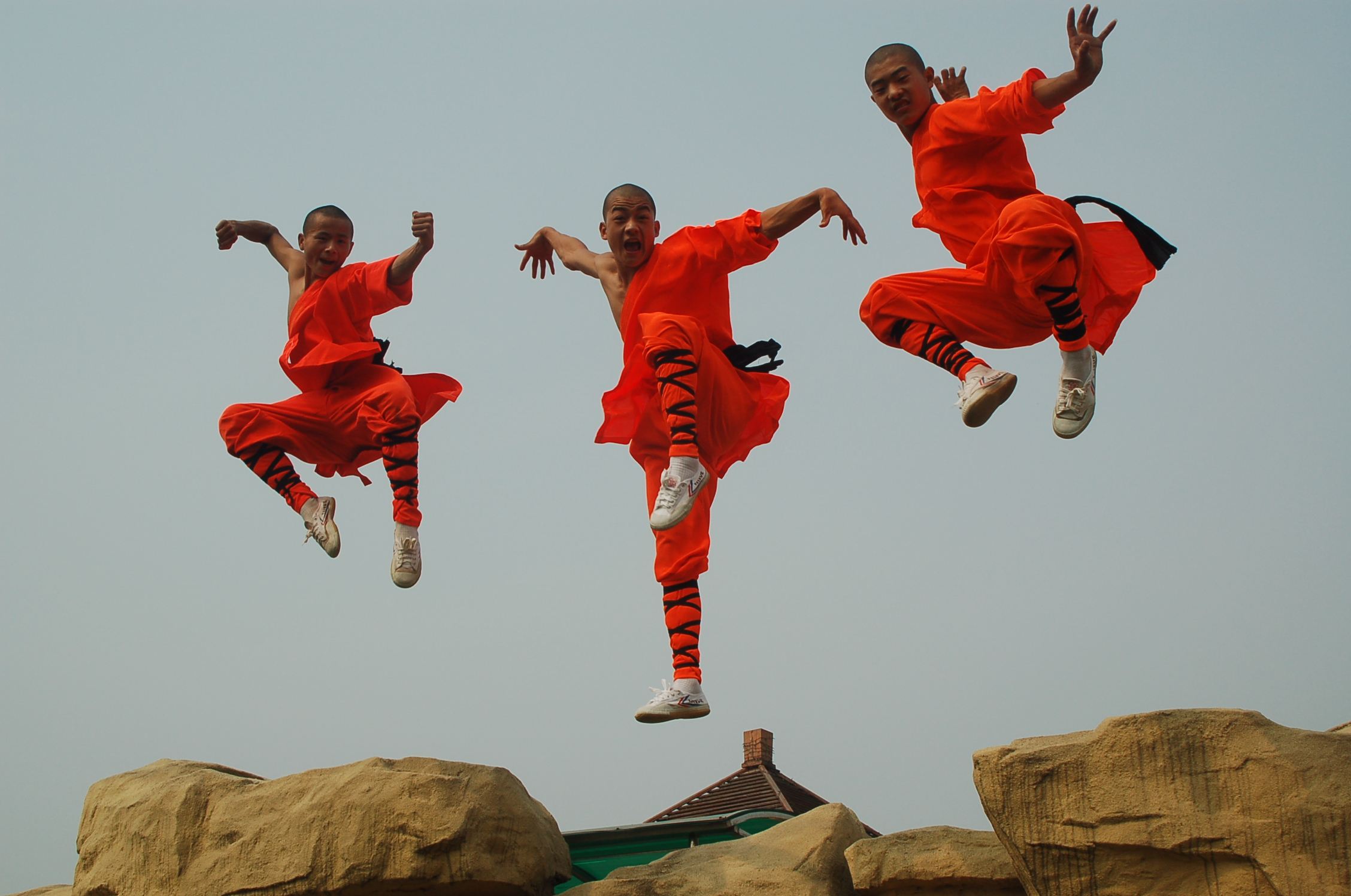 You lunch will be arranged at the local restarurant.
After lunch, pay a visit to the Pagoda Forest, a UNESCO World Heritage Site as part of the "Historic Monuments of Dengfeng". The pagodas here were built in different dynasties, including 2 Tang Dynasty pagodas, 2 Song Dynasty Pagodas, 10 Jin Dynasty pagodas, 46 Yuan Dynasty pagodas, 148 Ming Dynasty pagodas, etc.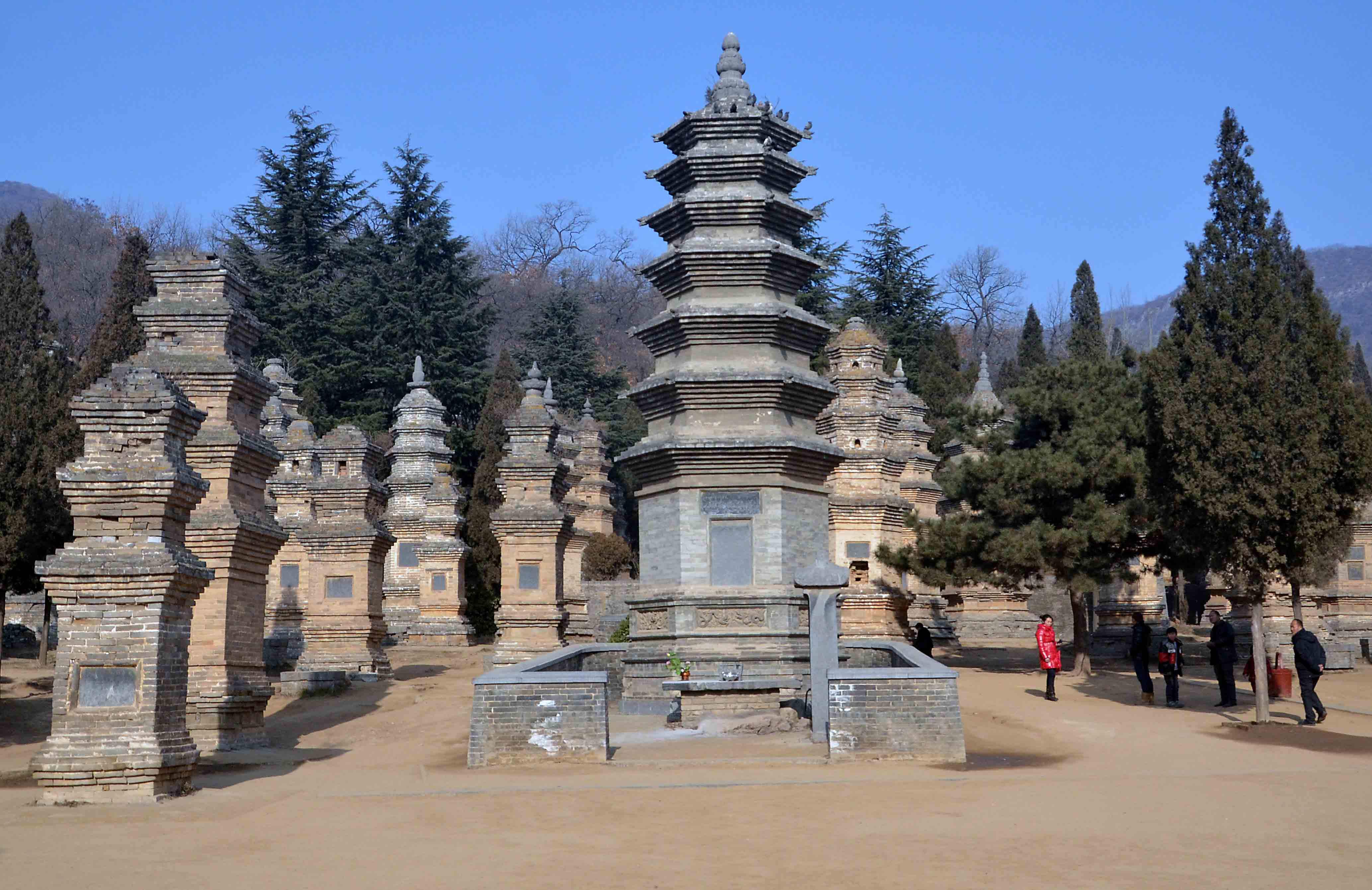 In the afternoon, drive you to the Luoyang down town to explore the Longmen Grottoes. The Longmen Grottoes are 12.5 kilometers away from the southern suburbs of Luoyang in Henan Province, central China, and is between the cliffs of the Longmen Canyon. As Mount Xiang (east) and Mount Longmen (west) face off here and the Yi River flows between the mountains from south to north, it looks like a natural door and was called "Yijue" in ancient times. People began to call it "Longmen" after Luoyang was established during the Sui Dynasty because the city gate of Luoyang was facing the "Yijue." The Longmen Grottoes cover the one-kilometer-long precipices on the both sides of Yi River.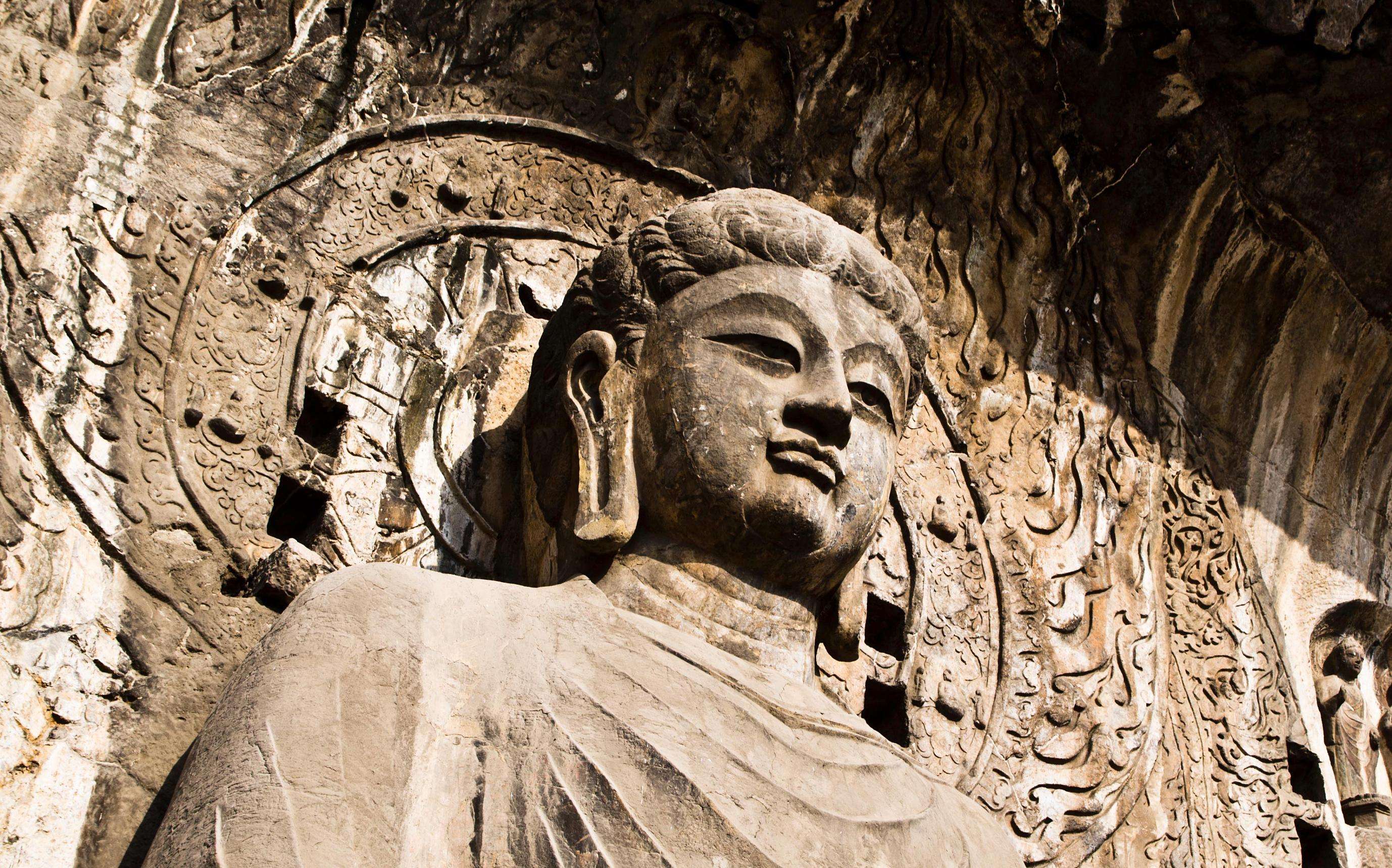 After finishing your tour of Luoyang, you will be transferred back to your hotel in Zhengzhou (based on your requirement). Our service ends.
Price Per Person in US Dollars