Tour Itinerary
Place&Transport: Luoyang
Today's Activities: Luoyang National Peony Park, Luoyang Ancient Street
Accommondation: N/A
Meal: N/A
In the morning, our tour guide will pick you up at the exit of Luoyang train station, you will find a welcome signage "Luoyang Private Tour". One day tour in Luoyang includes the following attractions and activities. (We provide Xian round way transfer service as well, please feel free to let us know your requirements, this tour is 100% flexible for you.)
Your first destination is Luoyang National Peony Garden. Luoyang is renowned for its many peony beds where the famed flower has been cultivated for centuries. The peony, one of the national emblems of China, is known as the "King of the Flower Kingdom". Peony blossom appreciation is an ancient tradition for the Chinese since the Tang Dynasty (618-907) when Luoyang was China's capital. Peonies are a symbol for the history and cultural heritage of Luoyang. Luopu Park, Peony Park, Shenzhou Peony Garden, National Peony Garden, and International Peony Garden are all excellent places for flower appreciation. The varieties of the Luoyang peony are as numerous as the stars, among which "Yao Huang" and "Wei Zi" are the most famous since they are known as the "king and queen of flowers." The festival exhibits display not only Chinese peonies, of which more than 600 were propagated in Luoyang, but also peonies from many other countries.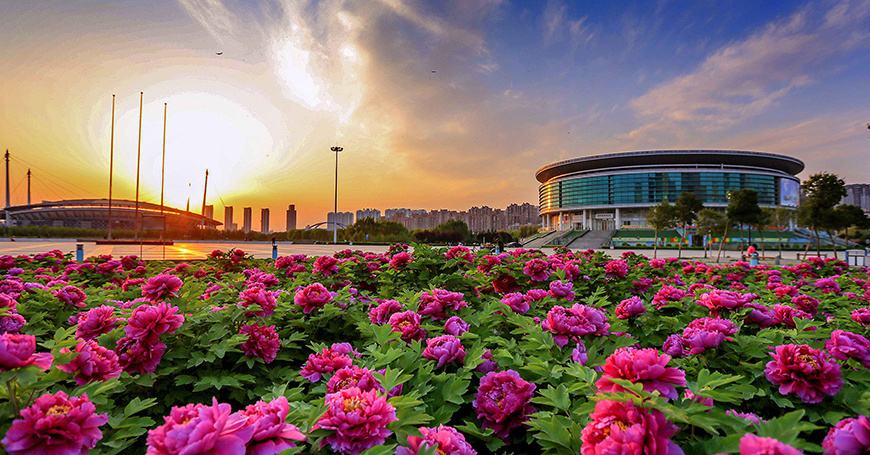 Next to Luoyang Ancient Street. Regarded as an archetype of Luoyang history and culture, and located in the city's oldest district, Luoyang Old Street is now a commercial pedestrian street teeming with stalls selling snacks, delicacies, specialties and folklore items. Always bustling with locals and visitors, it is lined on both sides with shops, stores, peddlers and vendors. This street recreates for visitors the prosperous scenario of old Luoyang City and at the same time offers them the best in local cuisine, for instance, grated radishes, mung bean pancake soup, and mutton soup.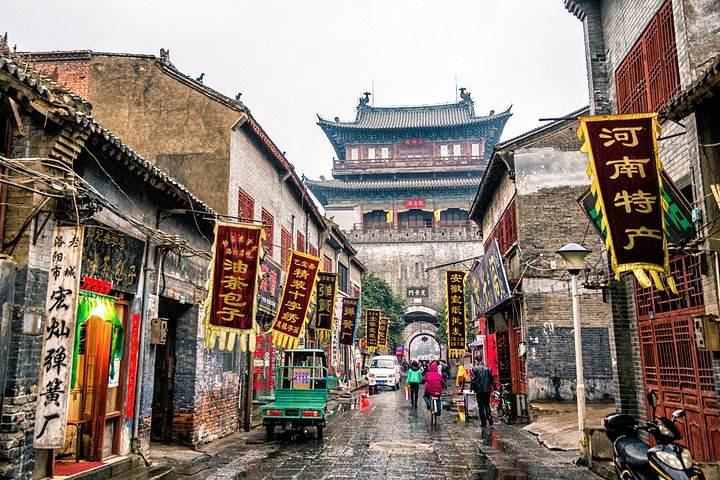 After the tour ends, you will be taken back to Luoyang train station or your hotel in Luoyang.
Price Per Person in US Dollars