Xian Terracotta Warriors Tour Itinerary
Place&Transport: Xi'an
Today's Activities: Terracotta Warriors and Horses Museum, Qin Tomb, Qin Terracotta Figures Factory
Accommondation: N/A
Meal: L
In the morning, our local Xi'an tour guide will pick you up at the exit of Xi'an train station or your hotel lobby in Xi'an downtown, you will find a welcome signage "Xi'an Private Tour". And your tour of Terrocotta Warriors start as below: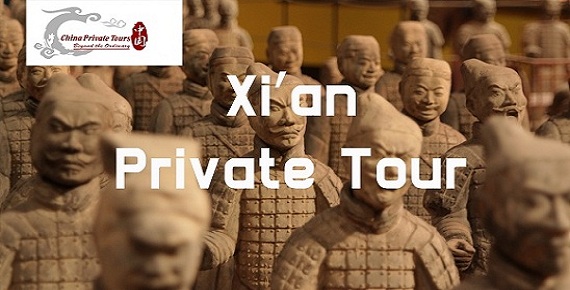 Our pick up sign "Xi'an Private Tour"
Firstly, our tour guide will take you to Terracotta Warriors and Horses (around 40 minutes for onr way). To visit Army of Terra Cotta Warriors is the main reason why you are here in Xian. You may have already seen its pictures from China travel books or China tour related travel websites. The Terracotta Army is a collection of terracotta sculptures depicting the armies of Qin Shi Huang, the first Emperor of China. It is a form of funerary art buried with the emperor in 210–209 BCE and whose purpose was to protect the emperor in his afterlife.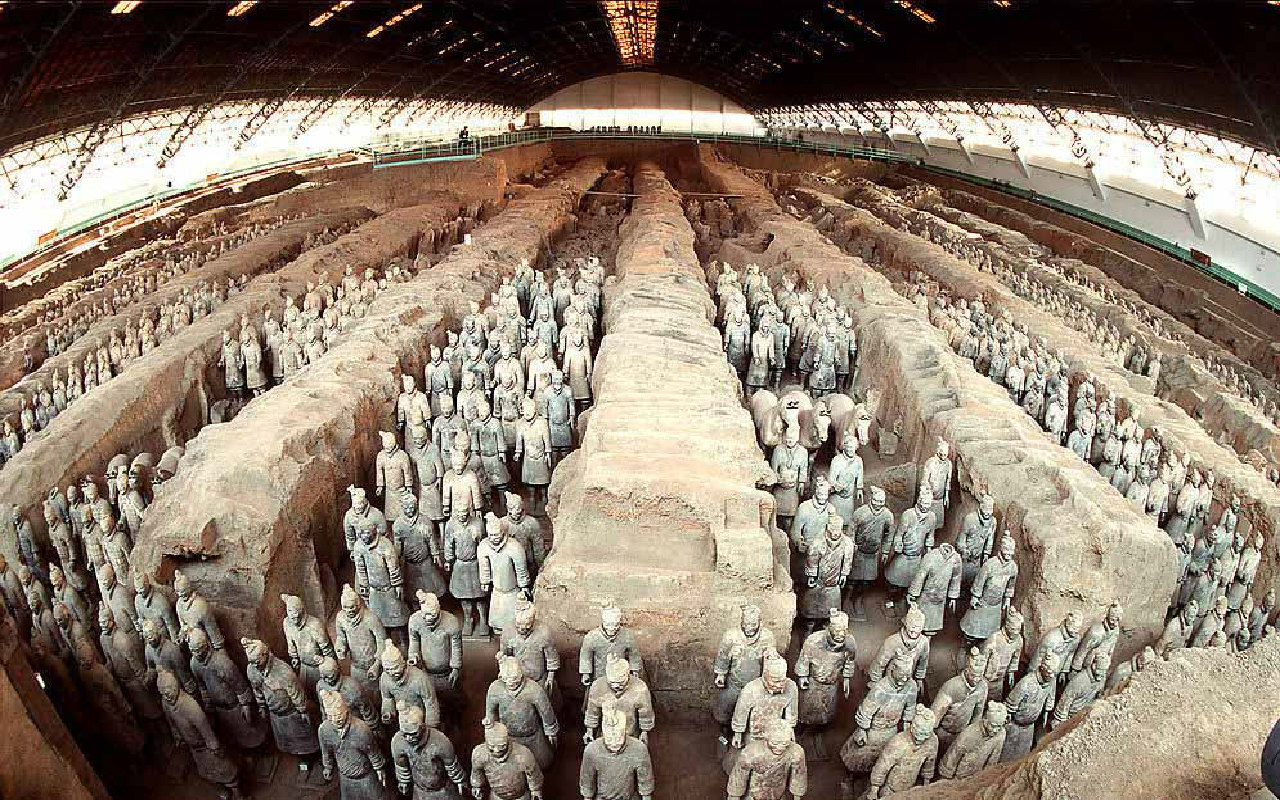 After that, head to Qin Tomb. It is the biggest imperial mausoleum in ancient China. As the first huge ancient mausoleum in China, with a river in front and a mountain towering behind, Qin Shi Huang's mausoleum displays the skill and craftsman-ship of the country's tomb construction and has spawn many anecdotes which have endured through the ages.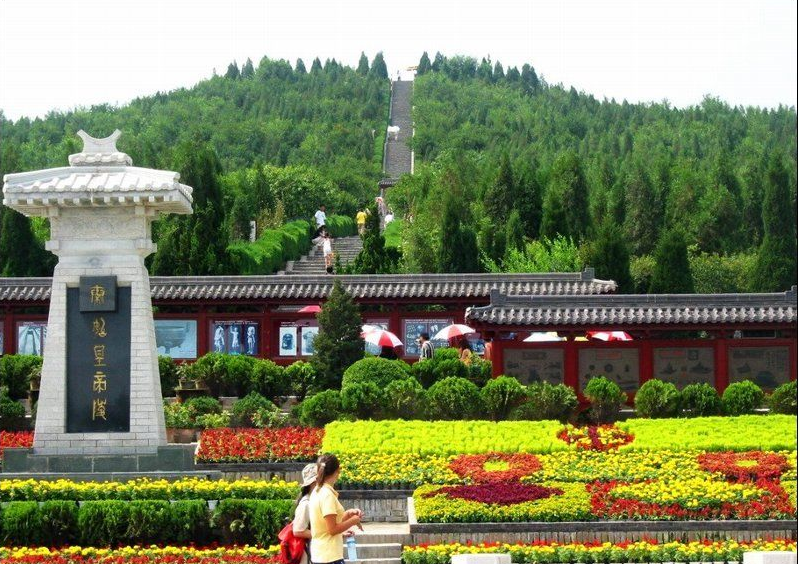 Your final destination is Qin Terracotta Figures Factory, here you can see the man made worriors with different types. You can buy some remembrance when you leave (Non mandatory shopping). The most important things is that you can make it by yourself, know traditional techniques used 2,000 years ago and try your hand at molding, carving, and painting. Have a nice interaction with the family and listen to their stories for a real life experience.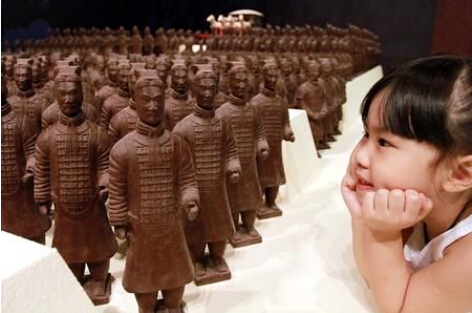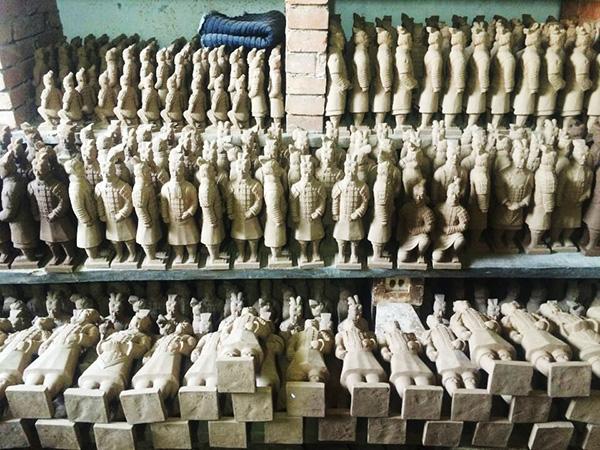 At that, drive you back to your hotel in Xi'an downtown or Xi'an train station.
Price Per Person in US Dollars