Day 1 Xian
Place&Transport: Xi'an
Today's Activities: Big Wild Goose Pagoda, Shaanxi Hsitory Museum, Bell Tower, Muslim Quarter
Accommondation: N/A
Meal: N/A
In the morning, our local Xi'an tour guide will pick you up at your hotel lobby in Xi'an downtown or Xi'an train station, you will find a welcome signage "Xi'an Private Tour". And your tour in Xi'an start.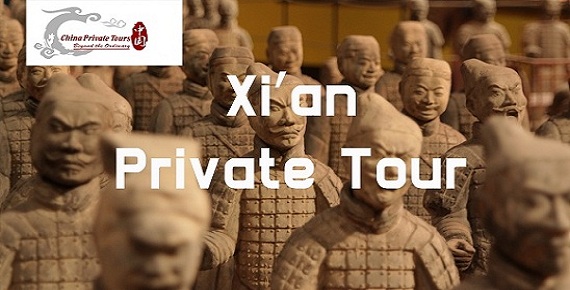 Our Xi'an Pick Up Signage "Xi'an Private Tour"
First, you will visit Big Wild Goose Pagoda. Giant Wild Goose Pagoda or Big Wild Goose Pagoda, is a Buddhist pagoda located in southern Xi'an, Shaanxi province, China and became the symbol of the old-line Xi'an. It was built in 652 during the Tang dynasty and originally had five stories. The structure was rebuilt in 704 during the reign of Empress Wu Zetian, and its exterior brick facade was renovated during the Ming dynasty. The Big Wild Goose Pagoda attracts numerous visitors for its fame in the Buddhist religion and its simple but appealing style of construction. It is rated as a National Key Cultural Relic Preserve. One of the pagoda's many functions was to hold sutras and figurines of the Buddha that were brought to China from India by the Buddhist translator and traveler Xuanzang.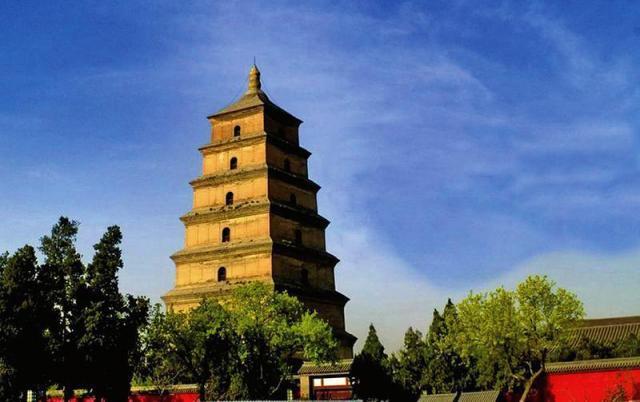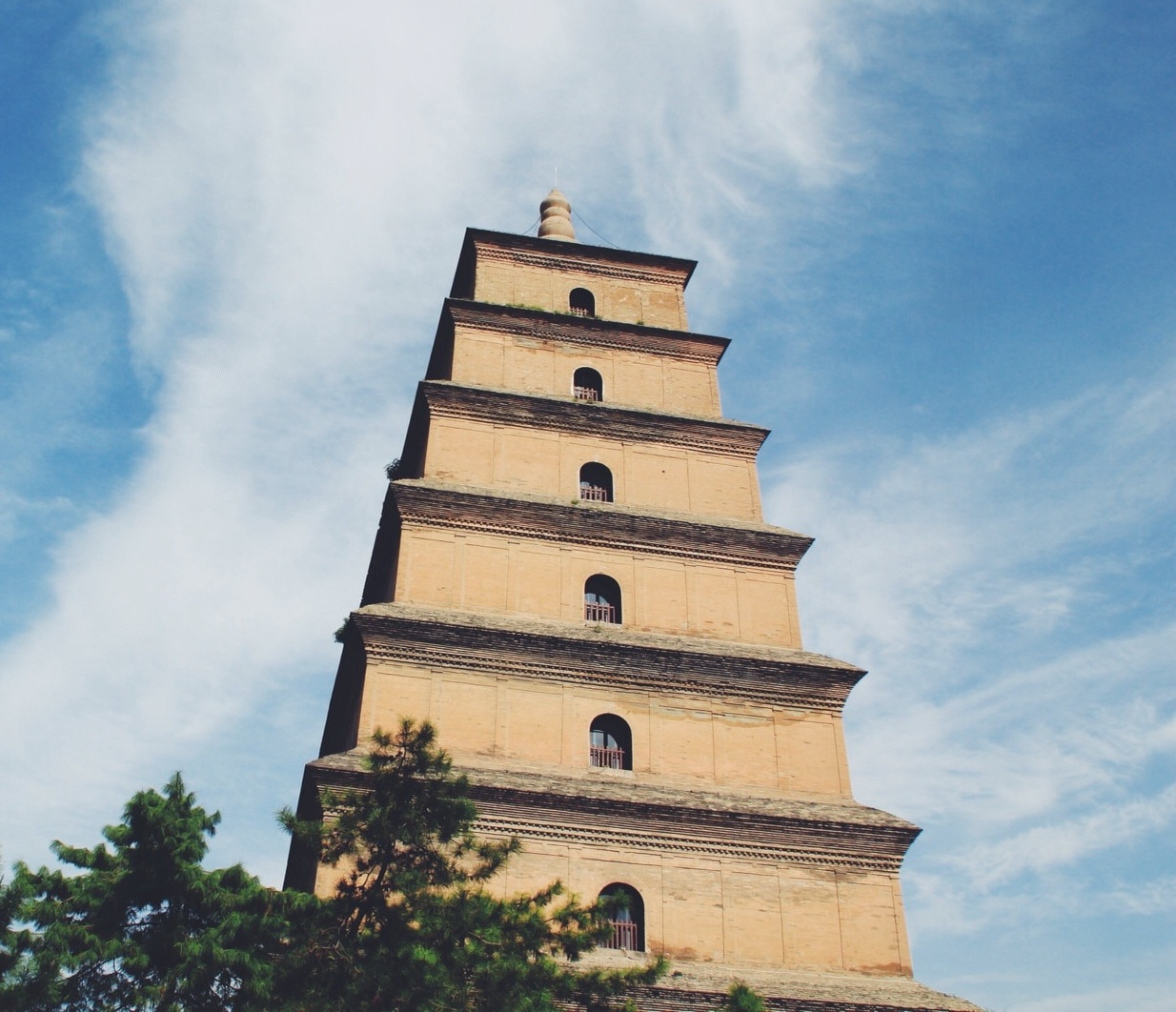 Then go to Shaanxi History Museum. Shaanxi History Museum is located to the northwest of the Giant Wild Goose Pagoda, which is one of the four largest museum with modern facilities in China. The museum, built in traditional Tang architectural style, houses over 370,000 cultural relics, including murals, paintings, pottery, coins, as well as bronze, gold, silver, seal and stone objects, all of which can be dated back to over 1 million years ago to the late Qing dynasty.
Highlights: The appearance of Shaanxi History Museum recalls the architectural style of the Tang Dynasty, it was regarded as "the pearl of ancient dynasties and house of Chinese treasures" where reflect over one thousand years of Chinese history, the splendid culture and people life in ancient times. It not only show the span of culture in ancient Shaanxi, but also show the highest level of cultural development of China's social economy.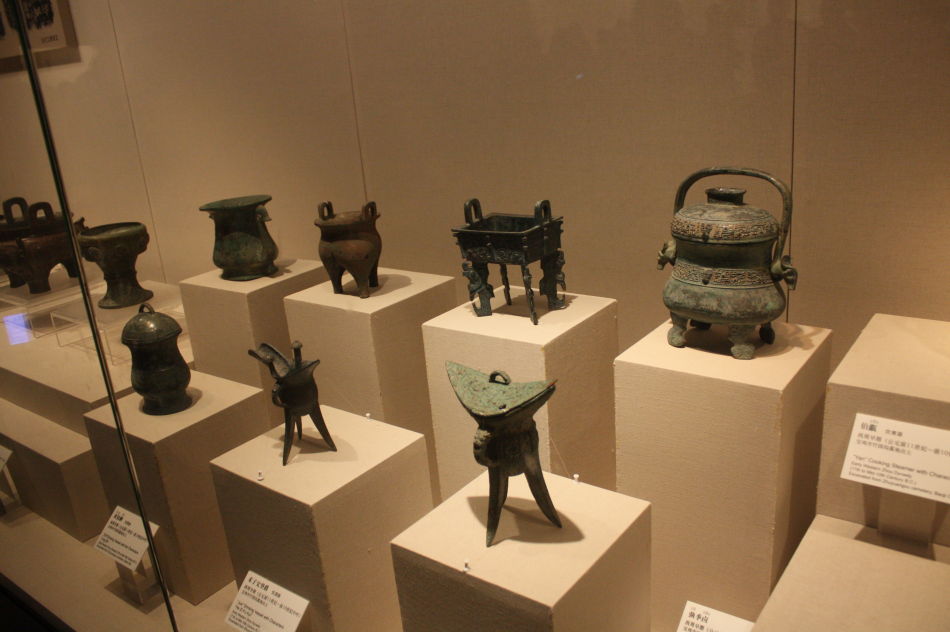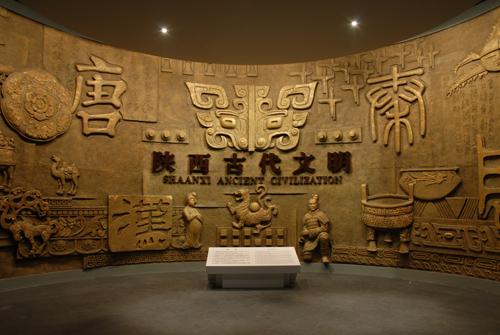 Lunch will be arranged at a local Chinese restaurant, our Xi'an tour guide will give you good recommendations on spot.
In the afternoon, continue your tour to Bell Tower. In Chinese history from Ming Dynasty, each city had a bell tower and a drum tower. The bell was sounded at dawn and the drum at dusk each day in ancient time, a means of telling time. Xi'an was not exception. The Bell Tower and Drum Tower of Xi'an date back to the Ming dynasty (1368-1644). The two are located in the center of the Xian city connecting the four roads from east, south, west and north within the city wall. Atop the Bell Tower you will have a panoramic view of the Xian City.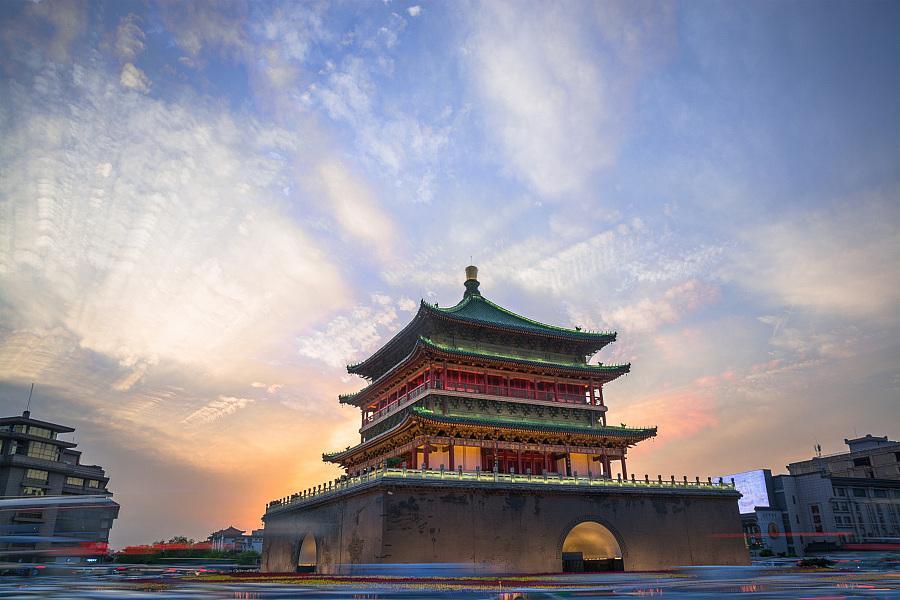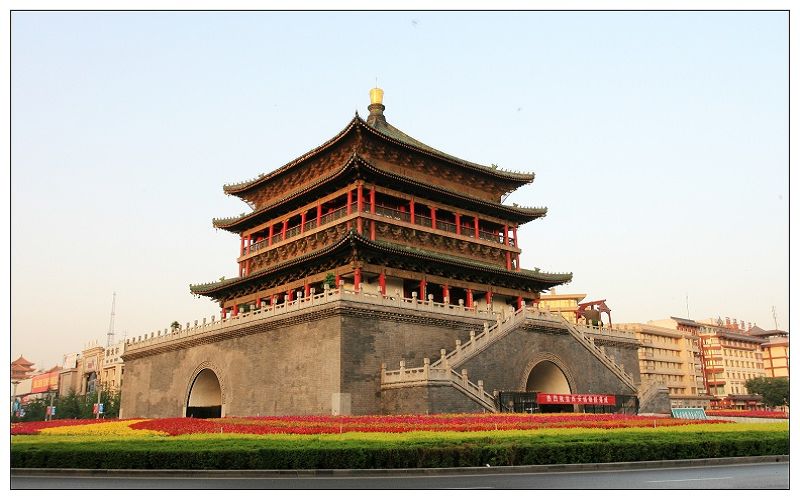 The final stop is Muslim Quarter. Muslim Quarter is the most famous food street in Xian. It consists of Islamic food area, ethnic group shopping center, Great mosque and living area of Hui people. It is a place distinct for its delicious food and Islamic culture, with a history of more than 1000 years. The streets are paved by gray flagstone and the buildings are of Ming style. The food in the street is of north and west flavor, in which crude pancake in mutton soup, cold rice noodles, Chinese hamburger, Qishan noodles are famous Shaanxi food.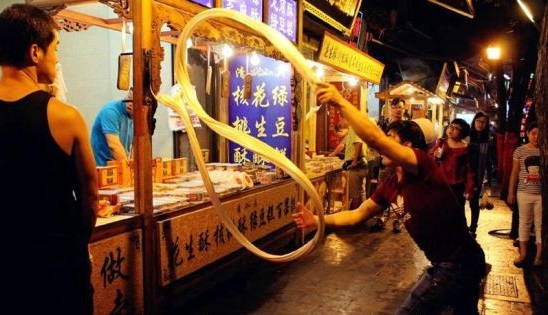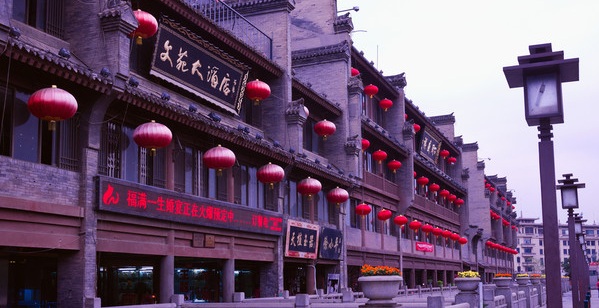 Drive you to your hotel.
Day 2 Xian to Pingyao by Train
Place&Transport: Pingyao
Today's Activities: Qiao Family Courtyard, Mingqing Street, Ancient City Wall of Pingyao City
Accommondation: N/A
Meal: N/A
In the early morning, our local Xi'an driver will take you to Xi'an train station for your train to Pingyao. You will be greeted by our local Pingyao tour guide with a welcome signage. Your tour in Pingyao includes the following attractions.
Your first destination is Qiao Family Courtyard. Qiao Family Compound is 42 km away from Pingyao Ancient City. With Chinese classical architectural designs and exquisite decorations, it is representative of Chinese northern folk residences. This family compound shows not only the fortune and prosperity of the Qiao family, but also the folk customs and culture of Shanxi Province in the period.
Highlights: The whole complex looks like double Chinese characters "?" standing together from a bird-eye view. "?" in Chinese means joy and happiness. The complex was built in such a structure to express a good wish. In the Qiao Family Compound, wood carvings, brick carvings, stone carvings, murals and wall sculptures with distinctive characteristics. Over 140 chimneys each has different features and decorations. On the underside of the eaves, there are murals telling about folktales. The courtyard has been featured in many famous Chinese movies and TV series, including the well-known film "Raise the Red Lantern." This internationally-acclaimed film fully demonstrates the house's character.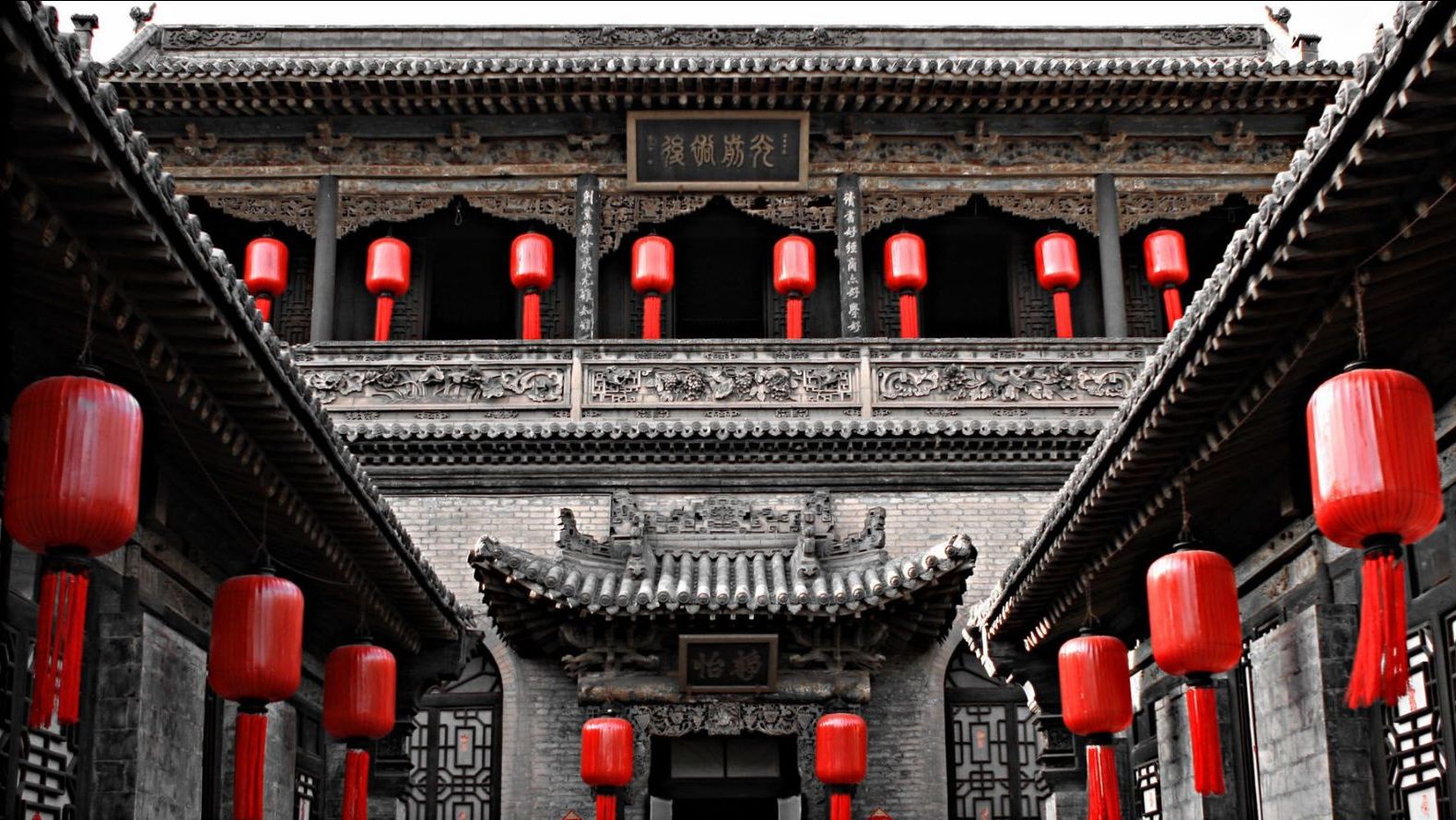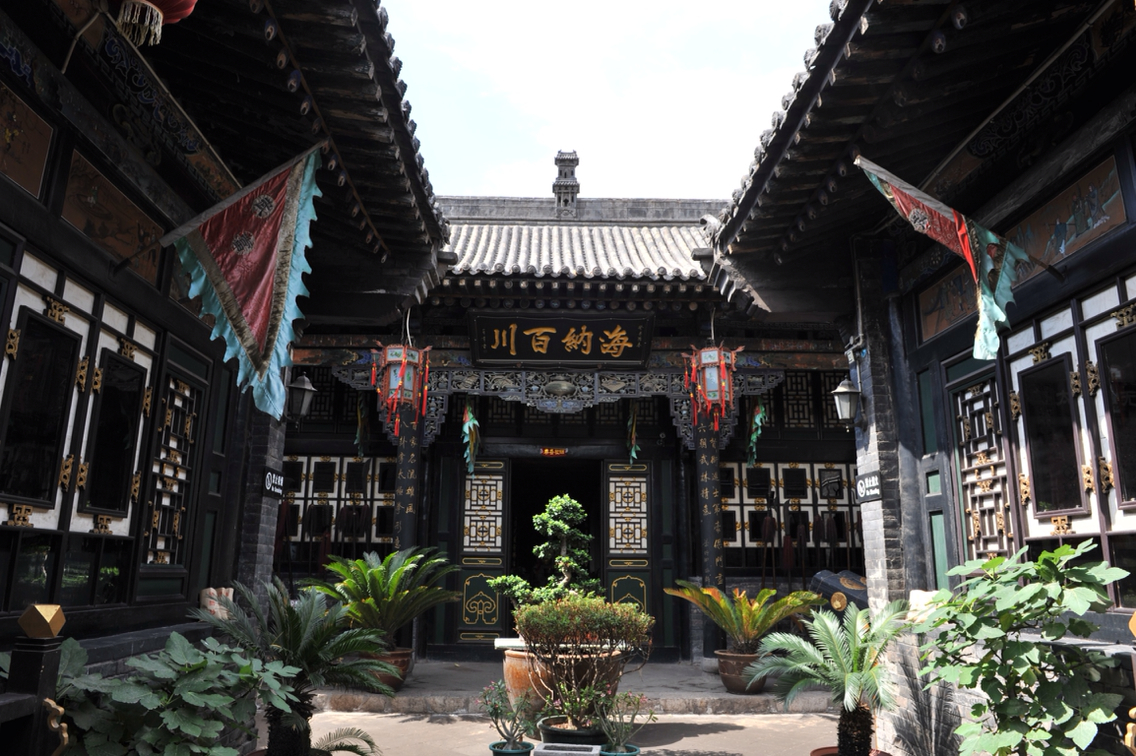 Enjoy your lunch at a local Chinese restaurant, our tour guide will give you good recommendations on spot.
After lunch, you will head for Mingqing Street. Known as the "Wall Street of China" in the ancient times, Ming-Qing Street runs around 750 meters and is home to about 100 shops and local houses. This street is not very wide, but is an ideal place for who want to go shopping or eat food. The shops on the street are very nicely arranged on the sides. Built from bricks and stones, the shops manifest the Ming and Qing architectural designs. you will not only be held back by its awesome air of ethnicity complete with Chinese red lanterns in front of each establishment, but also by the waft of local gastronomy, which you just cannot miss.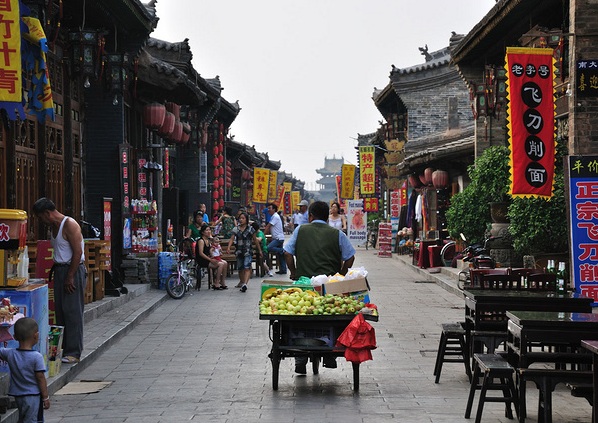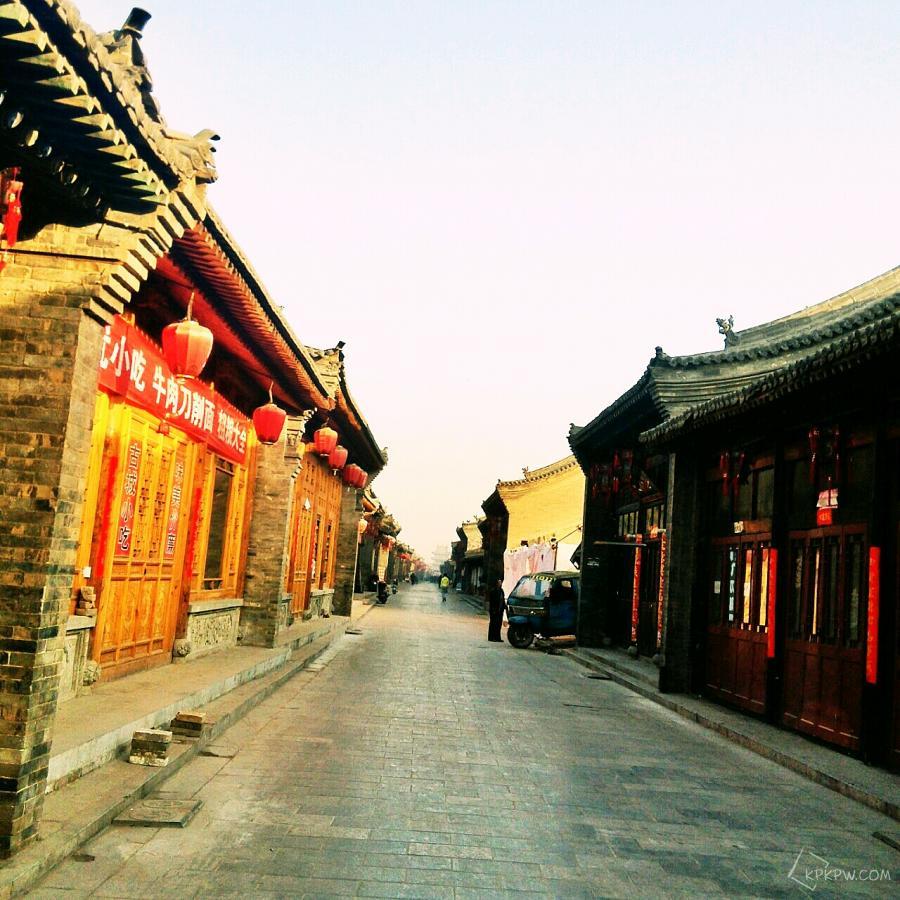 Continue your tour to the Ancient City Wall of Pingyao City. The ancient wall was first built in about 2,700 years ago was expanded in the Ming Dynasty. It was the most well-preserved wall among the ancient historical and cultural cities in China. This City Wall in Pingyao is square, 10 meters high, 5 meters wide, and 5.4 kilometers in circumference. A bird's-eye view of the city, the wall looks like a turtle, hence the name 'Turtle City'.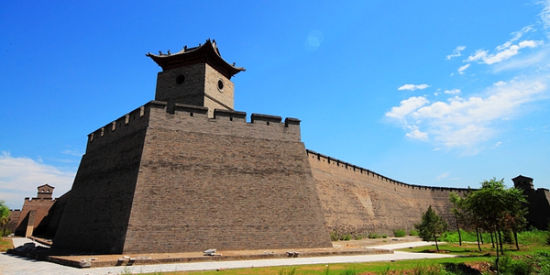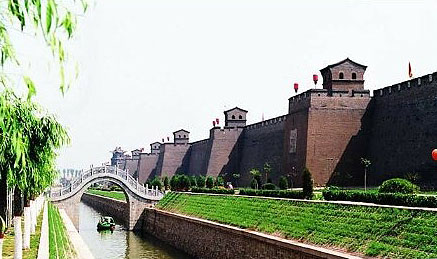 After the tour of Ancient City Wall of Pingyao, drive you to Pingyao train station or your hotel in Pingyao.
There are some useful Tips for you to purchase train ticket between Pingyao and Xi'an
From Xi'an to Pingyao:
Option 1: D2501 Xi'an North Station to Pingyao Ancient Town Station: Depart at 07:33AM and arrive at 10:42AM
From Pingyao to Xi'an:
Option 1: D2527 Depart at 17:59 from Pingyao Ancient Town Station and arrive at Xi'an North Station at 20:59
Please Note: Plz book the train ticket in advance in case sold out, especially on weekend or Chinese public holiday. You can ask your hotel help you book it or you can book it online by yourself (trip.com). By the way, we provide train ticket booking service as well.
Price Per Person in US Dollars