Terracotta Warriors Go Online With High-Tech
Post Date: 2020/06/15 13:51
Share to: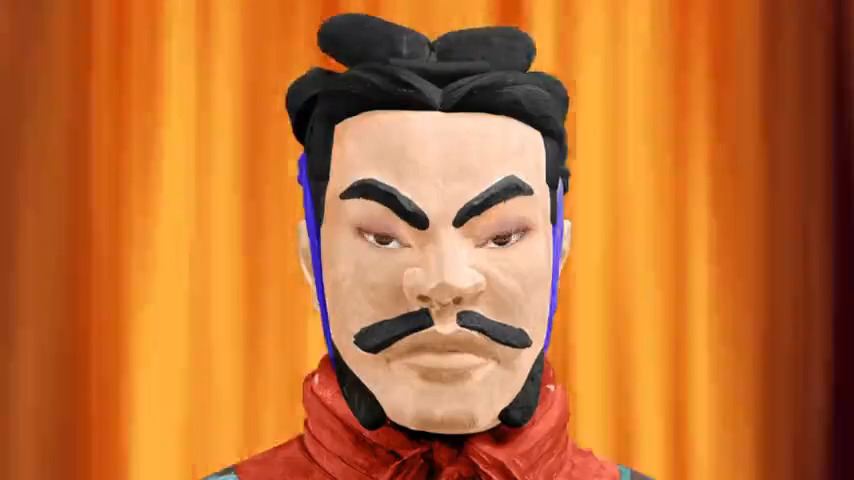 An online exhibition about the Terracotta Warriors, listed as a wonder of the world, will be launched on Friday on the official website of the China Cultural Center in Sydney, Australia, the Shaanxi Department of Culture and Tourism announced.
Themed "Qin: the Past and Present of Terracotta Warriors", the exhibition celebrates Chinese Cultural and Natural Heritage Day, which falls on Saturday.
Using multiple platforms, including photos, videos, interactive internet technology, virtual reality and Flash animation, the exhibition will give audiences the full experience of Pit No 1, No 2 and No 3 of the Emperor Qinshihuang's Mausoleum Site Museum in Xi'an, Shaanxi province.
By watching qinqiang (Shaanxi operas) and modern dances that connected with the Terracotta Warriors, audience members will get an immersive experience that takes them back to ancient times.
In addition, colored Terracotta Warriors and cultural and creative products based on them will be shown in the exhibition. Audiences can join the online interaction by participating in the Q&A and online handicraft contest.
---------------Article From China Daily