The Terracotta Warriors Facts
Post Date: 2020/04/22 15:42
Share to:
What is Terracotta warriors
Known as "the Eight Wonders of the world", the Terracotta Warriors and Horses Museum shows a surprisingly high level in sculpture which is listed as the most significant discovery of the 20th century. It is a super large collection of life-size terra cotta sculptures in battle formations, reproducing the mega imperial guard troops of Emperor Qin Shi Huang (259 - 210BC), the first emperor of the first unified dynasty of Imperial China. Up to now, there has discovered a total of 179 accompanying burial pits of different connotations and various shapes in Emperor Qin's Mausoleum area.
The figures, dating from approximately the late third century BCE, were discovered in 1974 by local farmers in Lintong District, Xi'an, Shaanxi province. With its large scale and overwhelming momentum, the Terracotta Warriors was listed into 5A world cultural heritage in 1987. The figures vary in height according to their roles, with the tallest being the generals. The figures include warriors, chariots and horses. Estimates from 2007 were that the three pits containing the Terracotta Army held more than 8,000 soldiers, 130 chariots with 520 horses and 150 cavalry horses, the majority of which remained buried in the pits nearby Qin Shi Huang's mausoleum. Other terracotta non-military figures were found in other pits, including officials, acrobats, strongmen and musicians.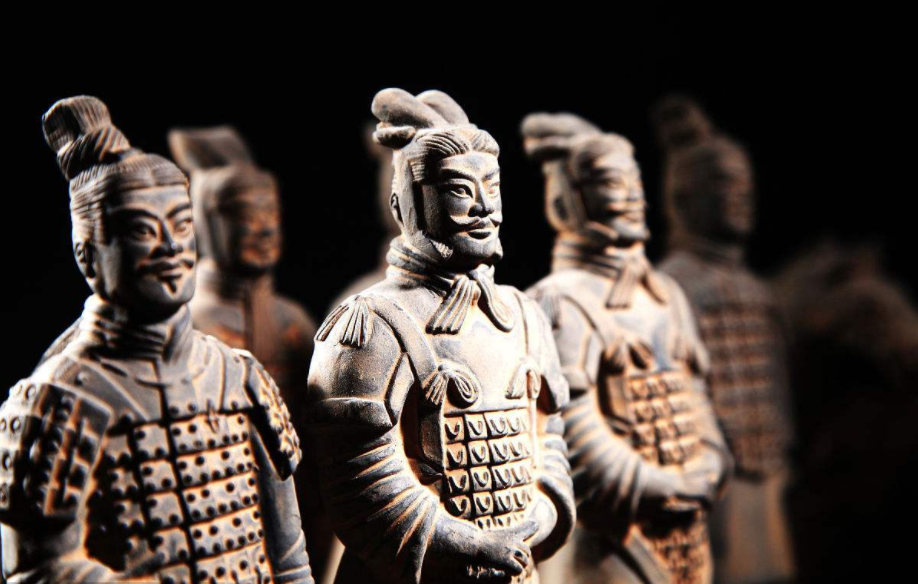 Who made the Terracotta warriors
The terracotta warriors were built by Ying Zheng, the first "emperor" of the Qin Dynasty, who annex six countries and then declare themselves emperor. After the unification of China, he carried out a strong reform of Qin Dynasty, which laid the foundation for the future China in terms of economy, politics, law, culture, etc. Among them, the construction of the great wall and terracotta warriors are his most representative masterpieces.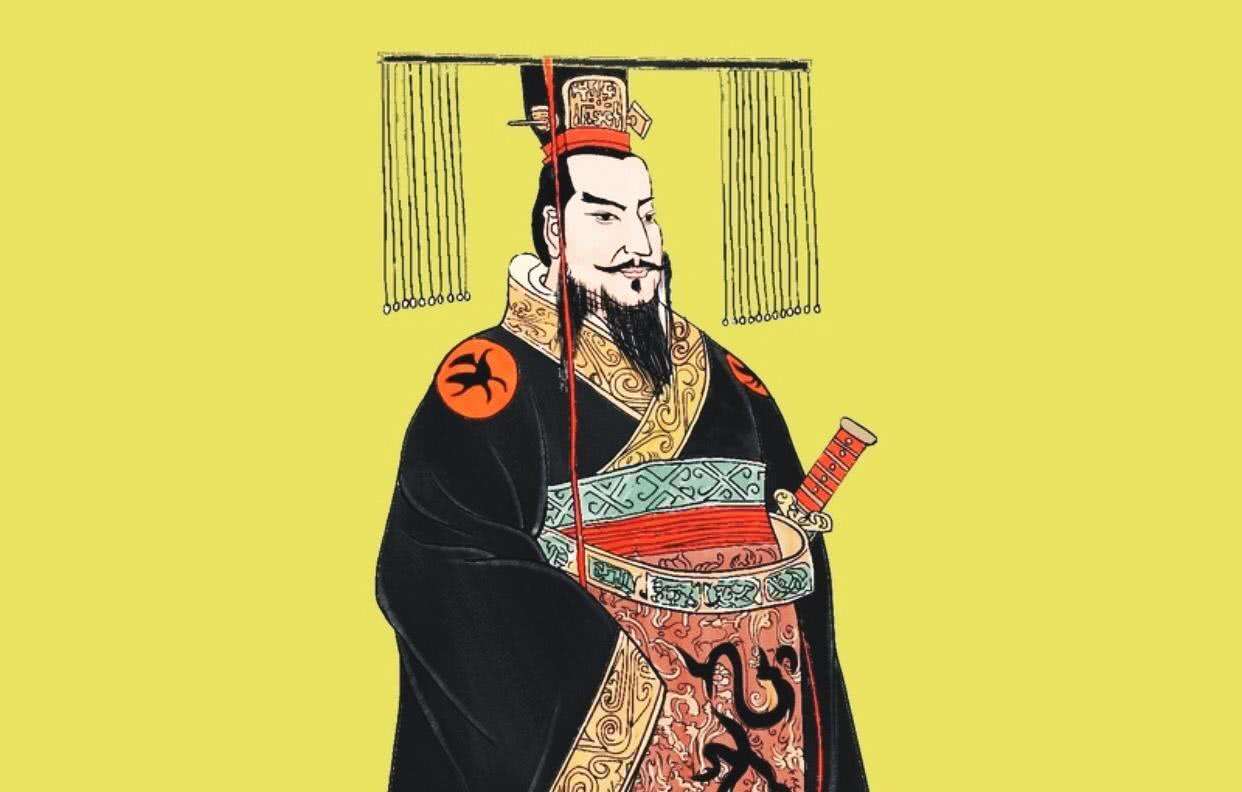 Terracotta Warriors Statues
Terra Cotta Warriors is a kind of ancient tomb sculpture. In ancient times, human sacrifice was practiced. Slaves were accessories of slave owners before their death. After their death, slaves were buried as martyrs for slave owners. The terra cotta warriors and horses are made into burial objects in the shape of soldiers (chariots, horses, soldiers)
How the Terracotta Army Was Made
The warriors were made from yellow earth (a kind of clay), which is very adhesive and easy to obtain. As technology was limited at the time, there were no advanced tools and all warriors and horses were made by hand, step by step.
Torso, head, legs, arms and hands were all created separately. Then artisans would assemble them to create complete warriors. That's why some lost individual heads or legs after years of natural corrosion. There were over 700,000 people involved in building the Terracotta Army and it took about 40 years (246 BC-206 BC) to finish it.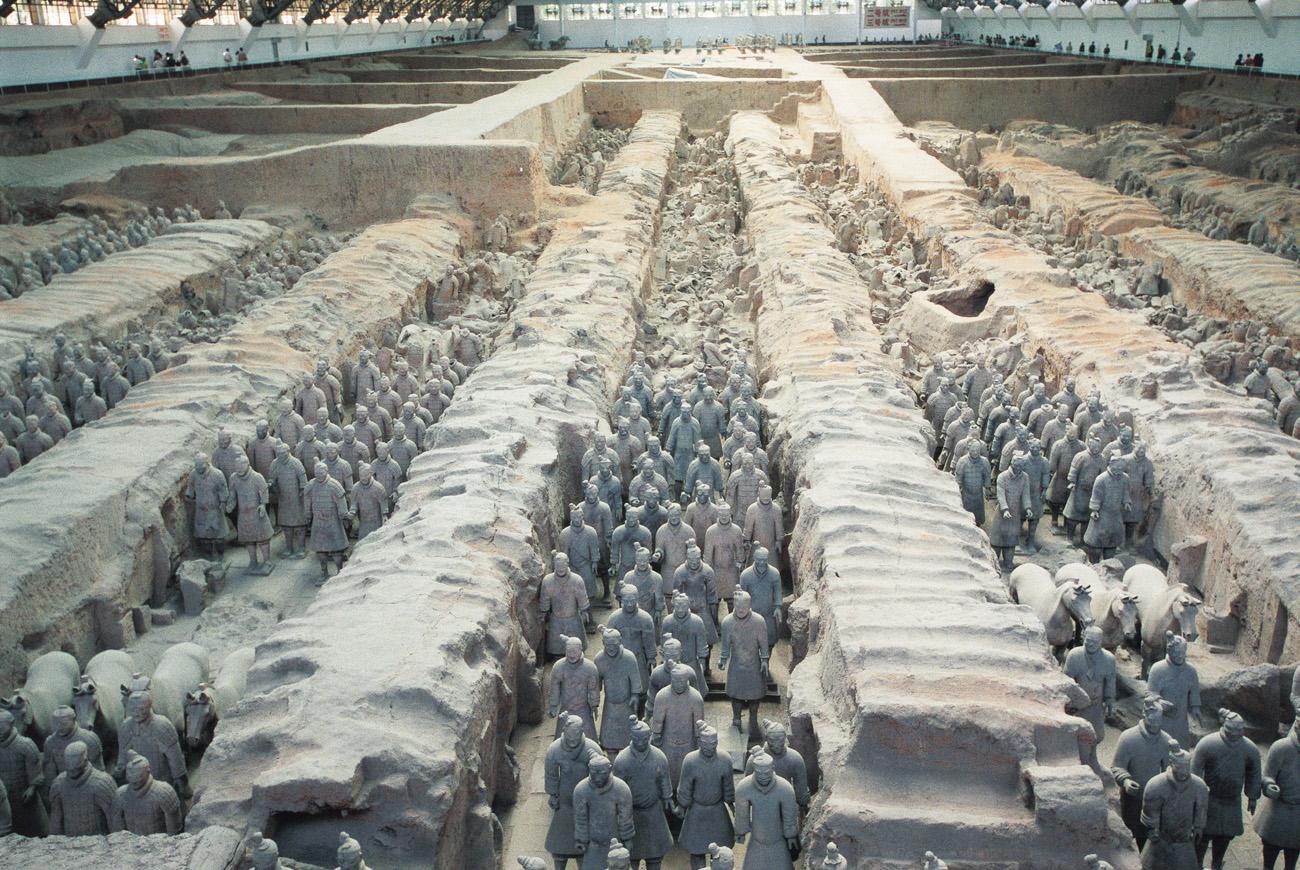 Recommended Xi'an Day Tour including Terracotta Warriors
1. One Day Xi'an Essence Highlights Tour
2. Half Day Xi'an Terra-cotta Warriors Discovery
3. Xi'an Private Culture Day Tour with Terra-cotta Warriors Tour
4. One Day Xi'an Tour of Terra-cotta Warriors with Dumpling Making