7th Silk Road International Film Festival kicks off in Xi'an
Post Date: 2020/10/13 06:42
Share to: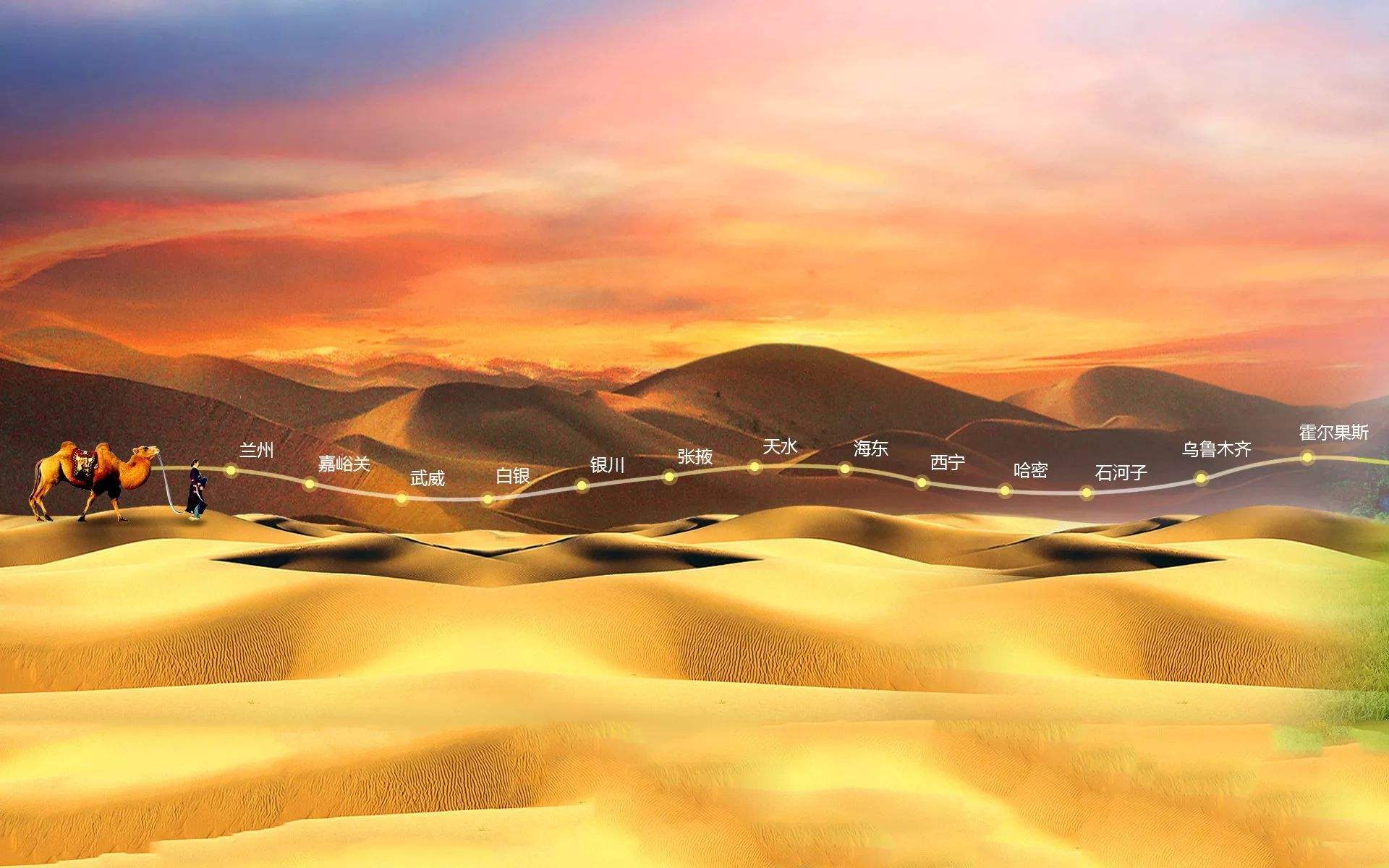 The opening ceremony of the 7th Silk Road International Film Festival (SRIFF) was held in Xi'an City, northwest China's Shaanxi Province on Sunday.

The ceremony featured influential directors, actors and film crew members, and 17 special recommended films were unveiled during the event.

More than 3,500 films from 116 countries and regions have participated in the festival's film recommendation section.
This year's SRIFF runs from October 11-16.
-------------------------Article From CGTN