Defu Lane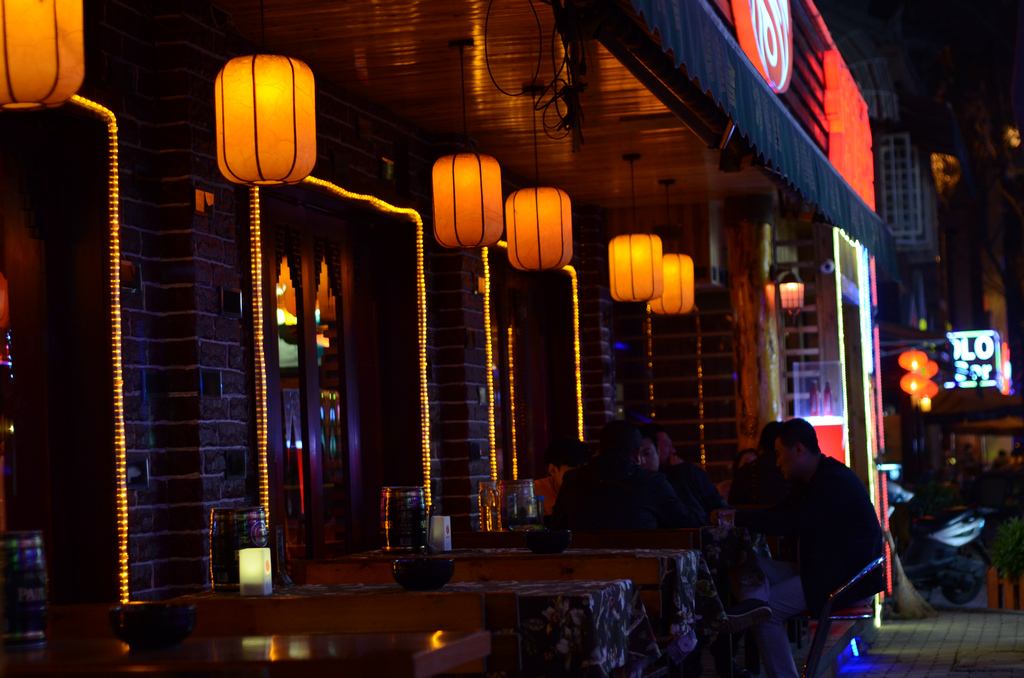 A Brief Introdution
As the saying goes, "there is a Sanlitun in Beijing, there is a Defu Lane in Xi'an". The mixture of ancient Chinese-style buildings and elegant European-style buildings create a romance in the small lane of the ancient capital. As in other big cities in China, Xian has a lot of high rise buildings, tea houses, bars and coffee shops in downtown, of which the skyscrapers are in the High-tech and Economic Development Zone located in the southwest of Xian, while bars, pubs and coffee shops are concentrated in a swanky street called Defu Lane.
The tourism-oriented Defu Lane is classically elegance. The majestic three-way stone archway, the imitated old houses and the pavement made of large bluestone pieces, are the great ingredients for a beautiful scene of the street. Bars, teahouses and coffee shops in the 200-meter-length street cater the need of upper and middle classes customers in Xian today, and the names of these establishments indicate the westernization of local lifestyle.
History & Background
Defu Lane has been existed since the Qing Dynasty. At that time the street was full of old houses. Because the lane was very narrow and looked so dark, the local had always been calling it Black Tiger Lane. It was said that they felt that the street looked like a torpid black tiger and people who were believed in traditional Chinese geomancy thought that the place was good. Defu Lane has been a name used since 1949.
In August 1993, a mass demolition and then a reconstruction project began. It was completed in March 1995. The new Defu Lane has become a cultural tourism street in Xian.
Bar and Coffee Shops
Defu Lane is quiet during the day; but when the night falls, this lane becomes busy and boisterous. White collars often choose to come here to relax, drinking wine in pubs or drinking tea in the tea house. Therefore, you can hear the music filled with the lane, which can be classical music, pop music, and rock music. If you like music and dance, you can choose Defu Lane to enjoy yourselves at night.
The coffee in the lane is well known, which attracts many people to here, especially in the morning. Many people would like to come to coffee house in the morning, when you can see the process of making coffee. Seeing this process, your mood will become relaxed. In addition, you can taste the coffee, listening to soft music. What a wonderful day!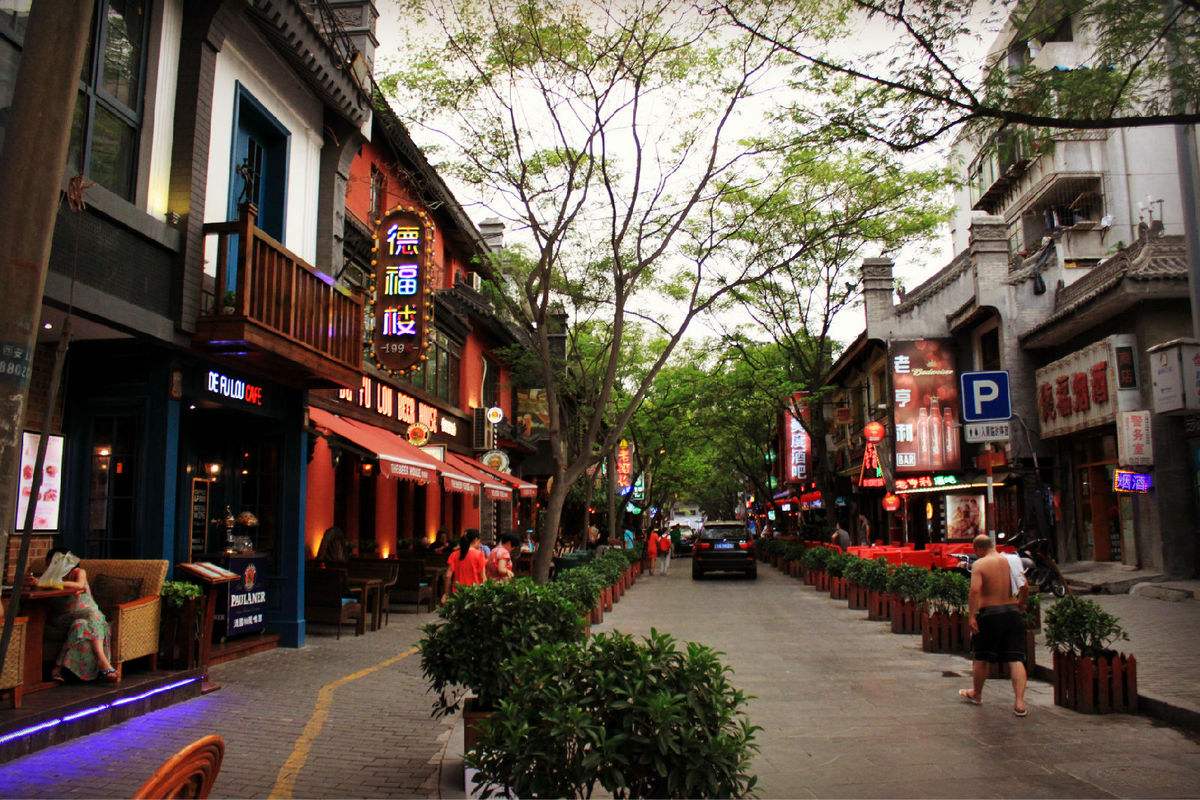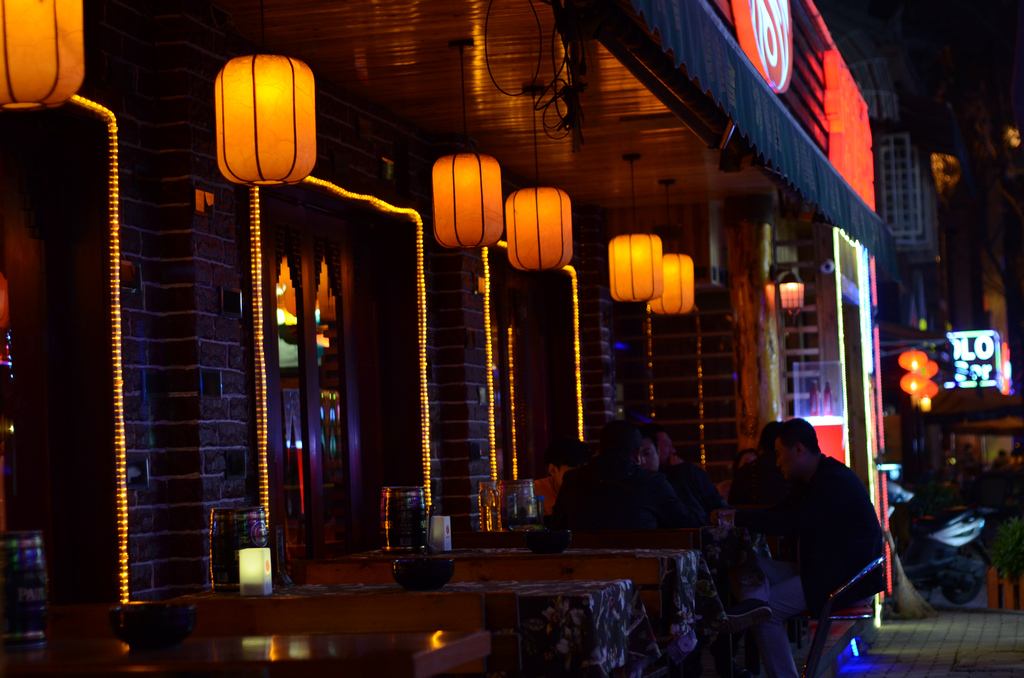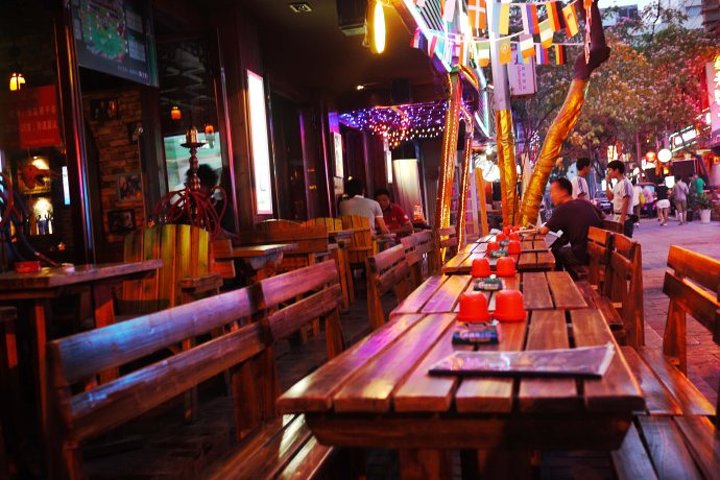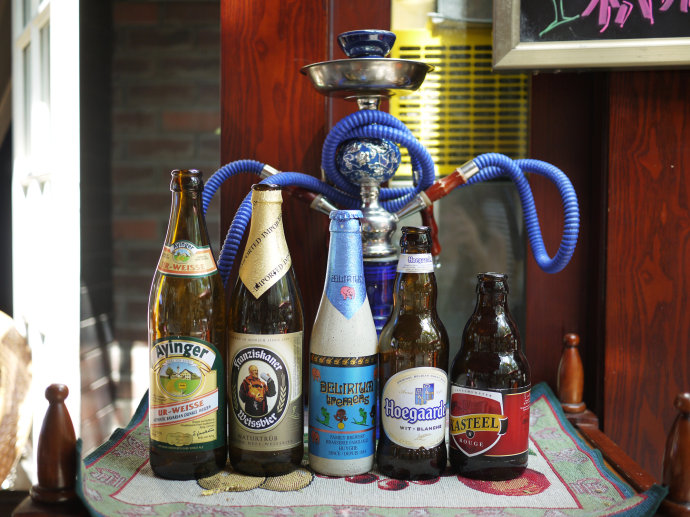 Information
Admission fee: Free
Time for visit: 2 Hours
How to get there
Defu Lane is two kilometers from Xian downtown, and 6.7 kilometers from Xian railway station. You can take buses No. 14, 23, 40, 118, 208, 214, 221, 223, 232, 706, 402, 706, 402, 512, 619, 704, 800 or tourist line 6 to get there.